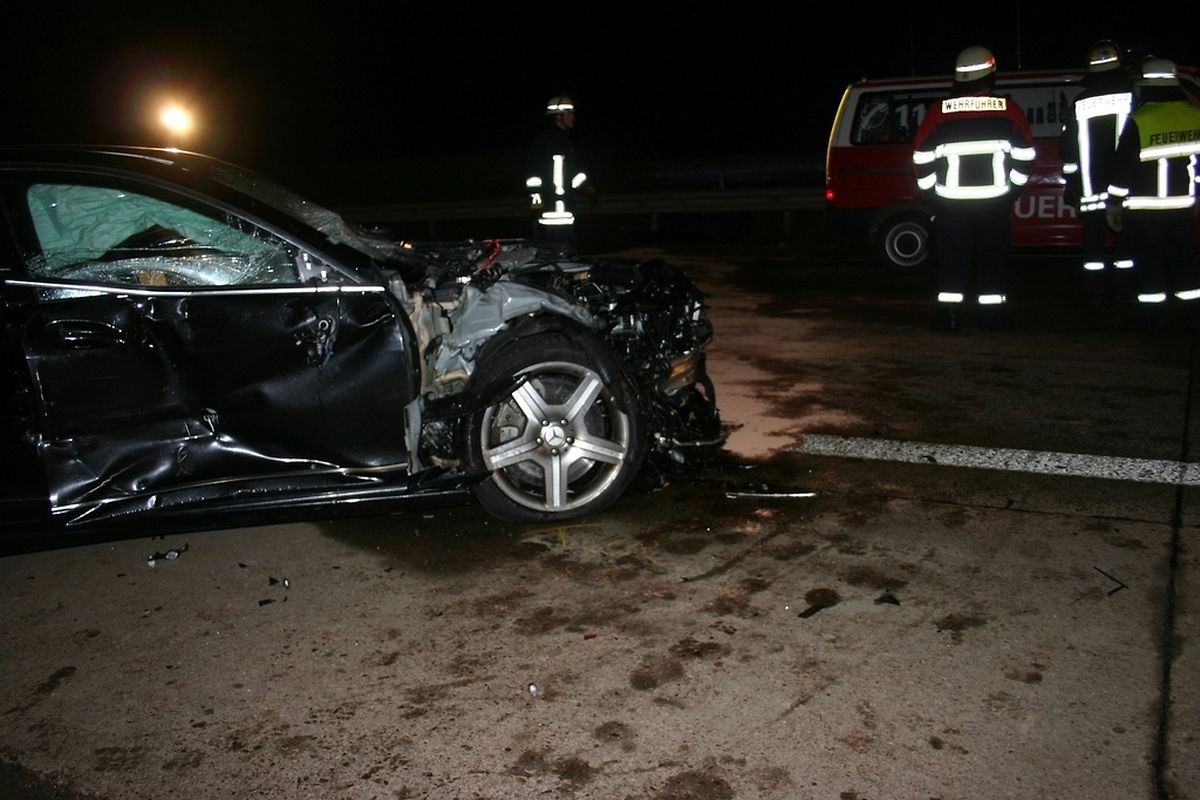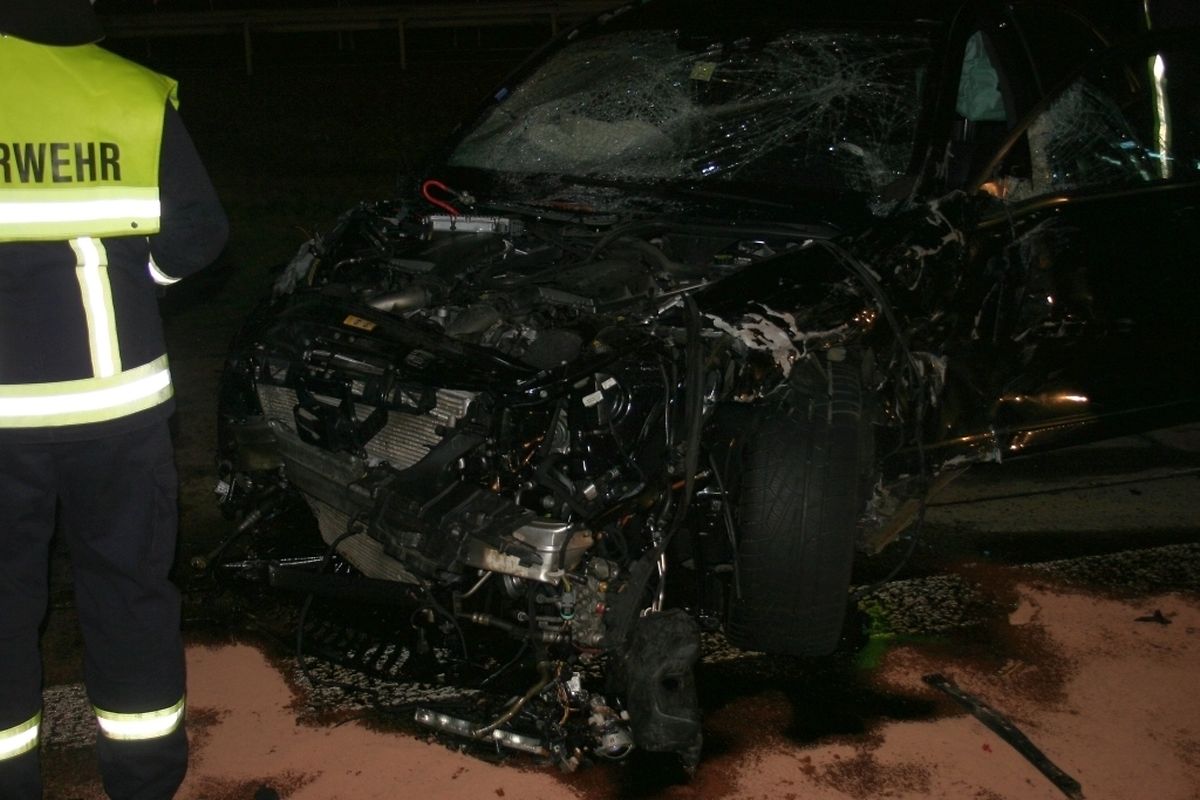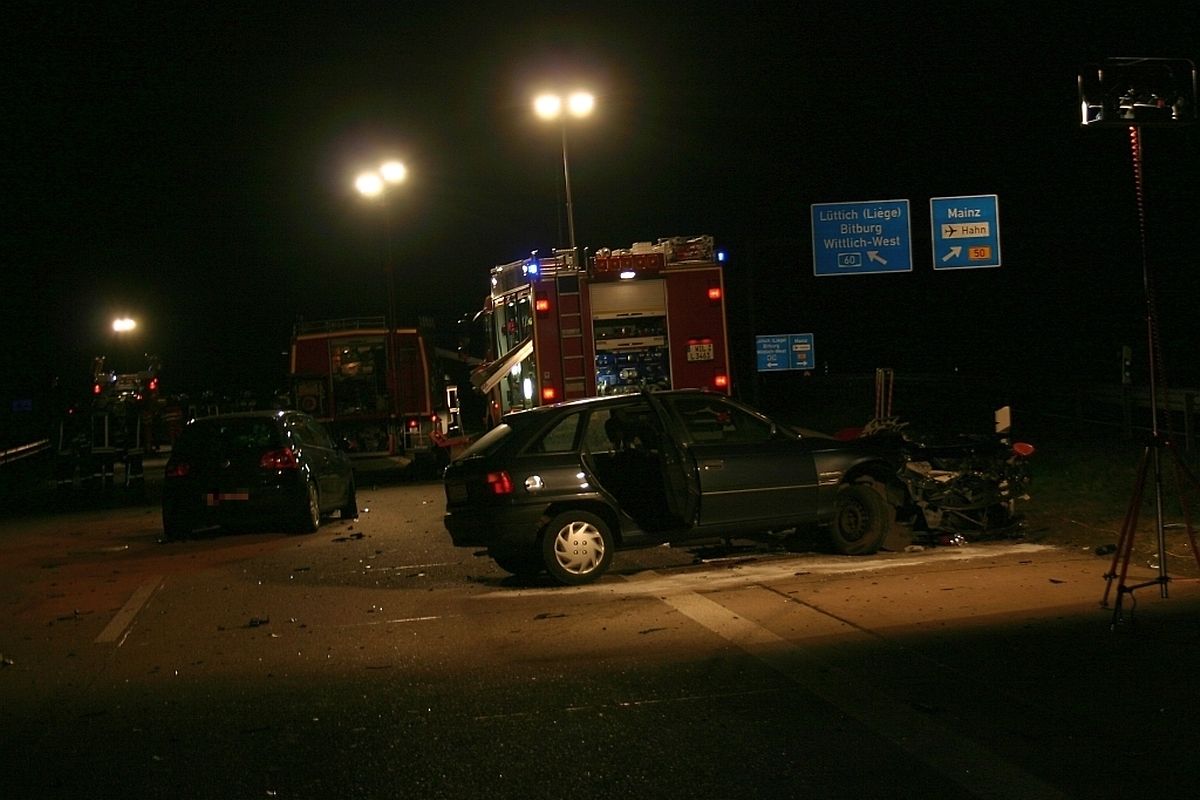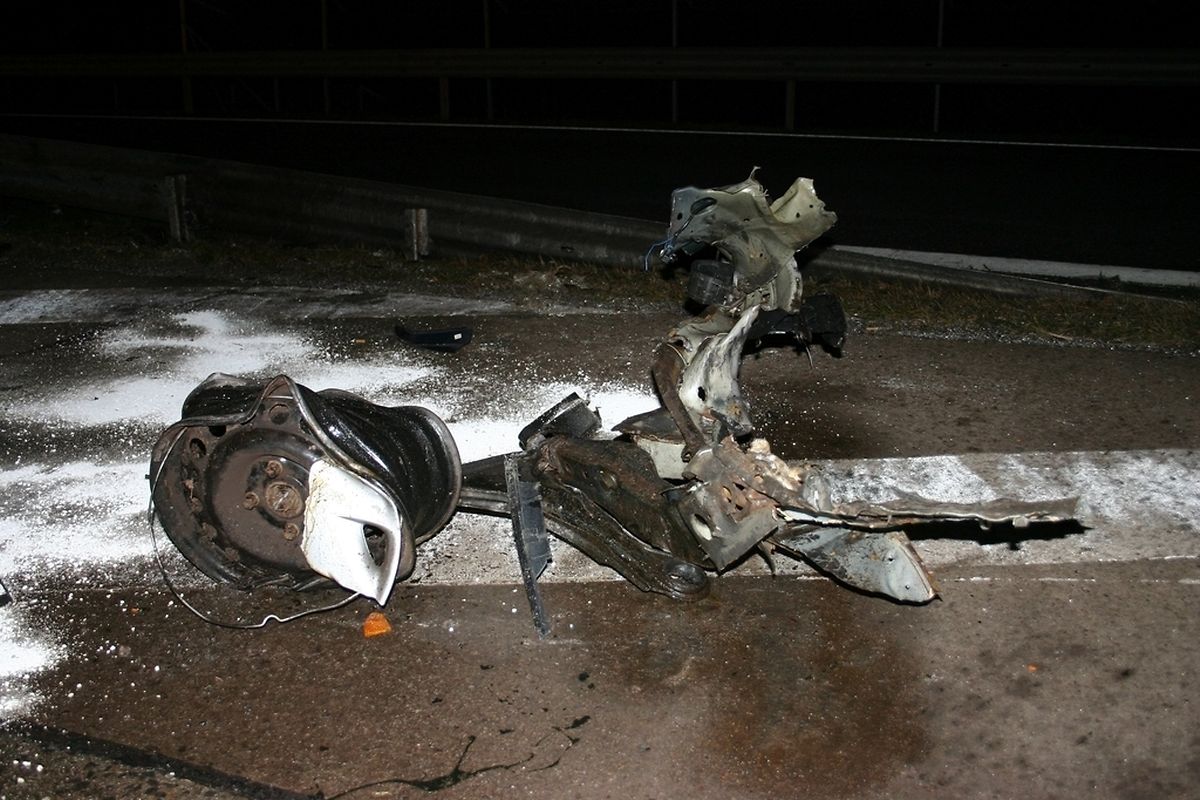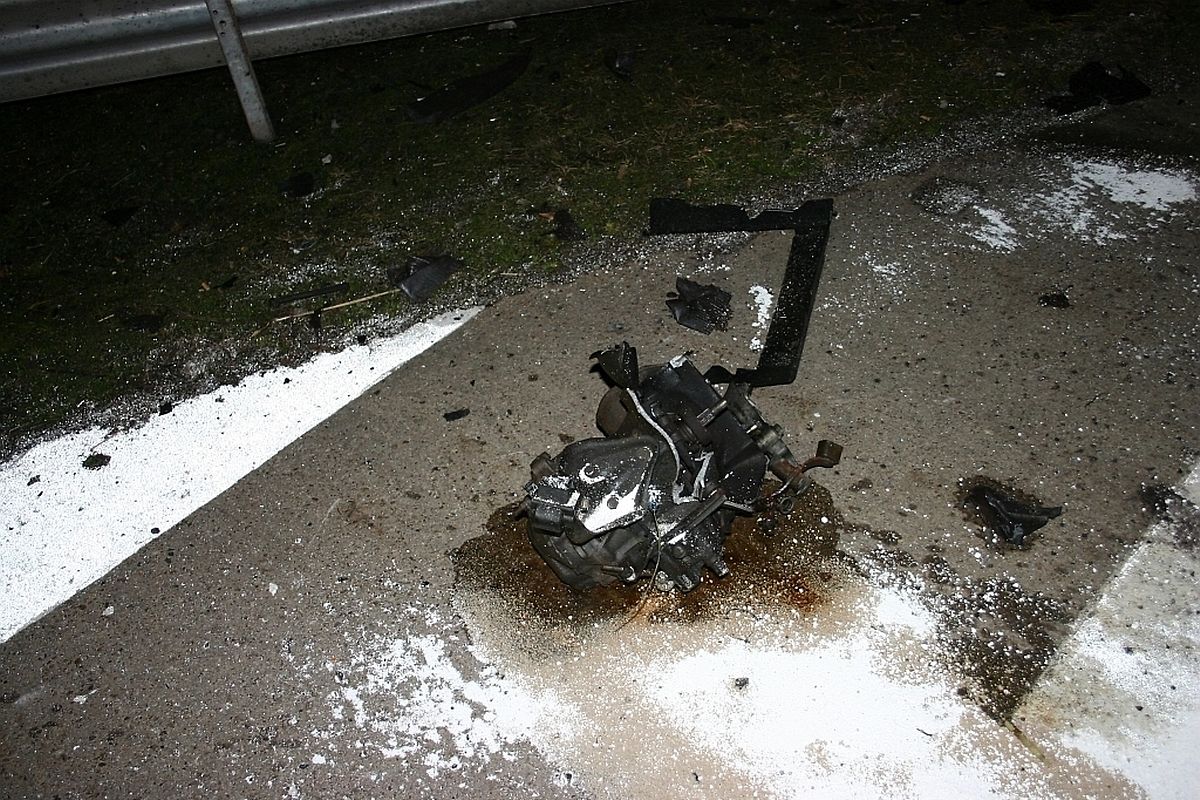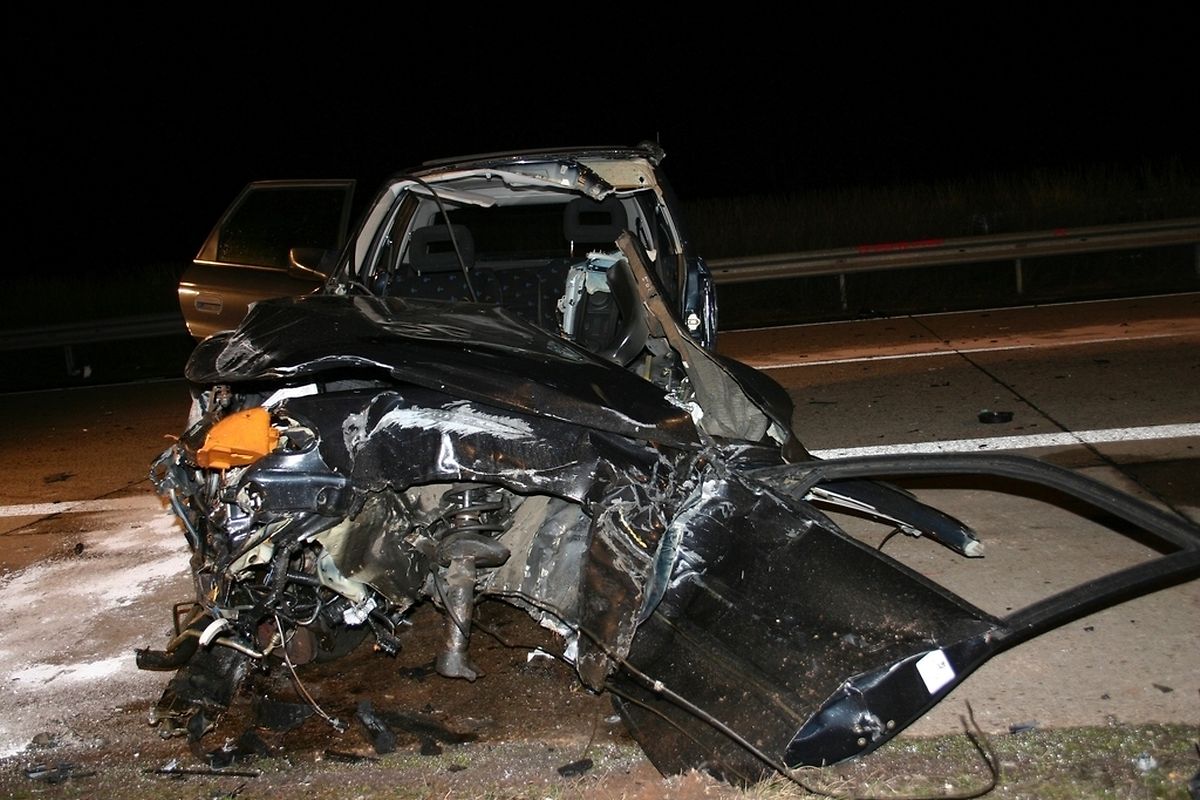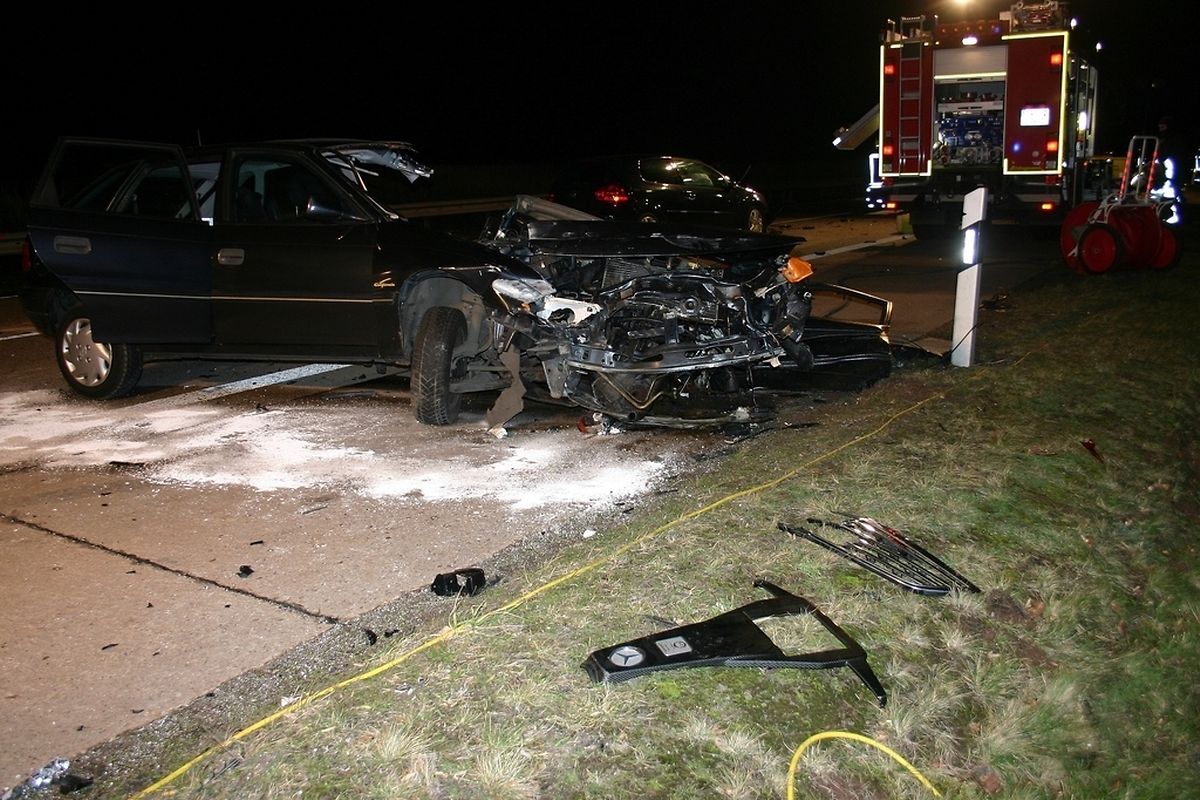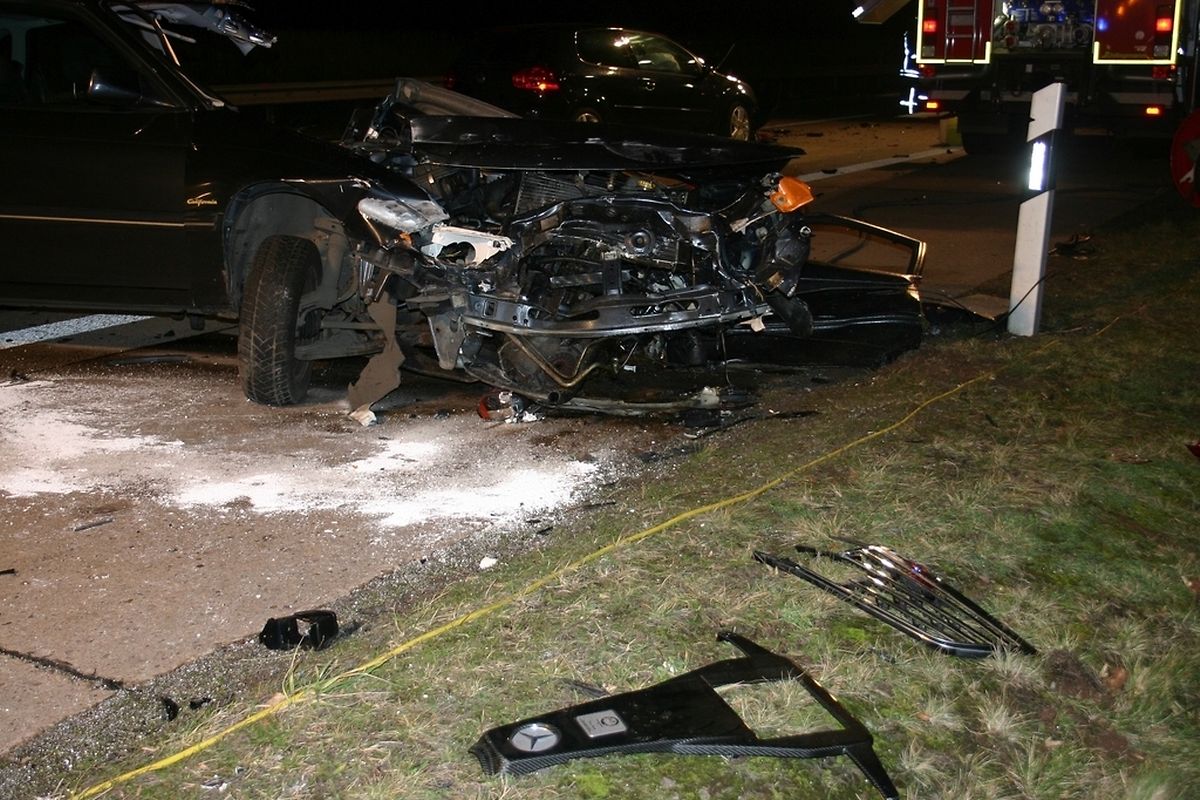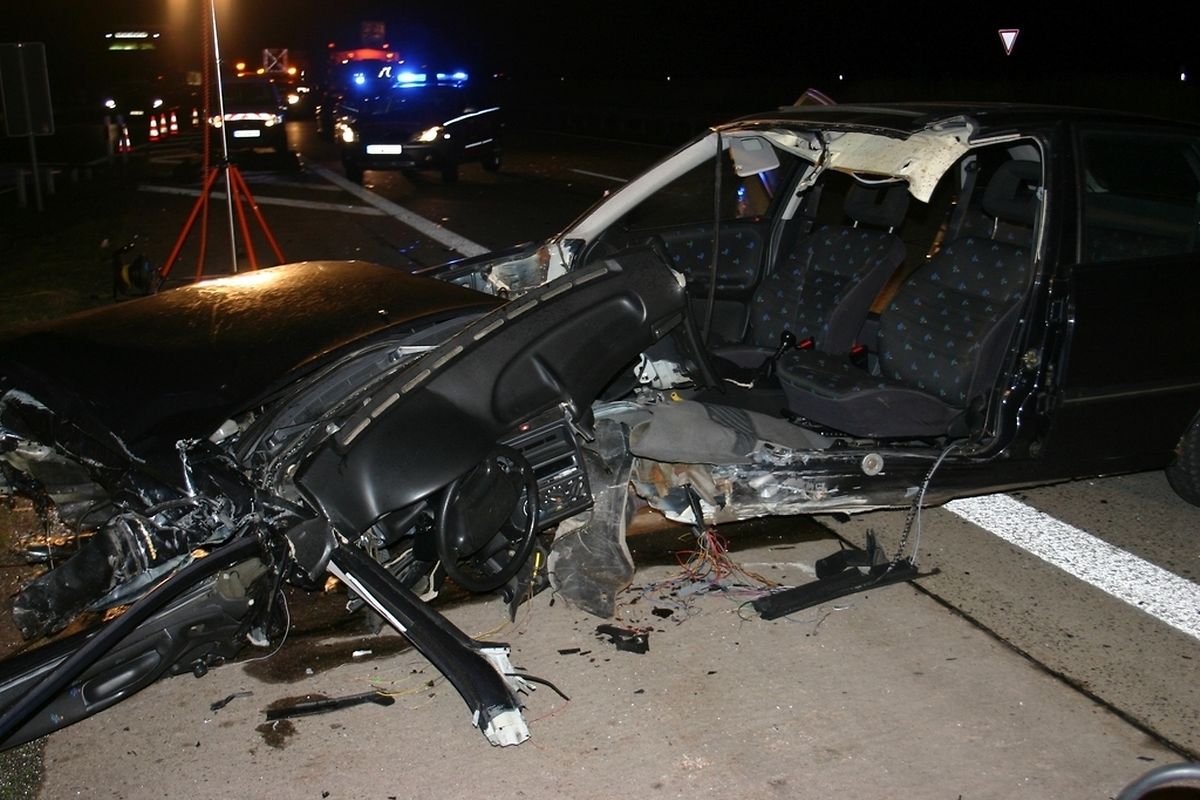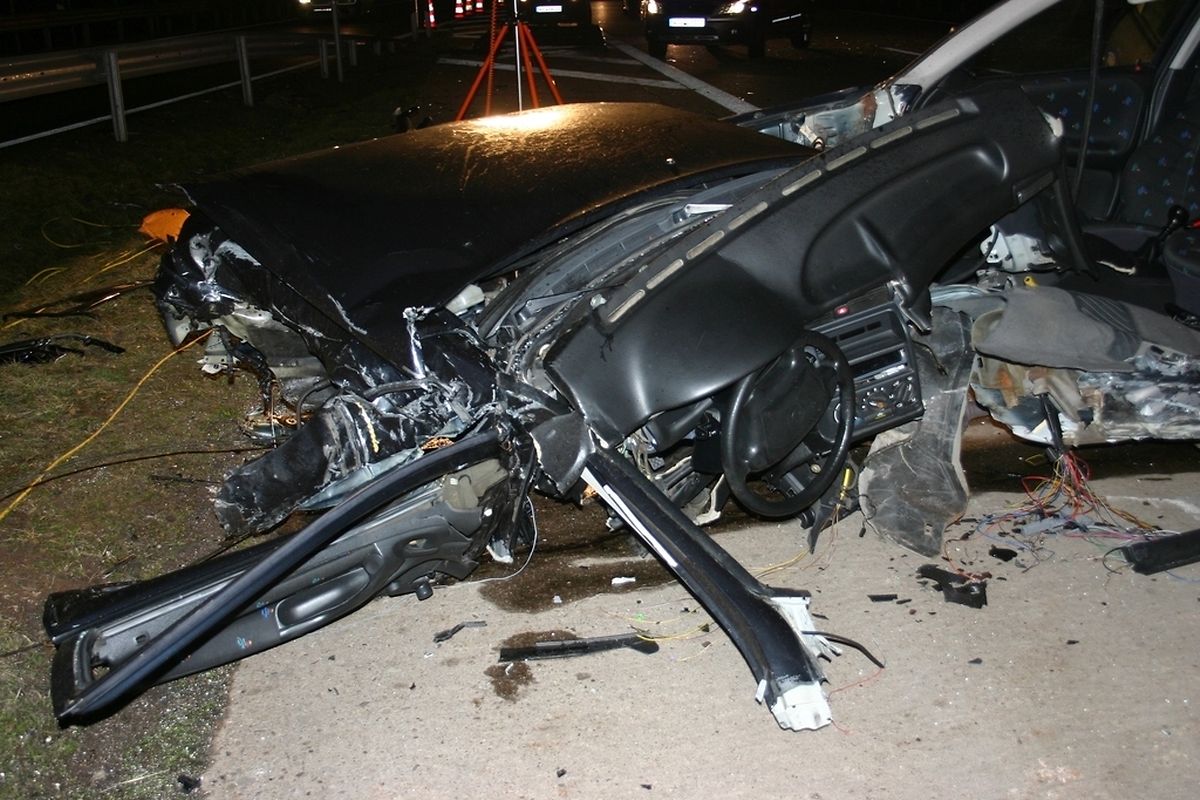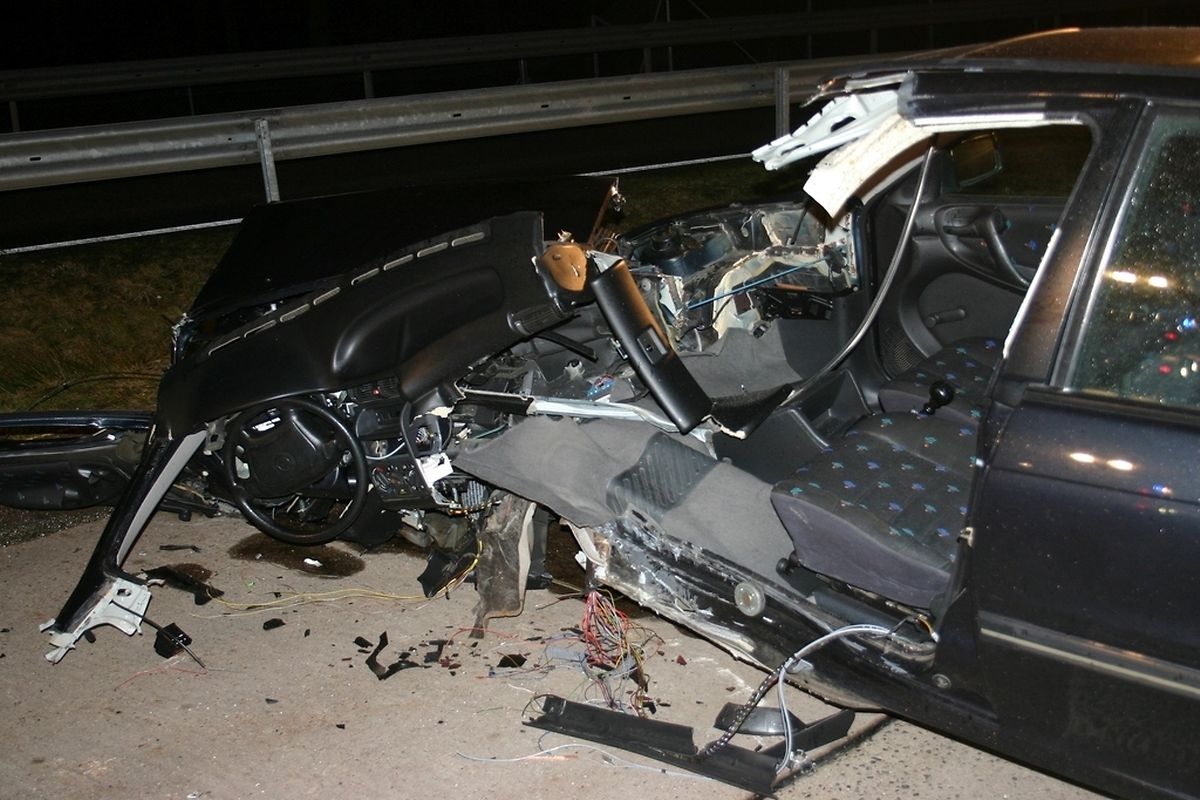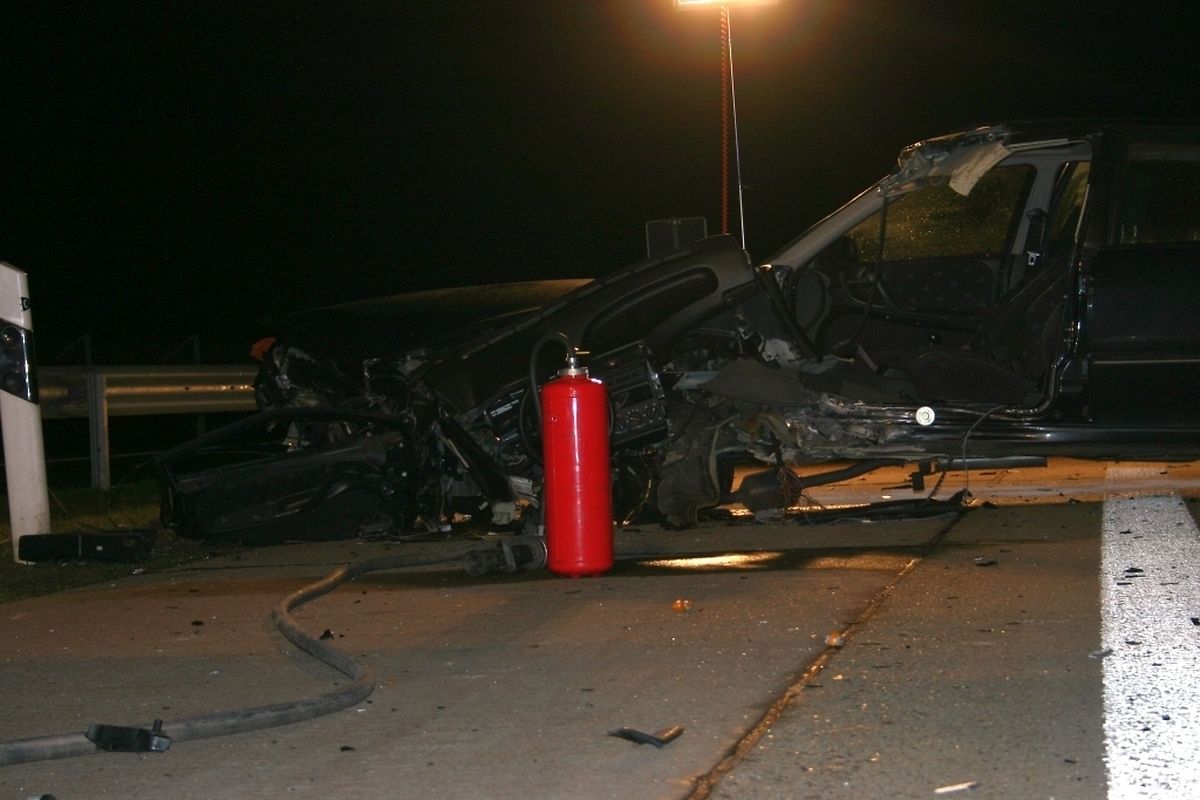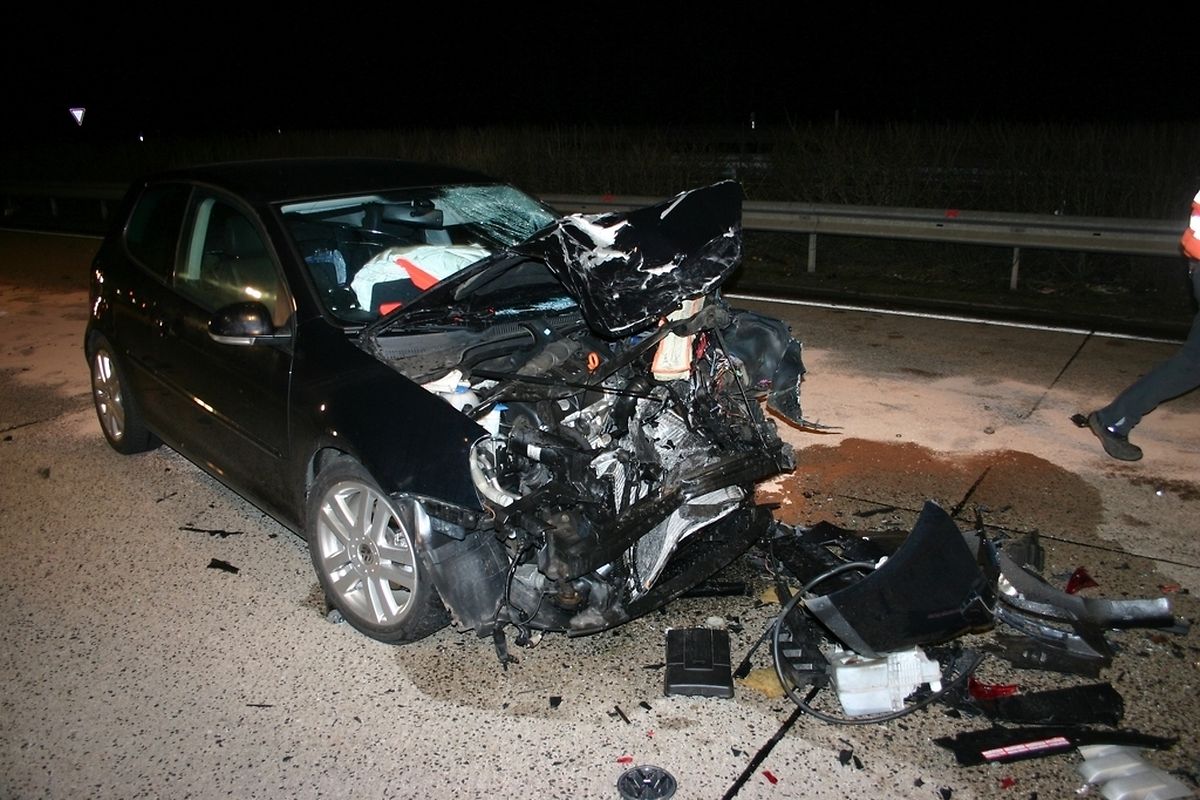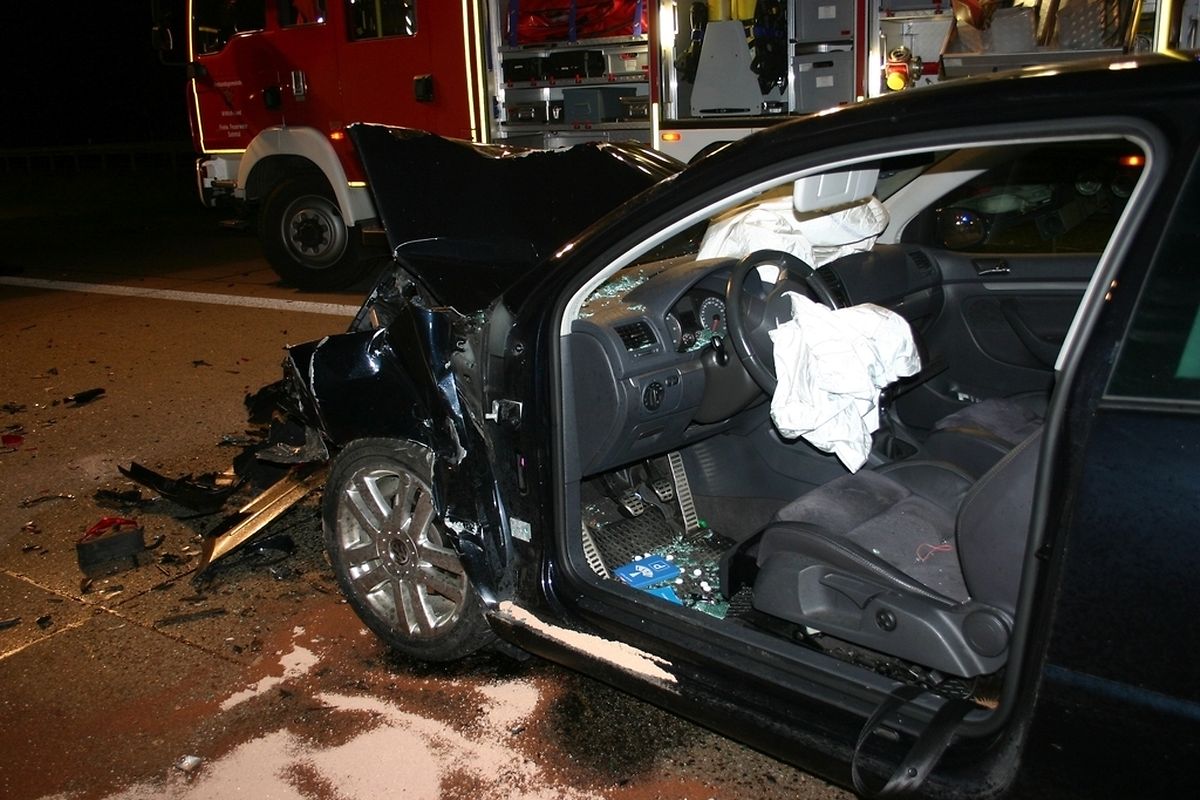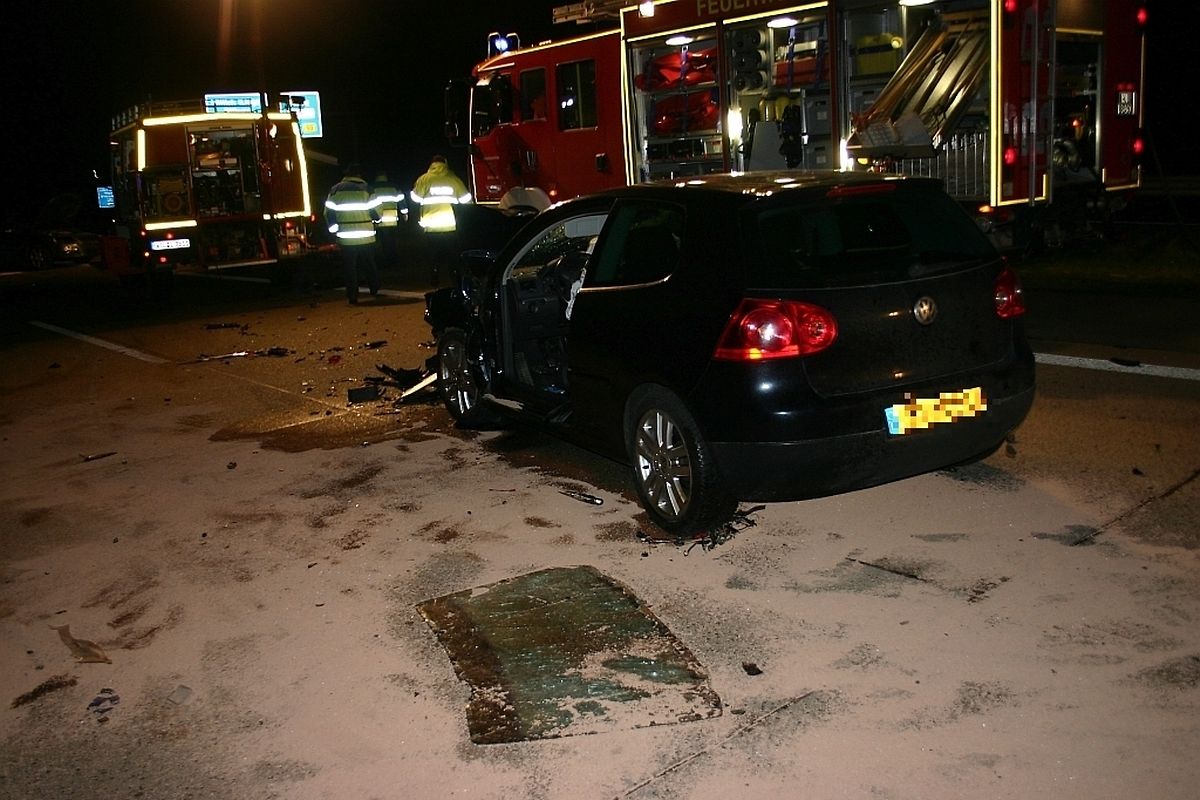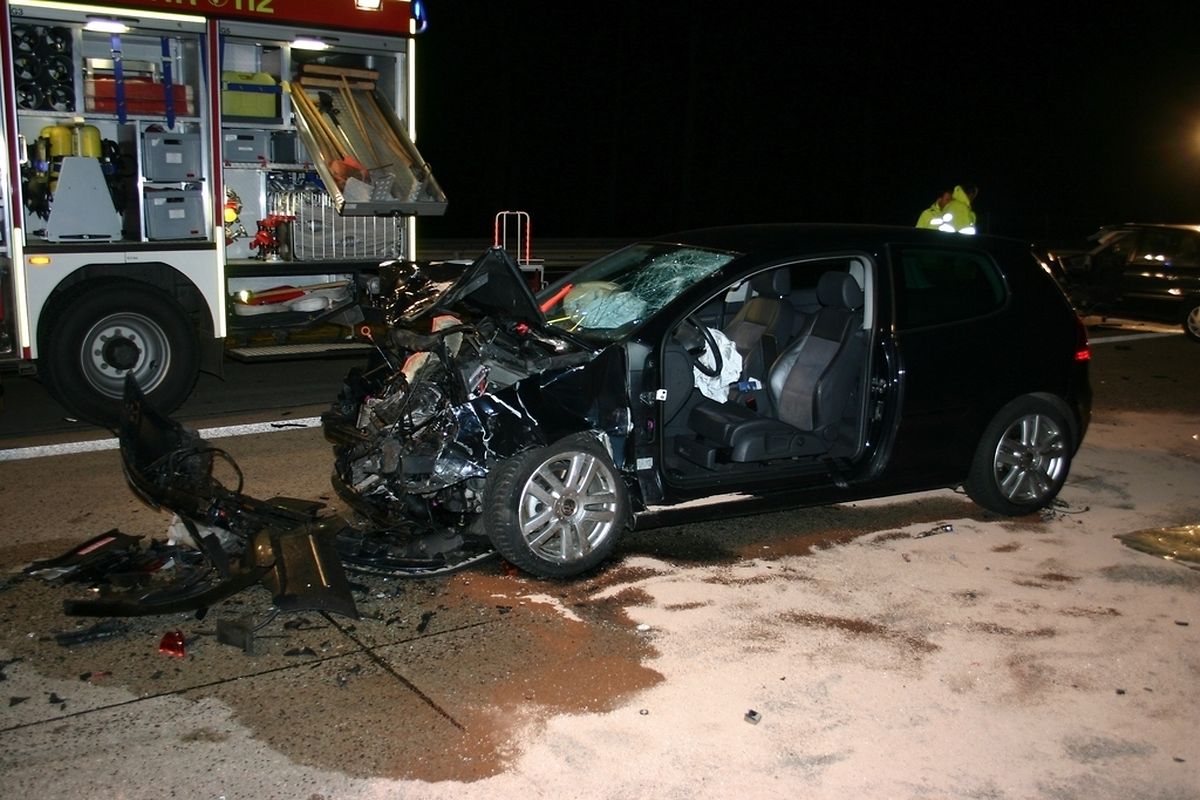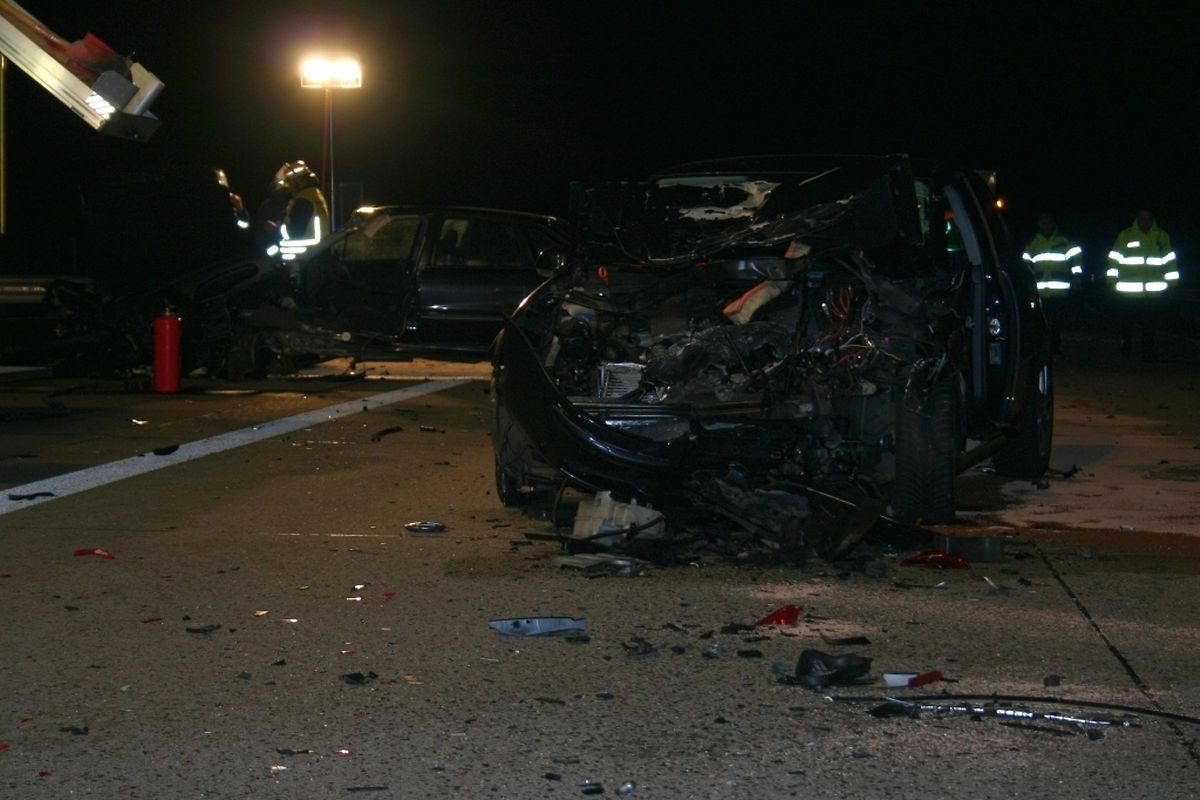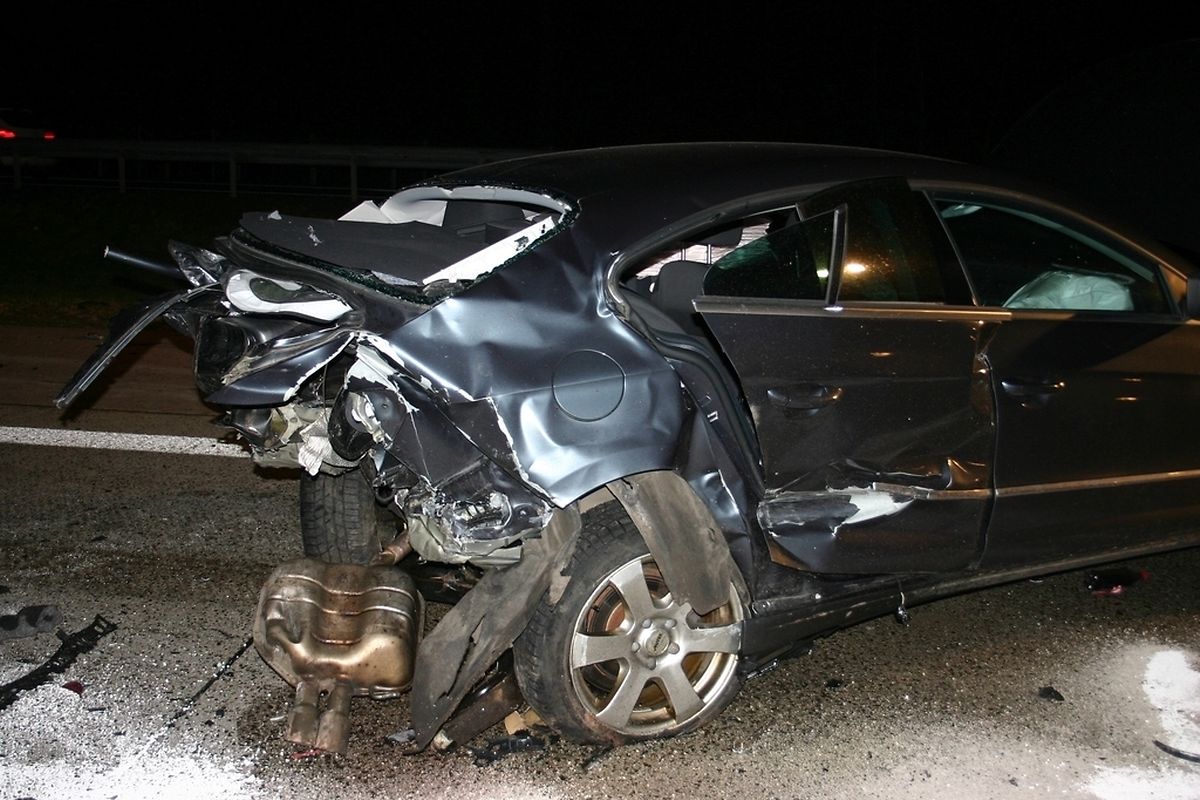 A Luxembourg resident was tragically killed in an accident just over the German border in Wittlich, Monday night while attempting to secure a crash site.
The incident occurred on the German A1 motorway at the junction with the A60 and according to the local police force, a car skidded and crashed with force into barriers before rebounding. Subsequently four other vehicles were unable to avoid the car and also crashed.
A driver from Luxembourg who collided with one of the vehicles, managed to escape from their car and attempt to secure the crash site. However the 51-year-old was hit by an approaching vehicle and despite the swift arrival of the ambulance services, died at the scene.
In total six other people were reported seriously injured.
Do not miss the news - sign up to receive the wort.lu newsletter in English delivered to your inbox six days a week.