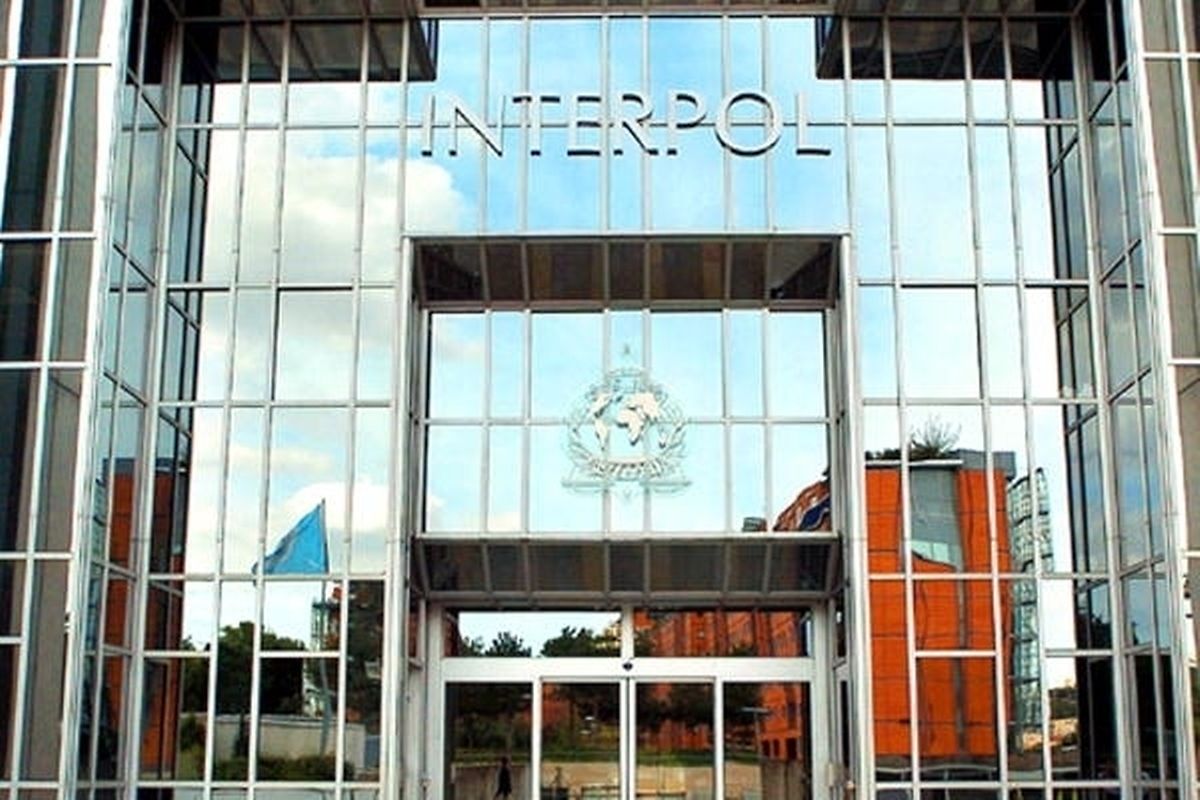 Interpol is seeking a Luxembourg resident in relation to crimes of theft and breach of trust.
José Domingos da Rocha Fernandes, who was born in the town of Ferreiro, in Braga, Portugal in 1963, is wanted for domestic theft and breach of trust, a crime which carries an eight-year prison sentence.
According to the website of the international law enforcement agency, the 52-year-old is wanted by the Luxembourg authorities to serve a sentence.
Additionally, the man is wanted for embezzlement, a crime which is punishable by a sentence of up to five years Luxembourg.
Colleagues at wort.lu's sister newspaper, Contacto, were unable to gain any further information about the man from the Luxembourg Prosecutor's office.
A total of 21 people are sought by the Luxembourg authorities in relation to charges via the agency's website for a variety of charges, mainly theft. A further cases on the website concern missing persons.
Anyone with information regarding the whereabouts of Mr Da Rocha Fernandes is urged to contact Interpol.
Do not miss the news - sign up to receive the wort.lu newsletter in English delivered to your inbox six days a week.