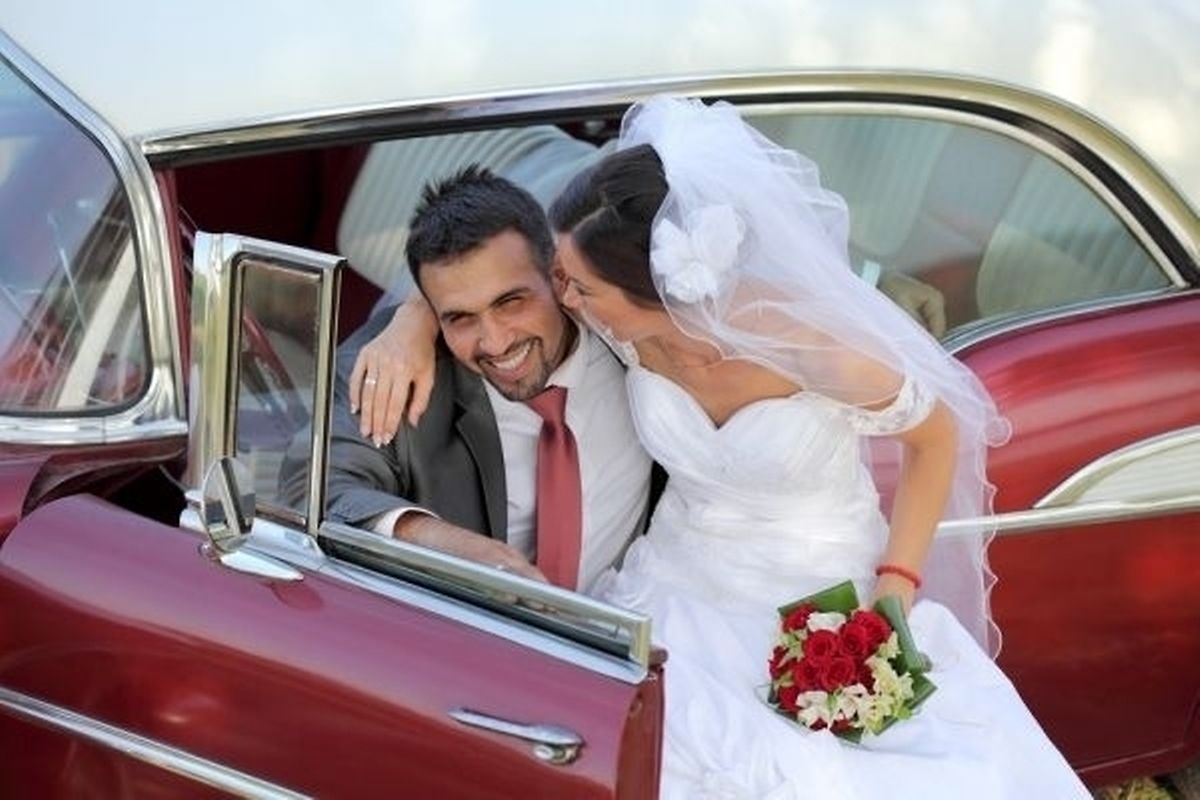 Nearly two thirds of Luxembourg residents would prefer to spend their money on a home than they would on a wedding.
A new ING survey found that 59 percent of Luxembourg residents preferred to invest in property before a celebration of their nuptials.
Luxembourgers were even more likely to pour their money into a home than non-nationals, with 64 percent preferring this option compared with 55 percent of non-Luxembourgers.
The results suggest Luxembourg is more interested in investing in property than the average EU resident.
6 out of 10 prefer of home investment
When the survey was conducted outside the Grand Duchy, it found that 60 percent of EU respondents preferred to invest in property and in Germany, fewer than half (46 percent) expressed a preference for investing in the home.
But, Luxembourg was still some way off Spain, where 70 percent of respondents said they would rather spend their money on financing a home.
When it comes to funding the cost of weddings for young couples in Europe, one European in three said they had gotten themselves into debt because of a wedding.
In contrast, one Luxembourg resident in six (16 percent) said they had fallen into debt over a wedding.
Parents pay for 1 in 7 couples
The study showed that Luxembourg was one of the countries with the lowest levels of debt related to wedding costs, along with France, Austria, Belgium and the Netherlands.
The report authors suggested this might be because Luxembourg residents are more likely to receive support form family (24 percent, compared with 16 percent on average) or because of the fact that for one couple in seven, the parents will pick up the wedding tab.
Finally, when it comes to wedding guests, just under half of respondents in Luxembourg said that the cost of attending a wedding (gift, travel and accommodation) were too high. The proportion was higher among non-Luxembourg nationals (60 percent).
Do not miss the news - sign up to receive thewort.lu newsletter in Englishdelivered to your inbox six days a week.