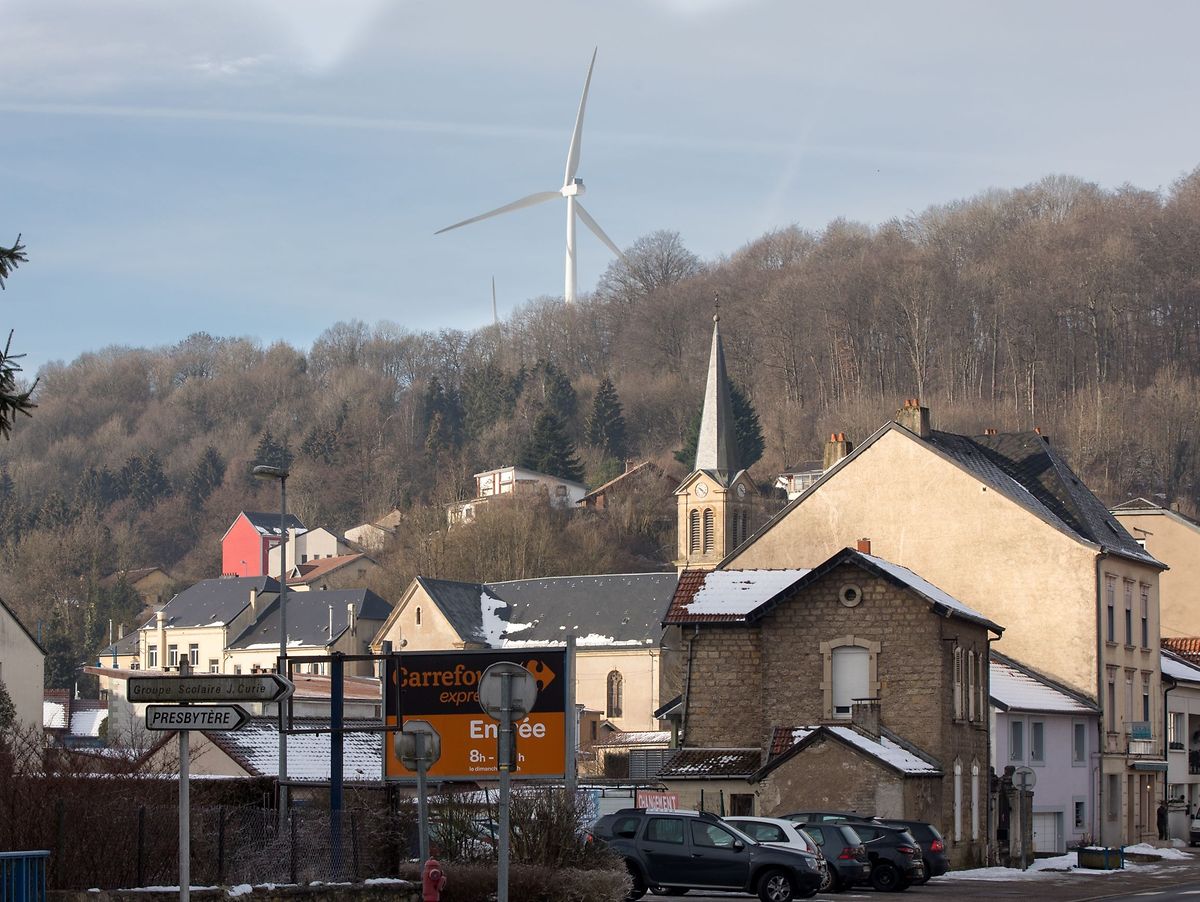 Ottange, the French commune just over the border with Rumelange in Luxembourg Photo: Guy Jallay
Luxembourg residents who accidentally strayed into a park in France while out for a walk have been fined for not respecting rules during the coronavirus pandemic.
The people, who live in the commune of Rumelange in the south of Luxembourg on the border with France, wandered into Parc de la Fenderie, unaware they had stepped into the neighbouring country.

During the coronavirus pandemic the authorities of the Moselle region in France, where the park is situated, have forbidden walking in any parks or public gardens during weekends, causing the walkers to be fined.
It was not clear how much they were fined.
The incident sparked outrage across the Rumelange commune when Marco Heil, a member of Luxembourg's socialist party (LSAP) branded the incident a "mess" during a municipal council meeting this week.
Rumelange mayor, Henri Haine, said it was a "pity" that "even the old European countries had not been able to stick together".
The residents aren't the only people who have been fined for straying across the Luxembourg border. People crossing over to Belgium in the north of the Grand Duchy have also been fined.
---
Get the Luxembourg Times delivered to your inbox twice a day. Sign up for your free newsletters here.