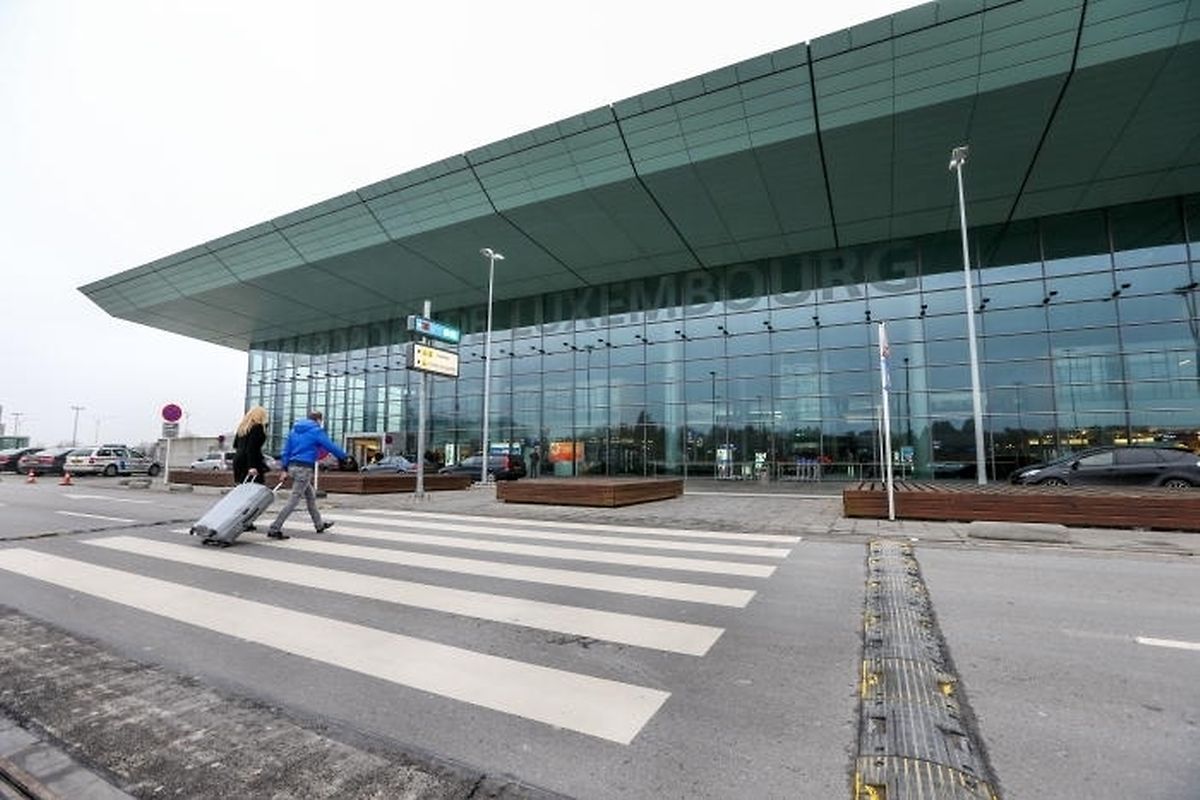 Luxembourgers are among the Europeans who most use the internet to book hotels and buy airline tickets, according to data released Tuesday by Eurostat.
Close to three in four accommodation reservations (67.4 %) were made via internet by residents in Luxembourg, while in the EU the online accommodation markings are lower (54.8%), according to Eurostat.
The official office of EU statistics, which publishes 2014 data, also points out that Romania (7%) and Bulgaria (9%) are the countries where fewer reservations were made via the Internet.
The figures are higher for Luxembourg in terms of air transport bookings: in this category, inhabitants of Finland (90%), the Netherlands (81%), France (77.1%), Ireland (75.1%) and Luxembourg (74.2%) are those that rely more on Internet to buy airline tickets, whereas Romania (23%), Slovakia (27%), the Czech Republic (38%) and Belgium (45%) rank lowest.