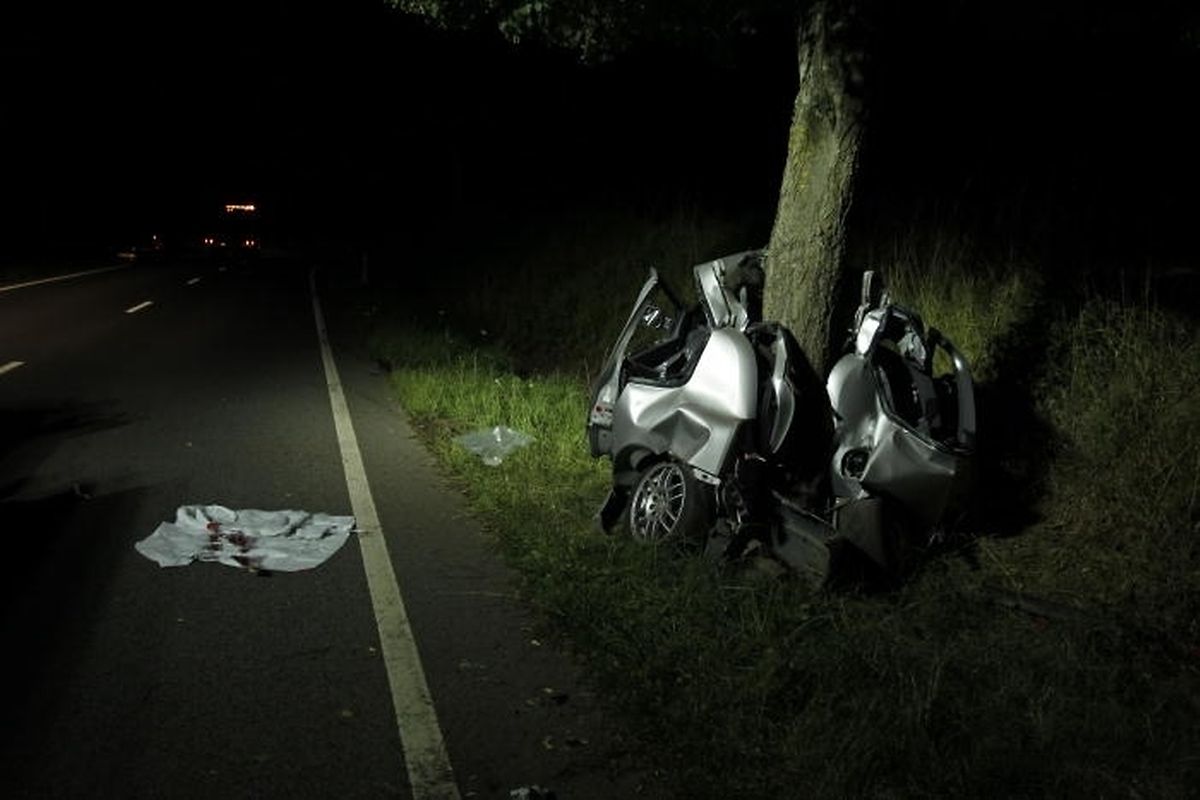 (ADW) The number of deaths from traffic accidents reported for 2013 in the Grand Duchy is 41, and the year is not even over. These are the latest figures issued from the country's road safety organisation "Sécurité routière" with one major cause: speed.
This was highlighted earlier in the week after a terrible accident occurred between Reisdorf and Wallendorf-Pont where two people were killed instantly and a third died of their injuries in hospital on Wednesday.
In fact the number of reported road deaths in the Grand Duchy appears to be increasing. In 2012 there were 32 deaths meaning that so far this year this makes an increase of nine. These figures include the deaths of drivers, passengers, motorcyclists, cyclists and pedestrians.
While there several reasons for these road deaths, speed clearly stands out as the main cause and a police campaign focusing on speed crack-down was recently launched.