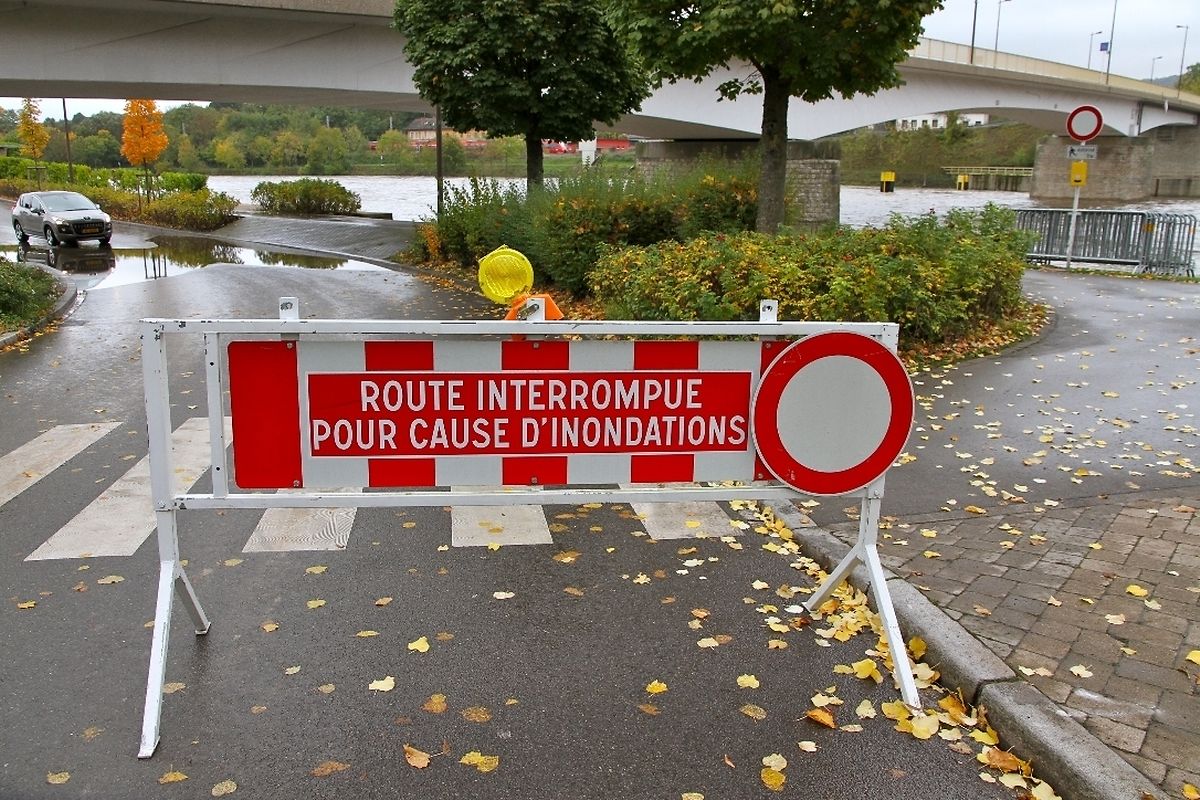 (CS/nas) Following days of rain, the Moselle has breached its banks in Schengen leading to road closures.
The Rue Goebbels, where the European Musem is located and which leads to Contz-les-Bains, was closed for traffic on Thursday.
The water is expected to recede tomorrow, just in time for the so-called "Hunnefeier", a festival to mark the end of the regional grape harvest on Sunday.