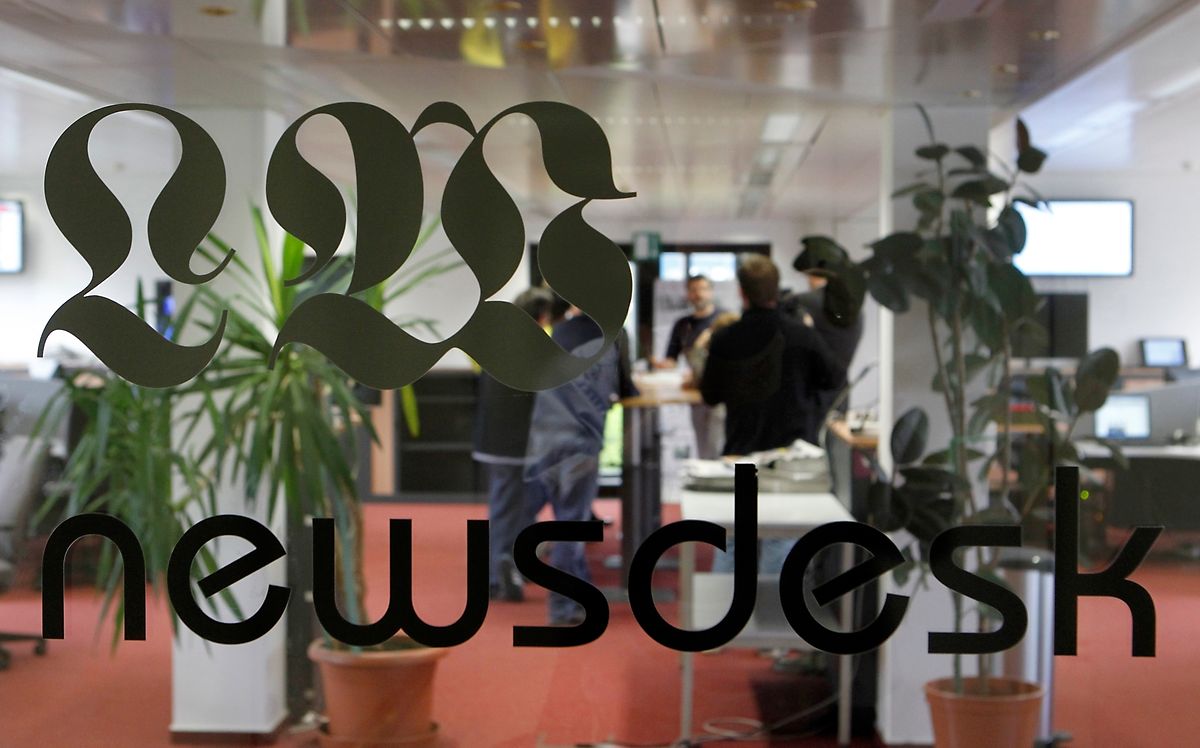 The board of directors at Saint-Paul Luxembourg has assigned the editor-in-chief role at the Luxemburger Wort daily newspaper to a team of three journalists who have made their professional careers at the company.
From 1 October, Roland Arens will serve as editor-in-chief, Claude Feyereisen as assistant editor, and Marc Schlammes as assistant editor.
They will together share the responsibilities of the editor-in-chief role.
Arens is Head of Digital at the Wort and served as editor in chief at Saint-Paul's Télécran magazine from 2004 to 2008.
Feyereisen has been editor of the Wort daily newspaper since 2013. Prior to this, he served as head of the Local News section of the paper.
Schlammes is head of politics at the Luxemburger Wort, where he has worked since 2000.
He was also previously editor of Local News.
Saint-Paul's board announced on 21 September that the Wort's previous editor in chief, Jean-Lou Siweck, would step down on 30 September due to disagreements over the implementation of the newspaper's editorial line.