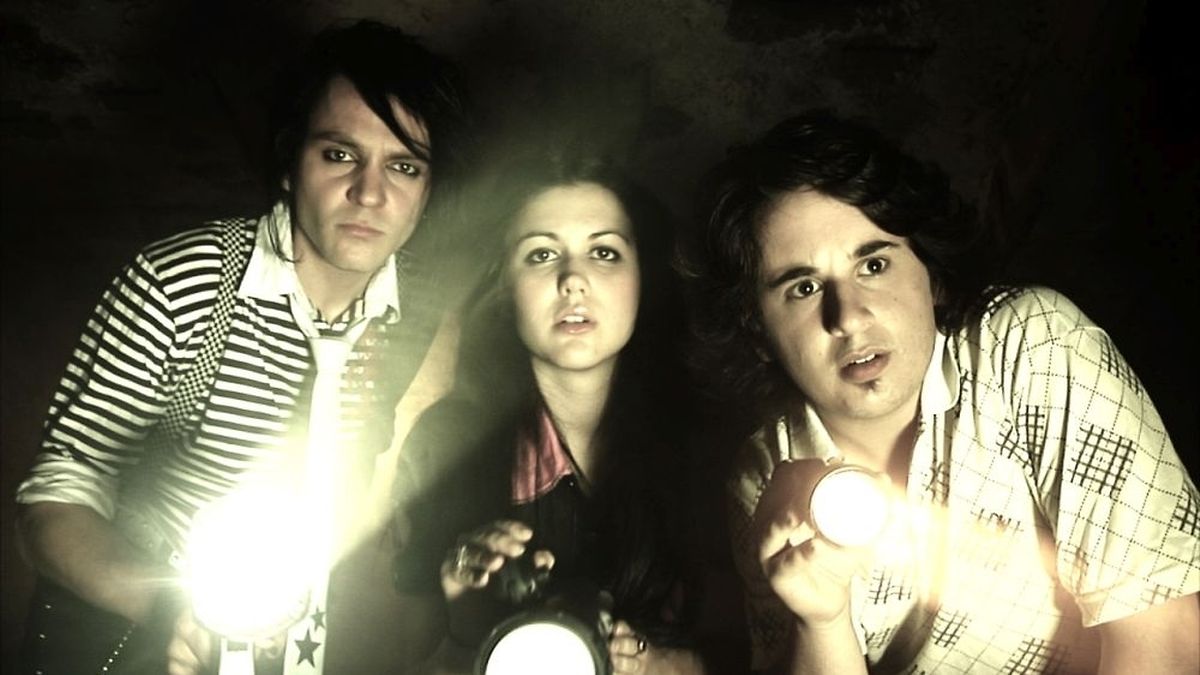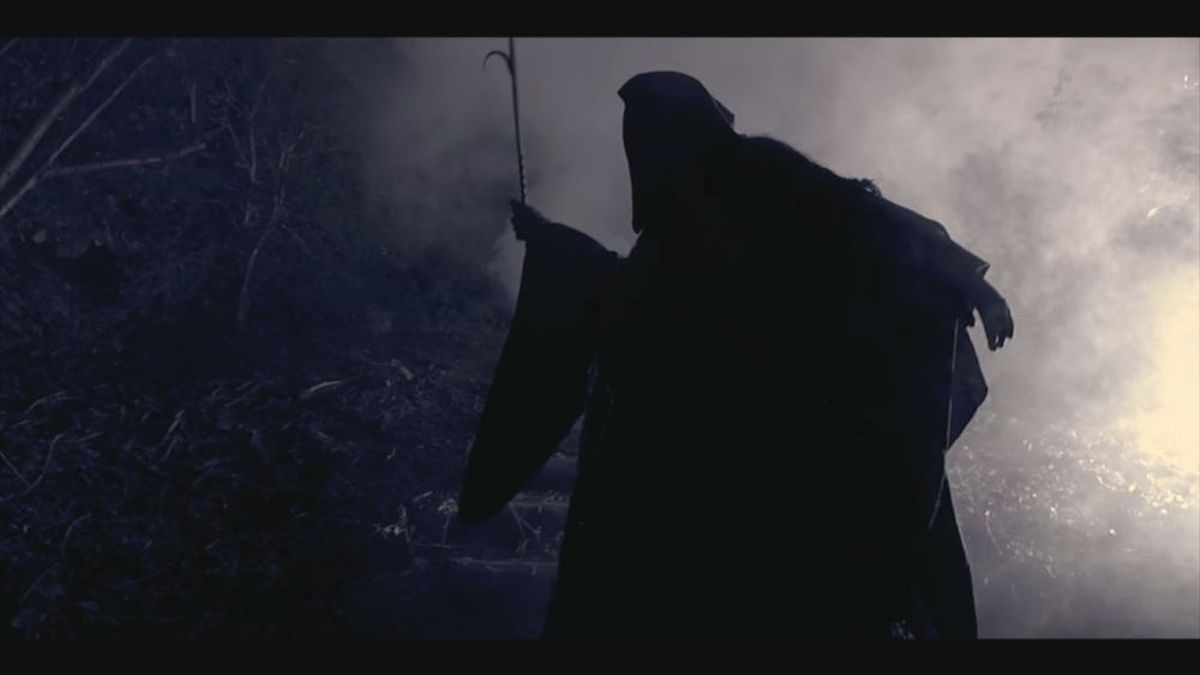 (JB) A group of amateur filmmakers brings a slice of Luxembourg lore to the silver screen for Halloween with the release of budget Scooby-Doo-style horror "Kropemann".
The 90-minute thriller/slasher movie/whodunnit, which is subtitled in English, offers an alternative take on ancient Luxembourg legend the Kropemann, or "hook man", which is both delightfully silly and suspenseful.
"Since we were doing this for a Luxembourg market where there are international audiences, for us it seemed an interesting idea to tell foreigners in our country about this character which is very Luxembourgish," director Patrick Ernzer told Wort.lu/en.
Produced by asbl Camera Obskura, the movie was shot entirely in Luxembourg on a 25,000-euro budget.
Many of the locations are recognisable, from the University campus in Limpertsberg to St Joseph's church, the Casemates tunnels and Kinosch cinema in Esch-sur-Alzette.
Audiences may be less familiar, however, with the story behind the villain.
The Kropemann was a familiar figure found in a number of European cultures.
It was originally told to children to stop them from going near bodies of water to keep them safe from drowning.
Kropemann gets a back story
The filmmakers could find little information about this character so applied a touch of artistic licence. In the movie, they suggest he emerged from a real-life tragic figure, whose child drowned 500 years ago.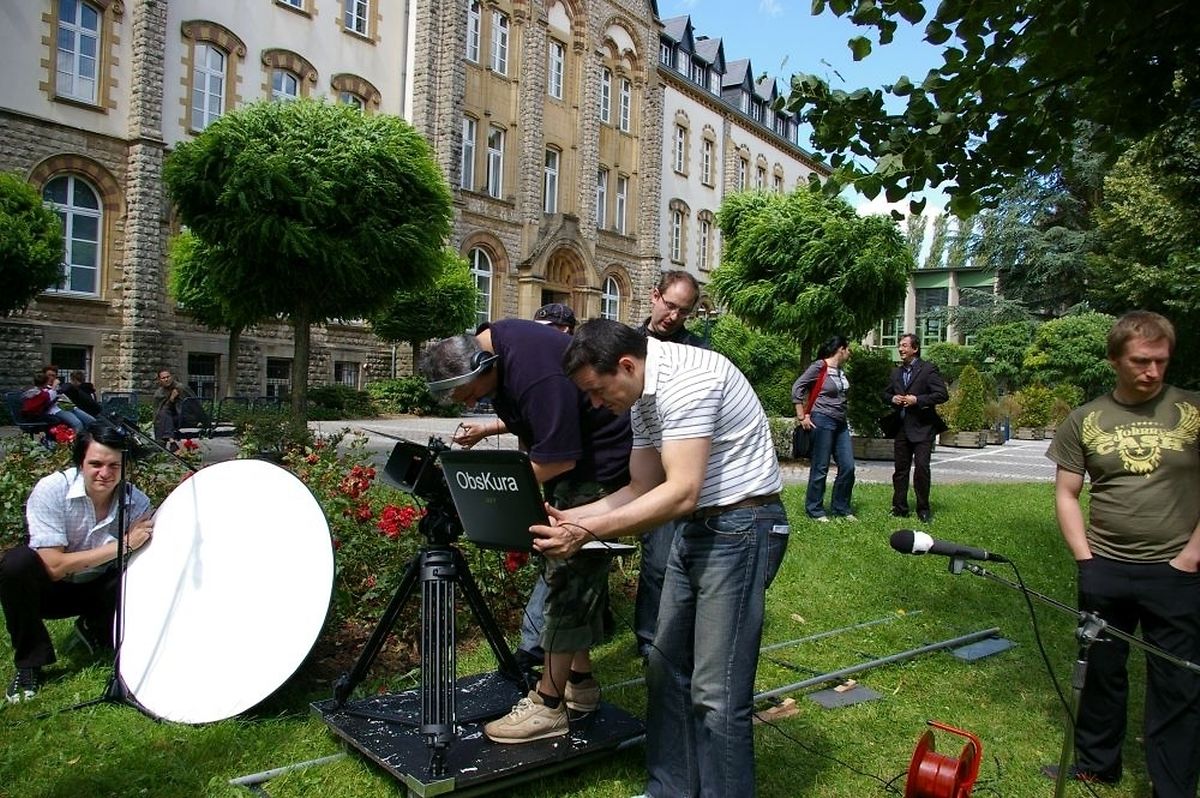 "For us it seems more interesting to show the Kropemann as a tragic character...We knew we had to empathise with the villain to make him work," said Ernzer.
"Kropemann" is the second film to be made by Camera Obskura, following "Zombie Film", which was shown at local cinemas in 2005.
"We wanted to make a second movie where our main objective was to make a movie better than "Zombie Film"", said Ernzer. The second goal, he added, was to give viewers a fun experience.
Because of technical issues, it took eight years to complete the second film.
Since starting out as amateur actors in 2008, Ernzer said two of the cast have gone on to become professionals: Sofia Lopes, who has starred on Portuguese television and Raoul Migliosi, who is now a stage actor in Germany.
"That was nice for us to see", said Ernzer.
While the film's ending leaves the door open for a Kropemann II (wait until the end of the credits to understand why), the director said a sequel is unlikely.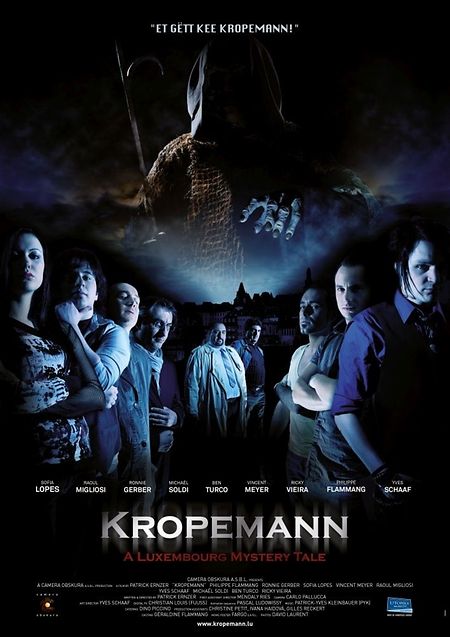 "The few critics who saw it said it was a big improvement compared to the last movie "Zombie Film". That's encouragement. Can we improve the quality again in another movie?".
Ernzer said if the team does make another film, he said he is keen to try a new genre. Perhaps comedy.
Where to see it
Kropemman is showing at Utopolis Kirchberg and Utopolis Belval over the weekend. To view the times, visit www.utopolis.lu/en/
It is also screened at Le Paris (Bettembourg), Orion (Troisvierges), Kursall (Rumelange) and Waasserhaus (Mondorf).
For more information, visit www.kropeman.lu