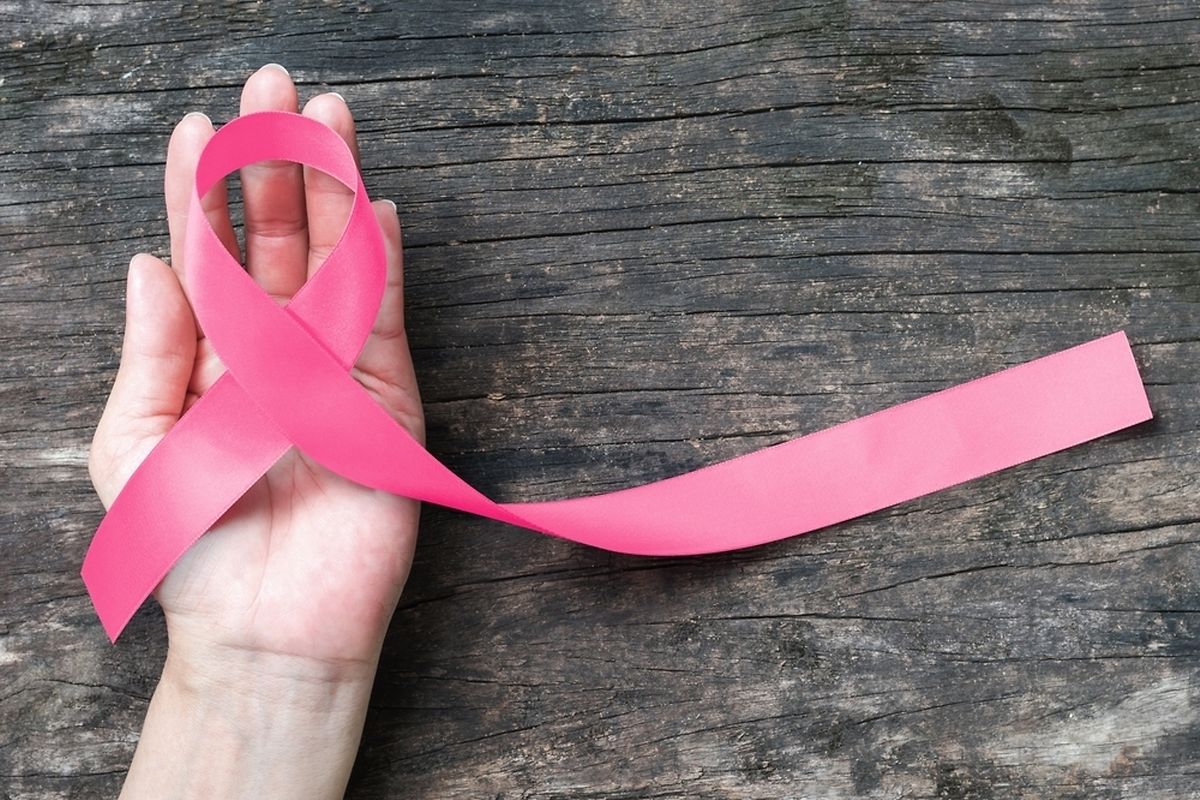 (SW/JB) More than half of all measures listed in Luxembourg's national cancer plan have been completed or are nearing completion, the health minister revealed on Monday.
On the penultimate day of the European Week Against Cancer, Lydia Mutsch outlined the key steps already taken to improve the treatment of cancer in Luxembourg and prevent it.
Among the three main elements were the creation of an electronic radiological book, approved by the Ministry of Health, providing a history of all medical imaging examinations carried out.
The book aims to avoid duplication of tests to "protect the patient from unnecessary exposure to ionizing radiation," said Ms Mutsch.
A vaccination programme against HPV in the fight against cervical cancer has been adopted and is now operational, providing free vaccinations for girls aged 11 to 13 years.
Finally, a national chronic pain service will be offered, aiming to provide outpatient service for chronic pain cancer patients in every hospital which is certified to treat people with cancer.
3 keys for cancer prevention
These three examples illustrate the progress of work of this national plan even though there is "still a lot of work to be done," said Ms Mutsch.
In terms of cancer prevention, Ms Mutsch stressed three essential elements: "Do not smoke, avoid alcohol misuse and promote early detection through various screening programmes...Respect for all these points should prevent nearly one third of cancer-related deaths."
Ms Mutsch explained that cancer affects on average 3,000 people in the Grand Duchy per year.
The government's cancer action plan was introduced in 2014 and will run until 2018.