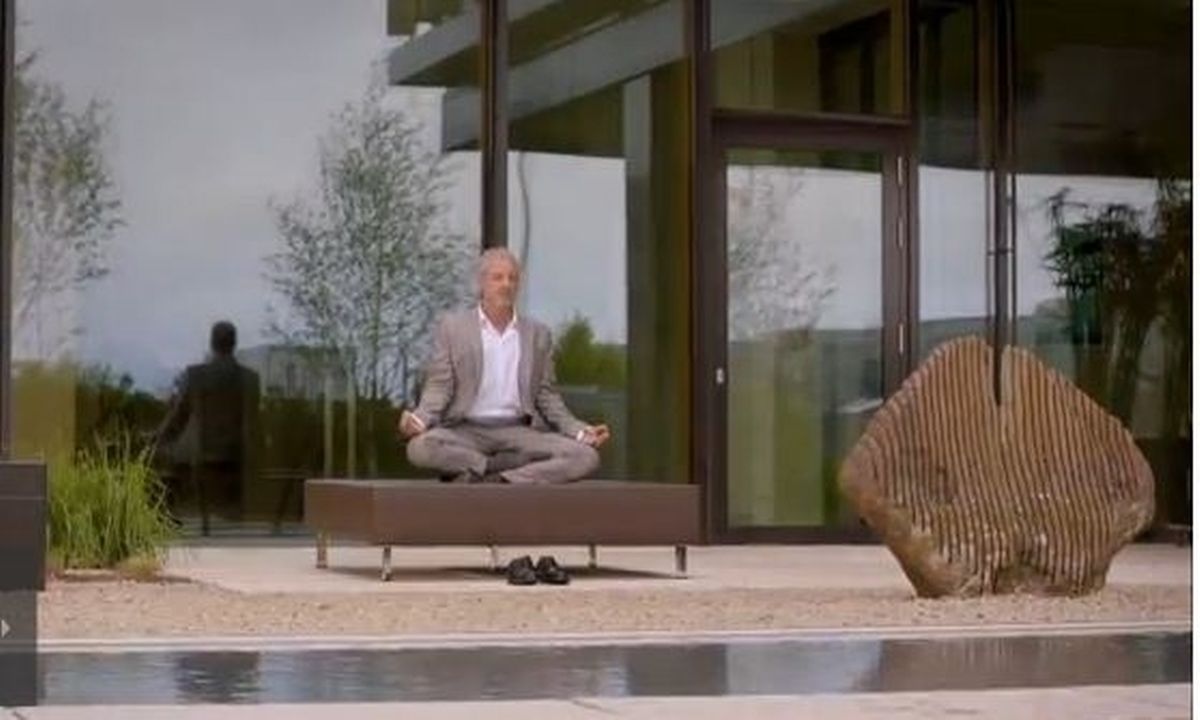 Luxembourg's charm offensive videos have won three media awards, further putting the Grand Duchy in the international spotlight.
The three-clip concept was awarded "Master of Excellence" at the 25th Distinction of Corporate Media Masters Awards on December 6.
In addition an "Award of Master" was given for best media supported location concept and an additional award was given for the spot itself.
Directed by Thomas Neunreither from the Luxembourg government and produced by the Broadcasting Center Europe, the first clip was launched in April 2013.
The three, light-hearted 20-second adverts were put together to promote Luxembourg abroad, by highlighting the high quality of life in the Grand Duchy.