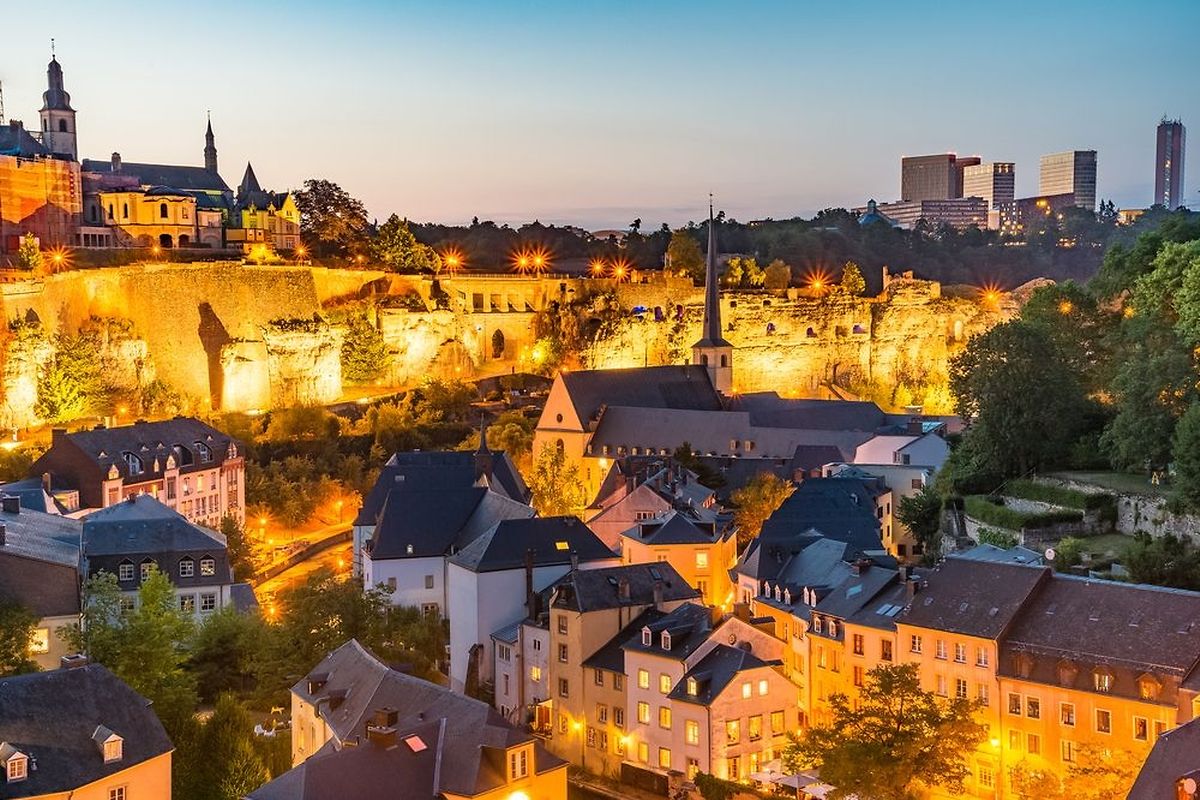 Close collaboration 'key' to guaranteeing strong image for Luxembourg (Shutterstock)
Luxembourg's 2018 economic development strategy has been approved by the Council of Foreign Trade and Investment.
The strategy is based on an approach which targets companies and foreign investors which bring "real added value" to the national economy while consolidating the qualitative development of the country.
The action plan for next year was given the green light during a meeting between the Chamber of Commerce, FEDIL, Luxinnovation, the Chamber of Trades as well as a number of ministers. The meeting, chaired by the Hereditary Grand Duke, Prince Guillaume, was held at the ministry of economy.
A statement released by the economy ministry said the close collaboration between the various actors in charge of the promotion and economic development of the country is "key" to guaranteeing a strong image of Luxembourg as a "host country for sustainable activities with high added value".