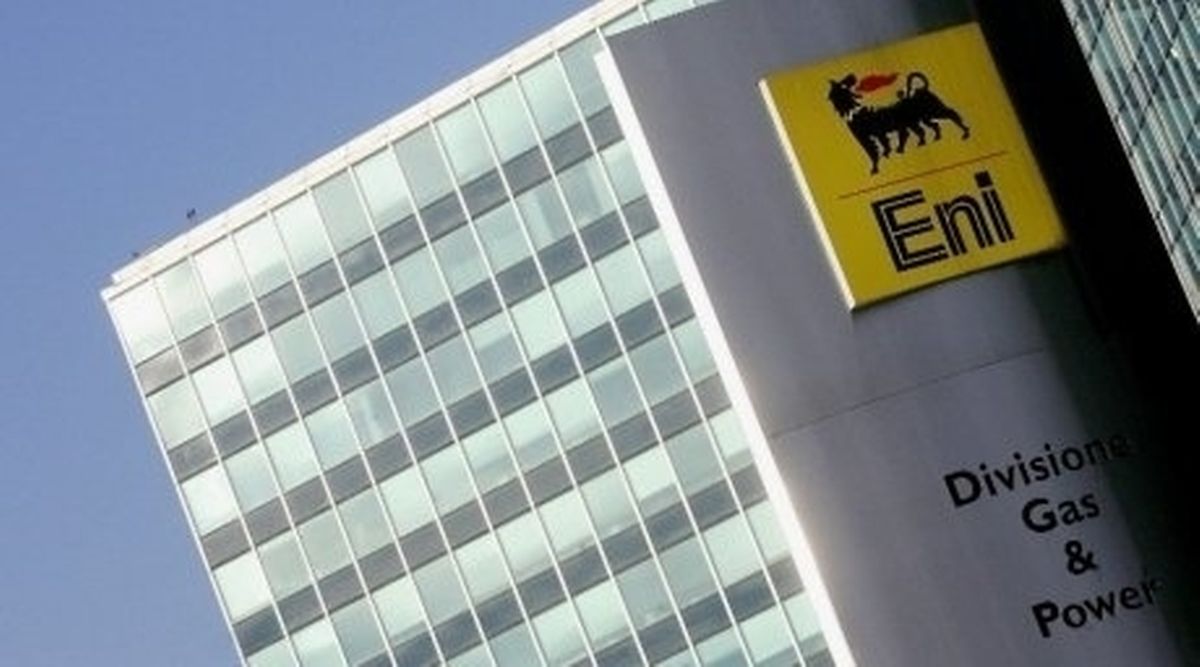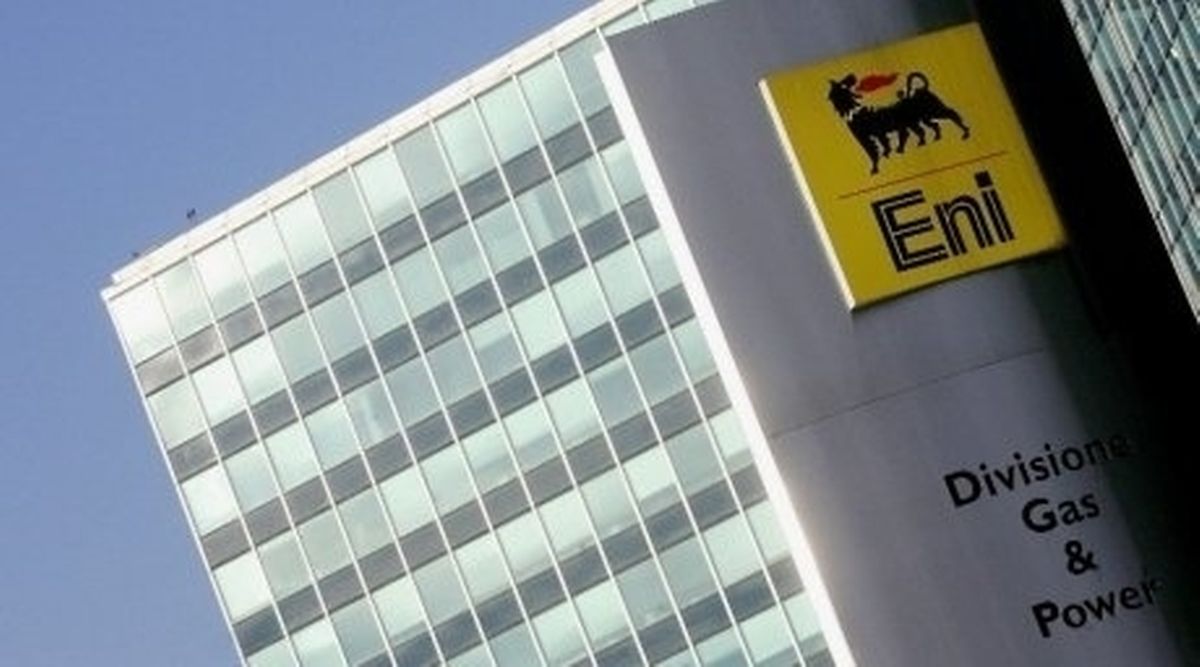 (AFP) The European Court of Justice in Kirchberg on Wednesday upheld a 181.5-million-euro fine decided against Italy's ENI in 2006 concerning a cartel on the synthetic rubbers markets.
The Luxembourg-based court rejected ENI's appeals against European Commission fines for participating between 1996 and 2002 in a cartel on synthetic rubbers used to manufacture tyres and goods such as floor coverings and golf balls.
A total 13 firms had been fined, including Anglo-Dutch giant Shell and US group Dow Chemical.