Luxembourg's first gay marriage on 1st January
Luxembourg's first gay marriage on 1st January
They will go down in history as the first same-sex couple to be officially married in the Grand Duchy following the reform of the marriage act. On January 1, Henri Lorenzo Huber and Jean-Paul Olinger will tie the knot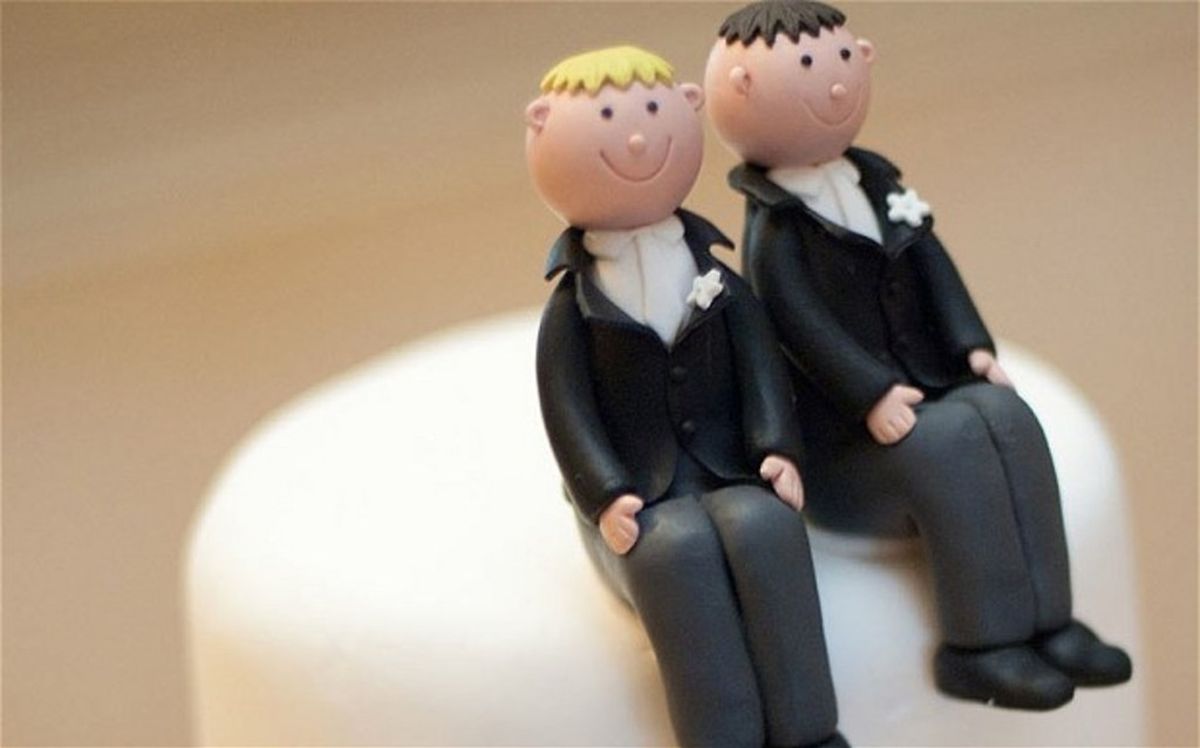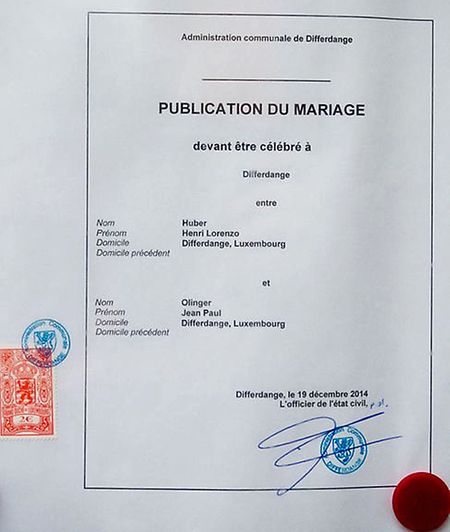 They will go down in history as the first same-sex couple to be officially married in the Grand Duchy following the reform of the marriage act. On January 1, Henri Lorenzo Huber and Jean-Paul Olinger will tie the knot at Differdange commune town hall, the details of which are published and posted by the commune.
The couple wasted no time when the law was first announced on July 4 to register and the result is a marriage exactly on the day the new law comes into force.
Differdange Mayor Roberto Traversini will perform the civil ceremony, and, as he explained to Luxemburger Wort, with "great pride".
Do not miss the news - sign up to receive the wort.lu newsletter in English delivered to your inbox six days a week.