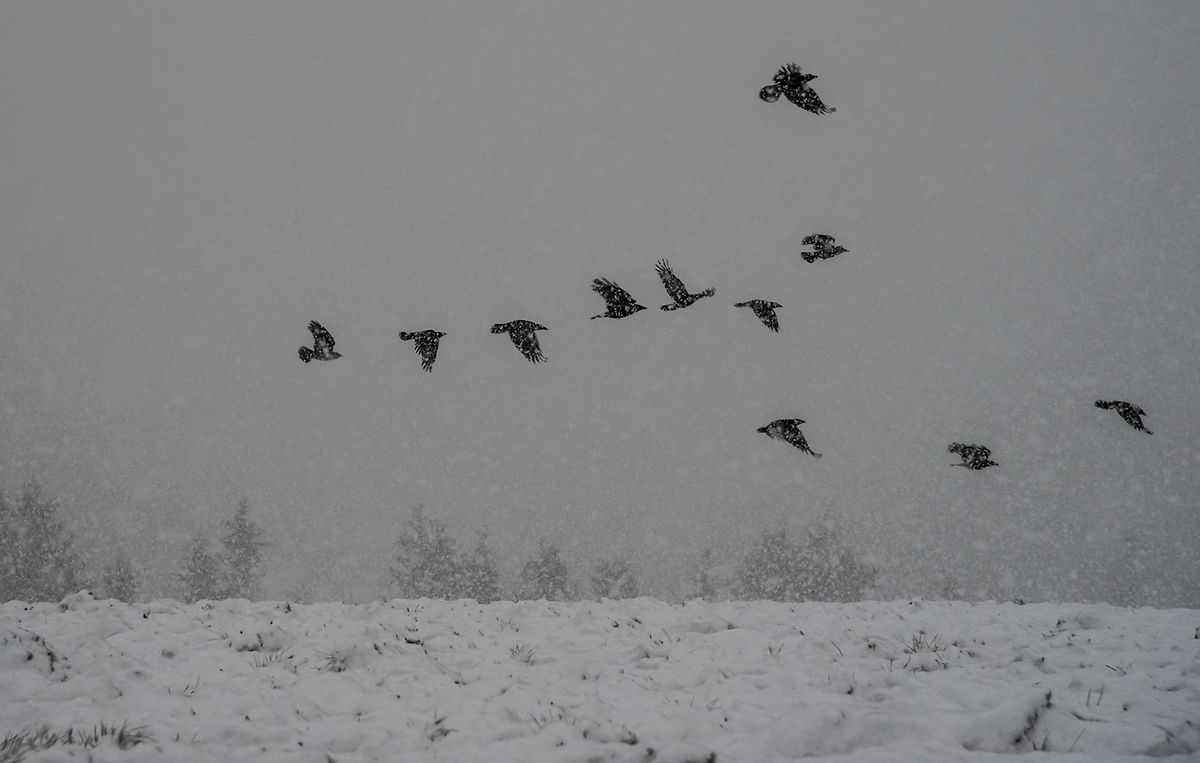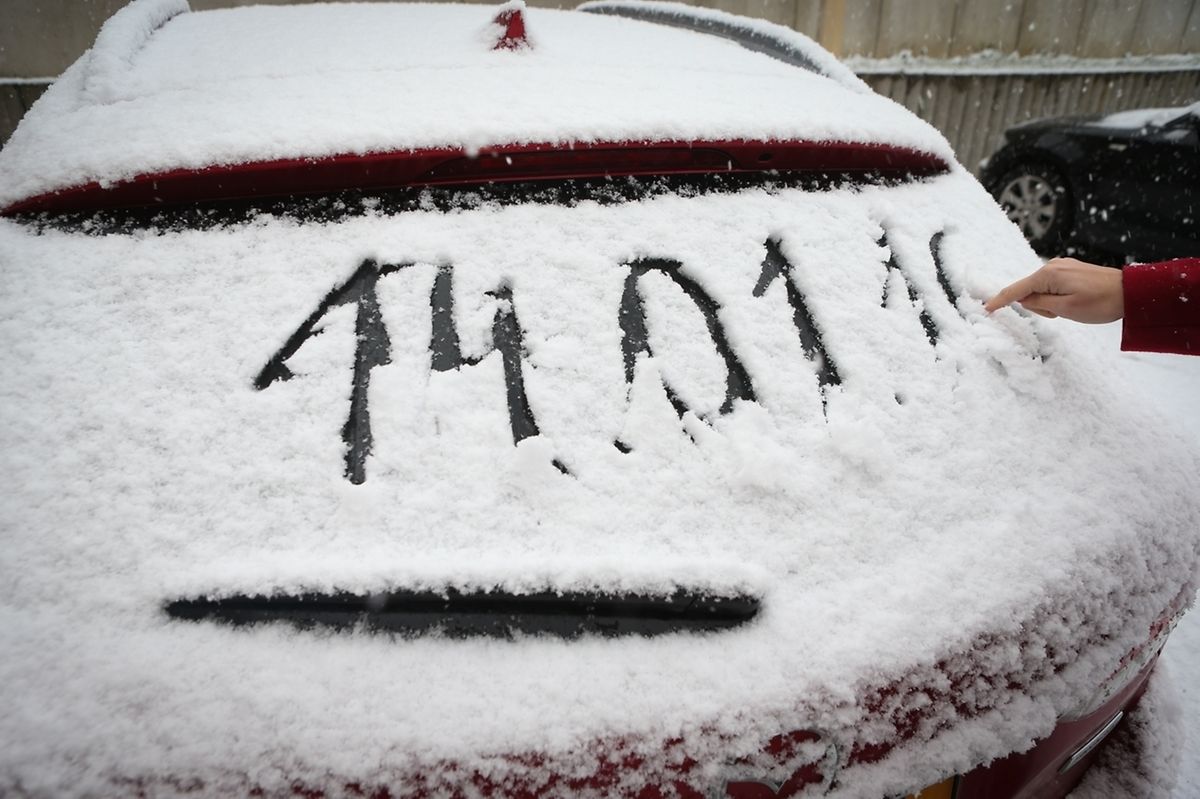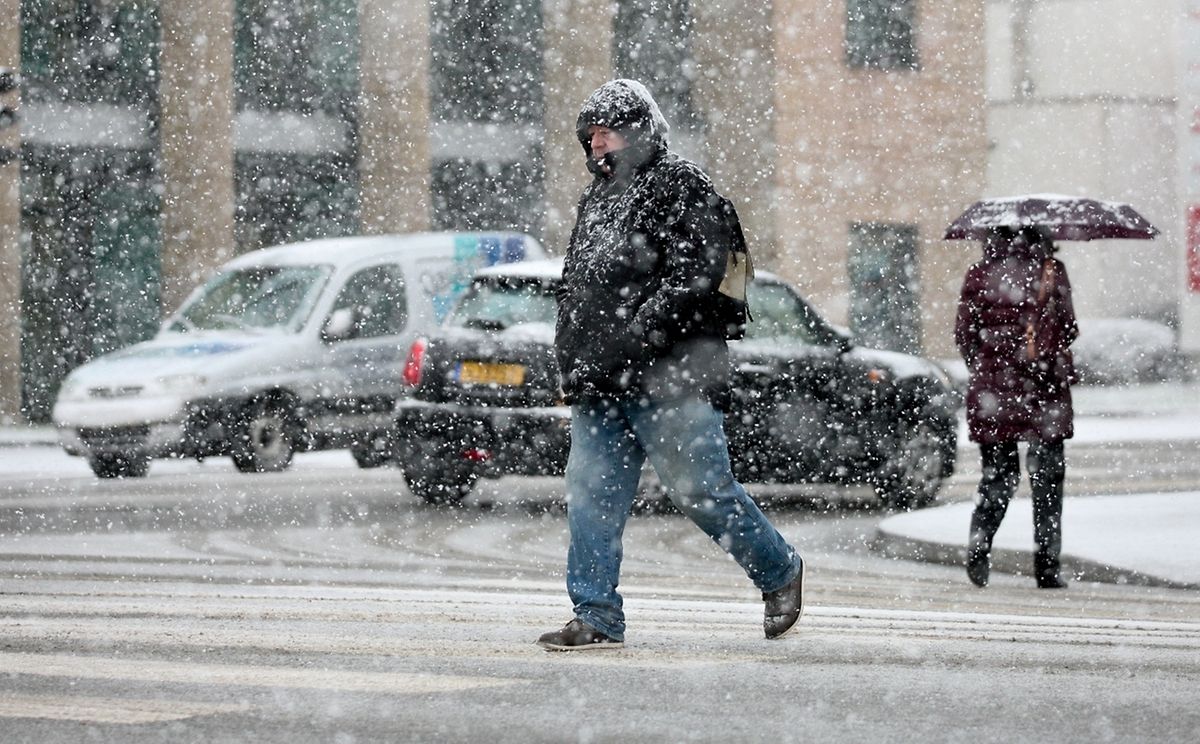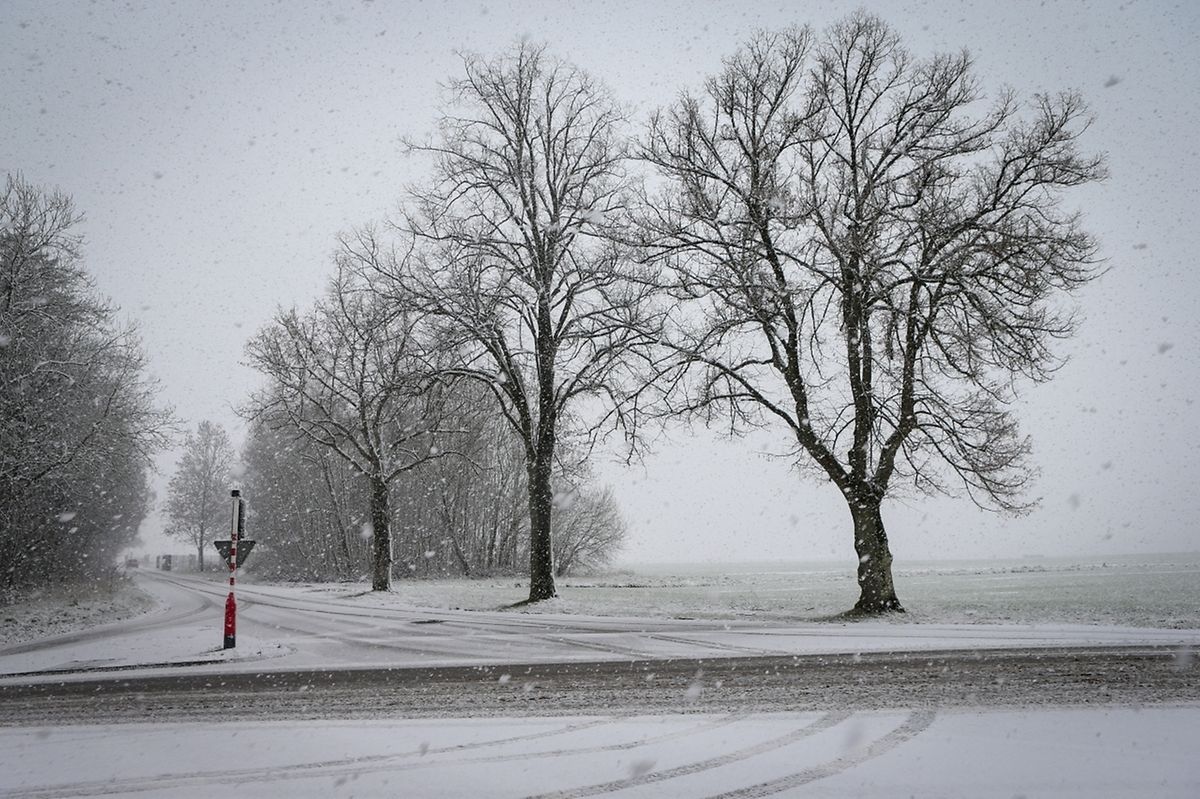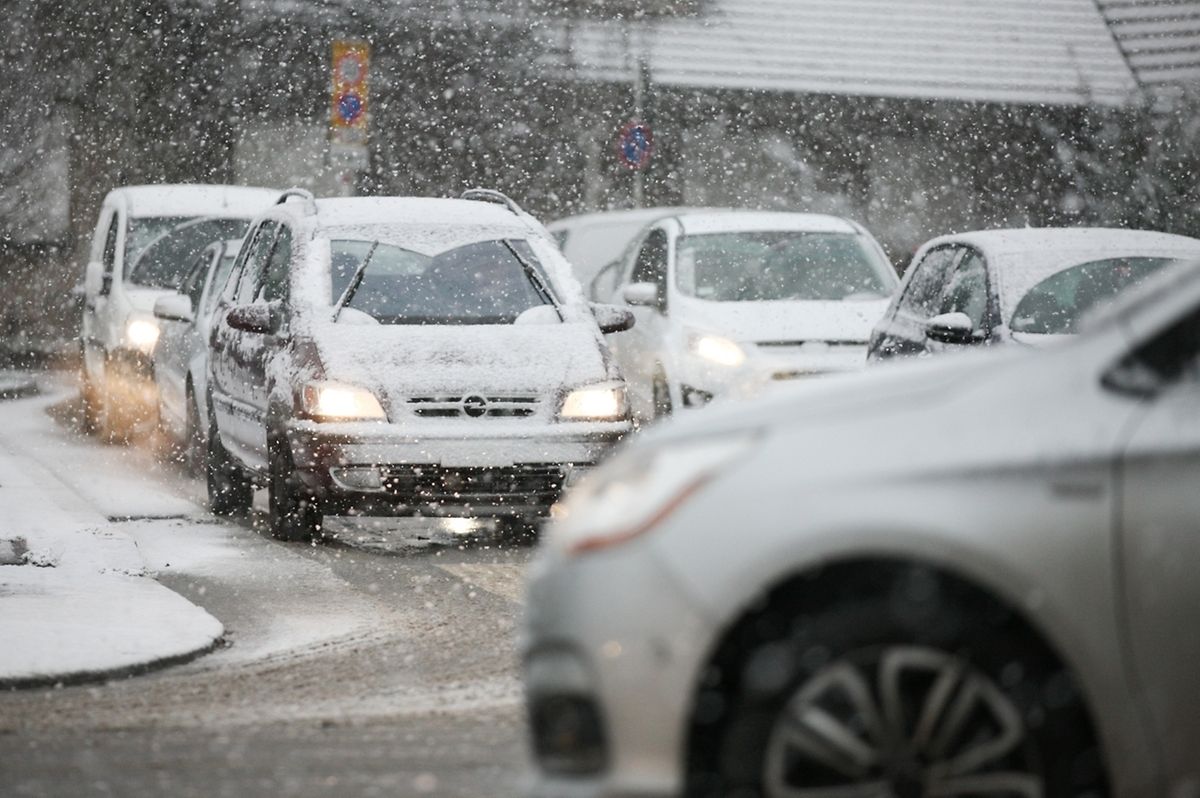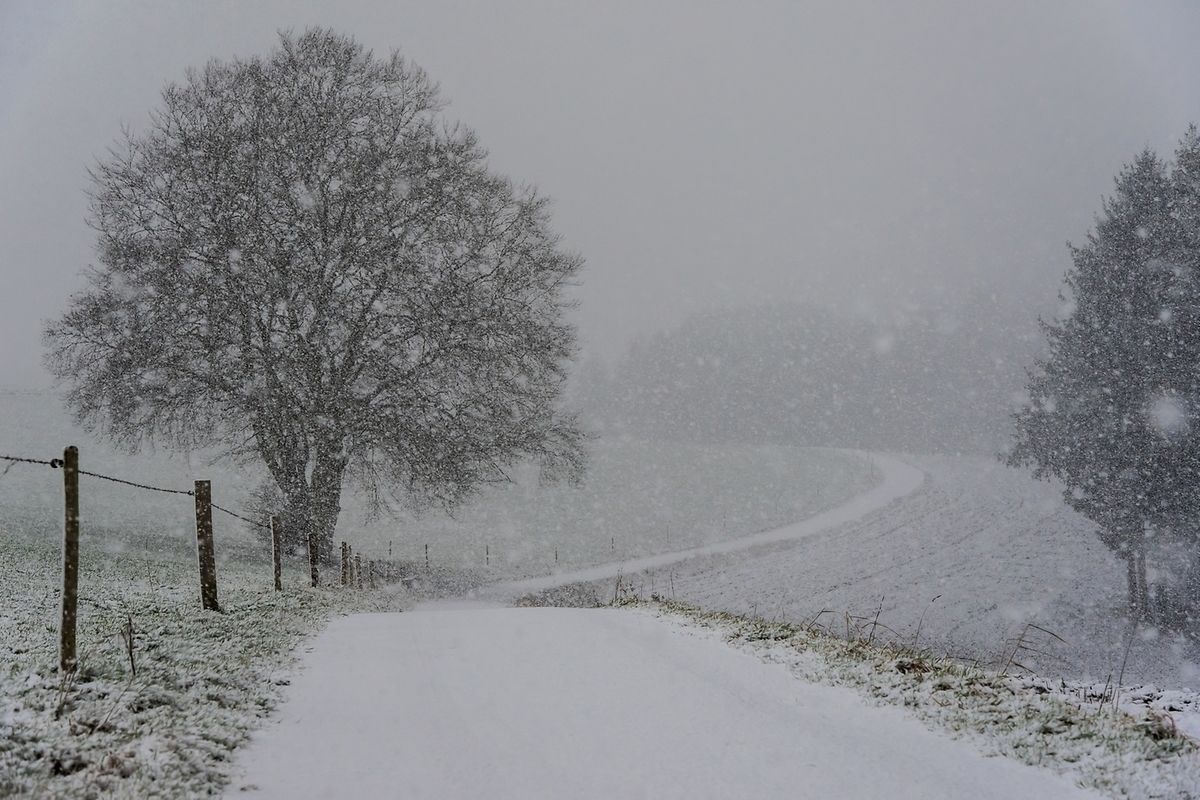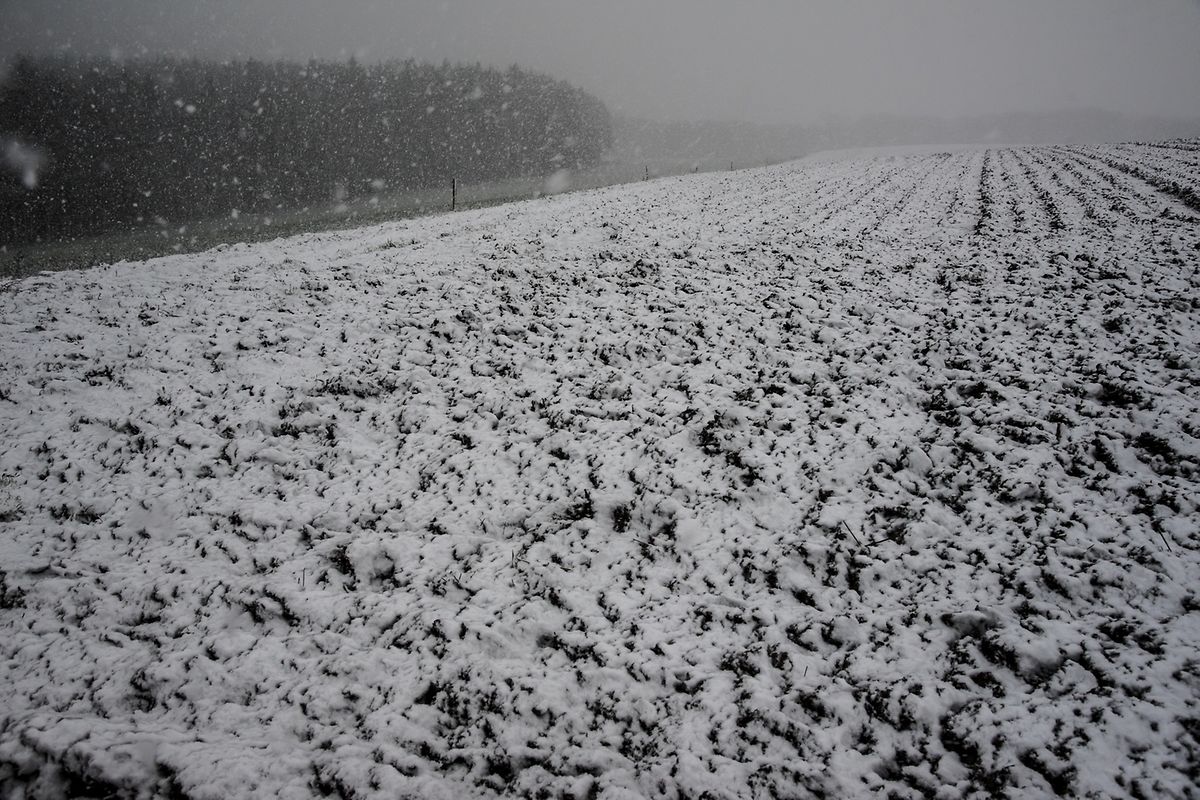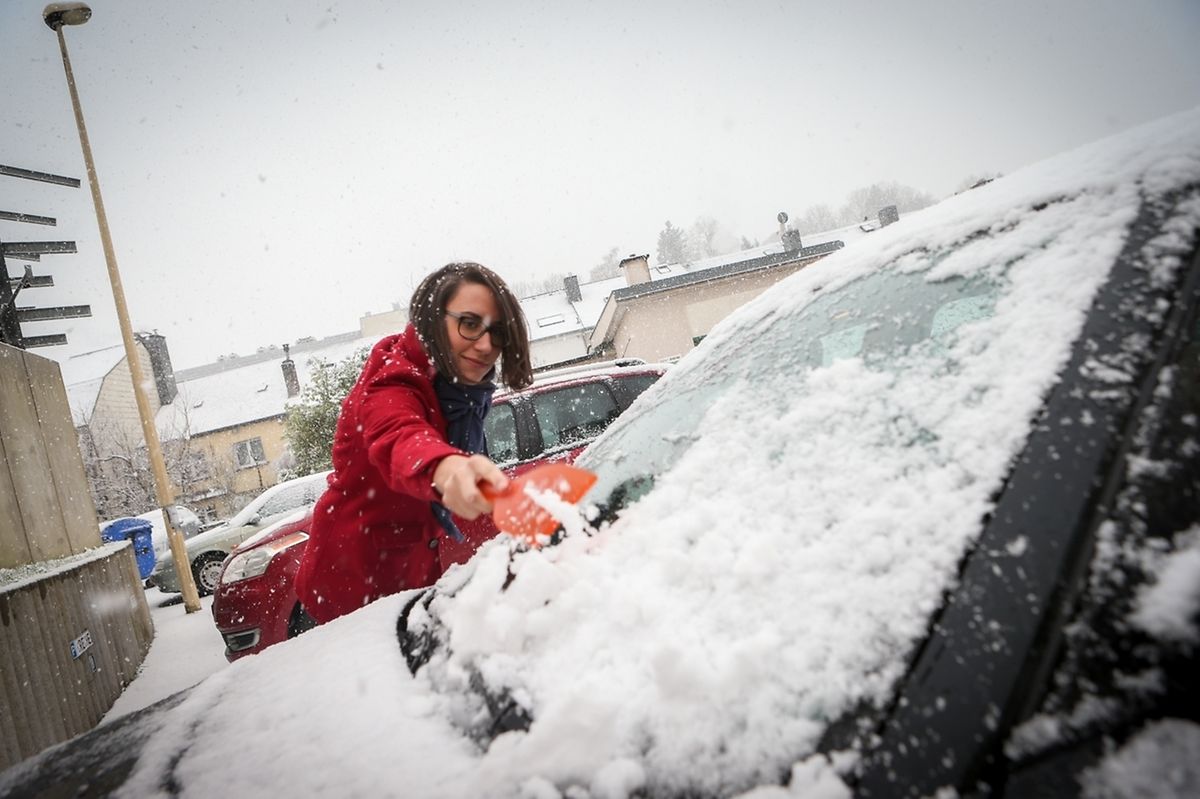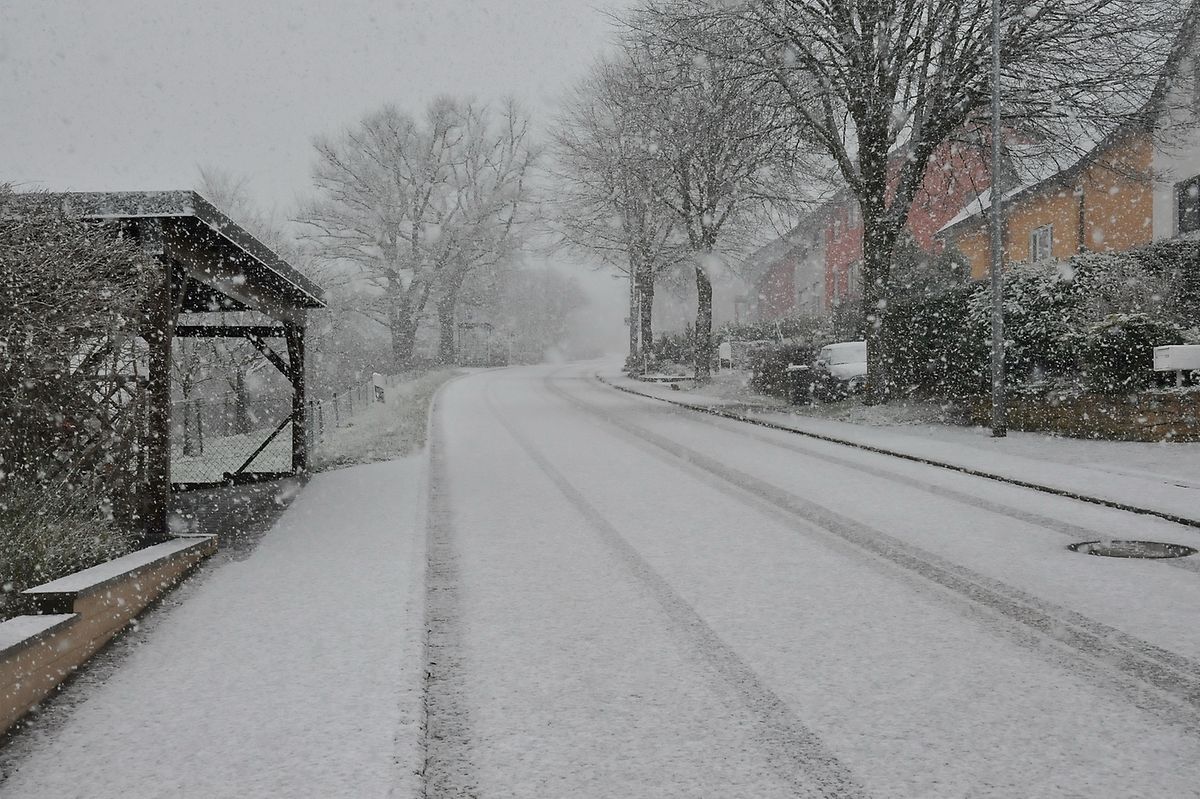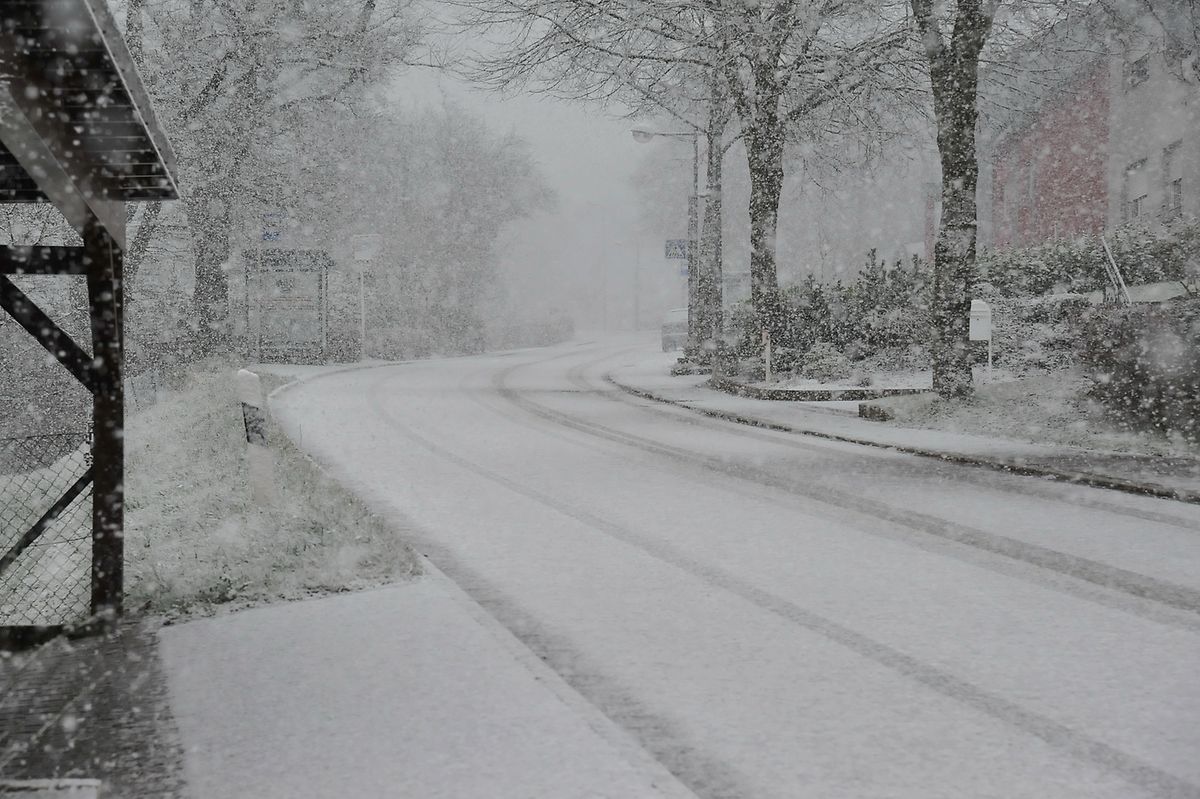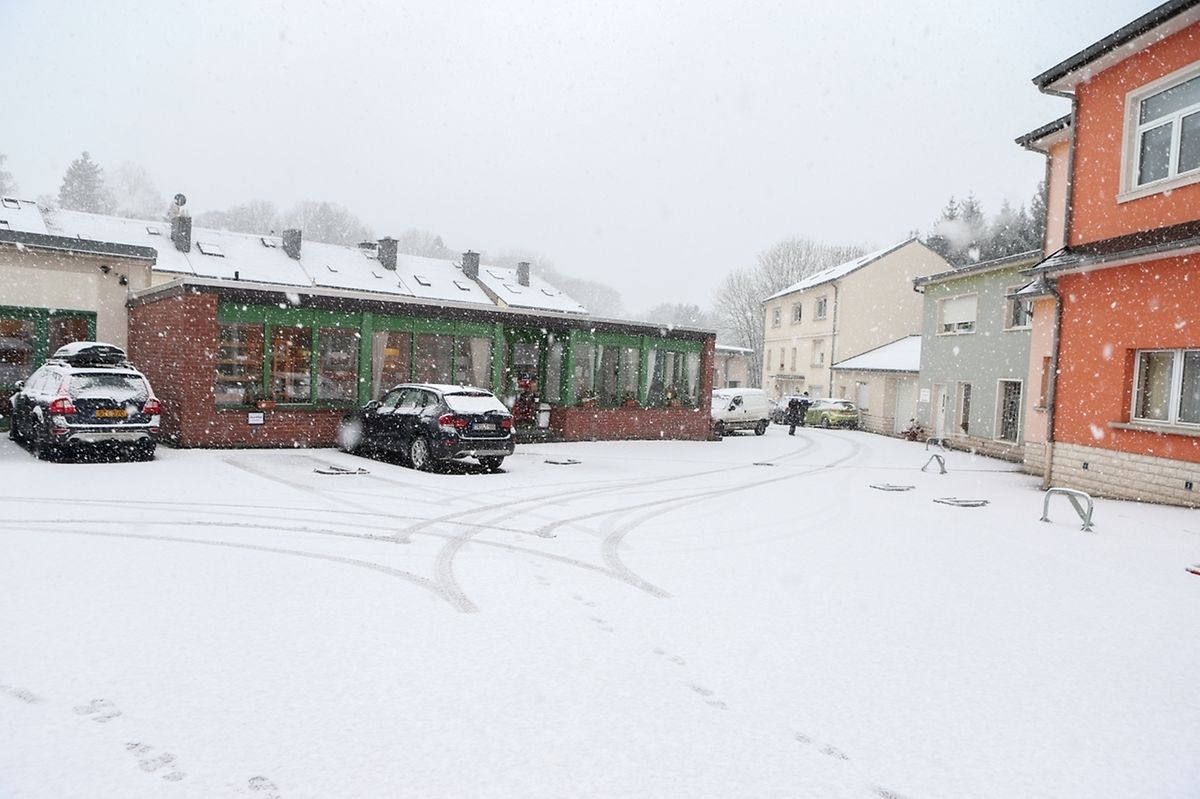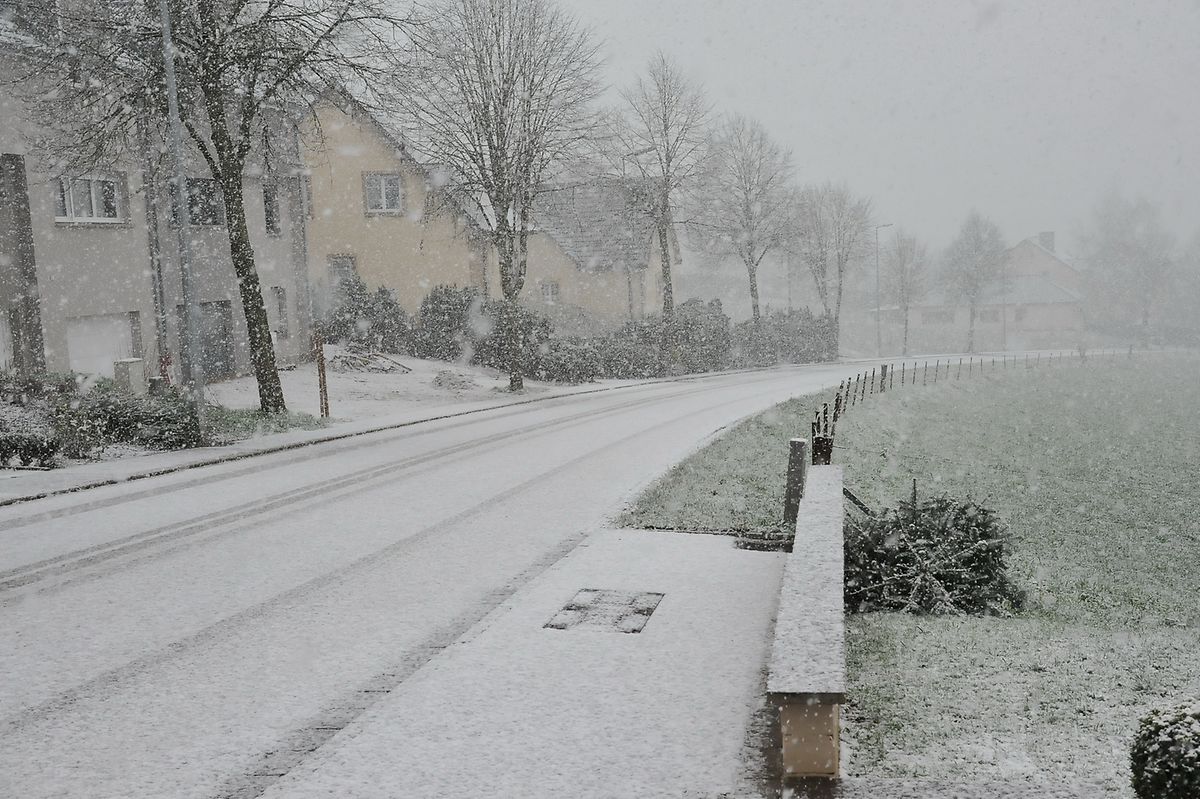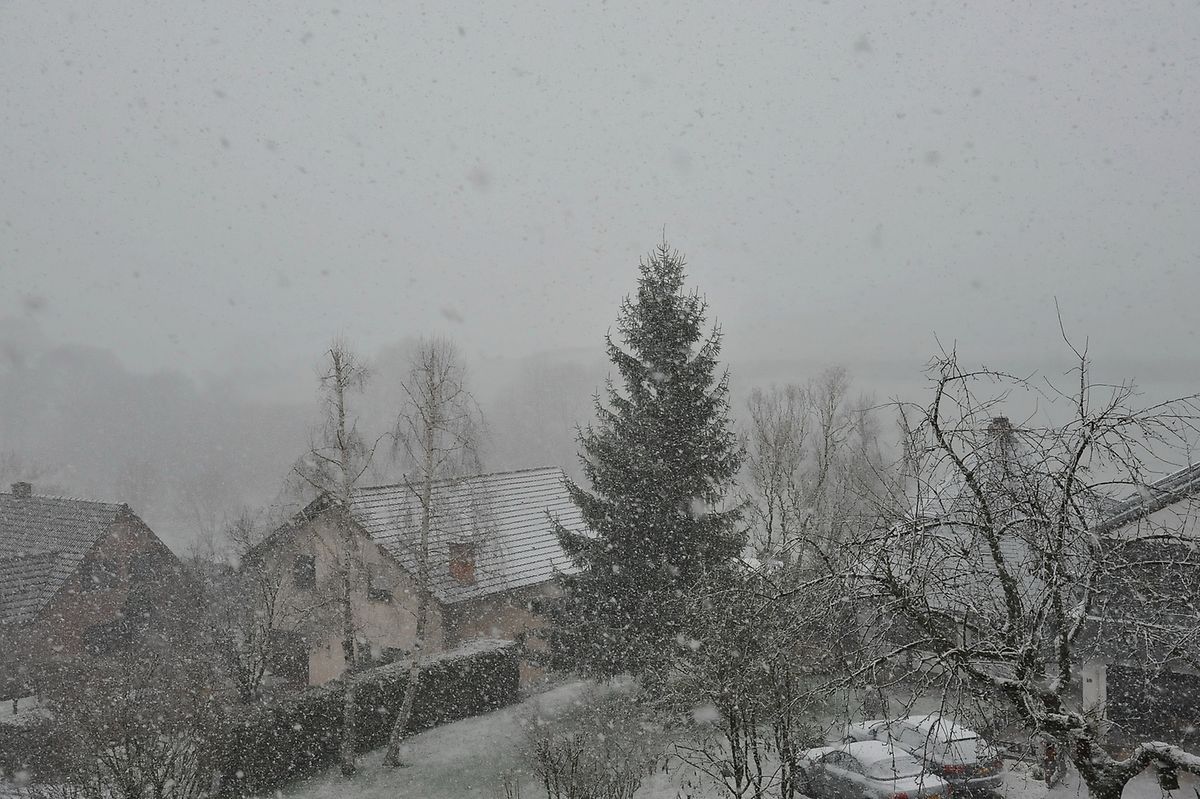 (vb/NG) Winter has finally arrived!
Snow fell in Luxembourg on Thursday afternoon, but whether it sticks will remain to be seen.
"Luxemburger Wort" receives photos from all corners of the country, and the thickest cover is in the north, although the south also got its fair share.
If the snow can stay until Saturday, it likely will not melt before the end of the week: starting Saturday, temperatures are expected to drop subzero, with permafrost taking hold by Monday.
Do not miss the news - sign up to receive thewort.lu newsletter in Englishdelivered to your inbox six days a week.