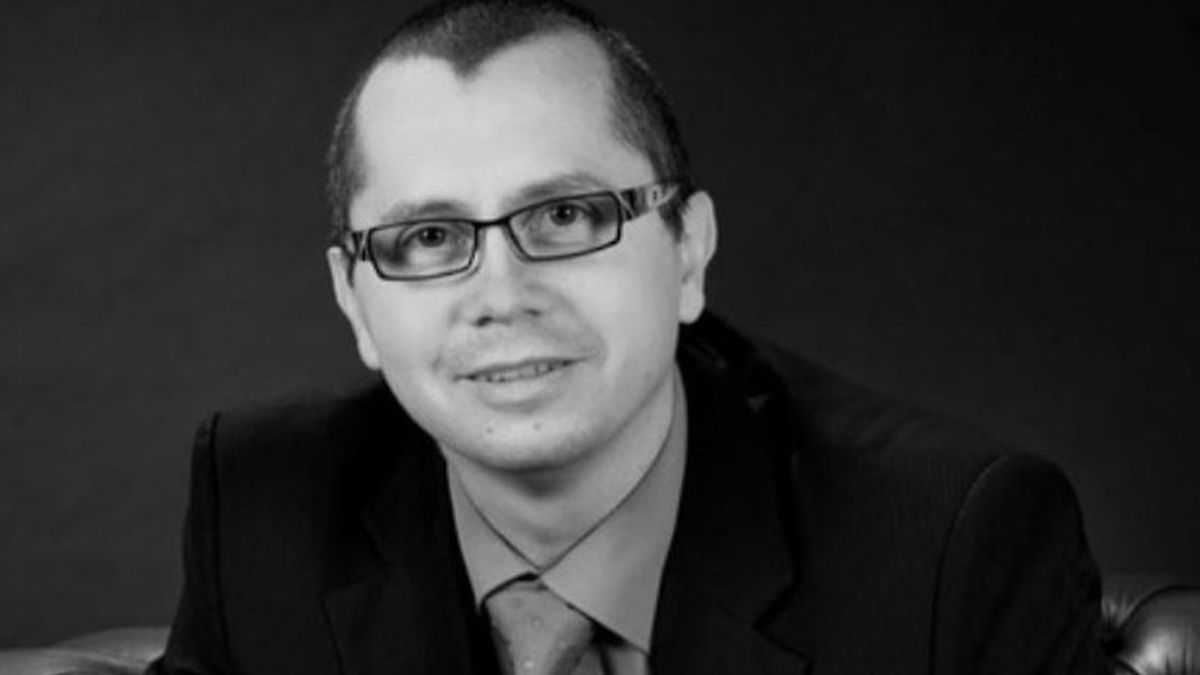 Rosin to be tasked with day-to-day management of fund (Fonds du Logement)
Luxembourg's housing fund, the Fonds du Logement, has appointed Eric Rosin as director.

The board of directors of the housing fund unanimously backed Rosin for the position at a meeting on Thursday.

Rosin will succeed Mario Schweitzer, who had been named 'general coordinator' in October 2015.
Following a reogranisation of the fund in early 2017, a director and two vice-director positions were created.
Several personnel changes were implemented recently, and, in December 2017, Diane Dupont was named president of the administration board.
The government agency has weathered turbulent times in recent few years.
The previous president, Claude Wagner, resigned from the post in October, not even four months after taking the job.
Before him, Tania Fernandes resigned in June 2017 amid reports of internal strife at the agency as she was trying to implement a new reform.
The agency also had trouble finding its new director. Pitt Mathieu had been designated to fill the position in September and initially accepted.
He then turned it down for "personal reasons" in November.
The director is tasked with the day-to-day management of the fund and responsible for executing the decisions of the board of directors.

Rosin, 48, is a graduate in business management and began his career in Germany.
In 2007, he joined ArcelorMittal to promote the steel giant's real estate heritage. He will take office no later than 1 May.