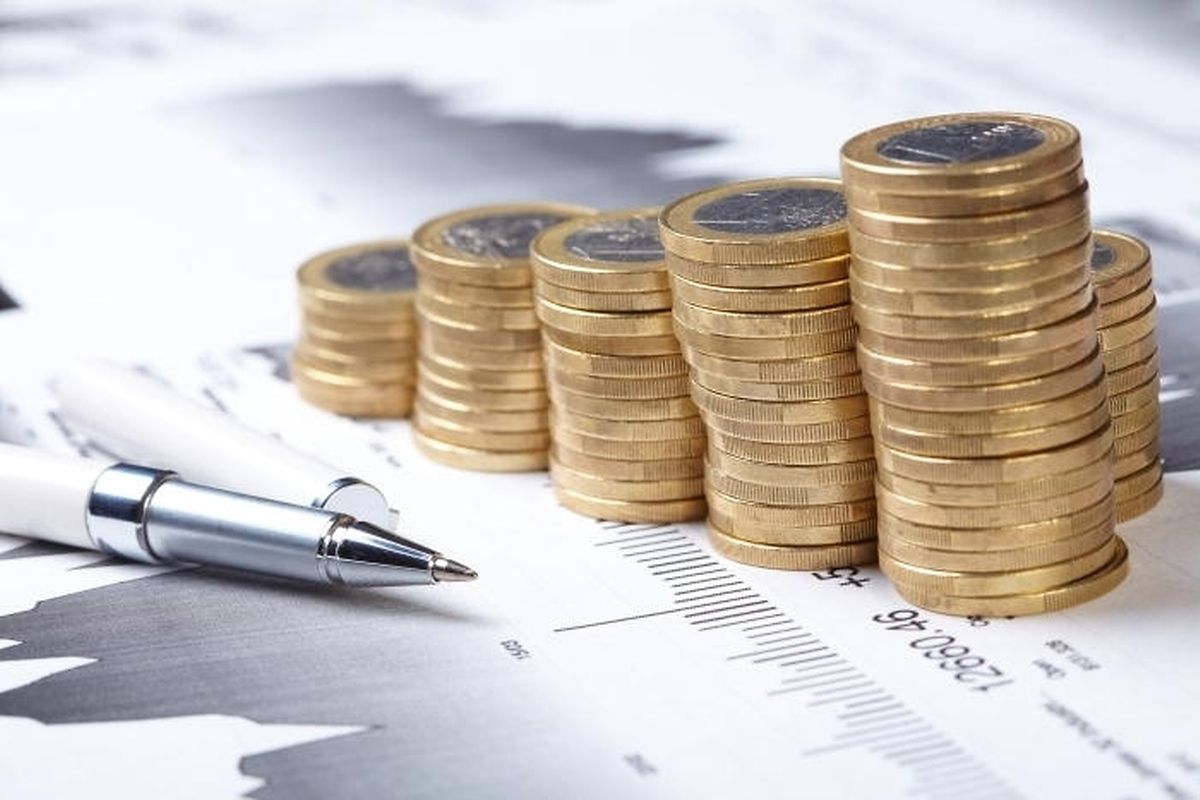 (MSS) July's inflation rate in Luxembourg went down 1.15 percent in comparison to June.
The summer sales have influenced the monthly income, which put the inflation rate down by 0.10 percent. Over the year, the rate fell from 2.1 to 1.8 percent, as did the national inflation from 2.4 to 2 percent.
Crude oil prices rose for the second time increasing by 0.6 percent in July, which is about the same as in July 2012.
Domestic fuel prices rose by 3.4 percent from June to July, which meant that diesel drivers had to pay an extra 2 percent for a tank. Petrol prices increased only by 0.3 percent.