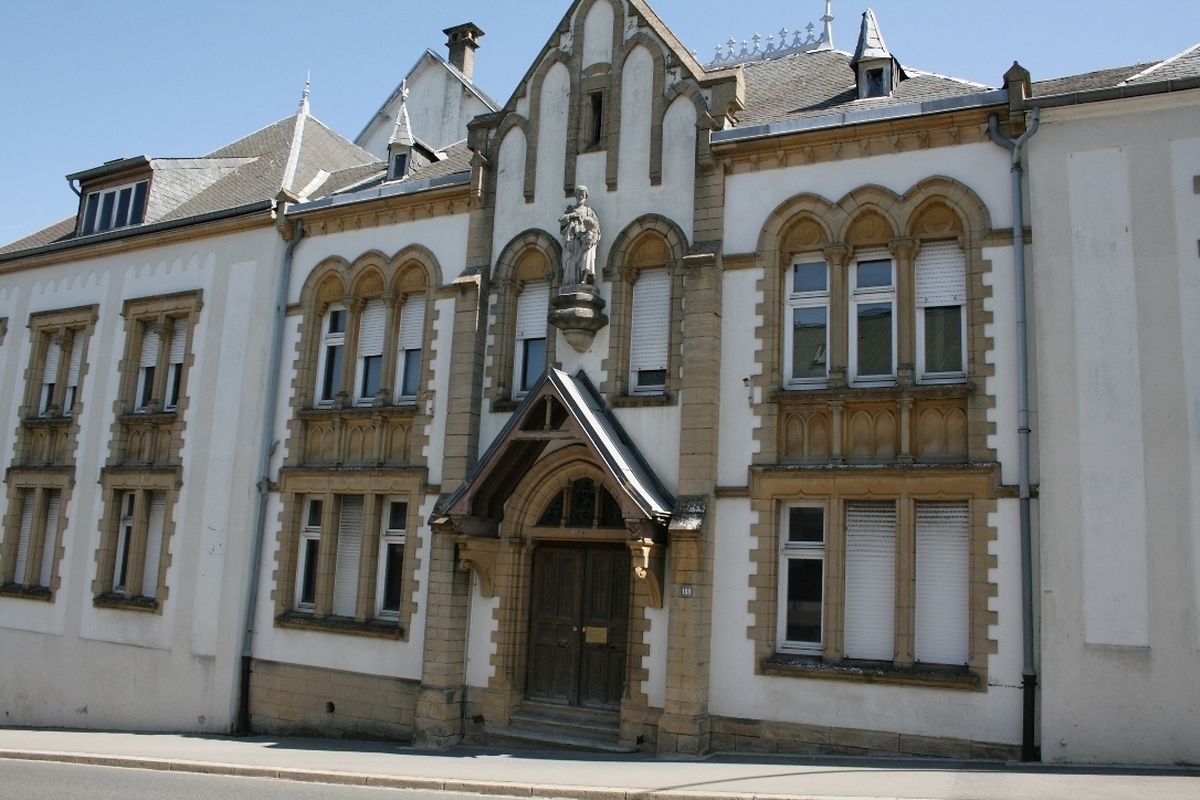 Large chunks of plaster peel from the ceiling, the walls are daubed with graffiti tags and the floor is littered with discarded paint cans and paper.
The old school building at 188 Avenue de la Faiencerie in Limpertsberg has been empty for 13 years so this image of decay and abandon should not come as a shock but there is something eerie in the silence.
"A school without children in, there's something not quite right about that," says Gilbert Hastert, one of the International School's longest-standing staff.
Gilbert began his career in this building in 1977, the year when the then American School moved its 77 pupils from grades 1-5 to Limpertsberg.
Seconded to the school by Luxembourg's education ministry, Gilbert worked here up until 1999 when the school moved to its current purpose-built site at the Campus Geesseknäppchen on Boulevard Pierre Dupong.
"My position here was a goodwill gesture from the Luxembourg government to the international school because my salary was always paid for by the Luxembourg government," he says.The school's current site, which has been constantly expanded during the last 13 years, is a stark contrast to this sad, decaying shell.
Even when it was filled with the sounds of children running through its corridors, Gilbert recalls its rooms were not always appropriate for teaching.
Built as a convent in the 1800s, the state invested heavily in adapting rooms for the school.
"Some of the acoustics in the classrooms were terrible," Gilbert explains, showing a majestic chapel room, which once served as three classrooms and a gym. "We would do gym here and the children would get splinters in their feet from the floorboards," he says, pointing to the bare wooden floor.
We peer into the courtyard, buried in a jungle of plants, and he guides me through to his office, now completely dark as the windows have been boarded up to keep out trespassers.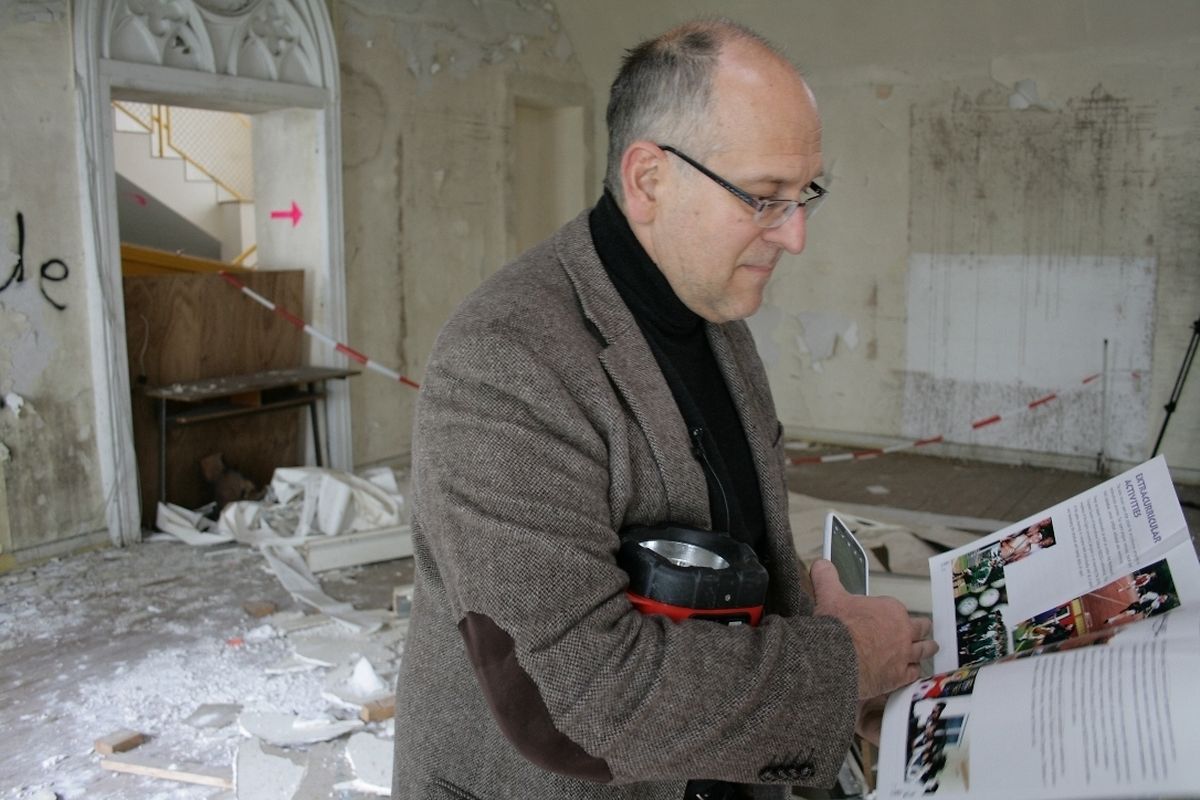 Gilbert explains his role evolved over the years. He began teaching languages and sciences, assisted with liasing between the school and government and was instrumental in introducing computers to the school in the 1980s. Today he still teaches French and German and works in the school's administrative department. He shows me the former computer room, tucked away in the renovated attic, now scattered with school leaflets, old school books and piles of computer paper. "In 1980 computers were at the very early stages. The children enjoyed it. For them it was something very exciting. Though we didn't have any games or applications then, it was purely programming," he says.
Given that class sizes were small, Gilbert remembers many of his students from the early days when he says it was easier for teachers to build a strong rapport with learners. He clearly remembers a promising young student named Ali Ozer, today working at Apple Inc as well as Brian Molko, better known today as the frontman of Placebo.
"I distinctly remember Brian Molko, I taught him. He was a good student. I was always fond of music but I didn't realise he would go into that career," he says, adding: "We still get fans calling the school for information about him."