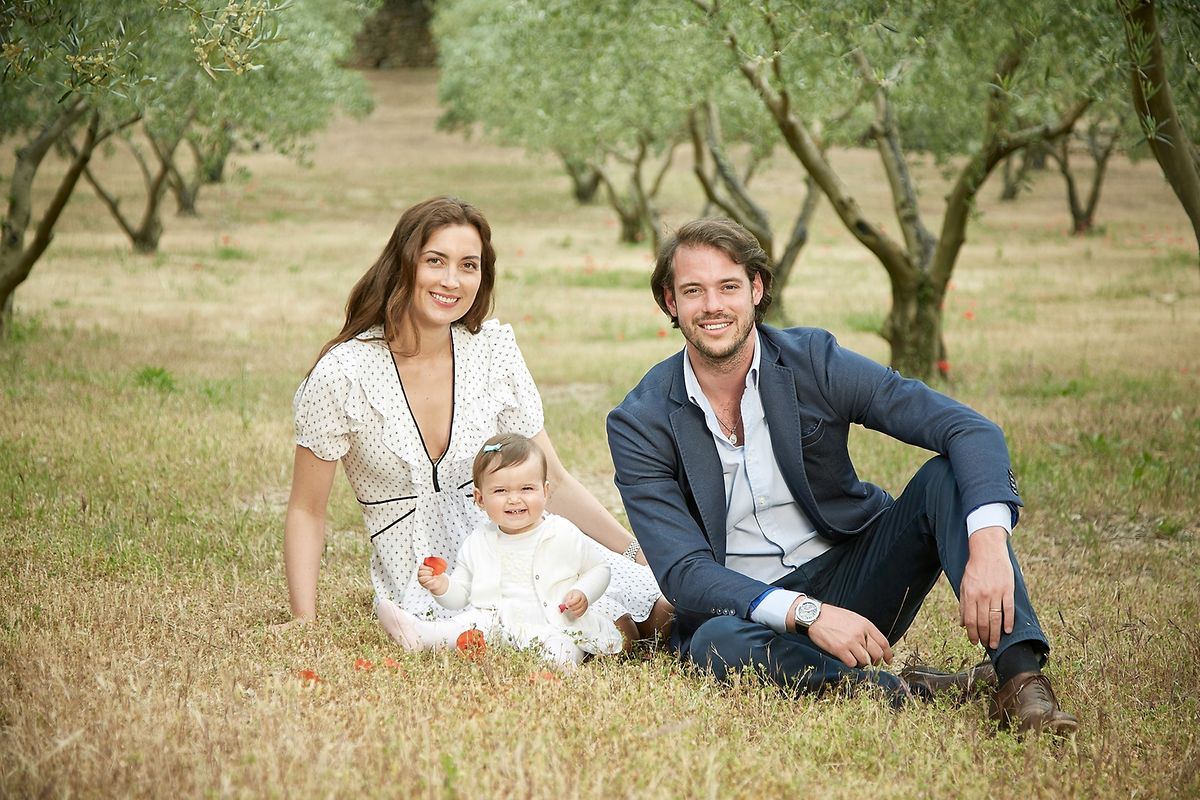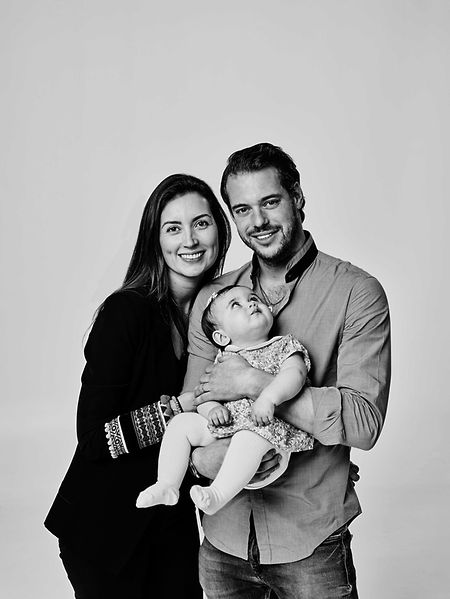 Luxembourg's newest princess, Amalia, celebrates her first birthday on Monday.
A year ago today, Princess Amalia was Gabriela Maria Teresa born to Princess Claire to Prince Félix at the Maternité Grande-Duchesse Charlotte in Luxembourg City.
Weighing 2,950 grammes and measuring 50 centimentres, the little bundle of joy was the first grand-daughter of Grand Duke Henri and Grand Duchess Maria-Teresa.
To mark the birthday of Prince Félix, Luxembourg's Royal Household released new pictures of the little princess.
Do not miss the news - sign up to receive thewort.lu newsletter in Englishdelivered to your inbox six days a week.