Luxembourg's May 1 tradition
Luxembourg's May 1 tradition
Have you seen these wreaths hanging on doors around the Grand Duchy? It's part of an old Luxembourg tradition. Read on to find out more.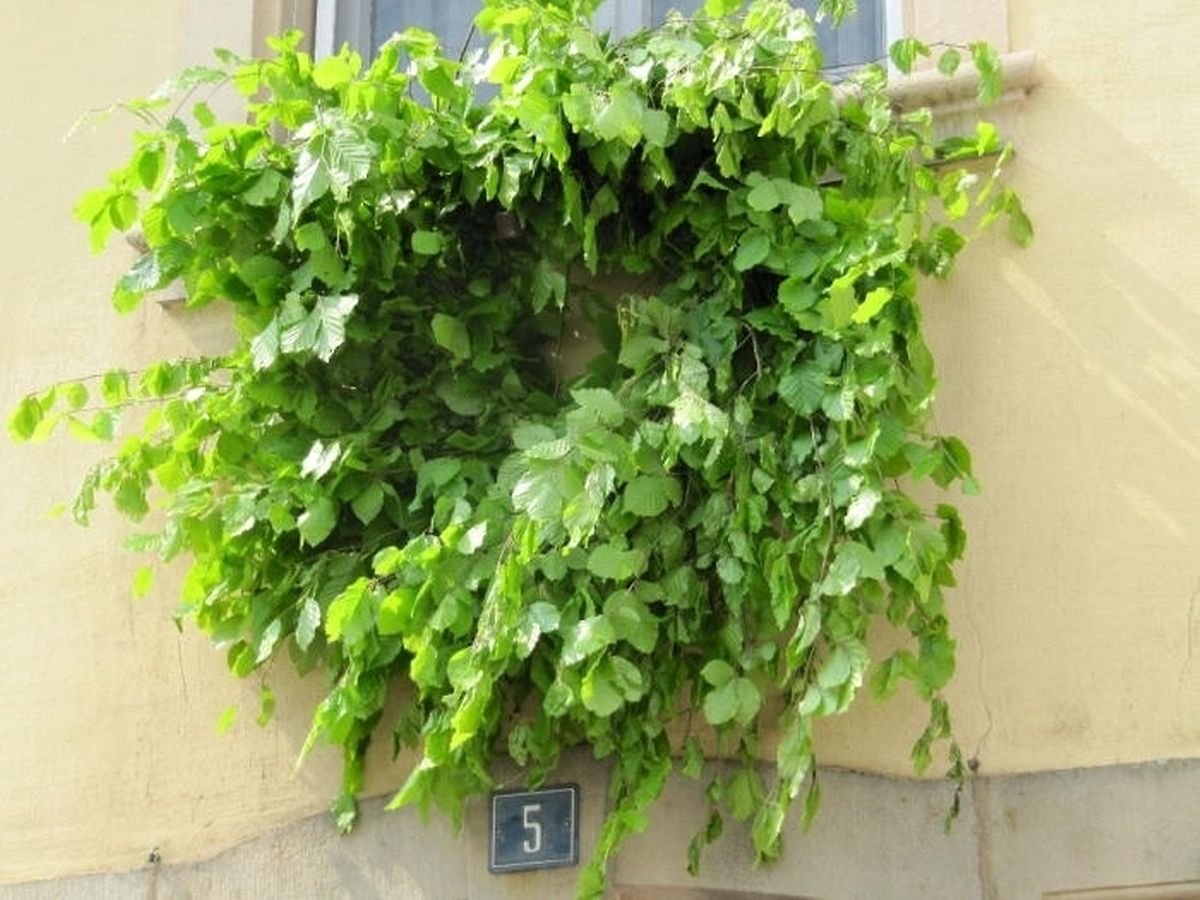 (SH/JB) Sunday, May 1, may traditionally be a public holiday but in Luxembourg not everyone was resting on Sunday – some were preparing for an old Luxembourg tradition.
Young people across the country went out into the woods on Sunday morning to collect fresh leaves, which they braided into wreaths or "Meekranz" (May crown).
According to tradition, once completed, the wreath is carried back to the village or town and hung above doors and on walls before people enjoy their free day together.
Luxembourg is not the only country to mark the date with a tradition. In Arlon, Belgium, for example, on Sunday people will have indulged in a tipple made from white wine and sweet woodruff, known as the "Maitrank".
These May 1 practices were borne out of pagan sacrificial feasts, which were later adopted as Christian practices.
Most were aimed at warding off bad spirits. One such tradition involved hanging blessed herbs and palm branches in homes, stables and barns and drawing large chalk crosses on doors where holy water would also be scattered.