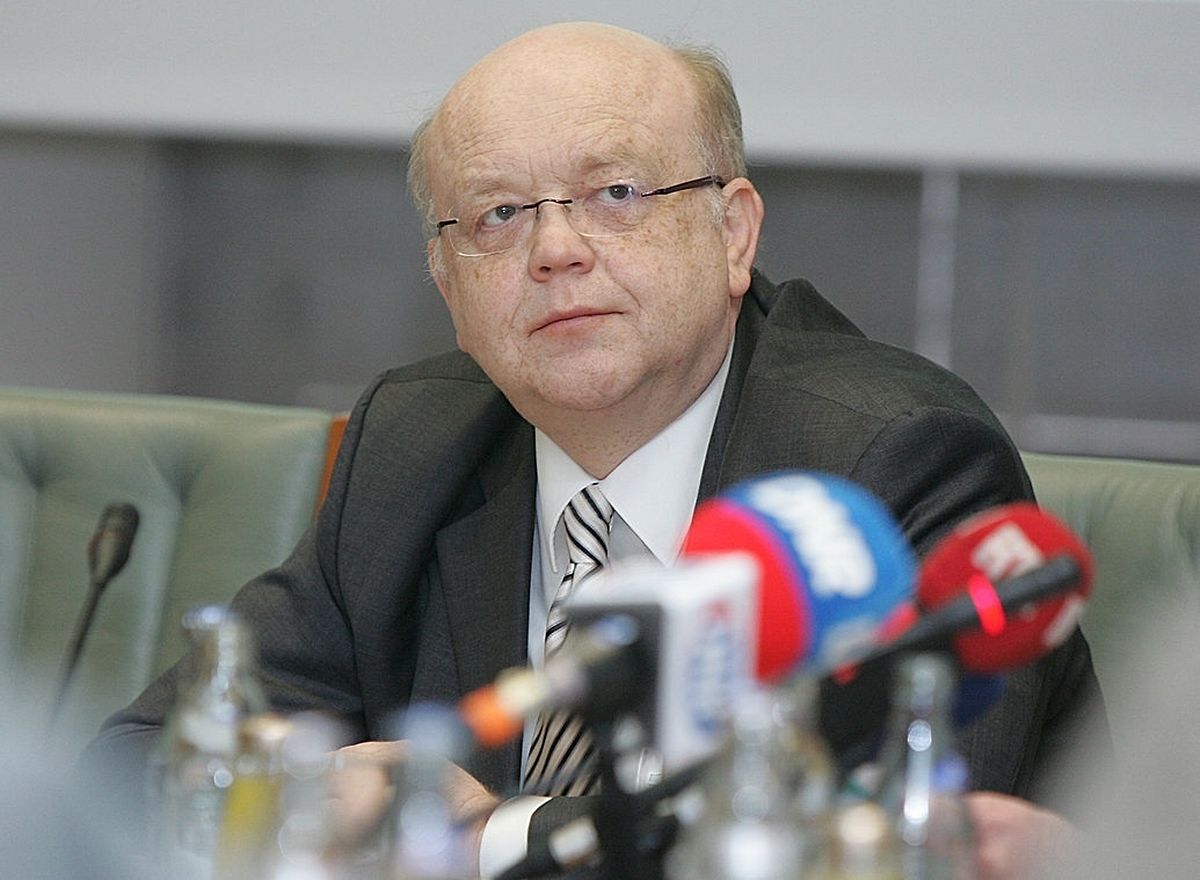 The future director general of Luxembourg's Central Bank has been voted the country's most influential economic policy makers.
Gaston Reinesch, who takes up his new post at the beginning of 2013, is currently deputy head of the Luxembourg Finance Ministry and has been active on a number of boards.
The 54-year-old is president of the National Society for Credit and Investments (SNCI) and serves on the boards of P&T and BGL BNP Paribas.
His role in guiding the country's economy was recognised by an independent jury, which included former Economy and Trade Minister Jeannot Krecké.
Krecké applauded the "open and cooperative spirit" of Mr Reinesch, who was last year ranked as the country's 14th most influential person when it comes to the economy. Previously, the top place has been occupied by Romain Bausch (2006), Michel Wurth (2008) and Ernst Wilhelm Contzen (2010).
The panel helped to compile the list of top 100 economic deciders, a ranking published by business magazine paperJam.
Second place in the ranking went to SES head Romain Bausch, third to entrepreneur Gerard Lopez (Genii Group) and fourth to owner of ArcelorMittal Lakshmi Mittal.
The top 100 list contains the names of just nine women, with the most influential being Simone Delcourt, Director of the Supervisory Board in the financial sector, who was ranked in 14th position.