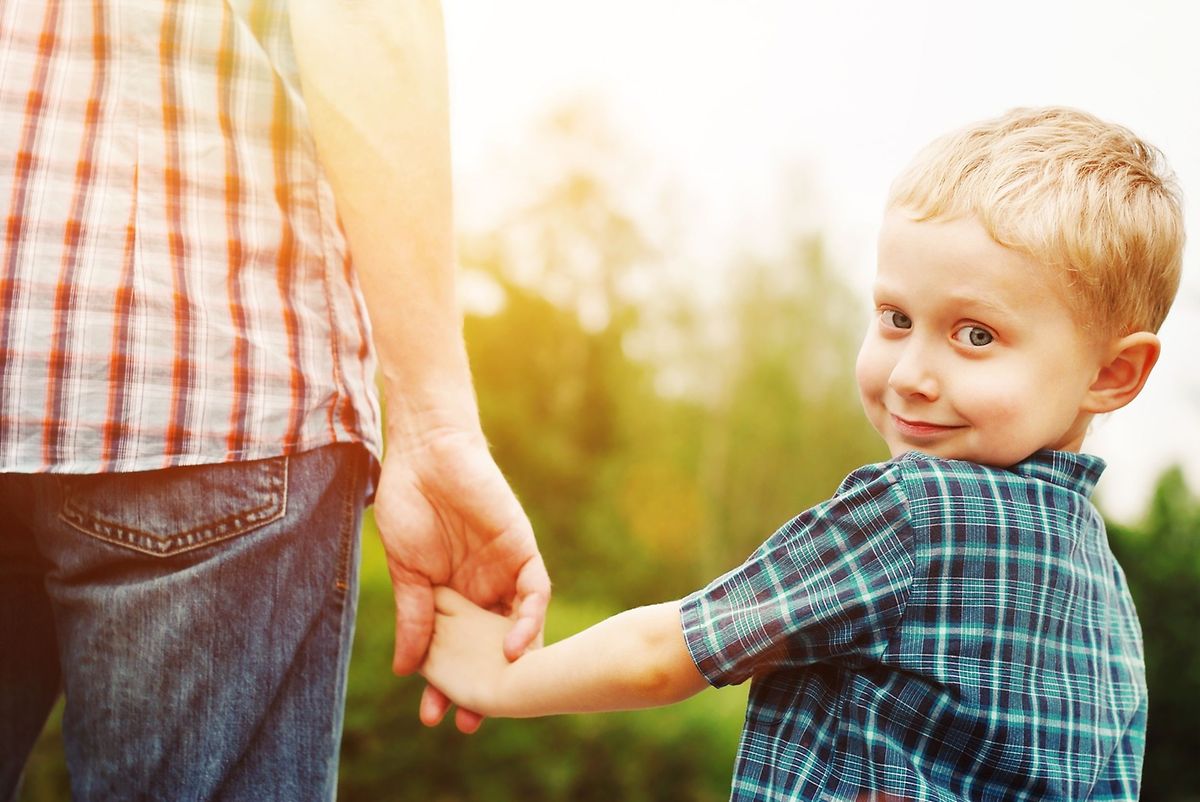 (BB/JB) Parents in Luxembourg are to be contacted in the coming weeks about changes to child support, taking effect from August 1.
In total 197,500 leaflets outlining the changes will be sent to family households by post later in July.
The main change in the reform will affect child benefits and the back to school allowance.
A new calculation will be applied to child benefits from August 1 to create the "Zukunftskeess" (future credit) composed of the previous child support, child bonus and re-evaluated increment so they will be paid in one sum, instead of separately as is currently the case.
A new principal applied to every child born after August 1, will mean that parents receive 265 euros per child, regardless of the number of children they have. Currently, the bonus varies according to the number of children in a family.
New childcare benefits at a glance:
The new Back to School allowance will be paid in one lump sum along with the other family benefits in August. It proposes 115 euros for children aged from six to 12 and 235 euros for older children.
Answers to general questions about the new system of family benefits can be found on the new website www.cae.public.lu/de.html
Further information about the reform (in French and German) can be found here www.reforme-famille.public.lu/fr.html