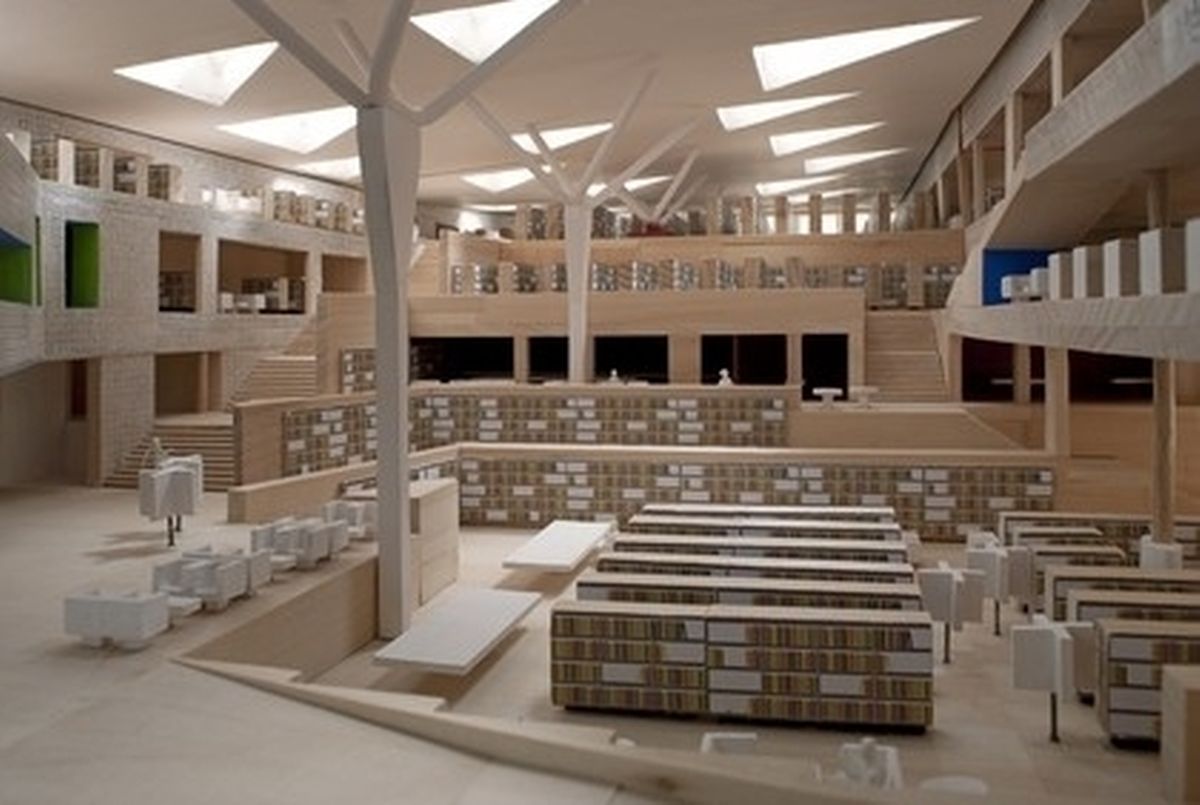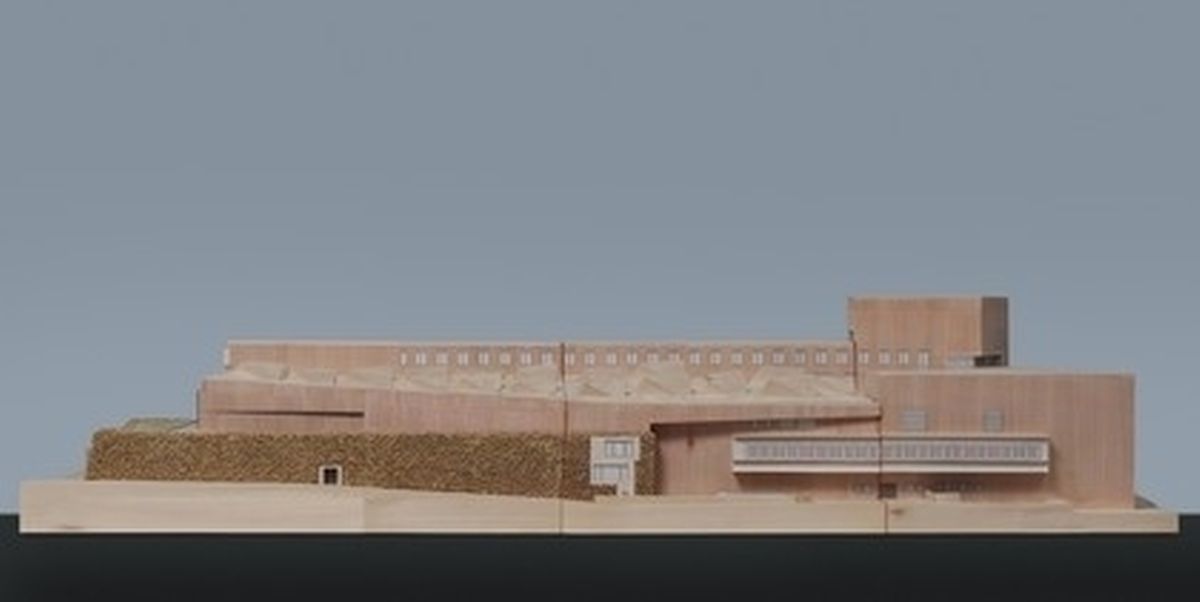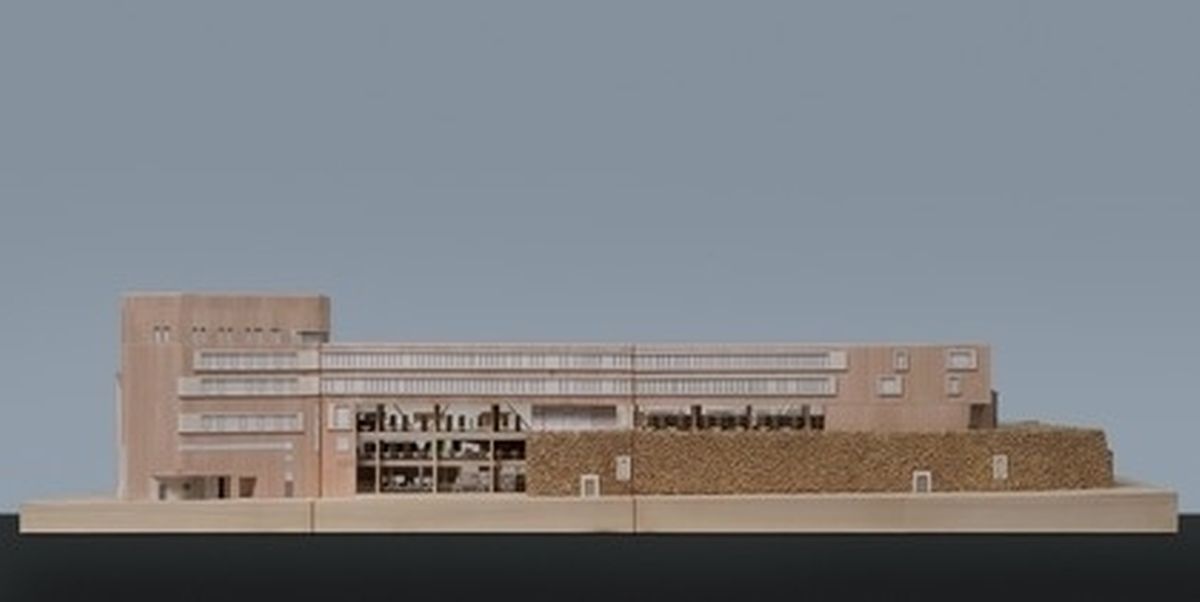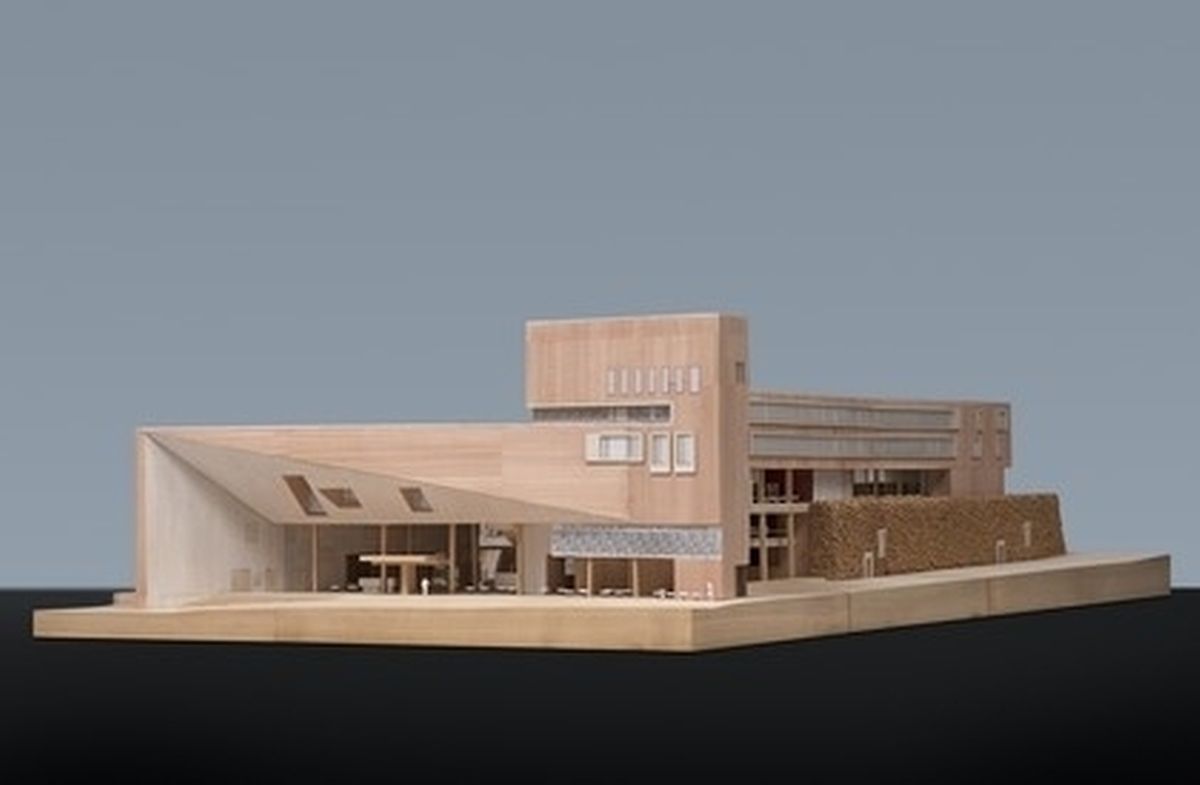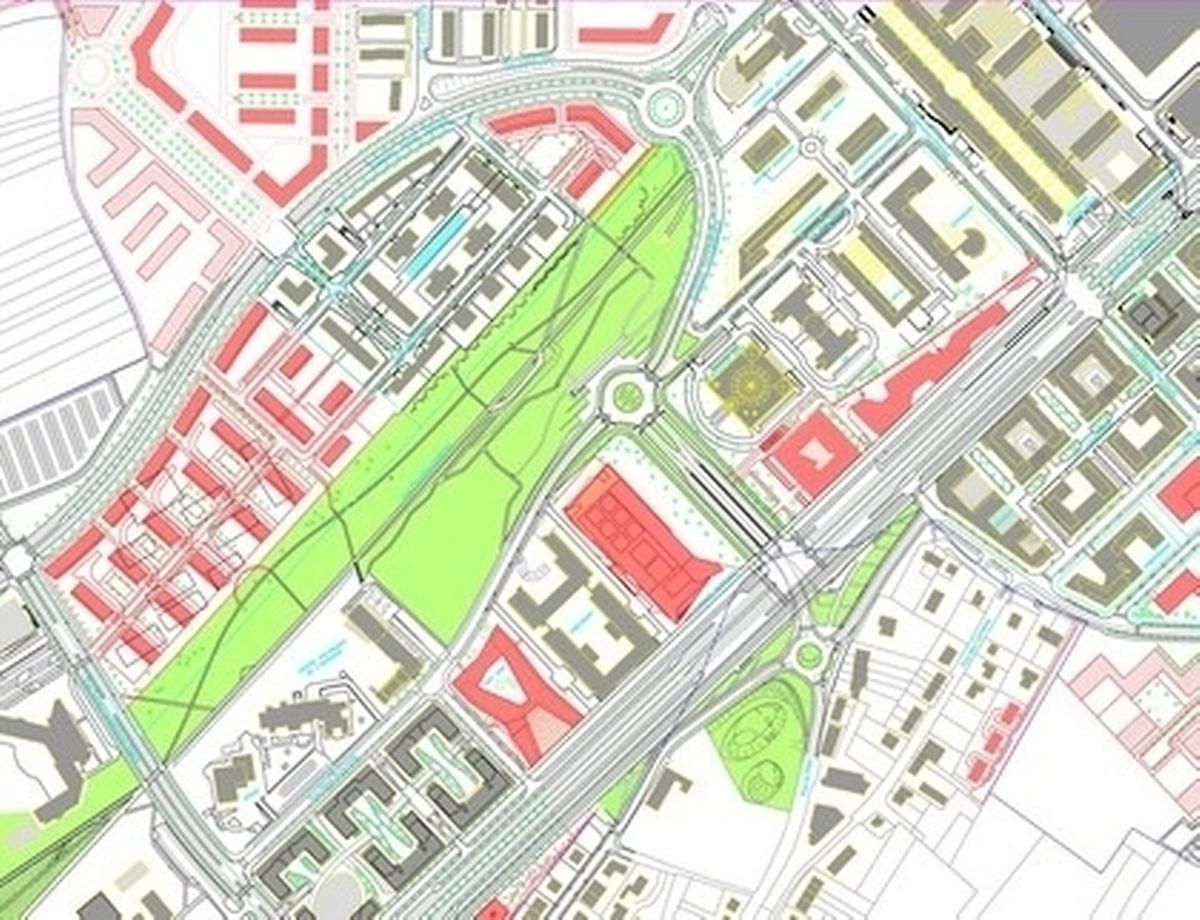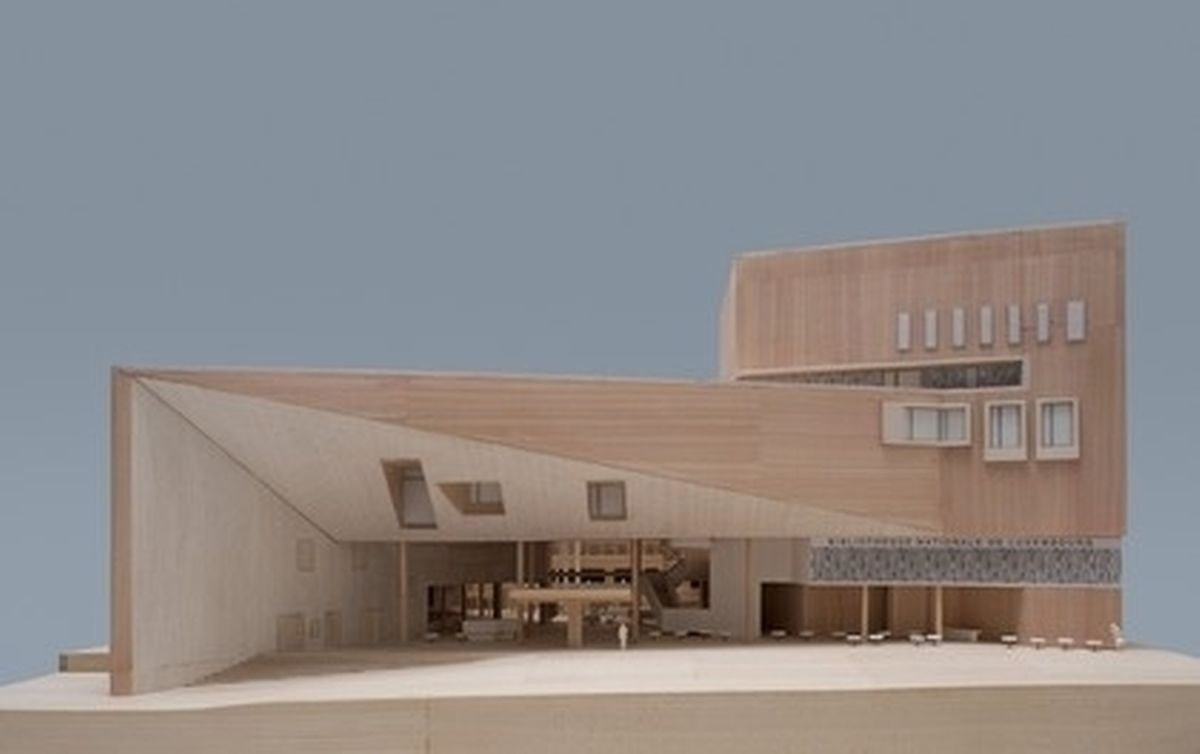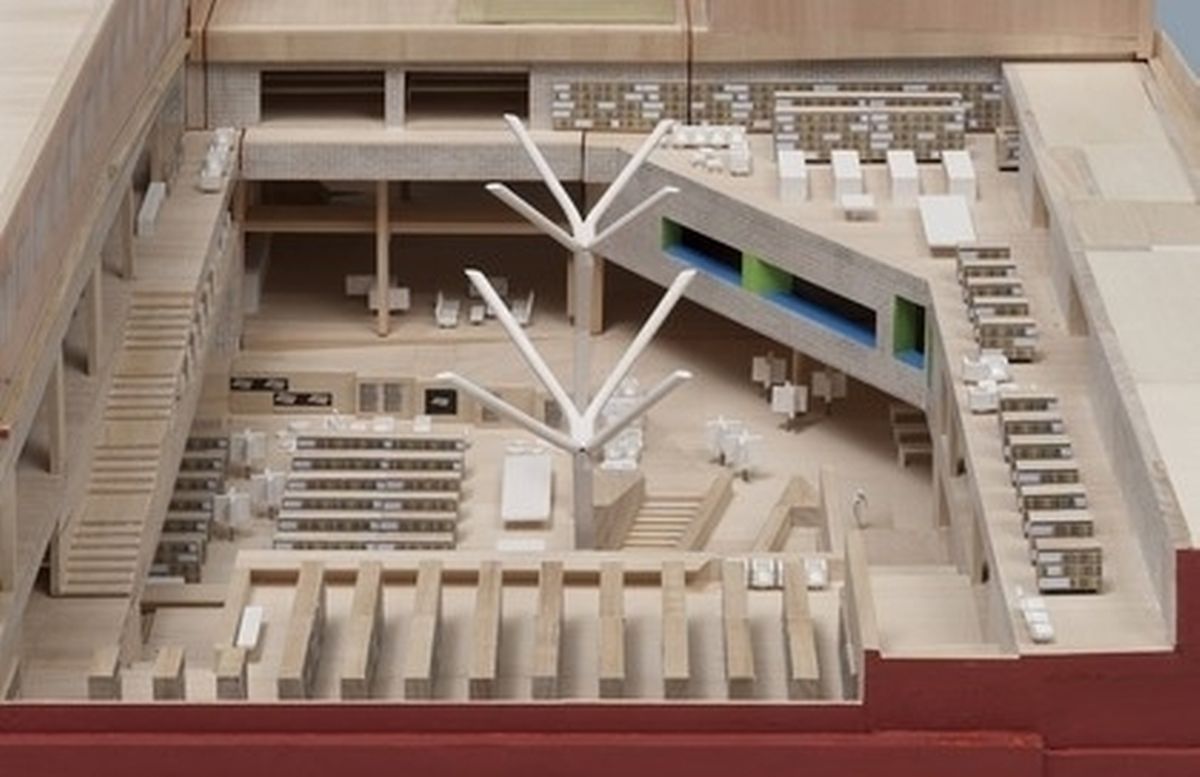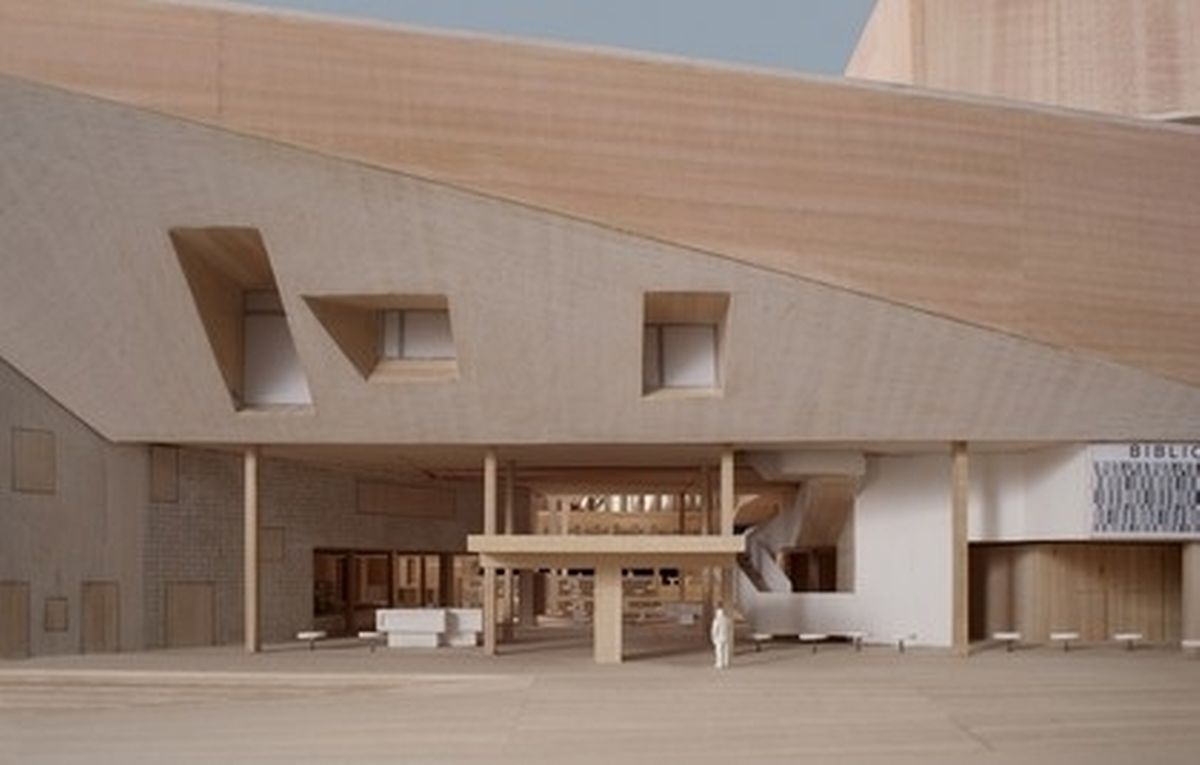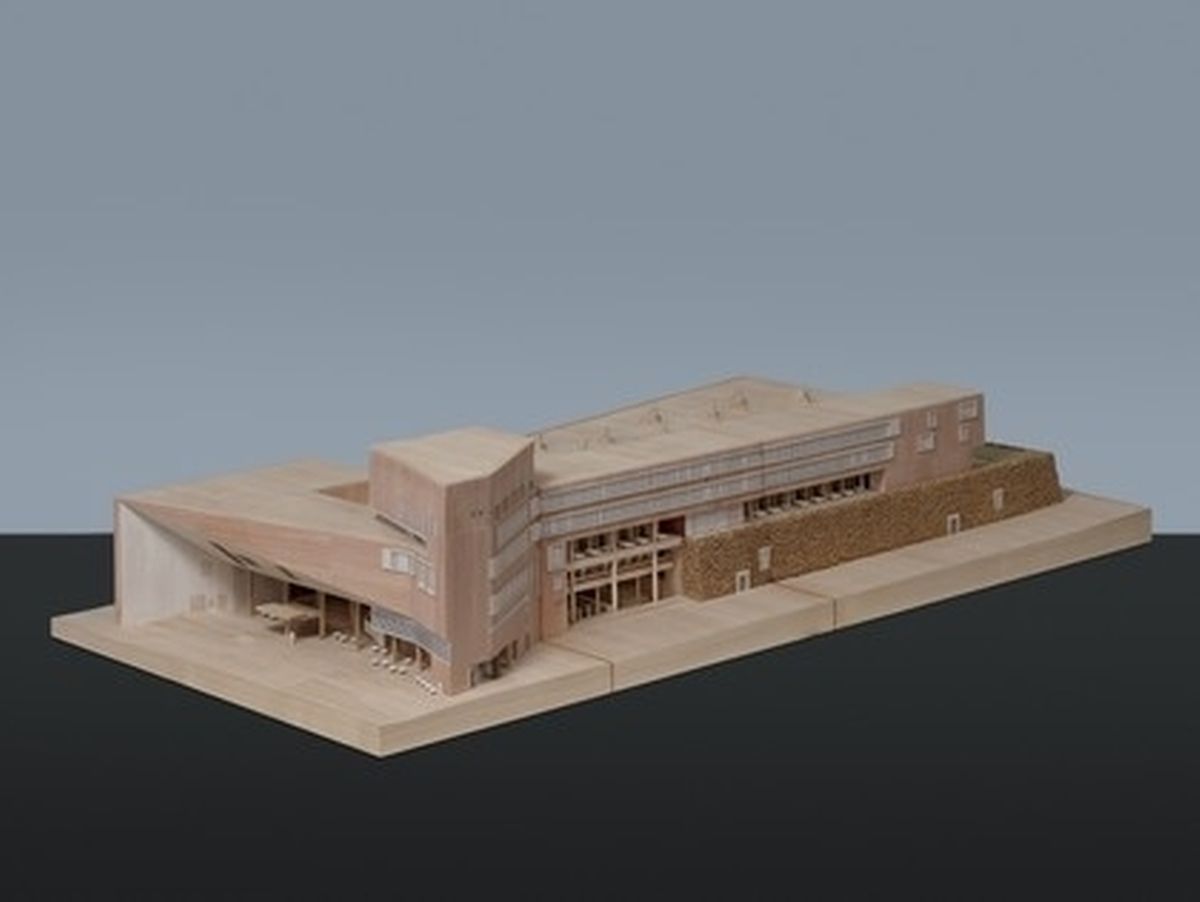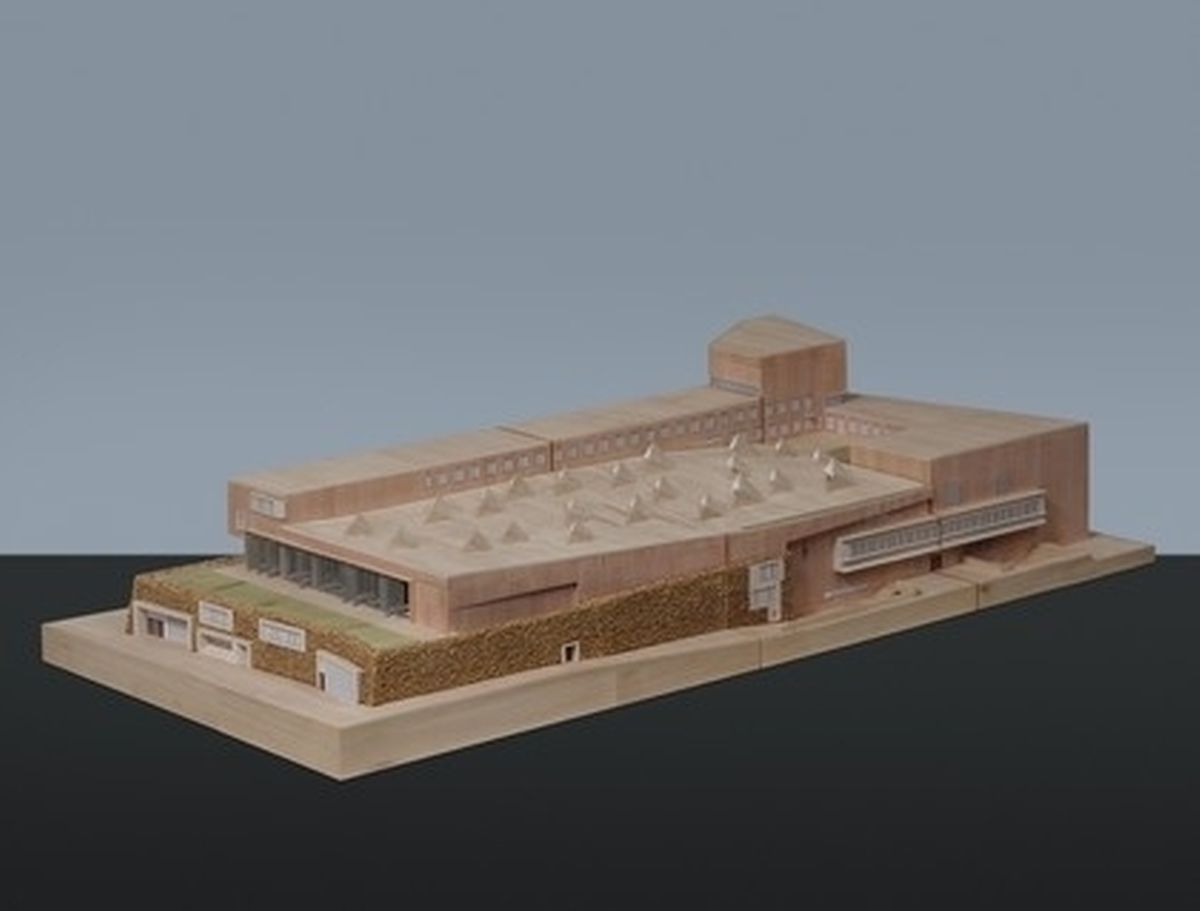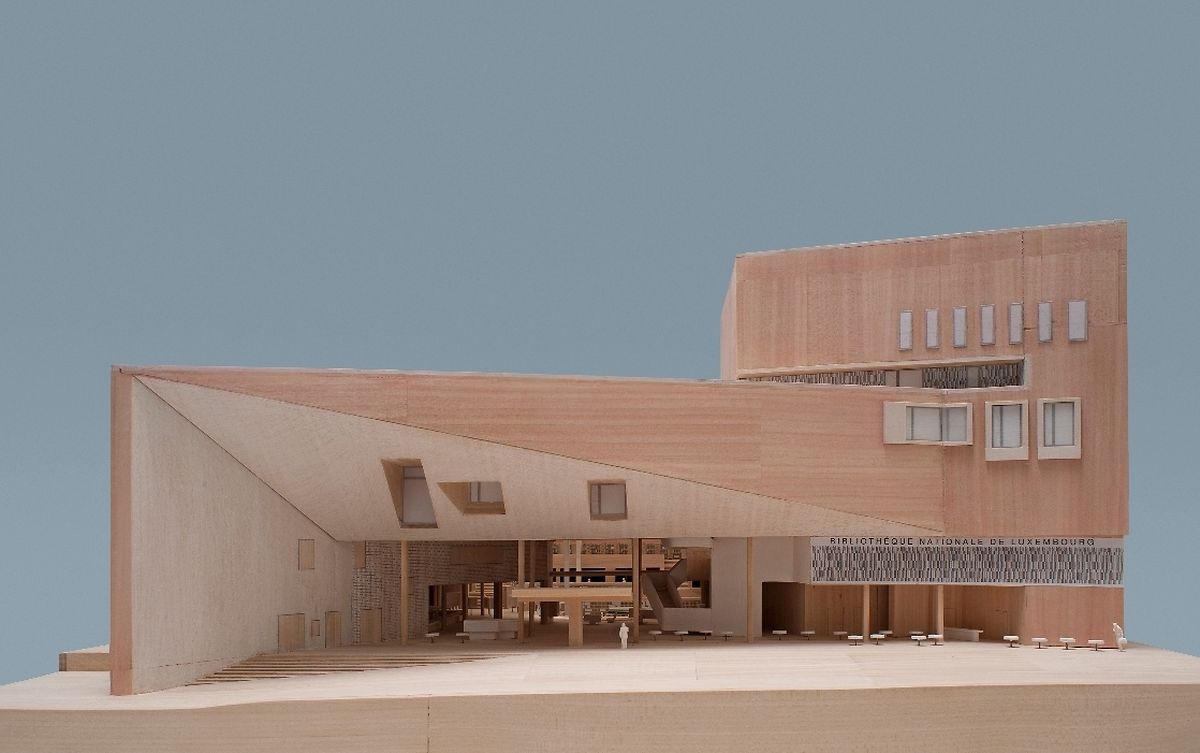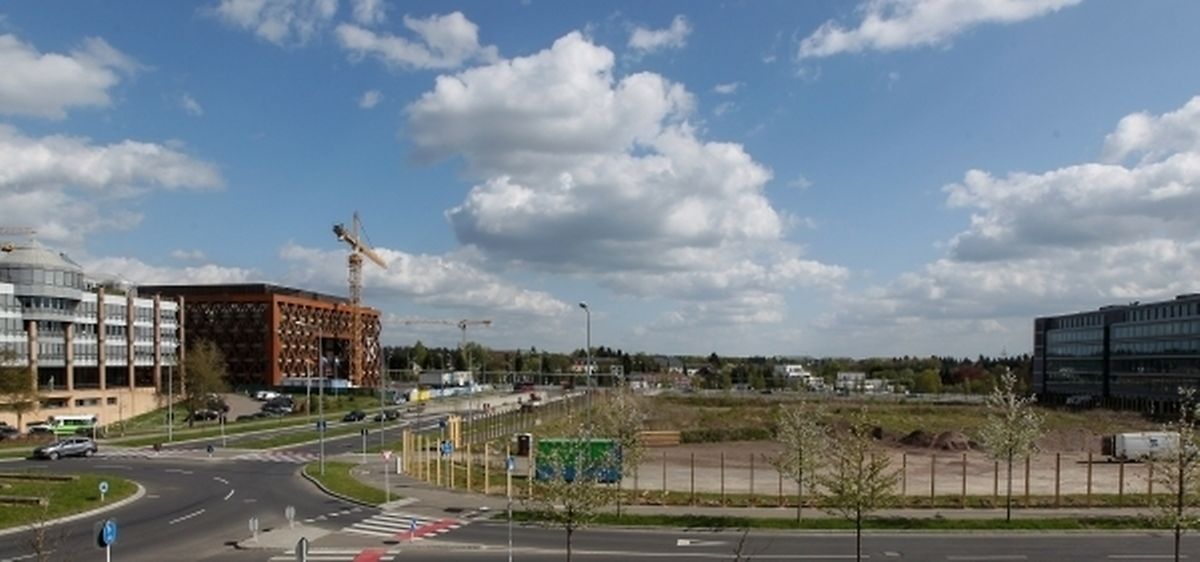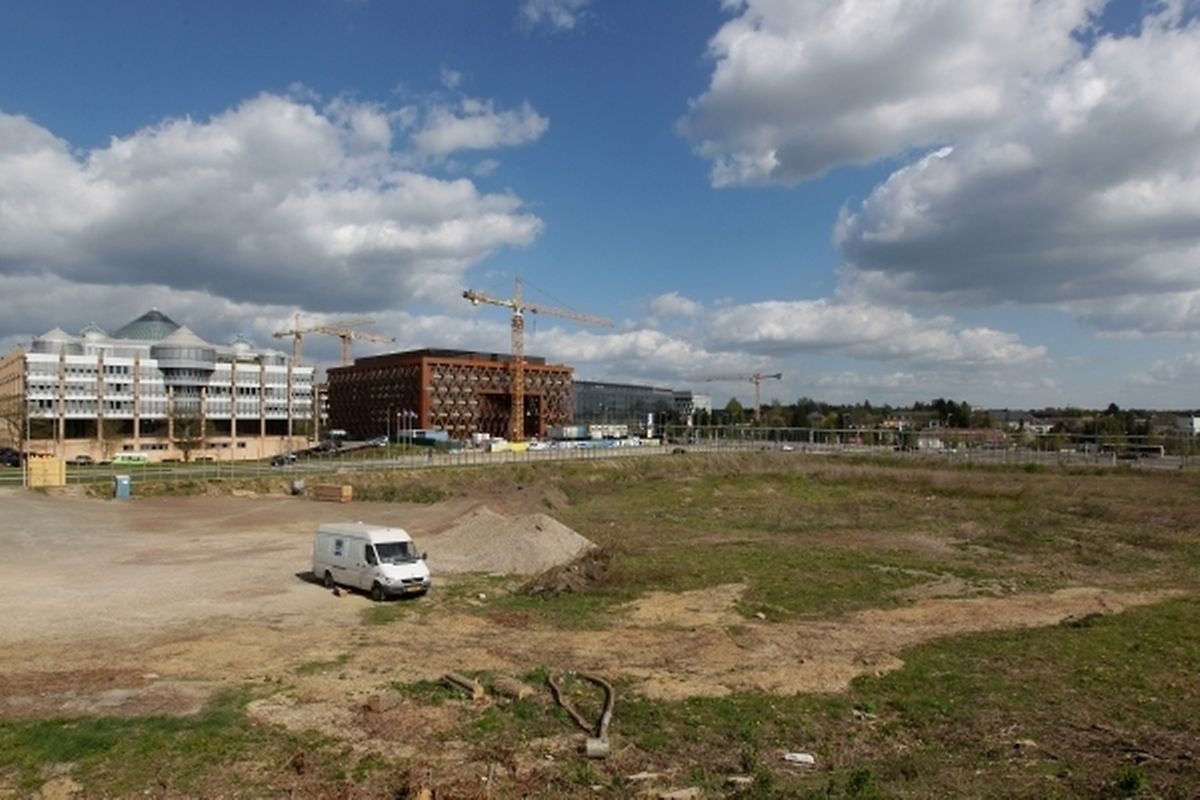 Luxembourg will get a new national library in 2018 when the new building is constructed in Kirchberg.
Work is expected to begin mid-May on the 112 million euro project planned for the corner of "Boulevard J F Kennedy and Avenue Konrad Adenauer.
The new four-storey library will bring together documents currently spread across four different sites under one roof in a building with a total floor space of 24,029 square metres.
In addition to hosting the libary on one site, the number of books that people can access will rise from the current 39,000 to 300,000. At the same time the new national library opening hours will be extended so people can access the building from Tuesdays to Saturdays from 9am to 8pm.
Management costs and annual maintenance of the new library are estimated to cost 7.3 million euros.
Don't miss out on the news – sign up to receive the wort.lu newsletter in English delivered to your inbox six days a week.