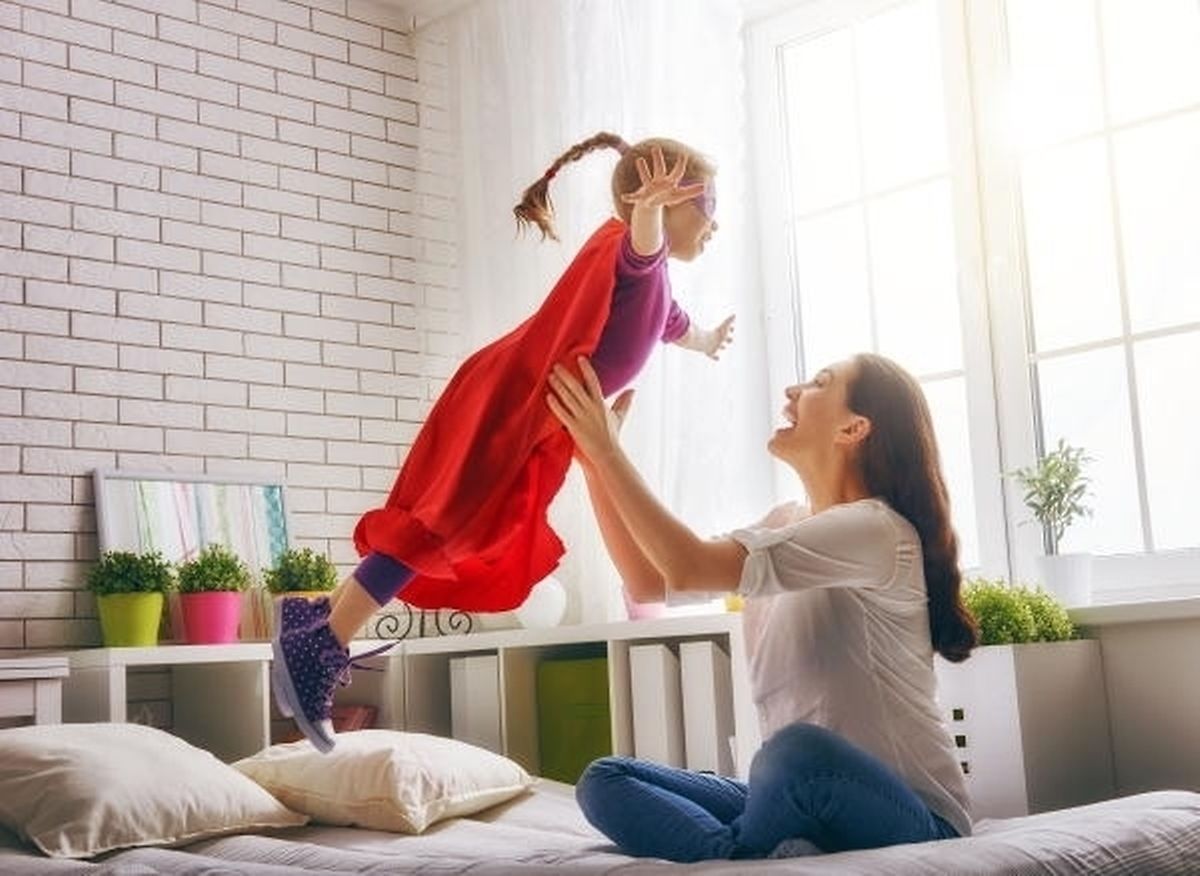 (BB/JB) Luxembourg's parliament on Tuesday approved the new law on parental leave with 37 votes in favour and 23 abstentions.
The law, which enters into force on December 1, 2016, provides for more flexibility, enabling a parent to take:
four or six months' full-time leave;
eight or twelve months part-time leave;
one day of parental leave per week for 20 months;
four individuals months of parental leave within 20 months.
In all cases, the flexible models require the prior consent of the employer. The part-time and single-time models can therefore be rejected by an employer.
However, employers are obliged to grant leave for people requesting full-time parental leave.
If a small company is confronted with many parental leave requests or other employment shortfalls, it may temporarily postpone the start of a second parental leave by a few months.
How much will parents receive?
Under the new law, families will receive minimum 1,922 euros in parental benefits, equivalent to Luxembourg's minimum wage.
They could receive a maximum of 3,204 euros per month.
This benefit is considered a replacement for the income of a full-time job. As a result these figures are gross amounts and the recipient would still have to pay tax and social insurance contributions.
It should be noted that benefits for recipients who work part-time would be based on a lower income. The amount is calculated based on the average earnings of the past twelve months.
Practical points
Under the new law, the first parental leave must be taken following maternity leave;
The second parental leave can be taken up to the child's sixth year. The leave must begin before the child's sixth birthday;
Mothers and fathers could take parental leave at the same time. In the past the leave had to be taken one after the other;
People applying for parental leave now can benefit from the new system. However, they will have to submit a second application when the new law is finalised.