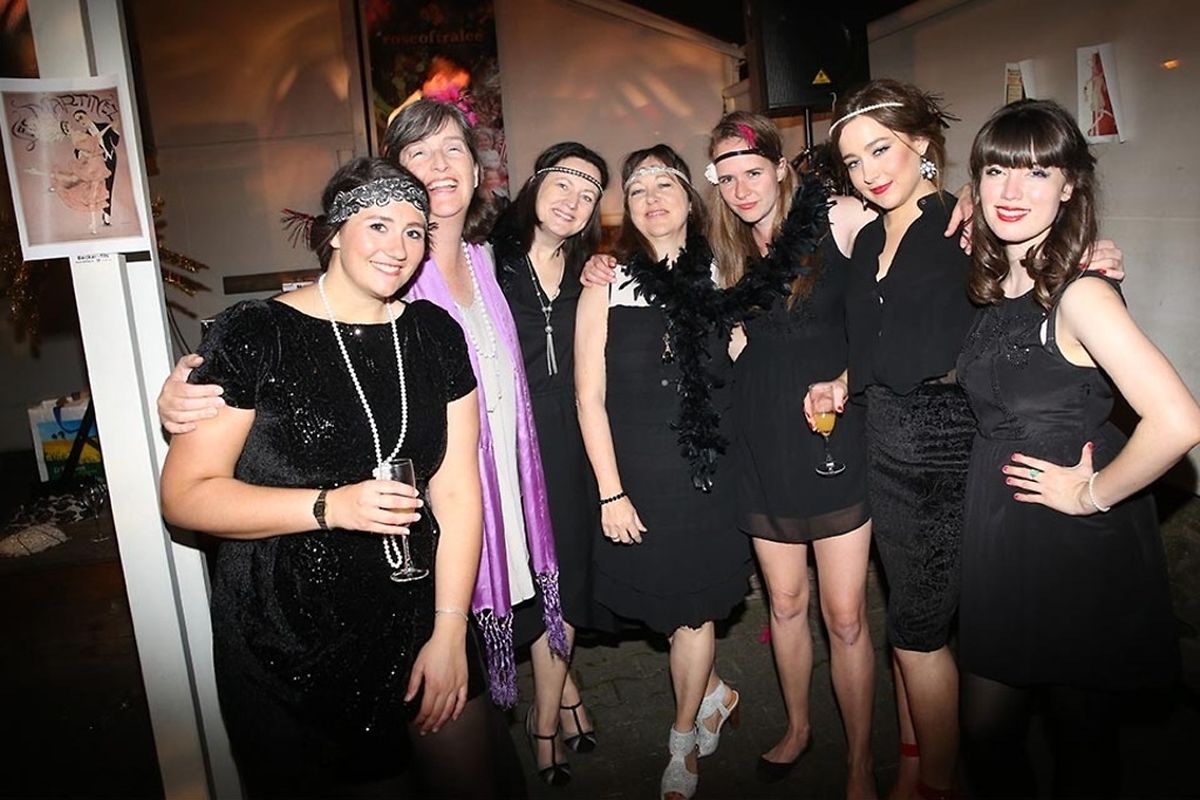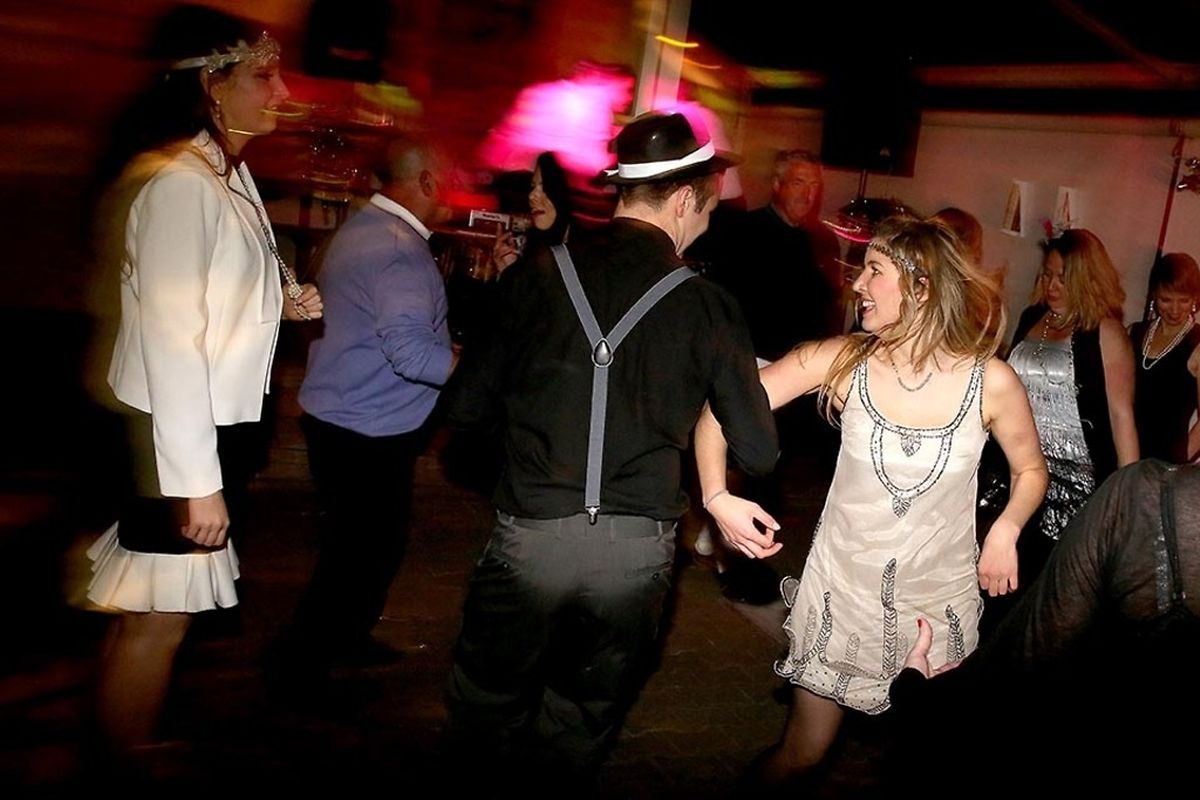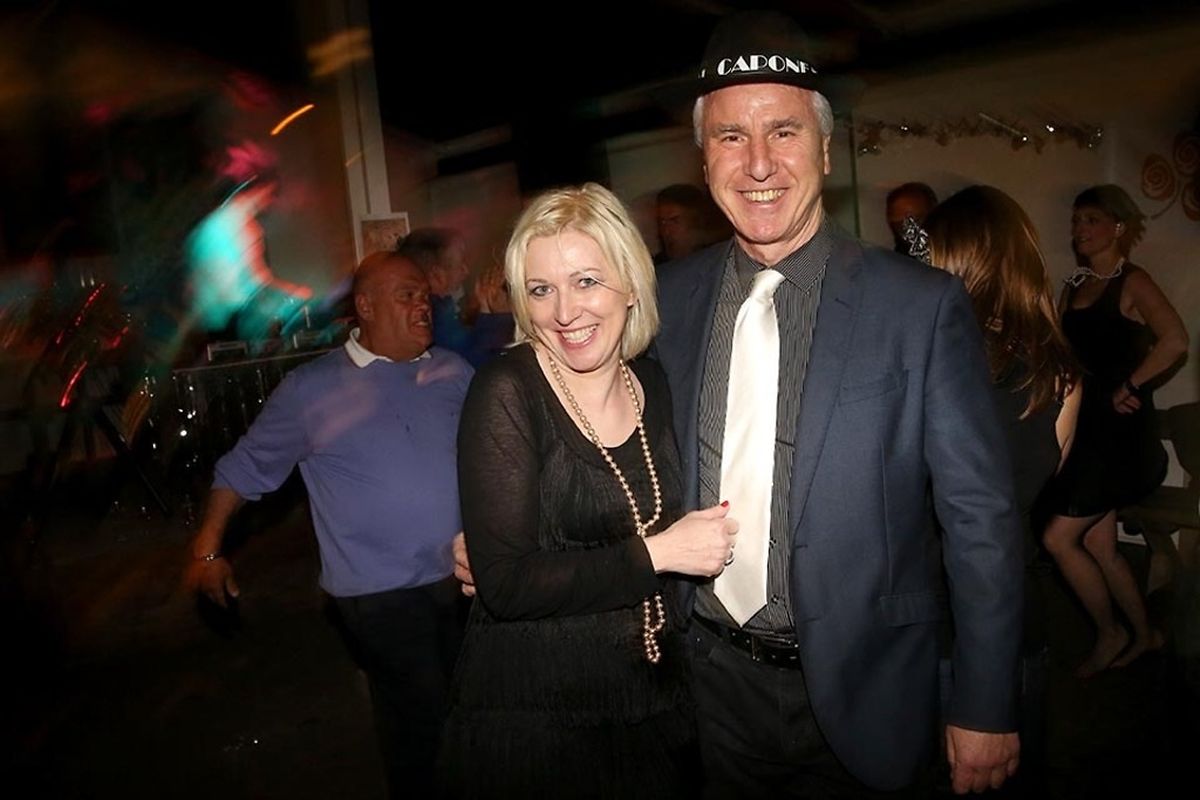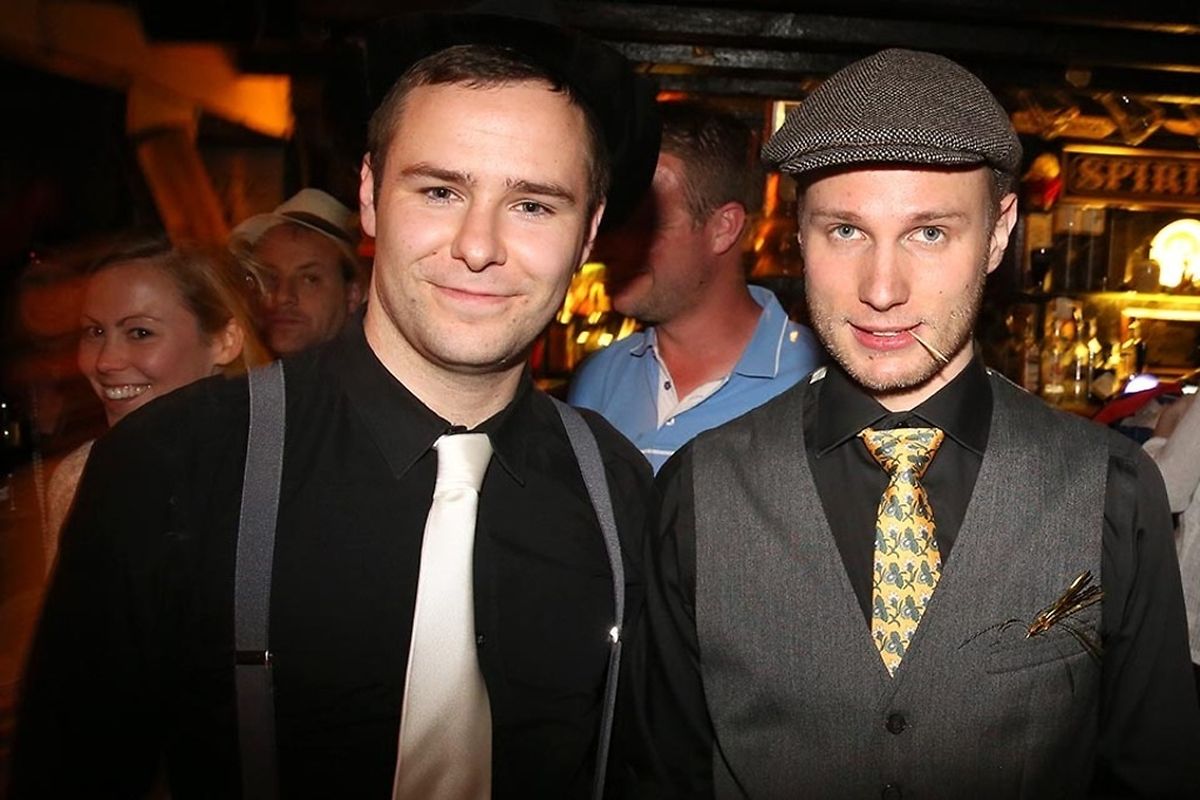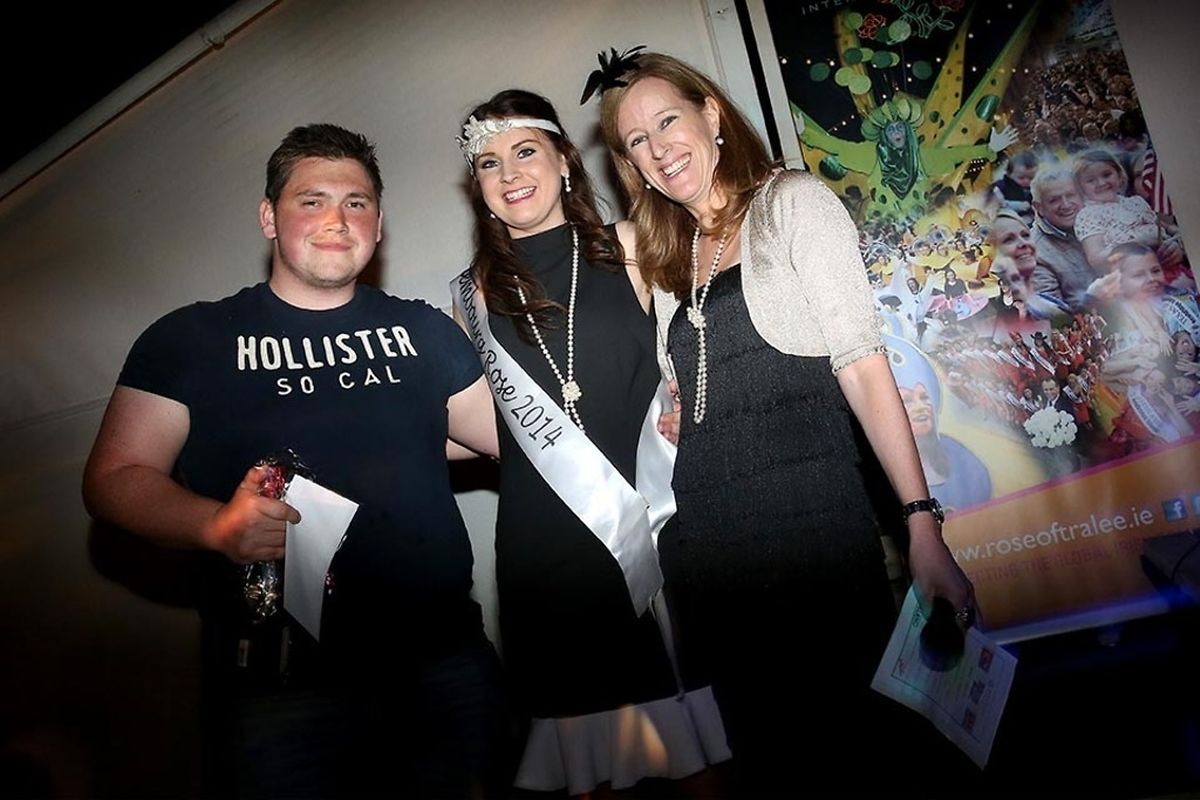 Luxembourg's Black Stuff was transported back in time at the weekend when the Luxembourg Rose hosted a Gatsby themed party.
Dressed in glamourous gowns or dapper suits from the 1920s, scores of guests turned up for the knees up to help raise funds for when Luxembourg Rose Niamh Bergin competes in the next round of Irish contest the Rose of Tralee.
The contest is a celebration of Irish heritage, welcoming women from the Irish diaspora to compete to represent the Republic of Ireland for a year. Each year, Luxembourg sends a Rose to Ireland in the hope that she will be crowned International Rose of Tralee.
Luxembourg's 2012 Rose, Nicola McEvoy, won the coveted title and spent a year raising the profile of various charities and promoting Ireland in general.
Niamh Bergin was selected in March to represent Luxembourg at the 2014 regional finals in Portlaoise on May 28. The 24-year-old is a graduate in Politics and Public Administration from the University of Limerick. She is currently working in Luxembourg for the Bank of New York Mellon in Alternative Investment Services.
Don't miss out on the news – sign up to receive the wort.lu newsletter in English delivered to your inbox six days a week.