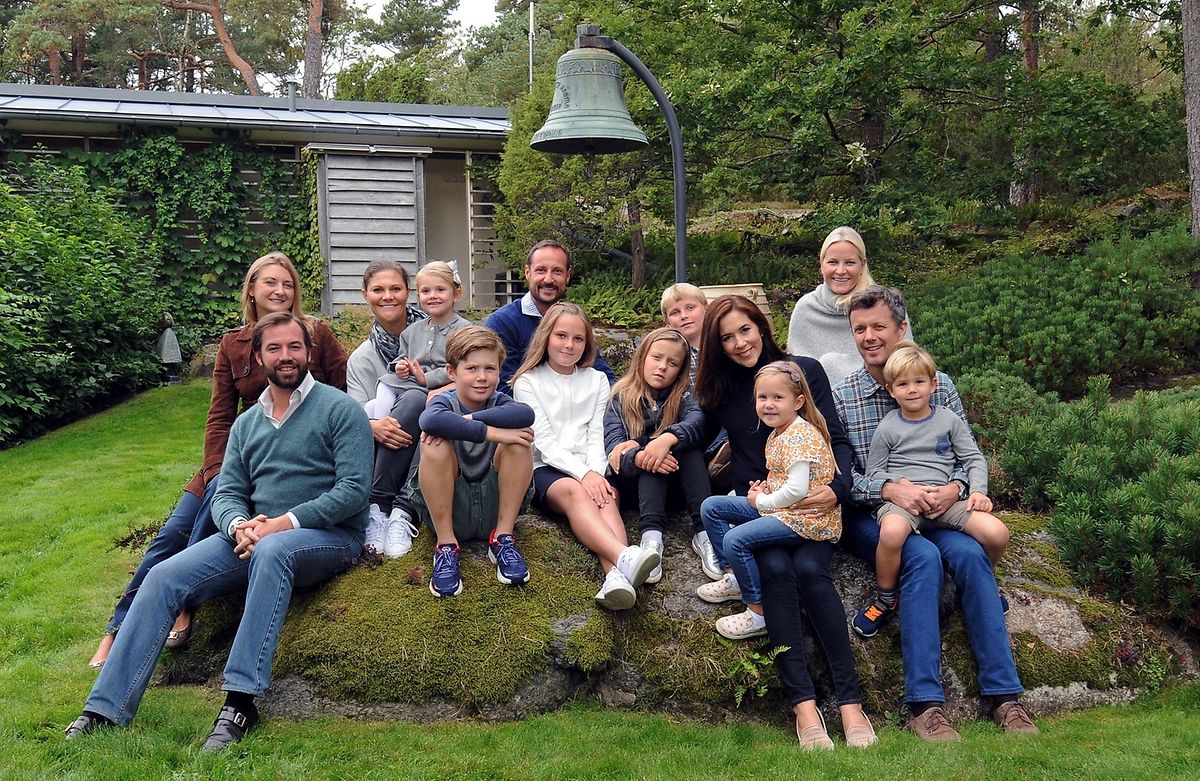 (JB) Luxembourg's Hereditary Grand Duke and Duchess have attended an informal meeting of the Royal Generation in Norway.
Prince Guillaume and Princess Stéphanie travelled to Mågerø, on the island of Tjøme, south of Oslo, for the informal meeting.
There, they met with their Royal Highnesses Crown Prince Haakon and Crown Princess Mette-Marit of Norway.
The meeting was designed to bring together the Princes and Princesses, Heirs and Heiresses of Court in Norway, Sweden, Denmark and Luxembourg.
Do not miss the news - sign up to receive the wort.lu newsletter in English delivered to your inbox six days a week.