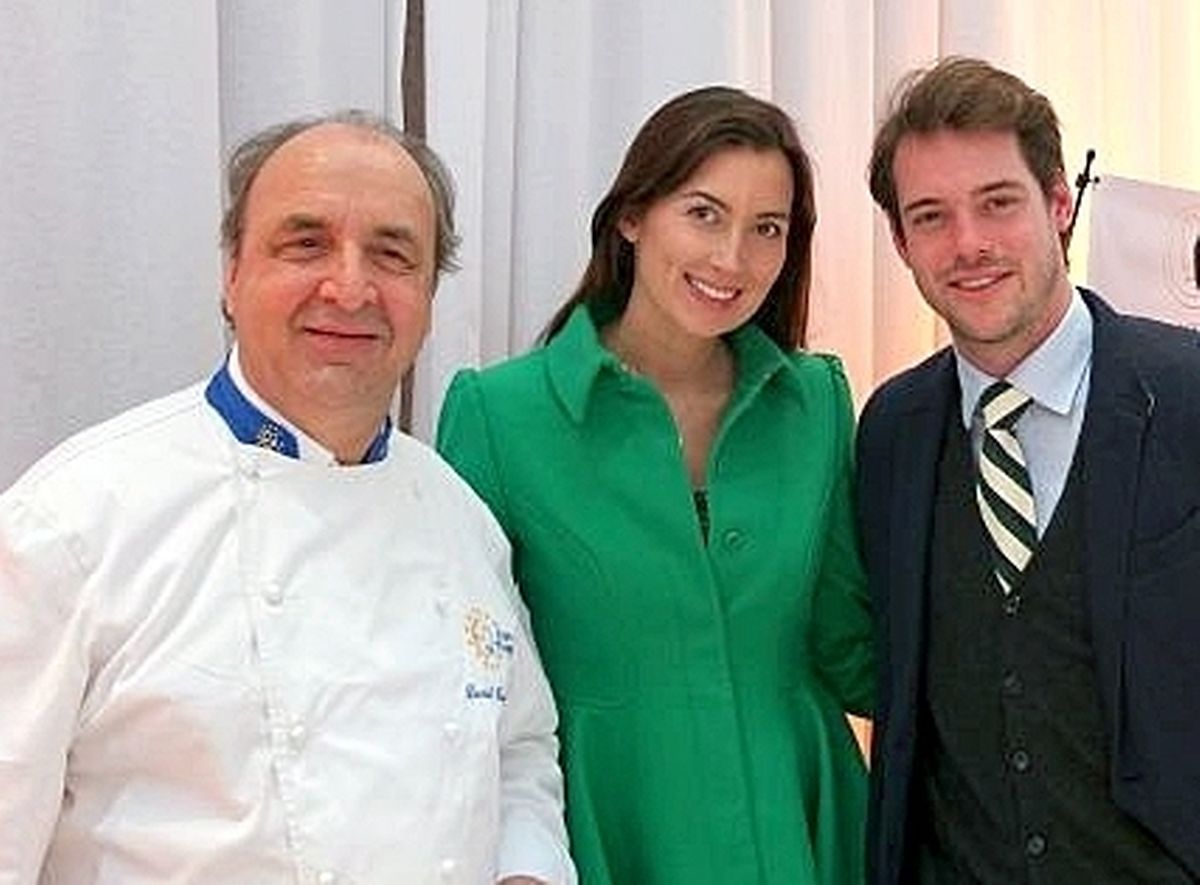 A delegation of top chefs paid a visit to the winery of Luxembourg's Prince Félix and Princess Claire in the south of France.
Daniel Rameau, president of Euro-Toques Luxembourg, four-time restaurant owner Renato Favaro and restaurant manager Peter Körner were visiting the Agecotel Gastro Fair in Nice when they called by the Prince's vineyard, Château Les Crostes in Lorgues, to test his latest creations.
Described by Rameau as a "small piece of Luxembourg on the Côte d' Azur", the visitors were taken on a tour of the site.
Prior to its creation in 1986, the winery site was used for olive cultivation.
Father of Princess Claire, Hartmut Lademacher, purchased the estate in 1998, investing heavily in the modernising the winery equipment.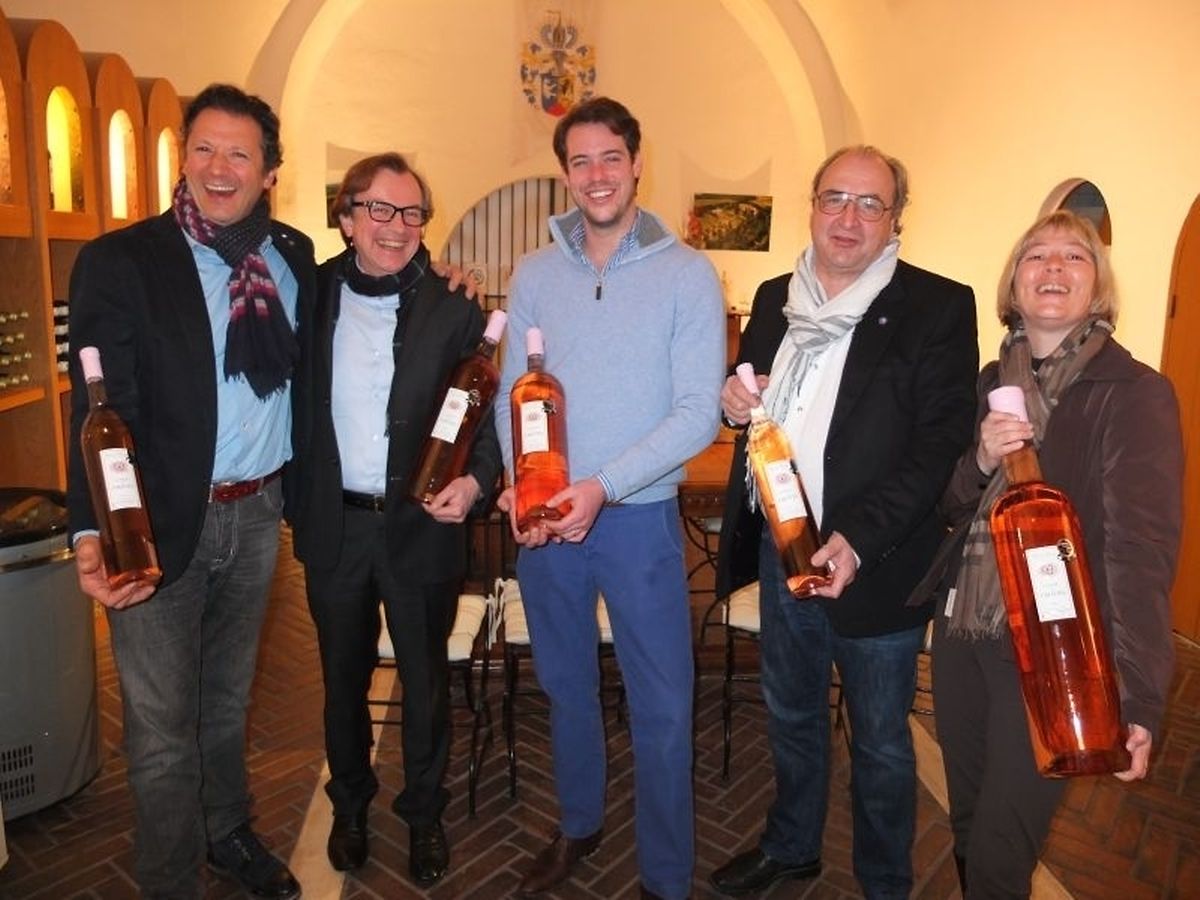 The winery produces mainly rosé wines from Grenache, Cinsault and also red wines (Syrah and Cabernet) as well as some whites (Semillon and Rolle).
Daniel Rameau said: "There is a harmony on the Prince's estate. Prince Félix showed us the operation with pride. He is a young winemaker who loves his wine."
Don't miss out on the news – sign up to receive the wort.lu newsletter in English delivered to your inbox six days a week.