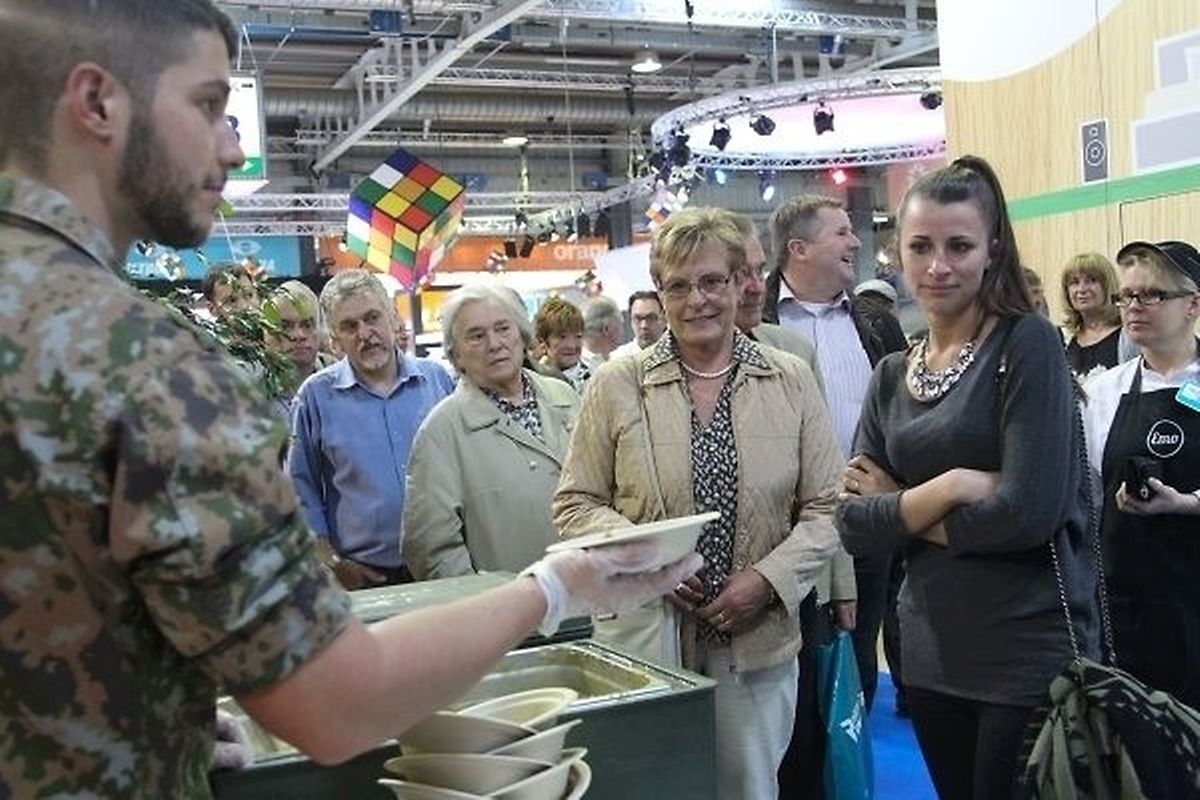 There is no doubt, Luxembourg's Spring Fair at the Luxexpo in Kirchberg, has its best years behind it.
Gone are the years when a favourite outing for Luxembourg residents including families with children, was a visit to the huge expo halls of Kirchberg.
Back in the 1990s, 108,000 visitors were counted and since that time the numbers have slowly dwindled over the years.
Some are still optimistic though; "The old regulars still come" said winegrower Laurent Kox, "and the young too!"
But others don't share this positive view. In a press release, Luxexpo states that 2015 was a "good year" with over 50,000 visitors, but some remain sceptical of the figures.
However the graph below make the figures abundantly clear, comparing the reported number of visitors over the years to the Spring Fair (Frühjahrsmesse) and Autumn Fair (Herbstmesse).
Do not miss the news - sign up to receive the wort.lu newsletter in English delivered to your inbox six days a week.