Luxembourg's "working poor"
Luxembourg's "working poor"
Nearly a quarter of Portuguese nationals in Luxembourg are living on the breadline, a startling new report has found.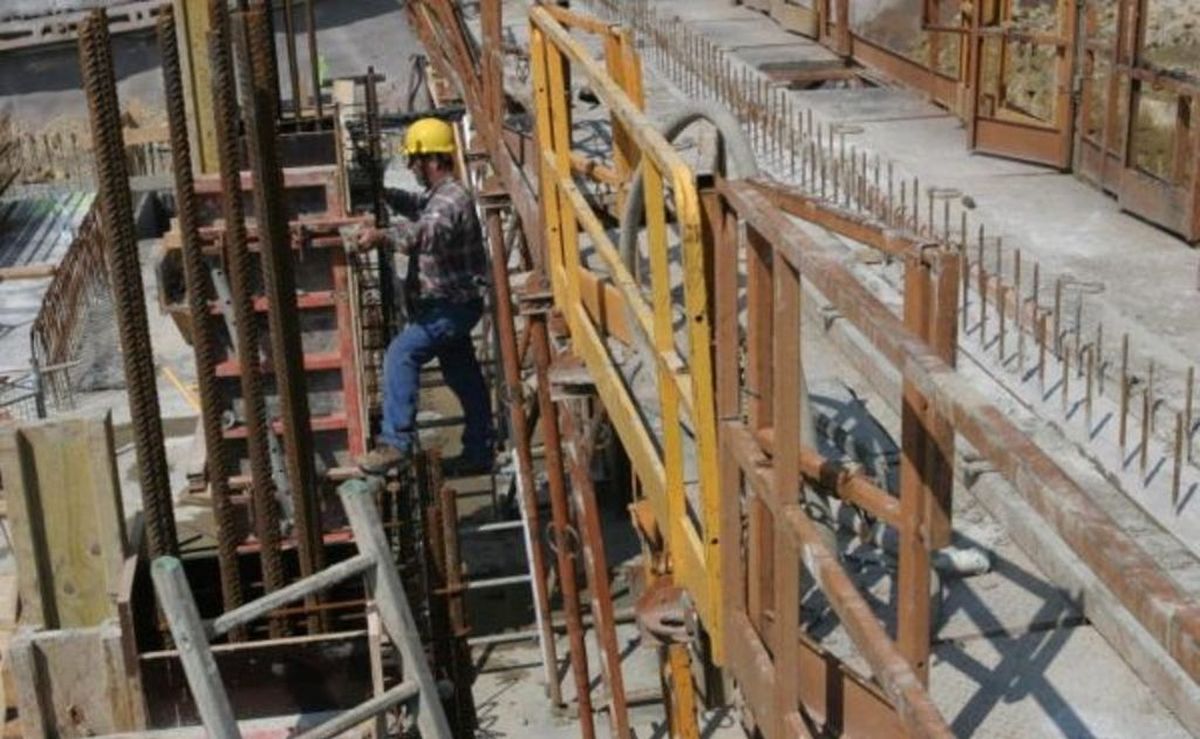 Nearly a quarter of Portuguese nationals in Luxembourg are living on the breadline, a startling new report has found.
According to a STATEC report on work and social cohesion, in 2013 22.1 percent of Luxembourg's Portuguese community survive on just 1,665 euros per month, a figure which marks the poverty threshold in the Grand Duchy.
Charity Caritas said that it is not only the new arrivals who are struggling but families who are settled in Luxembourg suffer too.
Among those falling into this trap are Daniela Santos, who followed partner Rogério to Luxembourg a year ago where Rogério was offered work as a waiter in a restaurant. When his contract was not renewed, Rogério found himself out of work. With a seven-year-old child suffering from autism, Rogério had to find another job and is now working in the construction sector. But, what he earns barely covers what is needed for a family to survive on, Daniela told Wort's Portuguese sister newspaper Contacto.
"This last month he earned 1,376 euros because he was not able to work the entire month," Daniela said.
Leaving Portugal
The couple left Portugal after Rogério lost his job and was unable to pay for the care needed for his child. "When he was six, they cut all assistance in Portugal. My husband was unemployed. We were paying 68 euros per month to the orthophonist and the psychologist and decided to emigrate. If we had remained in Portugal we would have had to pay the total cost of treatment, around 180 euros per month. We had difficulty enough paying 68 euros, so imagine 180!"
Rogério accepted an invitation from a former colleague to come and work in Luxembourg. But, one year on, the family is living in constant fear that the father, who is employed on a temporary basis, will lose his meagre salary.
"For the time being, we're able to make ends meet without getting into debt. But, they have already informed my husband that in December, there will be no work for three weeks because of the collective winter holidays," Daniela said, adding: "We will get through it but my son is growing up and we have already had to ask for clothing for him from an association in Esch."
A growing problem
According to the STATEC report, the proportion of Luxembourg's Portuguese community struggling to make ends meet grew from 20.9 percent in 2012 to 22.1 percent a year later.
This expat community is the most affected by poverty, the study suggested, with 15.9 percent of Luxembourg's total population living on the breadline and 6.4 percent of Luxembourgers in the same situation.
The so-called "working poor" households, who earn below the poverty threshold, face the daily risk of their situations worsening.
"In the majority of cases, the Portuguese do manual jobs for which few qualifications are needed and which pay very little, consequently, they face a greater risk of slipping into poverty," report writer Paul Zahlen said.
With a median revenue of 1,920 euros per month, as opposed to 3,229 euros for Luxembourgers and 2,976 euros for French nationals living in Luxembourg, the Portuguese have greater difficulty in making ends meet. Nearly 59 percent of Portuguese say they struggle financially compared with just 19 percent of Luxembourgers.
60 new cases per month
Caritas works in close contact with households living on low incomes and is confronted with around 60 new cases from Portuguese families per month. "I've already seen people in tears here," said Amilcar Monteiro of Caritas' solidarity and integration service.
"I wouldn't say that they are starving but they are suffering a lot and have been for some time. These people are resistant and hope for a better life. They don't wish to return to Portugal because they see no future there. But, here they hope to find one," said Amilcar, adding: "The worry is not just the new arrivals but also Portuguese nationals who have been living in Luxembourg for many years, who had a stable situation and are now in difficulty. With a low salary and short-term contracts, it is enough that even if one person in a couple loses their job, the family will fall into poverty."
Accommodation issues
The main challenges faced by these families is the cost of accommodation in Luxembourg. With rents ranging from 1,000 to 1,200 euros per month, in the eyes of Amilcar, it is accommodation which is placing the greatest strain on these people. "The problem is not the price but before signing a contract, agencies demand to see a long-term employment contract. There are even agencies which want their future tenants to earn triple the amount of rent being charged."
This, he said, is why people rent rooms under cafés or across the border where rents are cheaper, thus exacerbating integration and education issues for their children.
Daniela and Rogério know these problems only too well. After having searched in vain for a house in Luxembourg, they settled in Rédange, in France, three kilometres from the border. Now, they are unable to find a school which can help their autistic son, leaving Daniela his sole carer and unable to go out to find work.
Do not miss the news - sign up to receive the wort.lu newsletter in English delivered to your inbox six days a week.