Luxembourg says 'Nee'
Luxembourg says 'Nee'
In his latest edition of Taking a break, columnist Dan Franch tackles last week's referendum and explains why he can live with the outcome.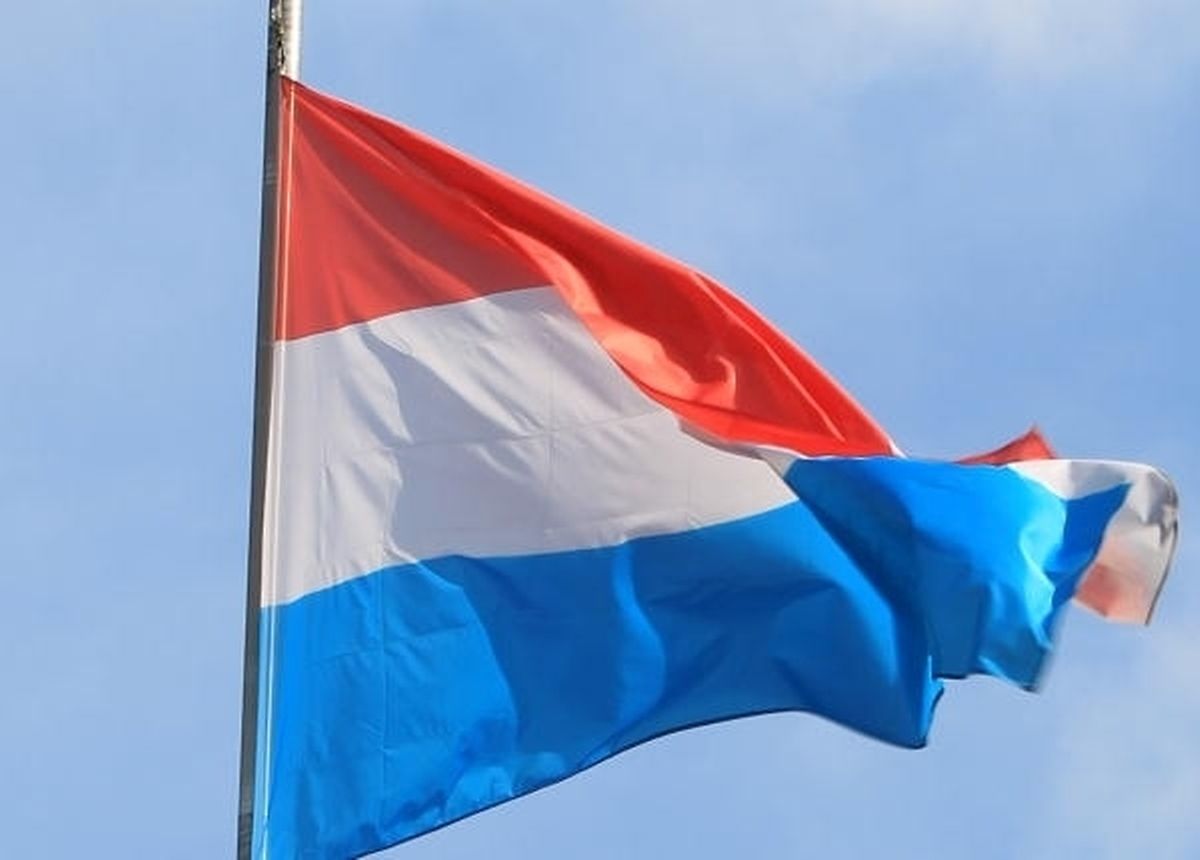 by Dan Franch
Well, the votes are in and in case you haven't heard, Luxembourgers don't want foreign residents voting in national elections. How many of them feel that way? A lot... 78%!... who knew there were even 78 Luxembourgers in Luxembourg. It just goes to show you, never wake a sleeping giant.
It seems we foreigners have nudged our way in enough, and up until now the locals have been more than obliging. They let us live here and buy property. They go out of their way to speak several languages. They even let us vote in local elections. But when it comes to having a voice in national issues, they raise their voices in a collective "Nee!!!!!!!" Obviously, they're not horsing around.
I'll admit, I was on the fence about the issue for a long time. Then I spoke with a friend who pointed out that since foreign residents are passport holders of a different country, their loyalties and views – long term and short term – might well be different from those of the locals. Good point.
While it seems unlikely now, a "Jo" vote last week could have meant an "Oh no!" reaction in the future. Imagine a bunch of foreign residents voting if their home country comes into conflict with the Grand Duchy. Don't think it couldn't happen? There are such situations occurring in Eastern Europe right now.
I know my mom never put herself in such a pickle. Very soon after she came to America in 1954, she learned the language, said her oath, and swapped her Italian passport for an American one. That was that. She never looked back.
Why should she have? She came to America to be American. How many of us can say that about being in Luxembourg?
As their motto says, Luxembourgers want to remain what they are. That'd be hard if they let foreigners have a say without fully committing to stay. I can understand that. Maybe the Luxers are right... the Grand Duchy shouldn't be "Our Homeland" simply because we foreigners have voted in local elections and have lived here a long time.
Read more articles from Taking A Break
Dan Franch also co-writes wort's bi-monthly comic strip Table Manners about an expat family living in Luxembourg, and the brand new comic strip Foreign Exchange.
Do not miss the news - sign up to receive the wort.lu newsletter in Englishdelivered to your inbox six days a week.