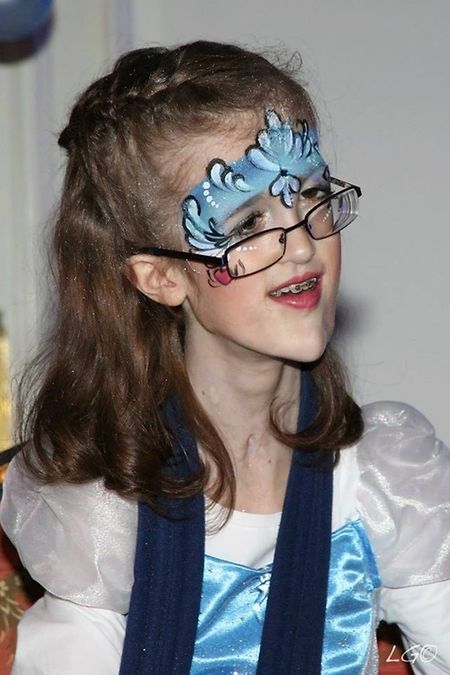 A nine-year-old girl from Luxembourg saw her dreams come true on Tuesday when she became a real-life Cinderella and met her Prince Charming.
Lisa de Jesus' incredible adventure began when she was collected from school in a limousine, before being whisked away for a magical ball at the US Embassy to Luxembourg.
The special experience was organised for Lisa by Make-A-Wish ®Luxembourg, which helps grant wishes of young people in Luxembourg facing life-limiting illnesses.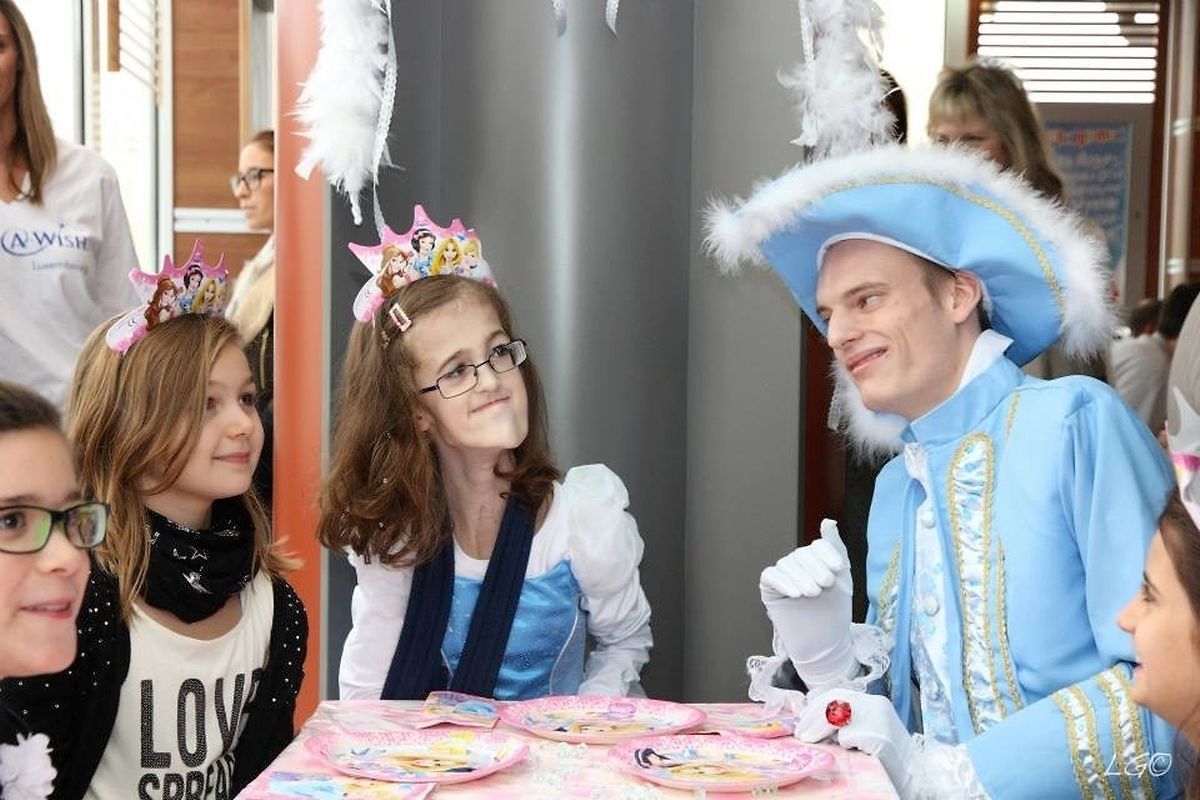 Lisa suffers from Proteus Syndrome, a rare genetic illness which is characterised by overgrowth of the bones, skin, and other tissues and leads to life-threatening health complications such as pulmonary embolism.
On Tuesday, however, all thoughts of her illness were put to one side as the schoolgirl lost herself in the magical moment, living the life of a fairytale princess.
After being collected from school at 11am by Prince Charming carrying a sparkling shoe, Lisa donned a blue princess dress and toured the area in the limousine before going for lunch with her three best friends.
Afterwards, Lisa had her hair done ready for a visit to the castle, which in this case was the US Embassy in Luxembourg City. There, Ambassador Robert A Mandell and his wife, Julie, threw a ball for Lisa.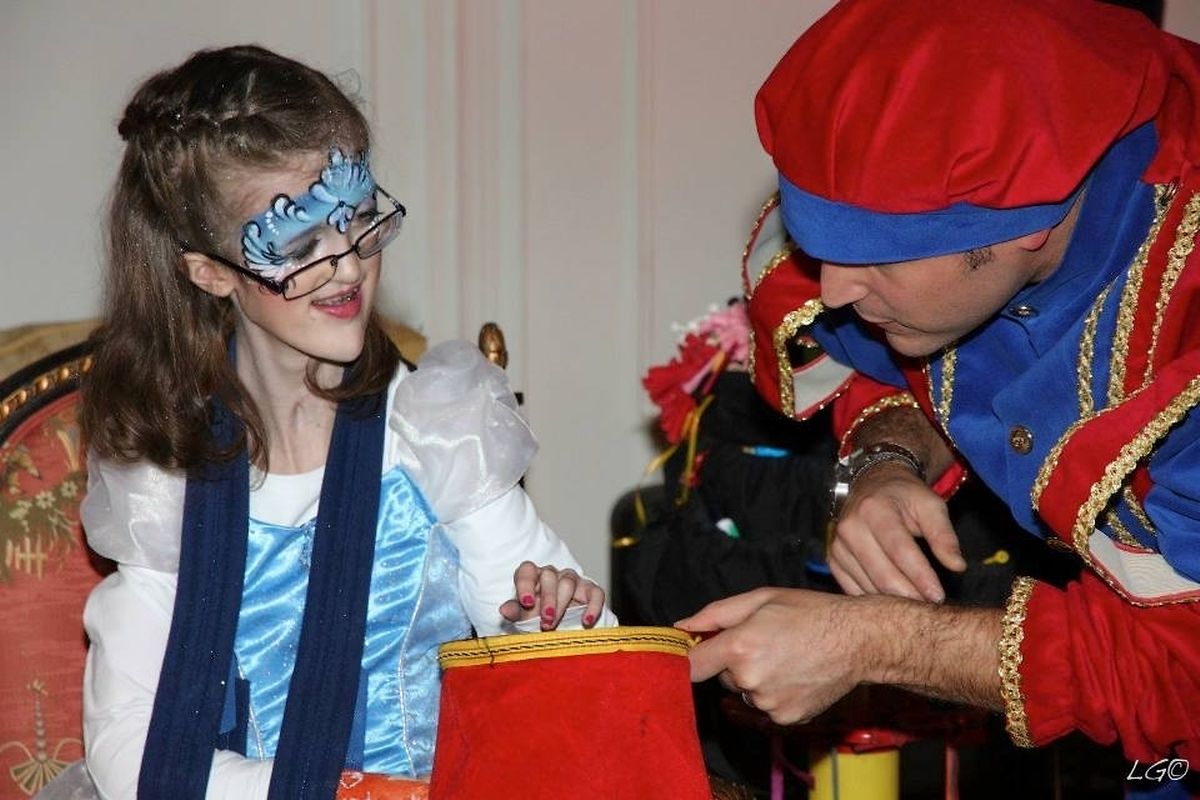 The heartwarming event included entertainment from a face painter, magician and balloon artist and even Snow White put in an appearance.
Make-A-Wish volunteer Lisbeth Ganer said: "It was a wonderful day for Lisa and her friends, with a lot of lovely smiles."
Lisa was the fourth young person to have a wish granted in Luxembourg by Make-A-Wish ®Luxembourg.
To find out more about the charity, visit www.make-a-wish-luxembourg.com