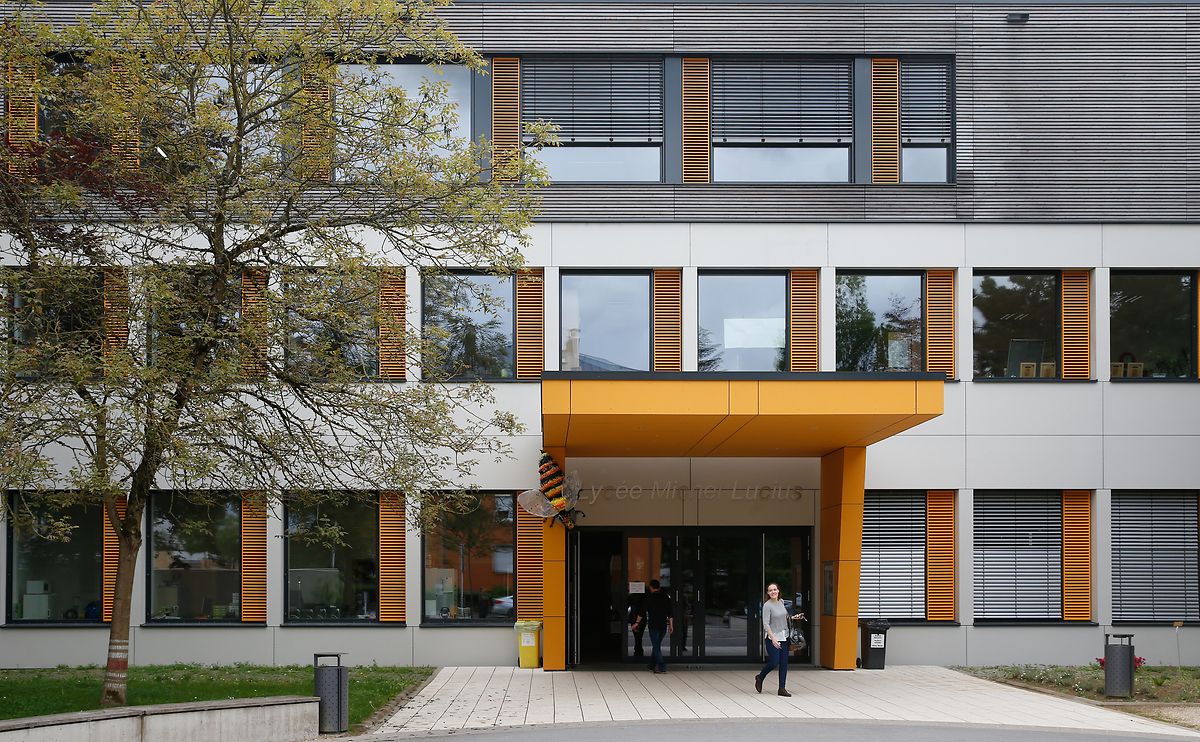 Lycée Michel Lucius, one of the schools opening its doors (Chris Karaba)
Luxembourg's secondary schools will open their doors to the public from the end of January to give parents and pupils the chance to see what the school has to offer.
Among those taking part in the open days are state-run international schools which provide English-language education.
Lycée Michel Lucius will be open on 3 March between 9am and 12pm for primary pupils and on 28 April from 9am until 1pm for secondary students.
The Ecole Internationale de Differdange (EIDE) will be open on 3 March between 9am and 1pm at the Differdange and Esch-sur-Alzette site and parents, students and representatives of the parents association will be available to answer questions. The school will also organise guided tours of the building.
From September 2018 three new free-of-charge international schools will be introduced in Luxembourg. Two of the three – in Junglinster and Mondorf – will have an English section.
Lënster Lycée in Junglinster will offer English and German sections for primary and secondary pupils. The school's open day will take place on 5 May between 10am and 3pm and offers guided tours of the school as well as workshops.
The secondary school in Mondorf will have an English and French section for both primary and secondary as well as a German section for secondary only. The building is still under construction.
The Athénée de Luxembourg also offers English-language education through their International Baccalareate (IB) programme. The school's open day takes place on 21 April between 9.30am an 1pm and 24 April between 6.30pm and 9pm.
To see the full list of open days and for further information click here.