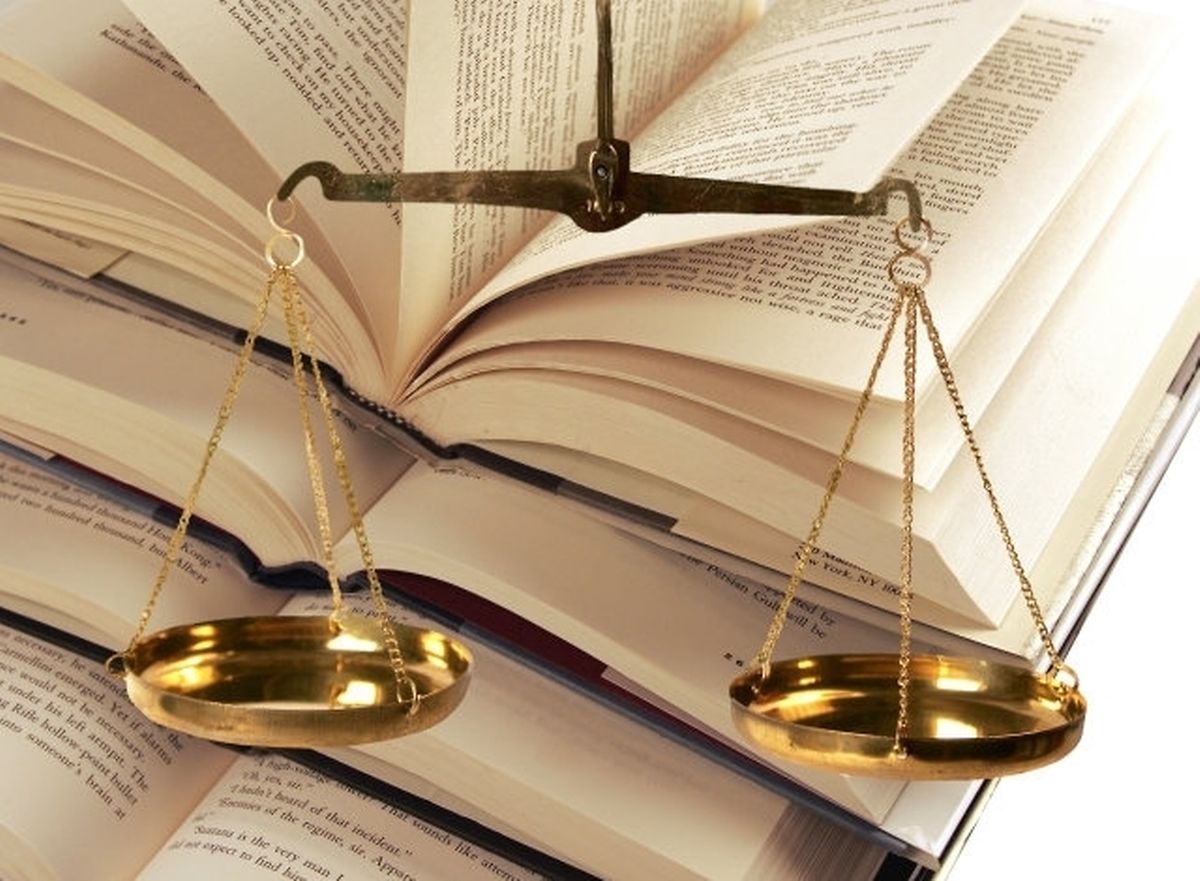 A man serving a 25-year prison sentence for manslaughter in Luxembourg has been linked to a gruesome murder committed in Switzerland 13 years ago.
The unnamed detainee of Portuguese origin was connected with the incident after investigators matched his DNA from a European database with that found at the scene of the crime.
According to Luxembourg Justice spokesman Henri Eippers, Swiss investigators came to Luxembourg on Monday to meet with officials and police regarding the case.
The investigation centres on the murder of a 50-year-old Portuguese taxi driver in his apartment on January 4, 1999, in Geneva, Switzerland. The victim's throat had been cut and he had several knife wounds.
The main suspect is serving a sentence in Schrassig detention centre for the manslaughter of an acquaintance. The victim was stabbed to death in Avenue de la Gare, in Luxembourg City, mid-February 2006.