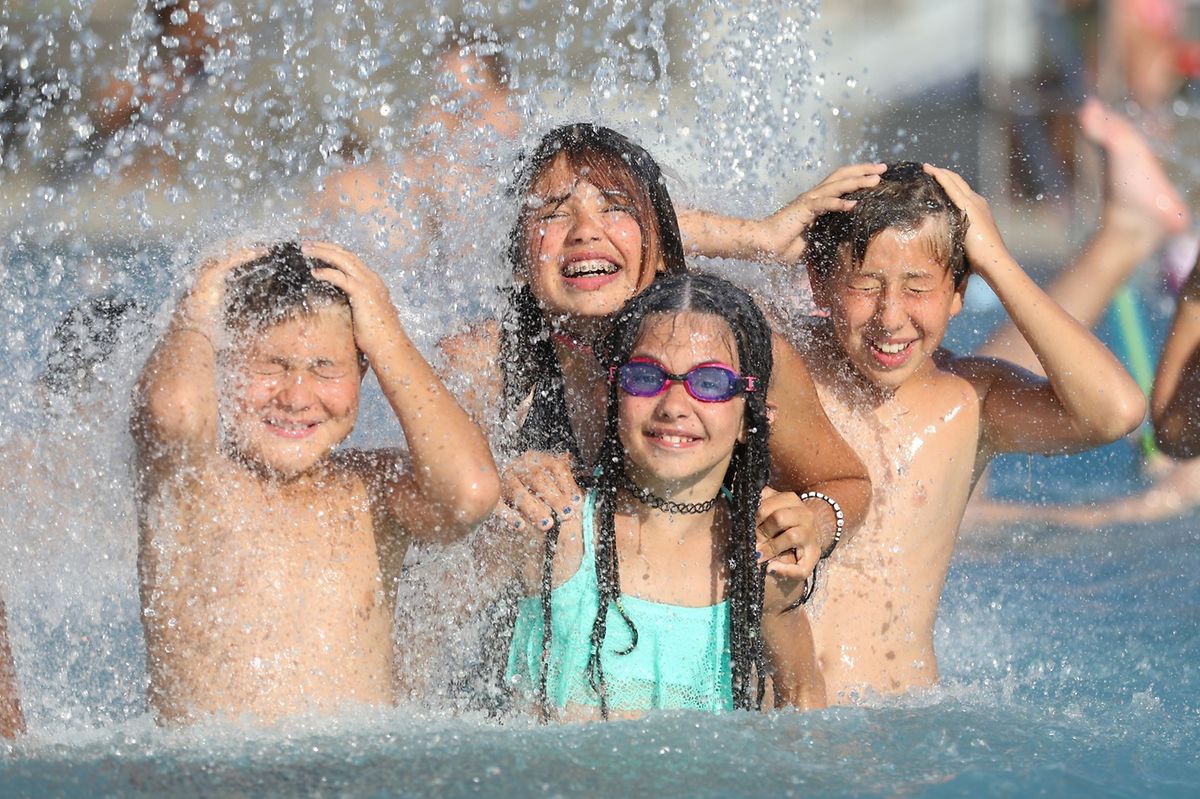 Thursday marked the hottest day ever recorded in Luxembourg with temperatures scratching the 40°C mark.
An analysis of 32 weather stations across the coutry showed that temperatures in Steinsel reached 40.8°C, the hottest temperature ever measured in records dating back to 1838.
The hottest day previously recorded was during the 2003 heat wave, when 37.9°C was measured at the weather station in Findel.

In Luxembourg City visitors sought shade, water fountains and ice cream parlours to cool off. Outdoor pools and swimming lakes across were overrun.

Temperatures are set to drop over the coming days with thunderstorms forecast for the weekend.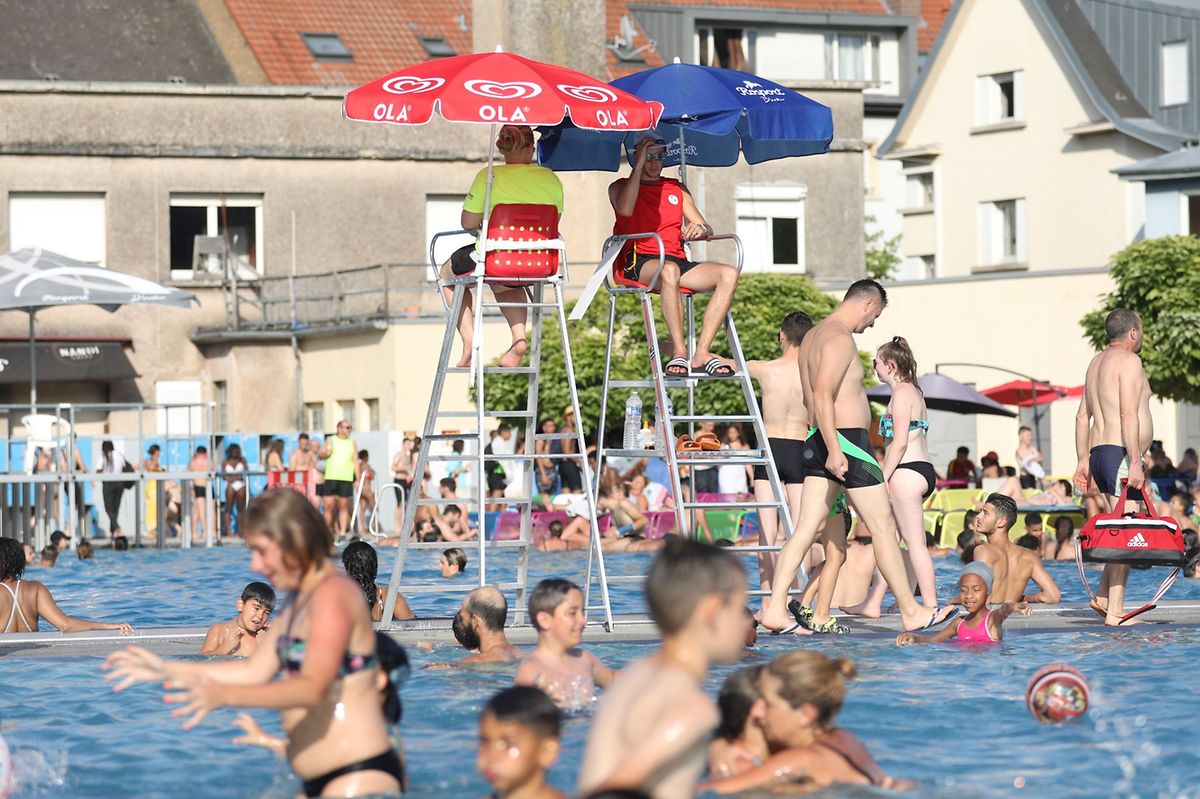 Picture Gallery
Please scroll down,
to see more pictures.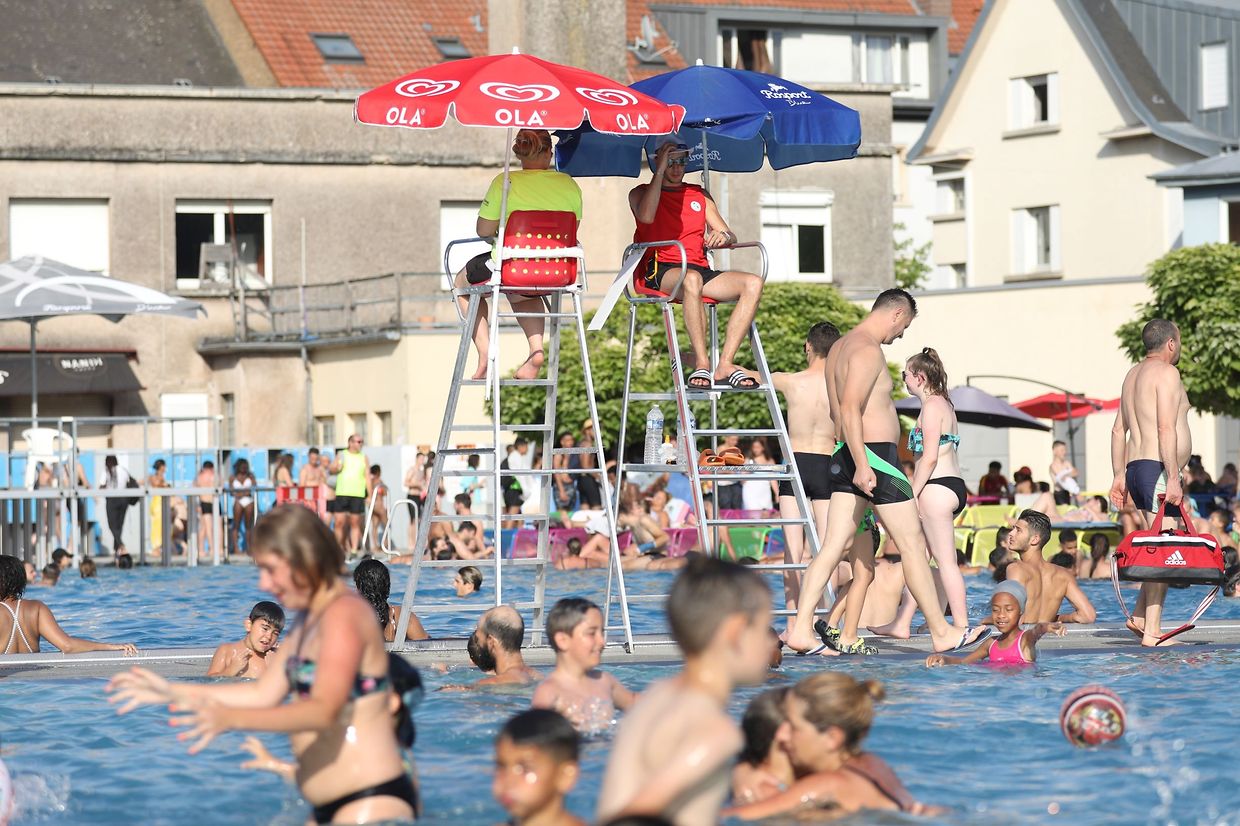 Outdoor pools in Luxembourg, such as this one in Oberkorn, were packed on Thursday Photo: Guy Wolff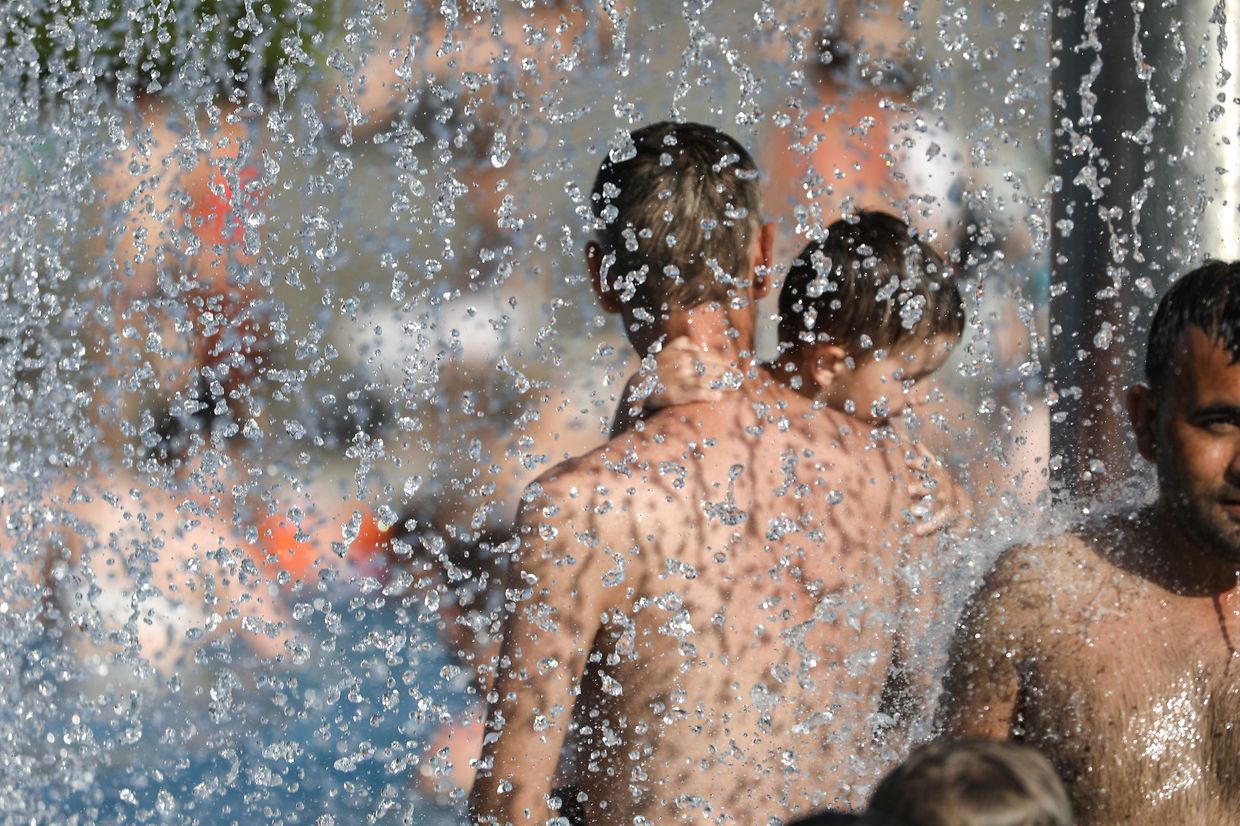 Photo: Guy Wolff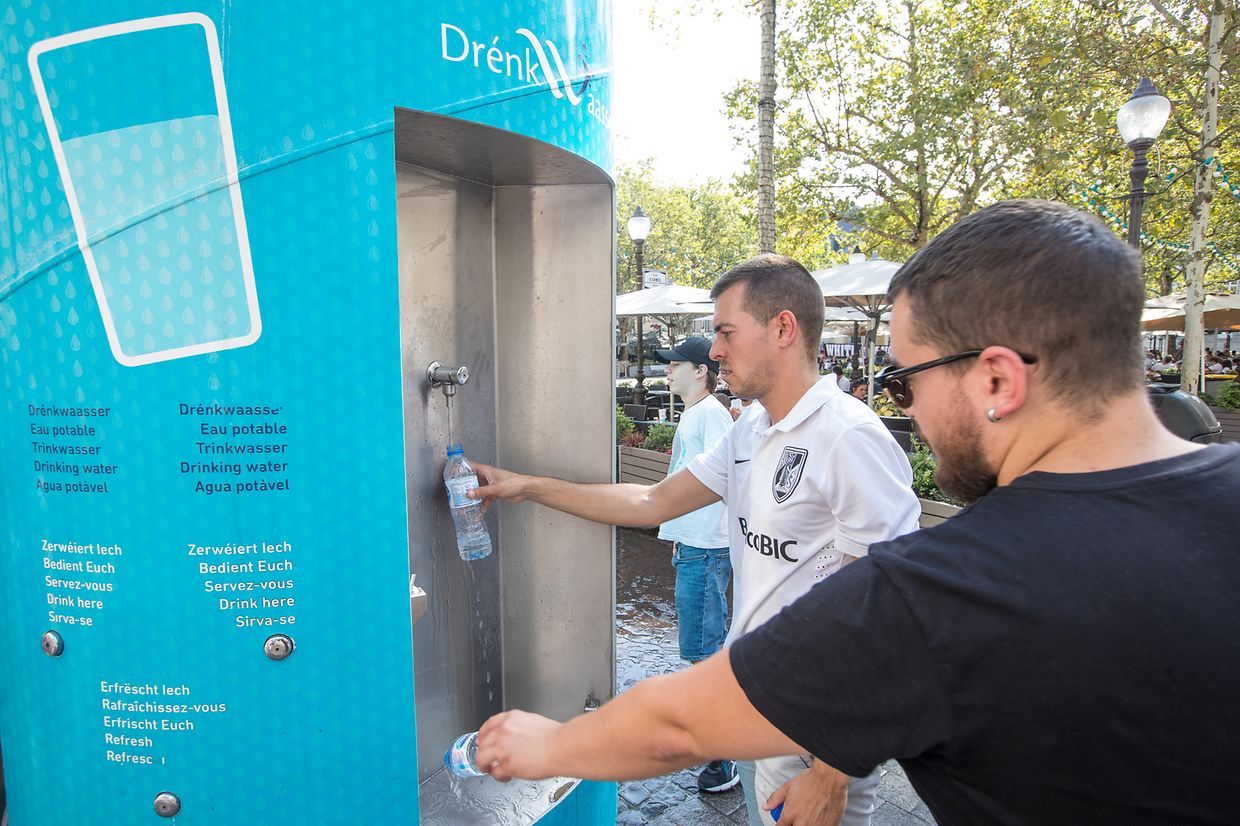 Free water fountains were a popular spot to refresh as temperatures hovered just below 40°C Photo: Laurent Blum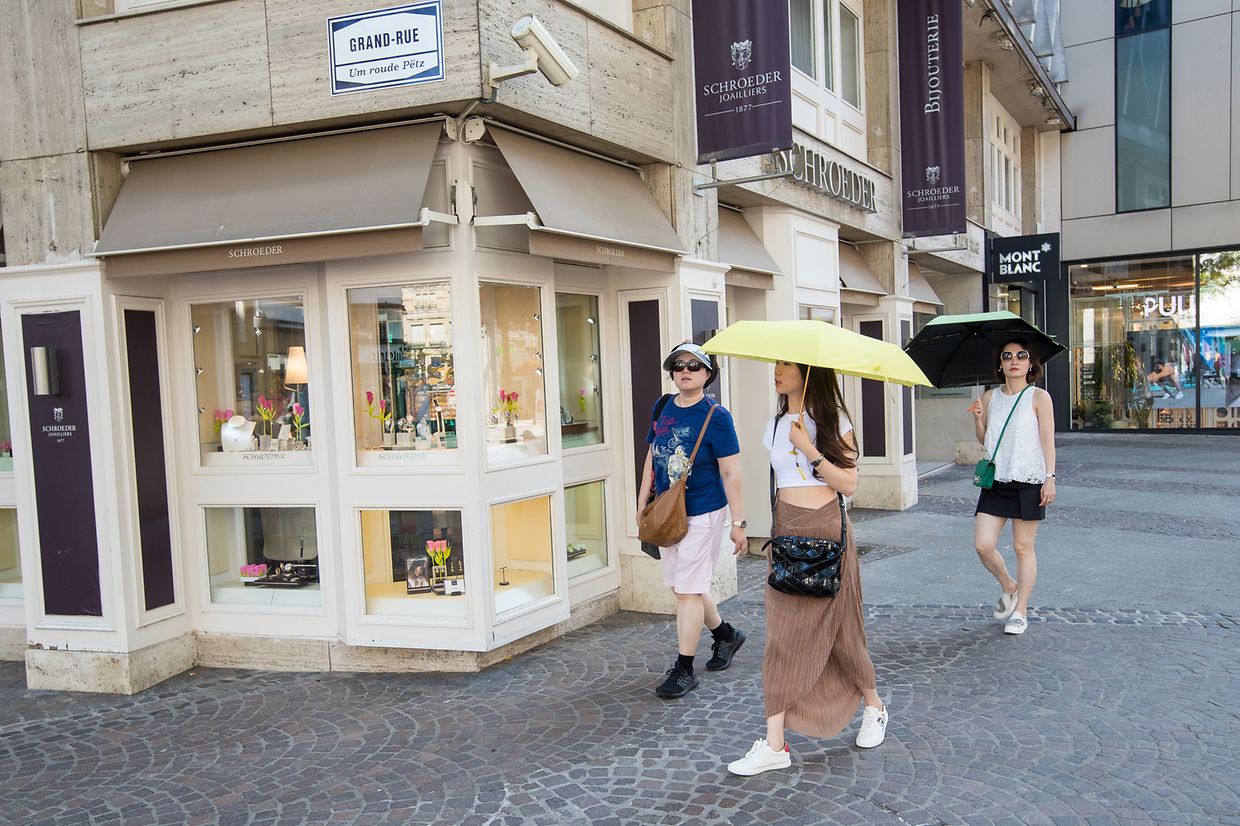 Photo: Laurent Blum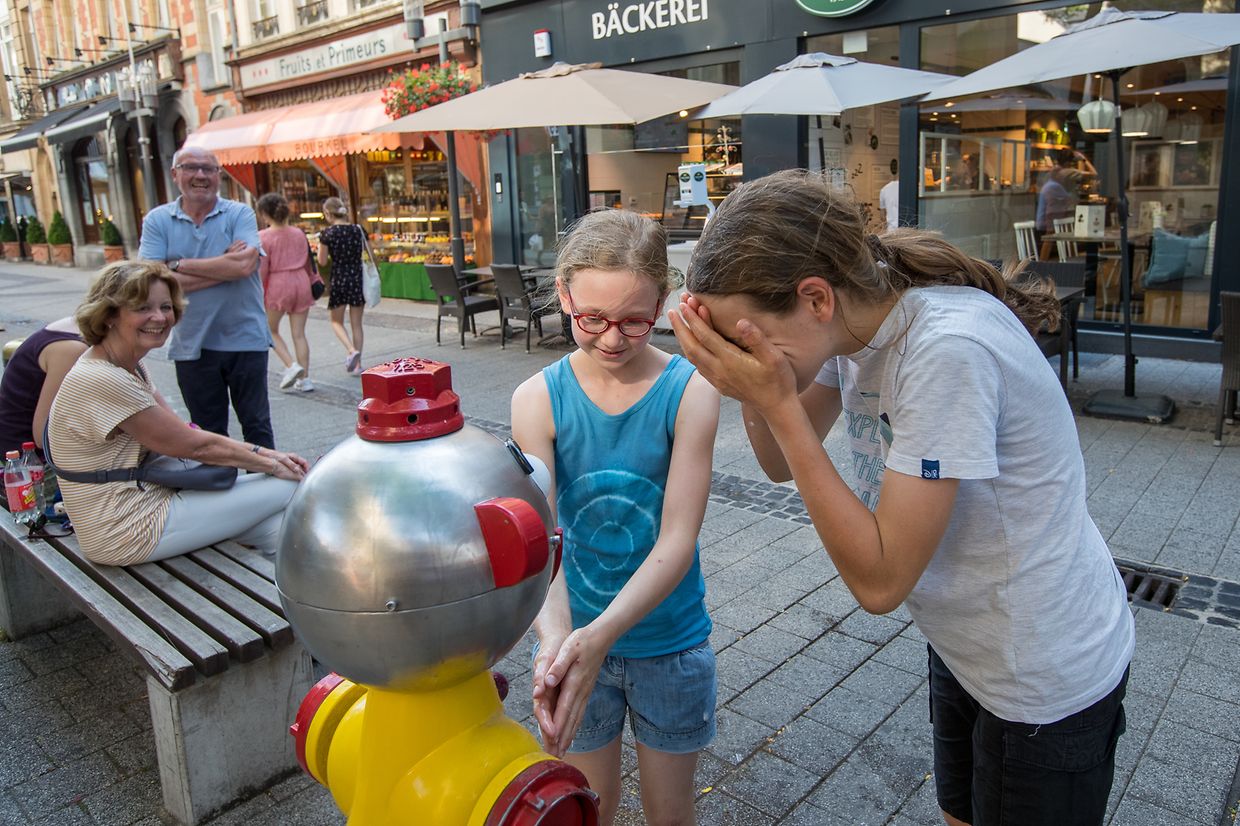 Photo: Laurent Blum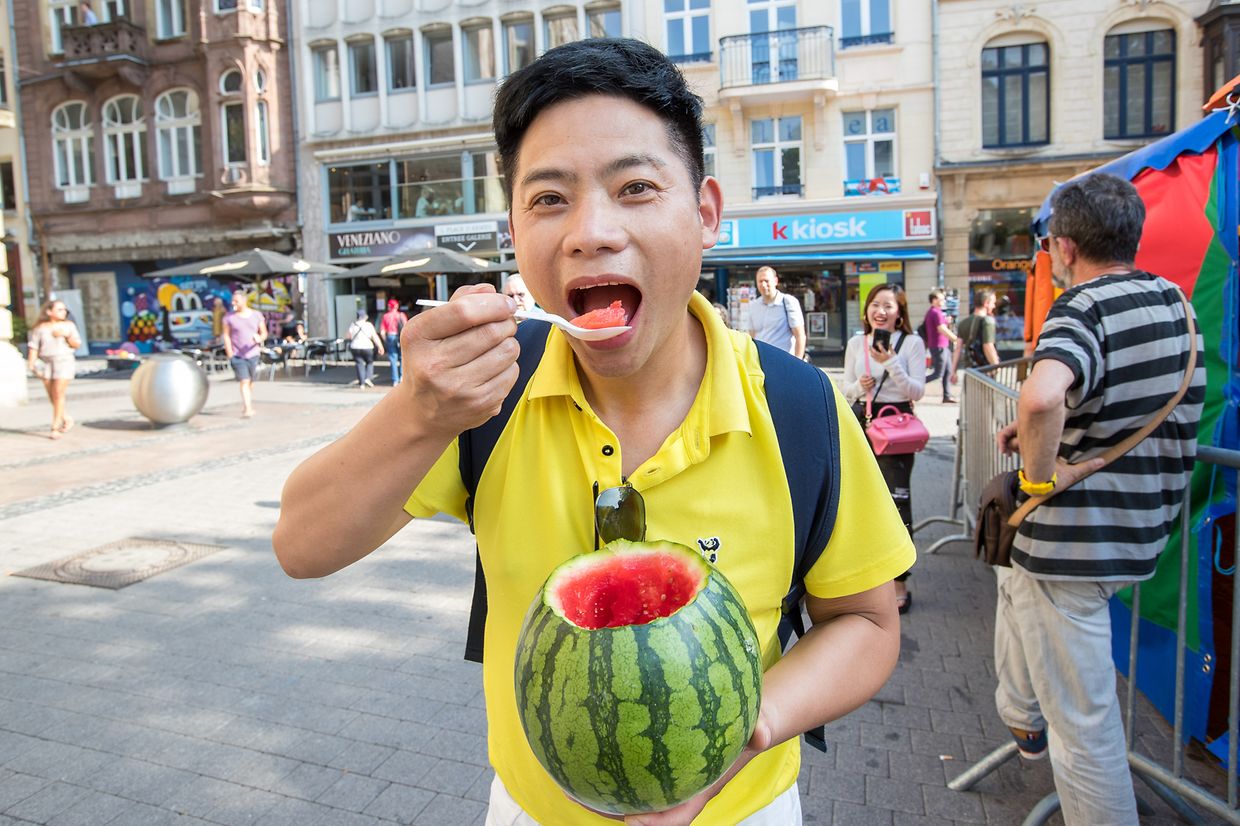 Photo: Laurent Blum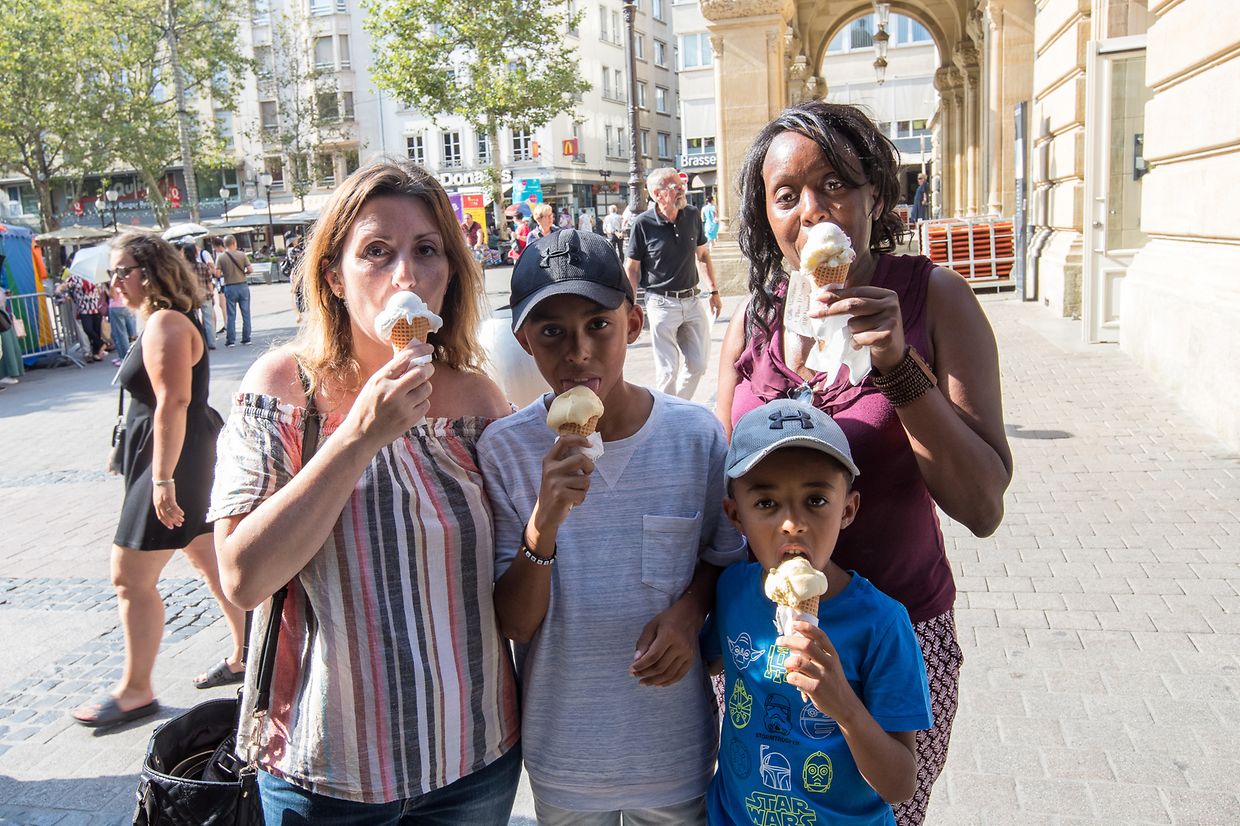 Ice cream parlours in the city made good business on Thursday Photo: Laurent Blum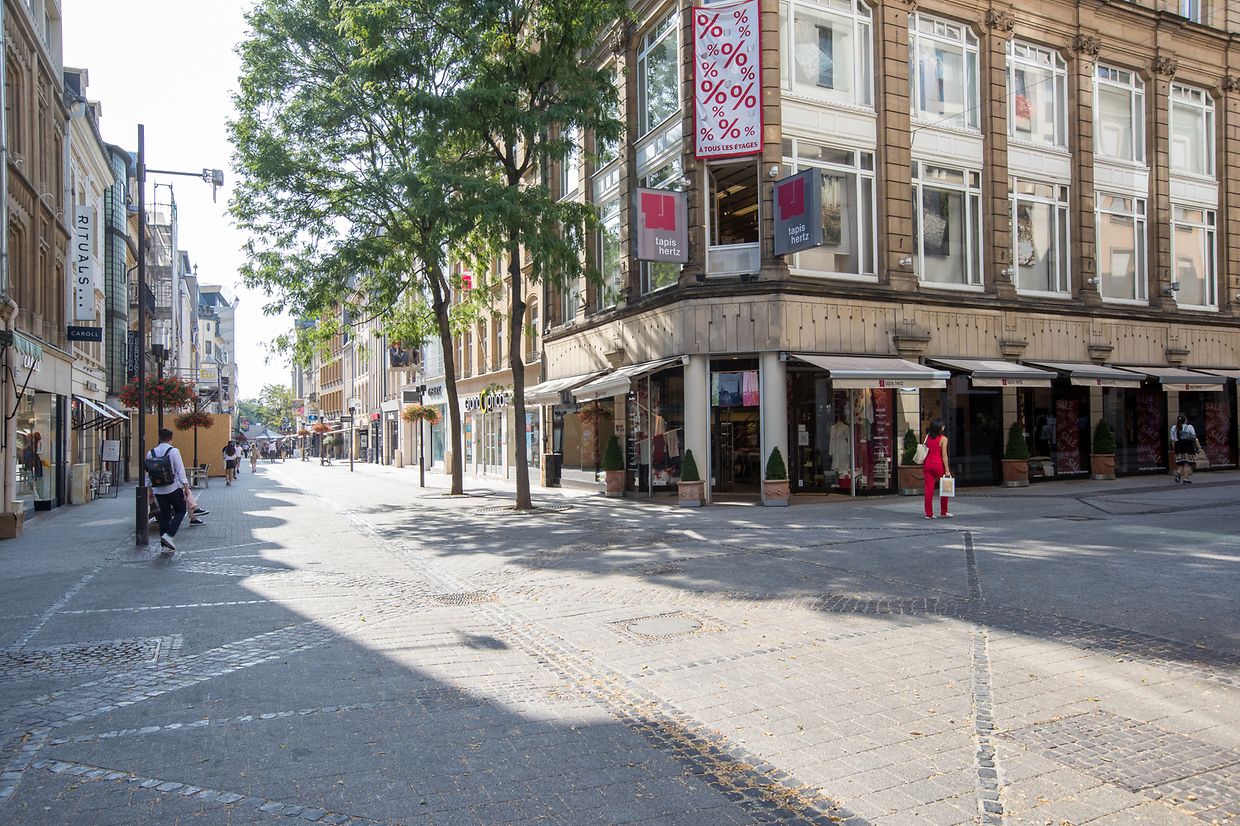 The capital's streets were empty as people tried to escape the heat Photo: Laurent Blum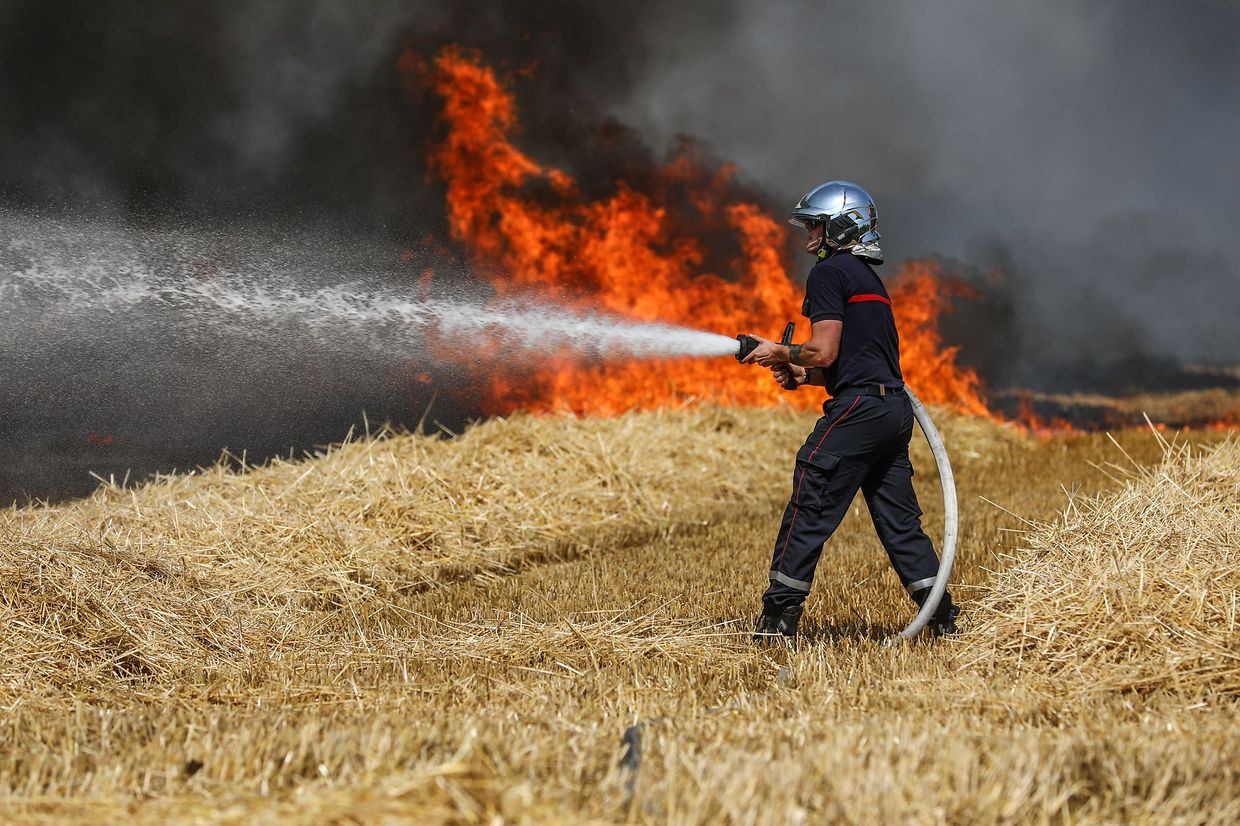 Meanwhile fire fighter in Hamm were battling a wildfire Photo: Gerry Huberty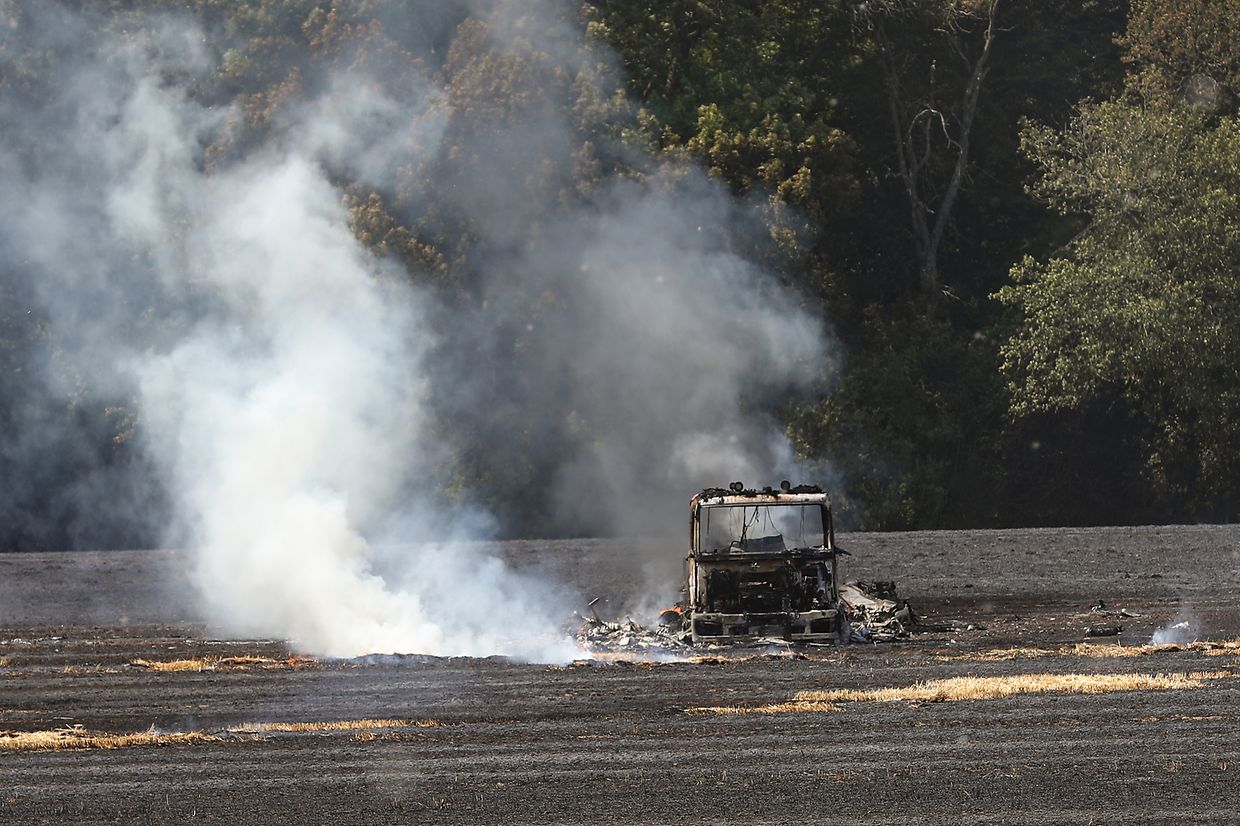 The flames consumed one of the fire brigade's trucks Photo: Gerry Huberty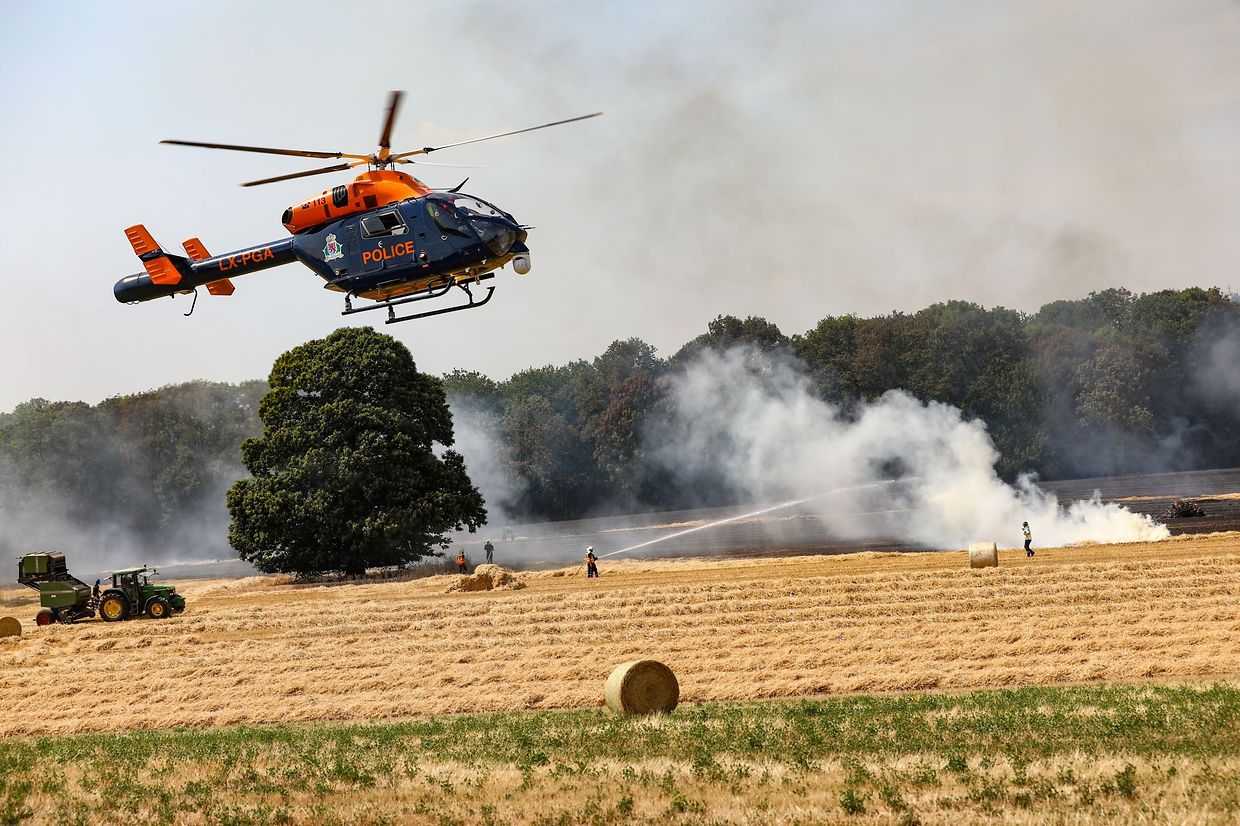 Photo: Gerry Huberty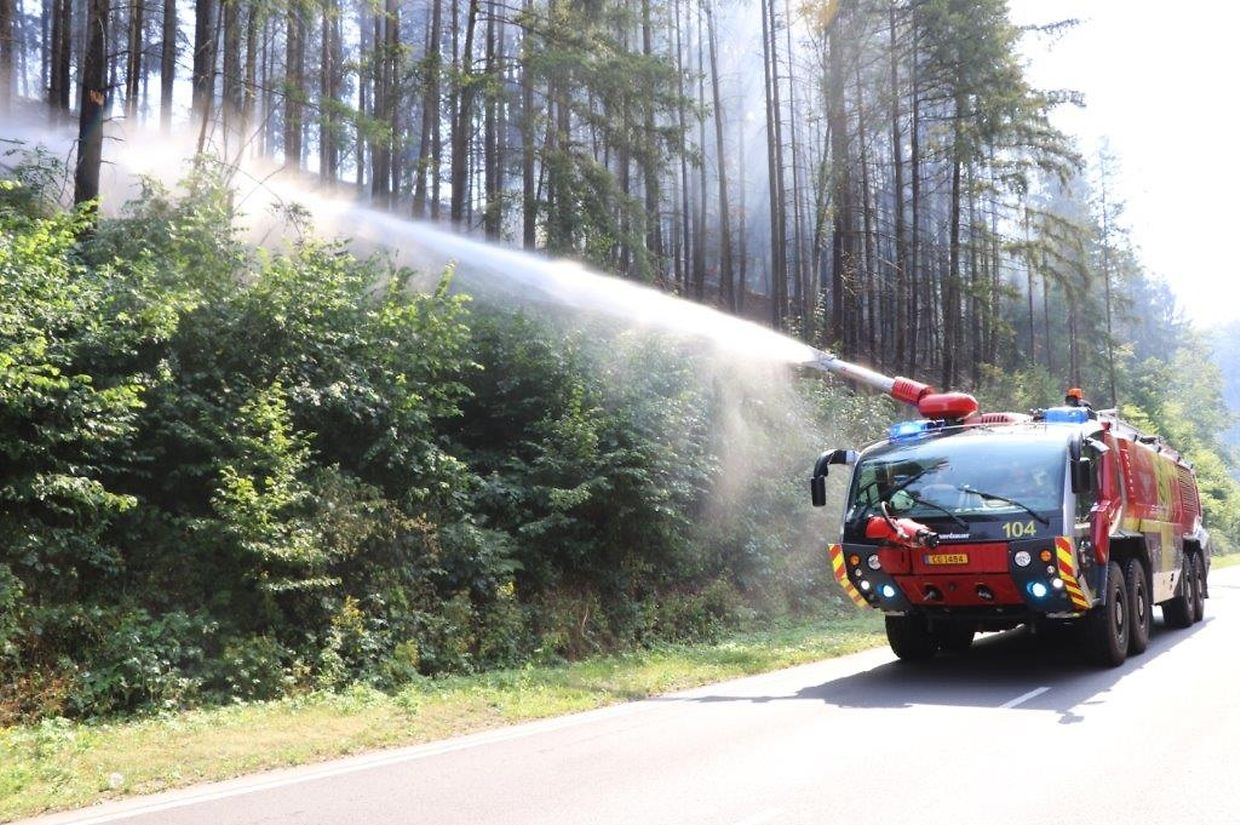 A special vehicle of the airport's emergency services was deployed to help keep a forest fire under control Photo: CGIDS
The weekend will also bring some much-needed rain. Authorities this week issued forest fire warnings and firefighters battled wildfires in several locations on Thursday.
A field in Hamm went up in flames in the afternoon and a special vehicle of Luxembourg's airport brigade was dispatched to the scene as the flames consumed one of the fire trucks and spread to a nearby forest.
Two petrol stations in the adjacent Pulvermühle district were evacuated.
Fire fighters were also on site in Lenningen where a field had caught fire.
Authorities reported elevated ozone levels with speed limited to 90km/h on motorways.
A red weather alert has since been downgraded to orange.
---
Get the Luxembourg Times delivered to your inbox twice a day. Sign up for your free newsletters here.