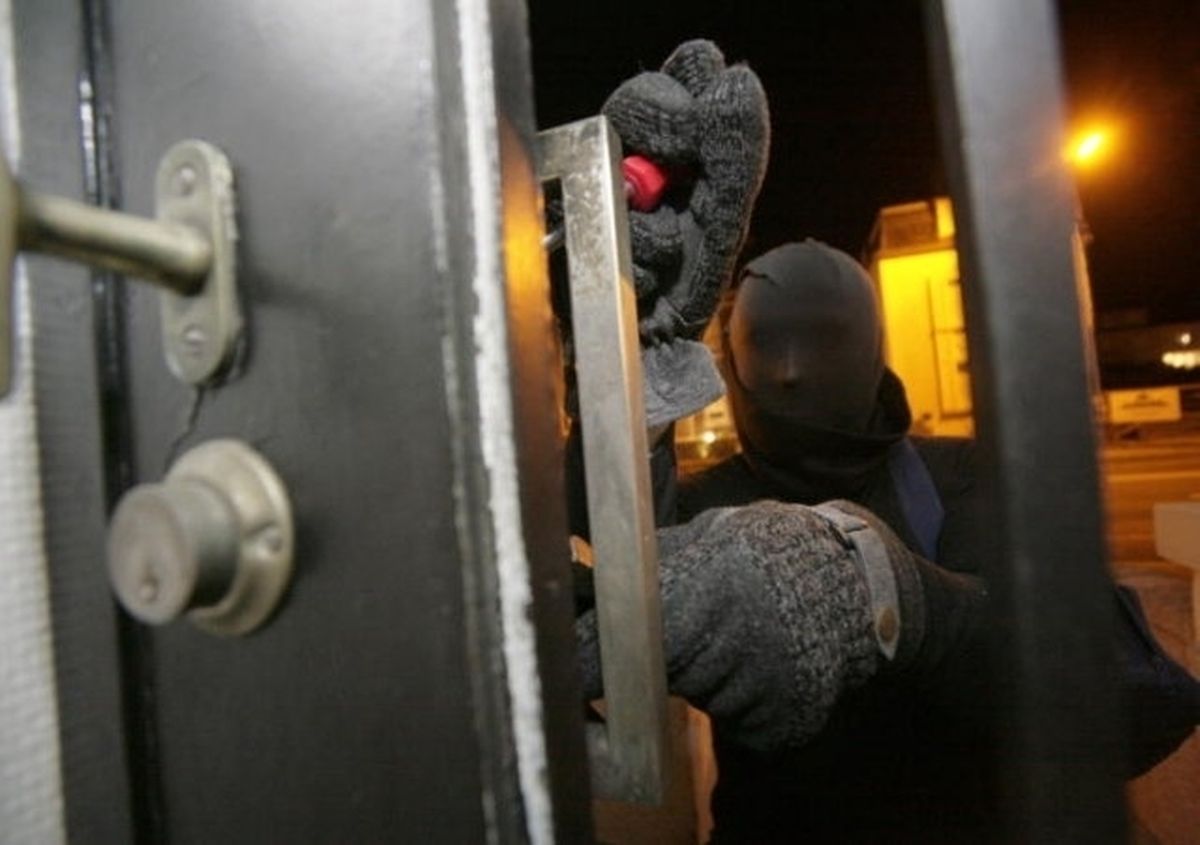 (ADW) Three men broke into a business building in Gonderange, on Route de Luxembourg early Tuesday morning at about 2:15 am.
Police were alerted and arrived at the scene shortly after. The three thieves then fled on foot but quickly alluded police disappearing into the night.
The search for the three men, for who there are no descriptions, continued into Tuesday morning in the area of Gonderange without success.
It is assumed that the suspects left the area possibly by hitchhiking, prompting police to advise the public not to pick up hitchhikers.
.
Should anyone have information regarding the incident or possibly can identify the men, police are requesting they call the emergency number: 113.