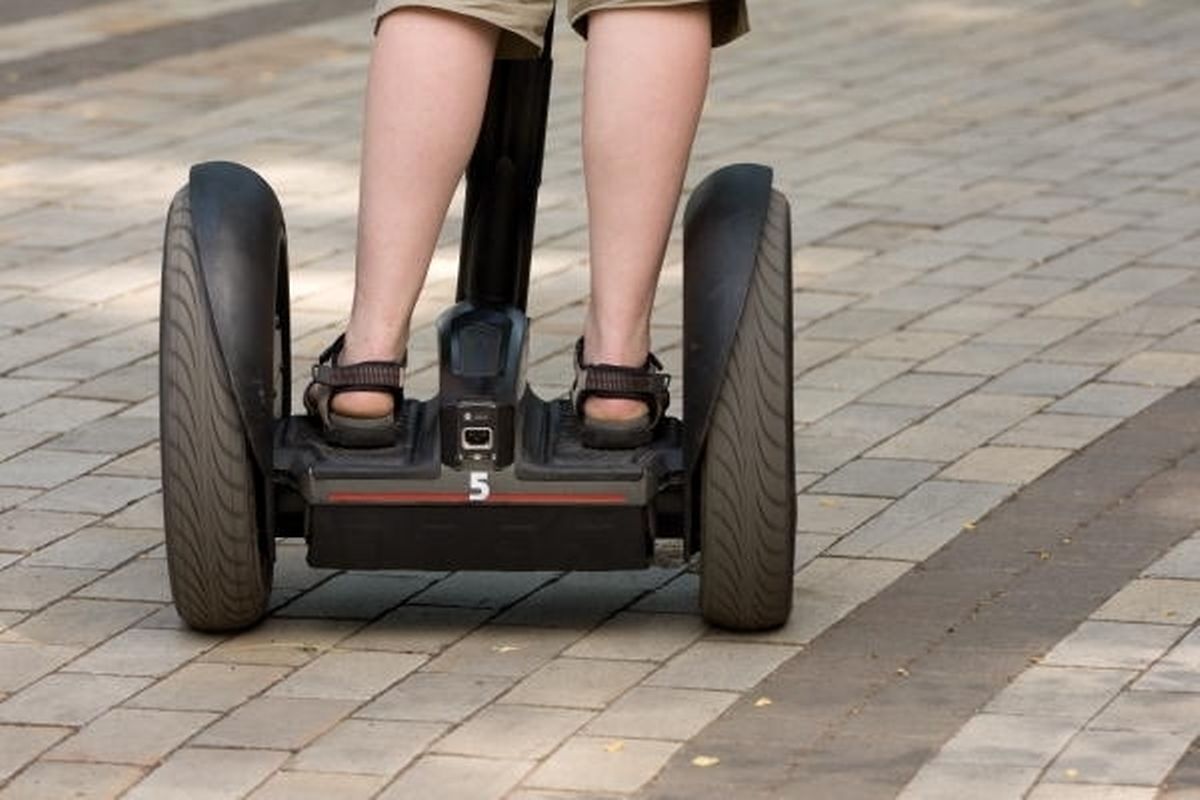 Segways are to be subject to the same rules as pedal bikes in Luxembourg's new highway code, it was revealed on Wednesday.
Under the new ruling, the two-wheeled self-balancing devices, commonly used in pedestrian areas, must be fitted with a braking system that works in a balanced manner on both wheels.
It was not clear from the government document whether it means that Segways will be banned from areas where cycling is not permitted. However, their inclusion marks that first time the vehicles have been considered in Luxembourg highway code.
Revisions of the code were contained in a draft bill approved by Luxembourg's Governing Council on Wednesday morning.
Other amendments will change the requirements on the use of helmets by moped riders and passengers when used in urban areas for door-to-door distribution and when speeds do no exceed 35 km/h.
Meanwhile, road workers employed by the highways and bridges authority and certain agents from communes will also be made responsible for traffic control in the event of roadworks.