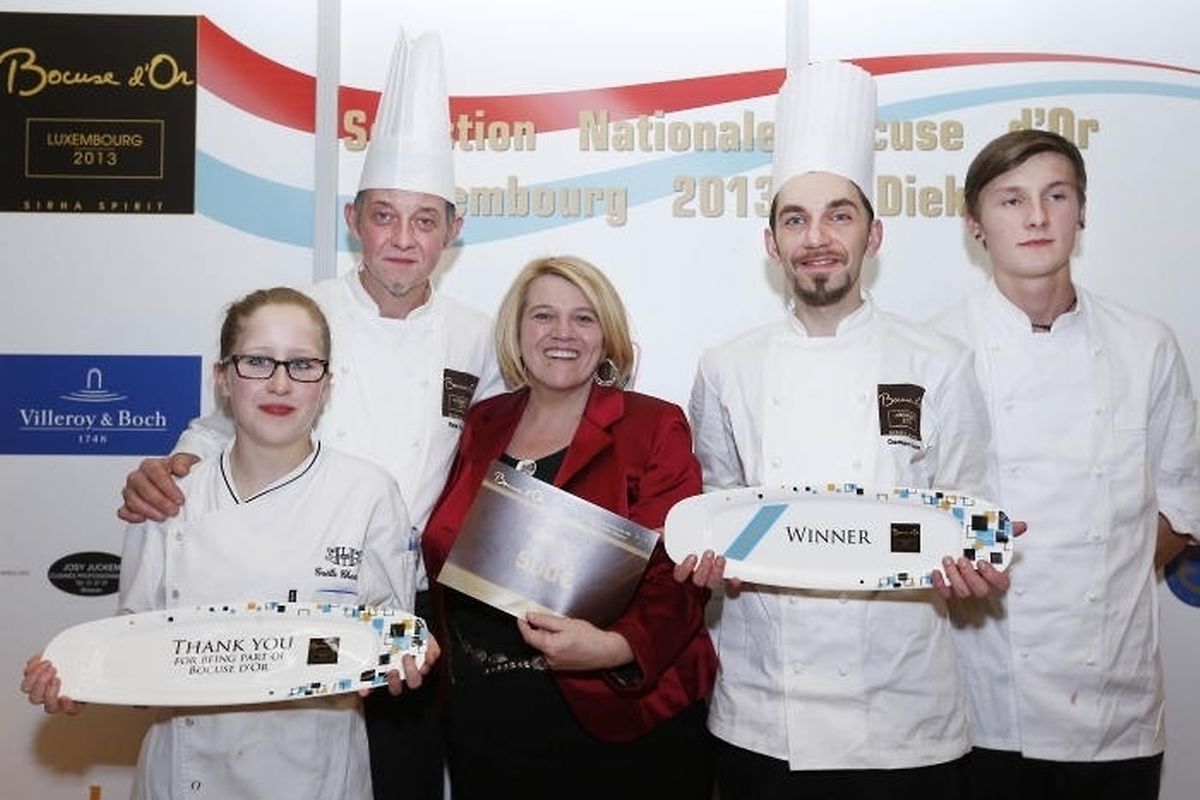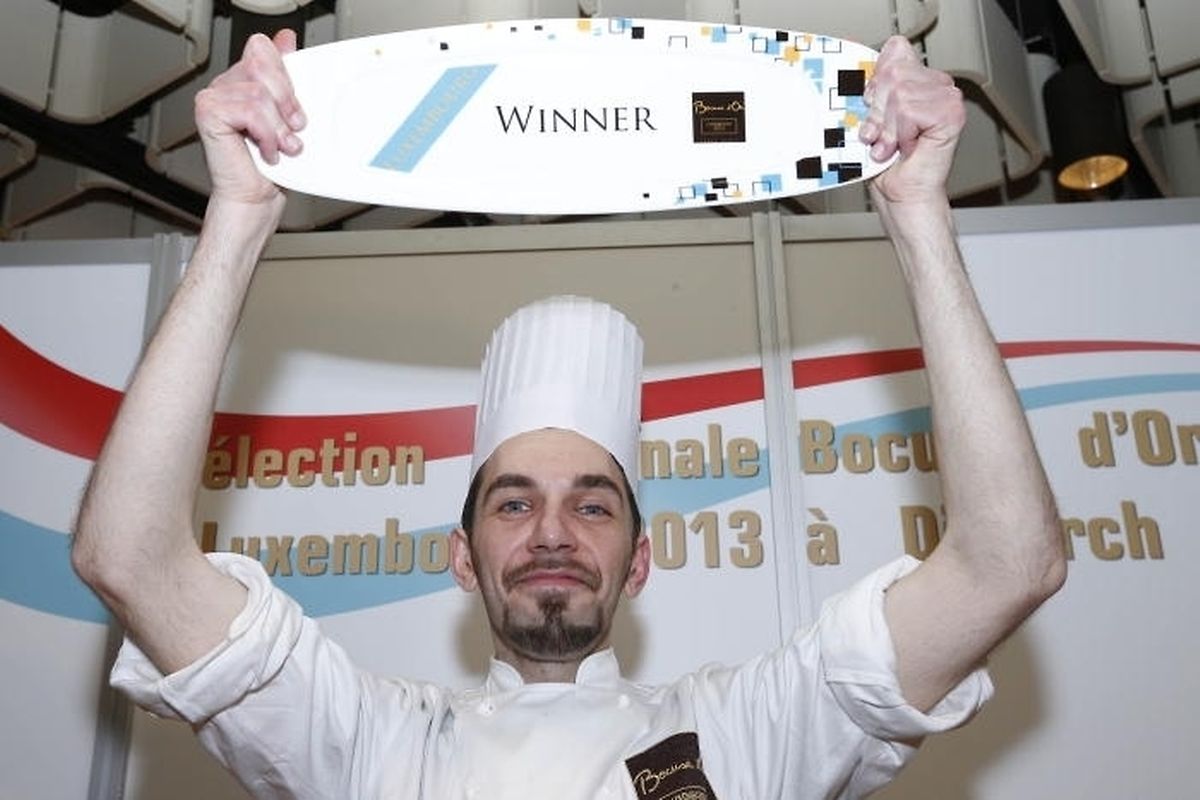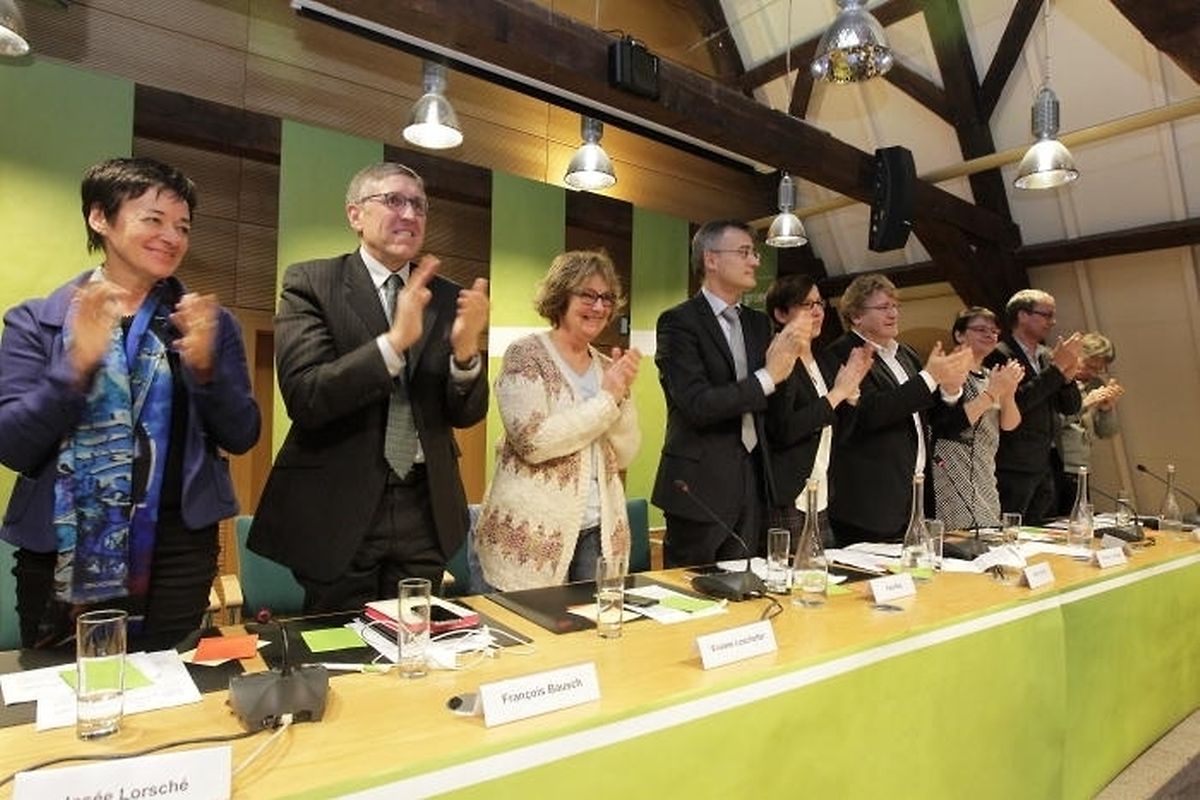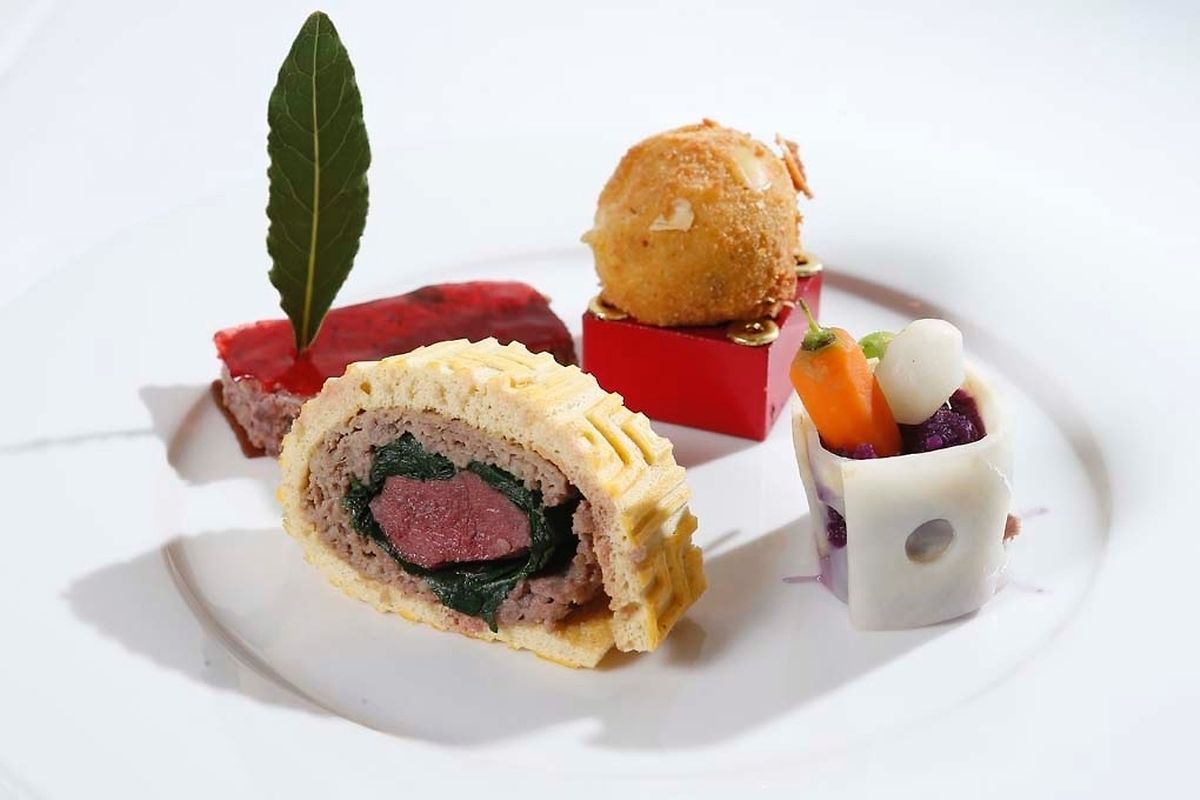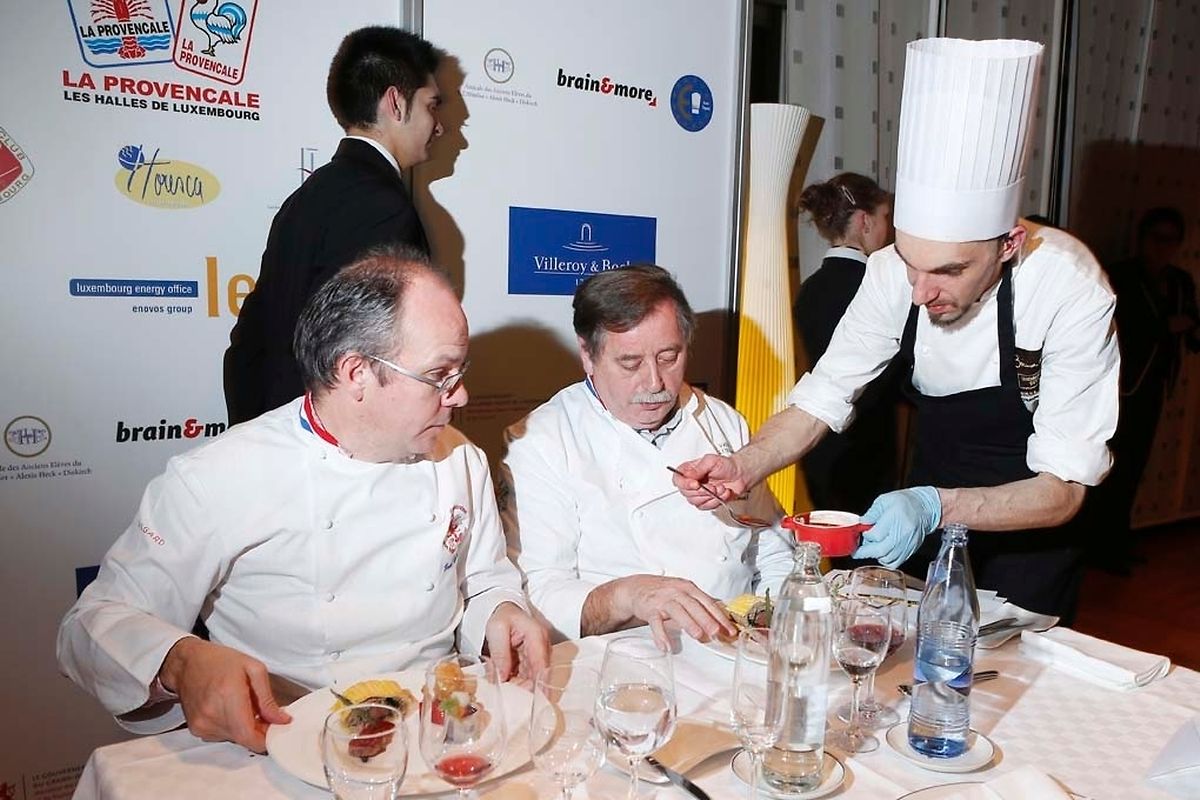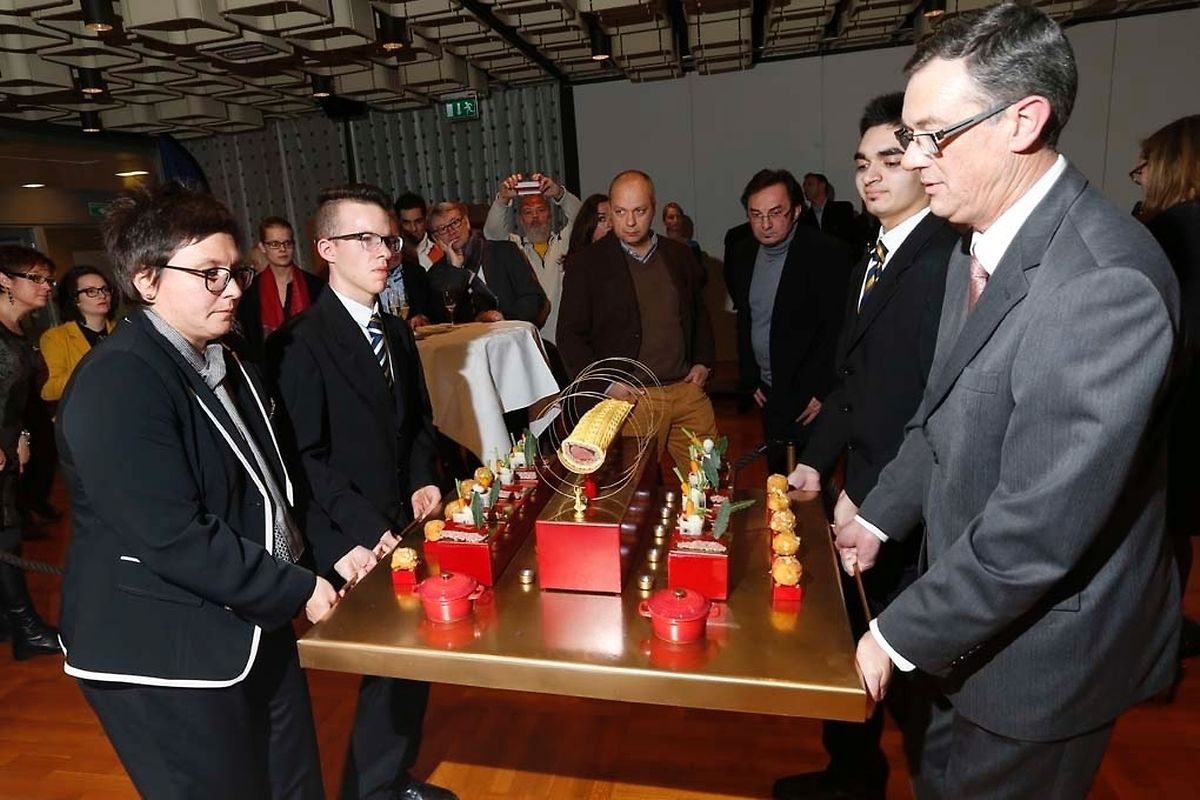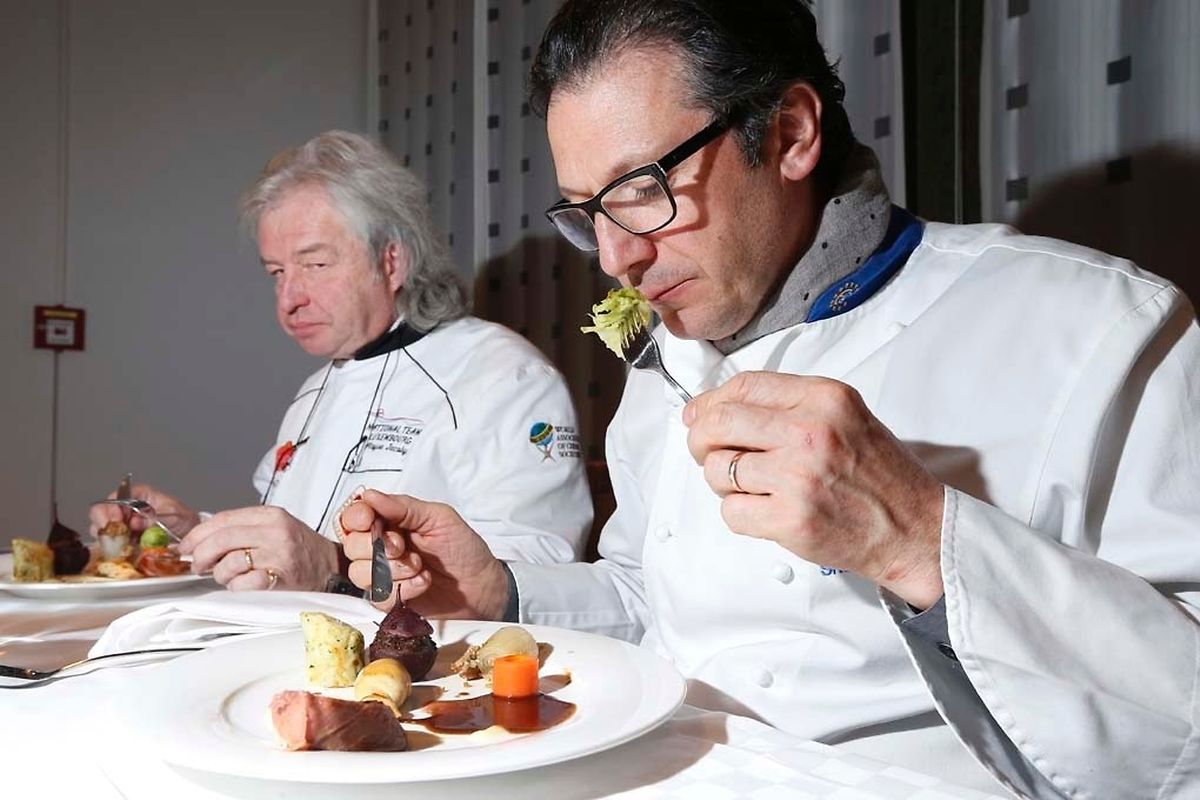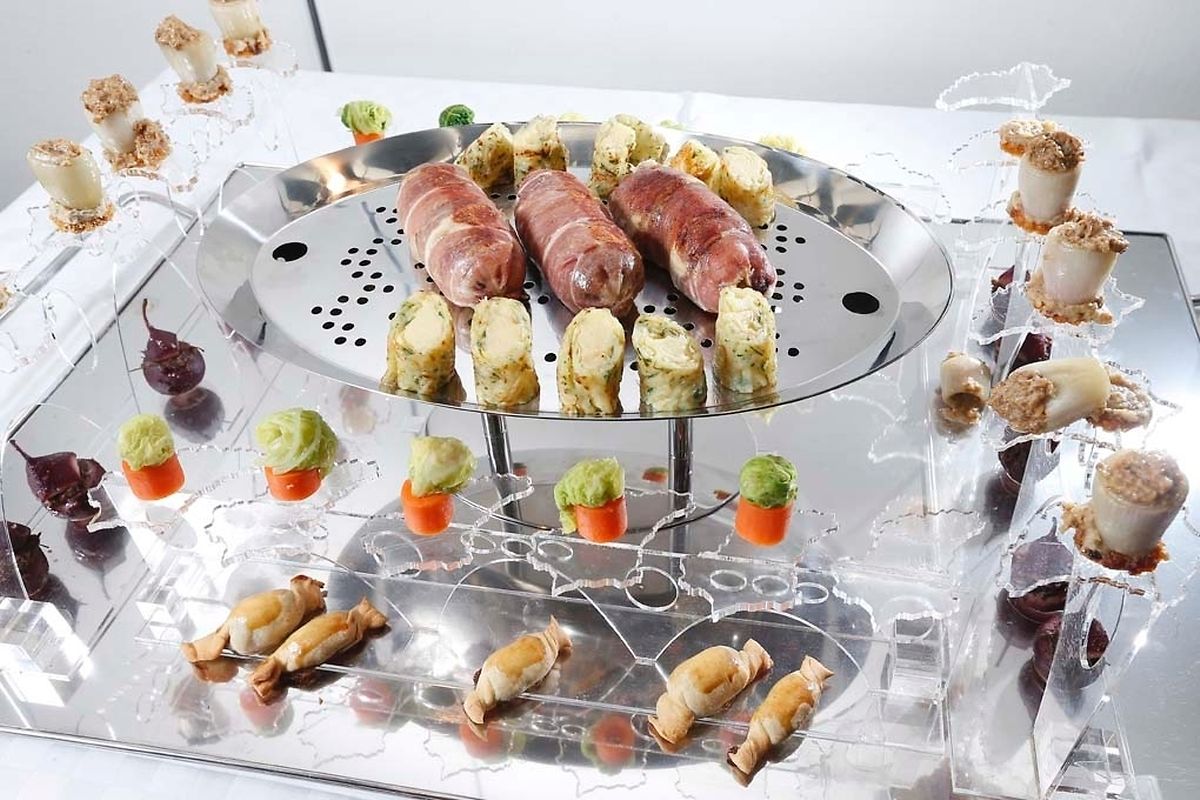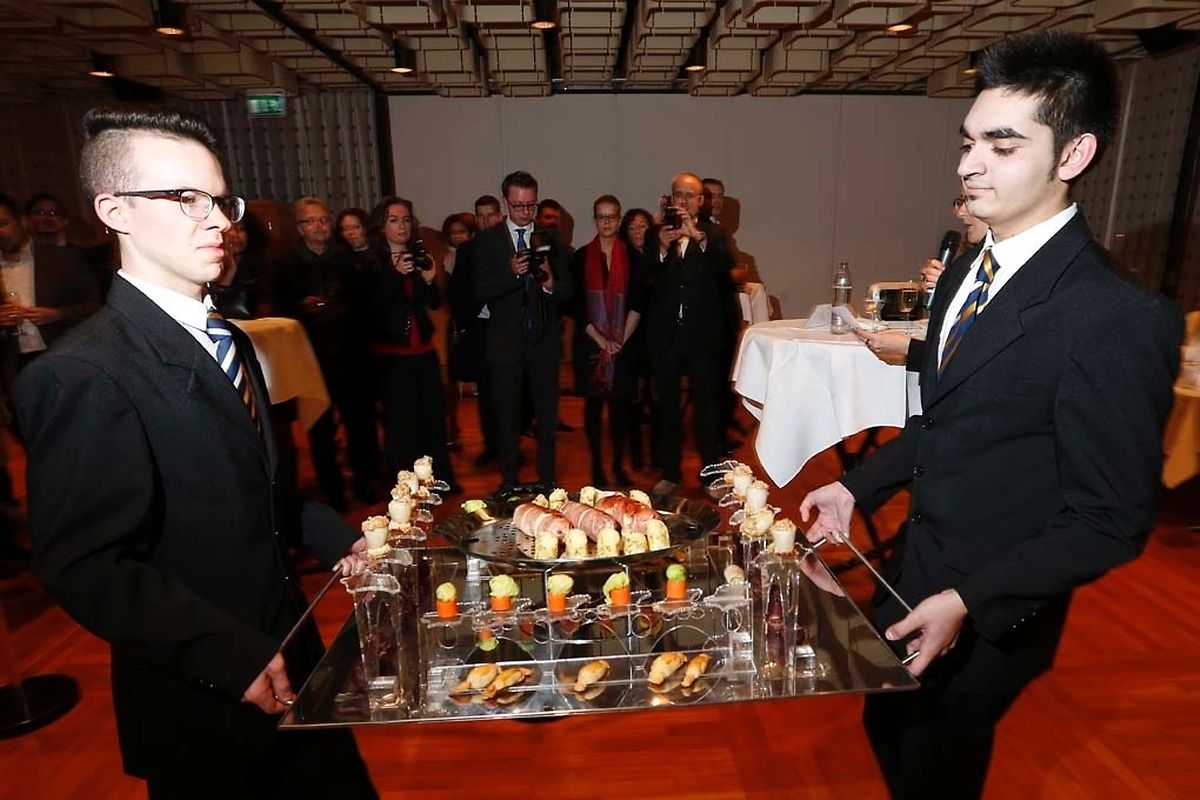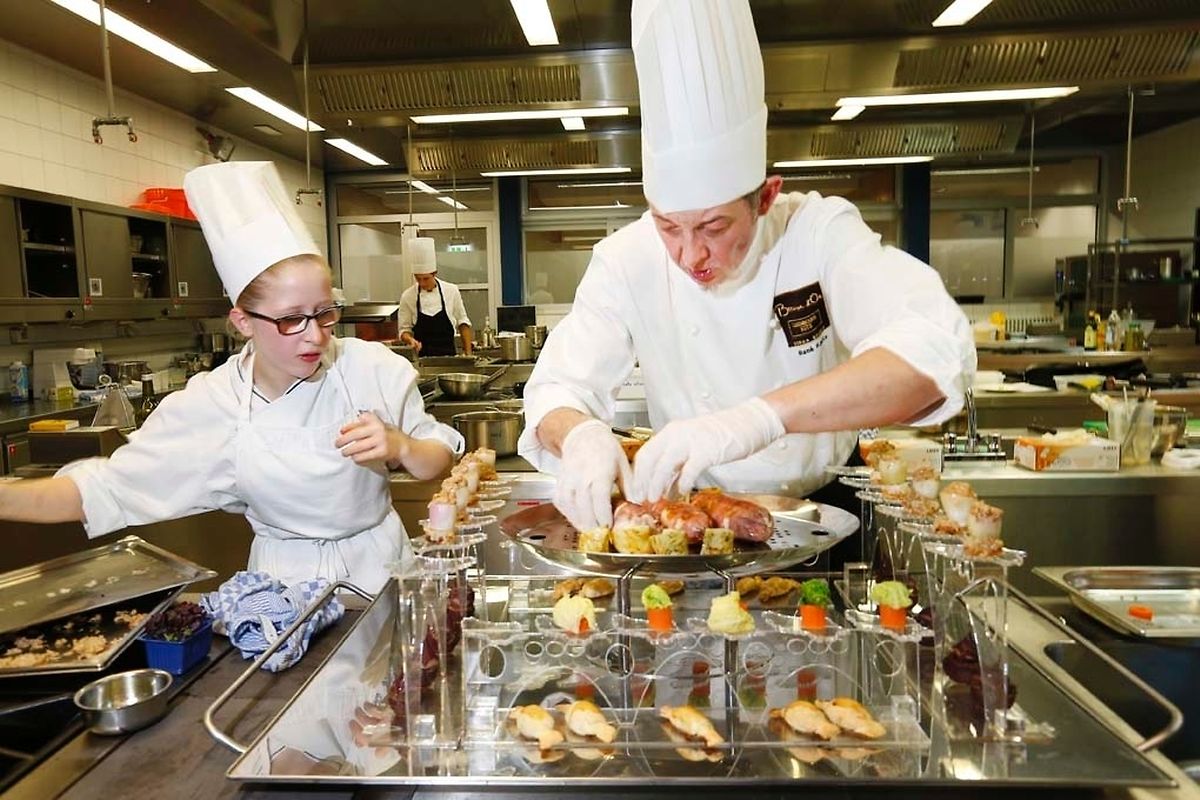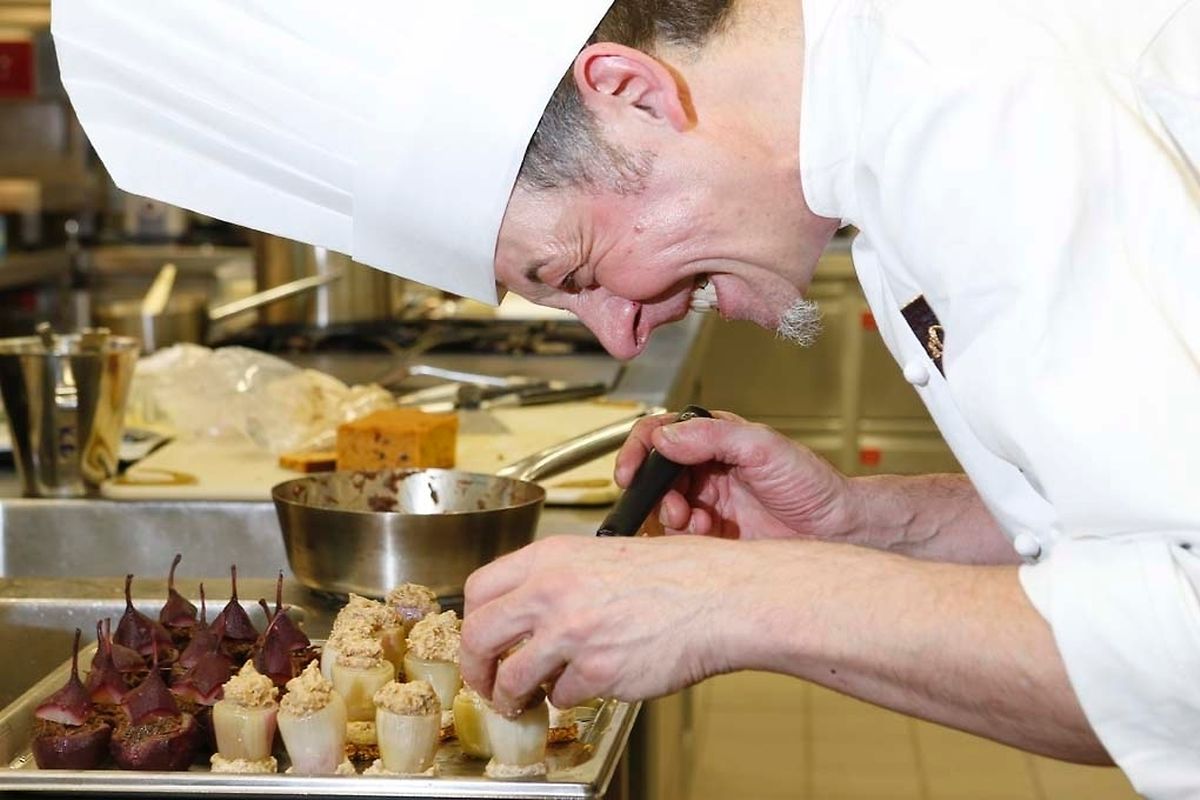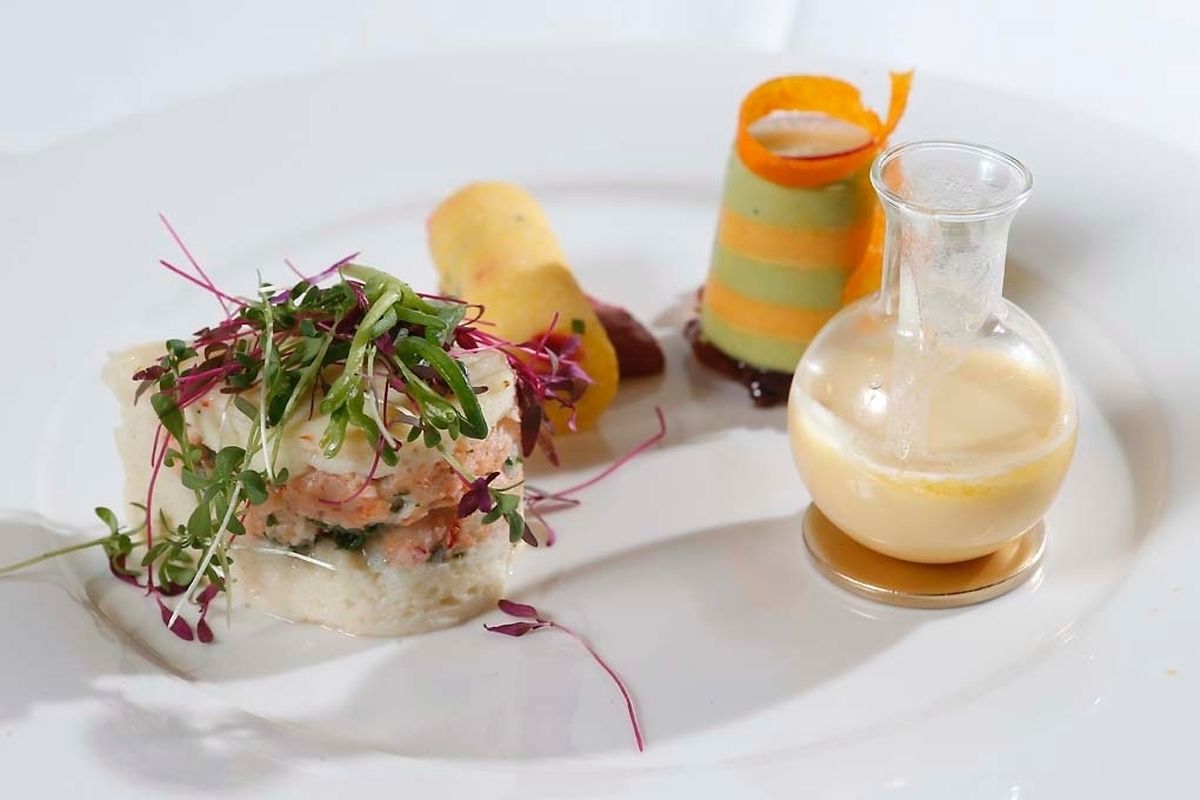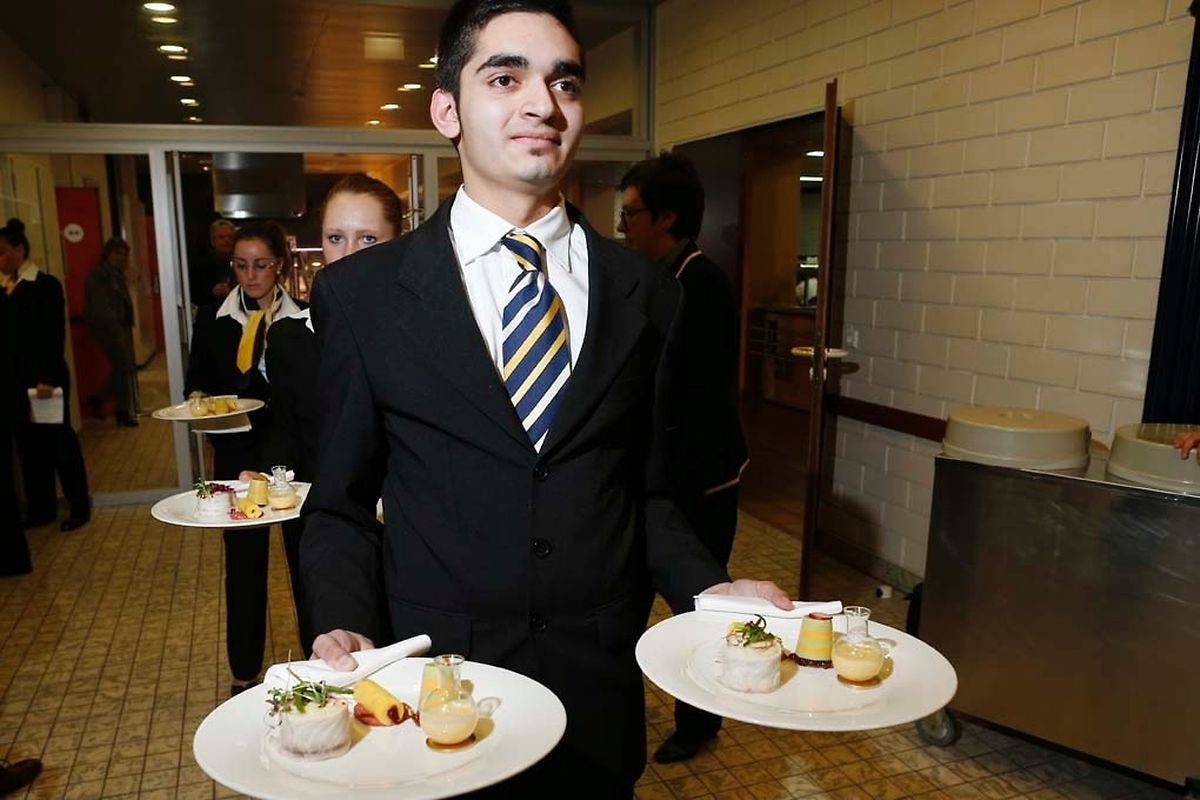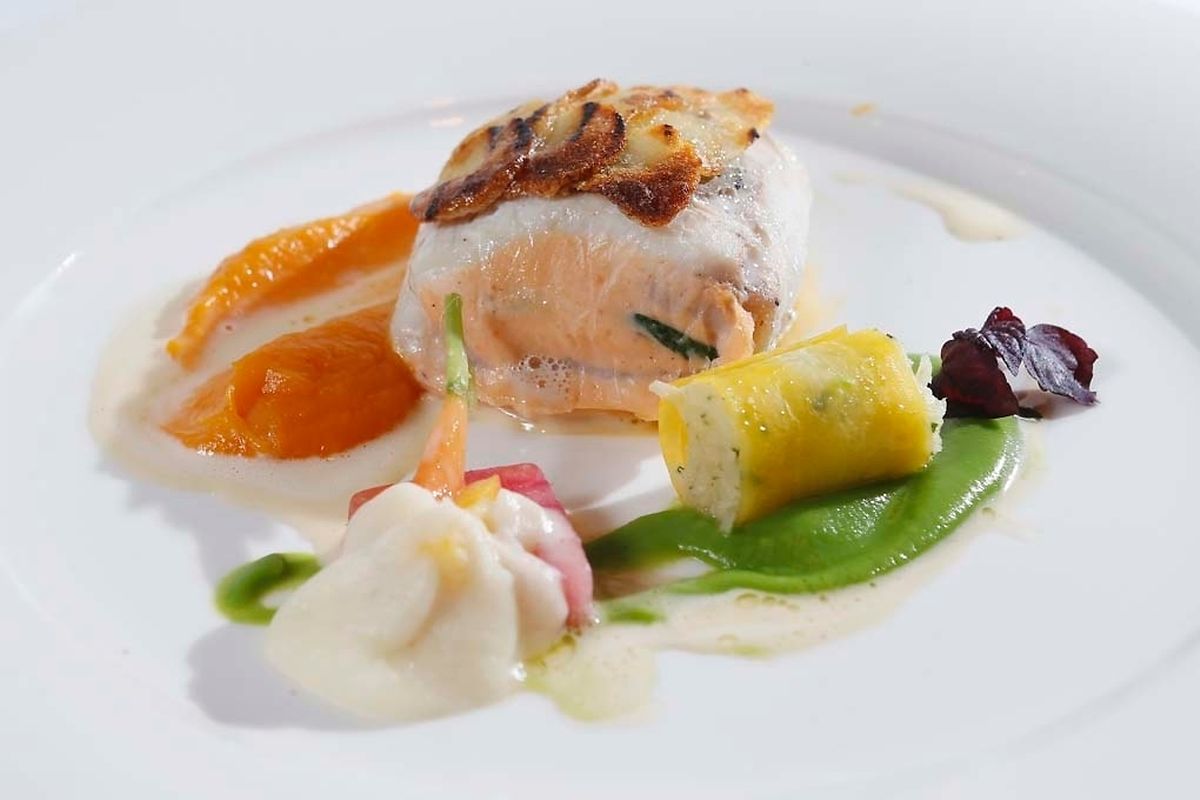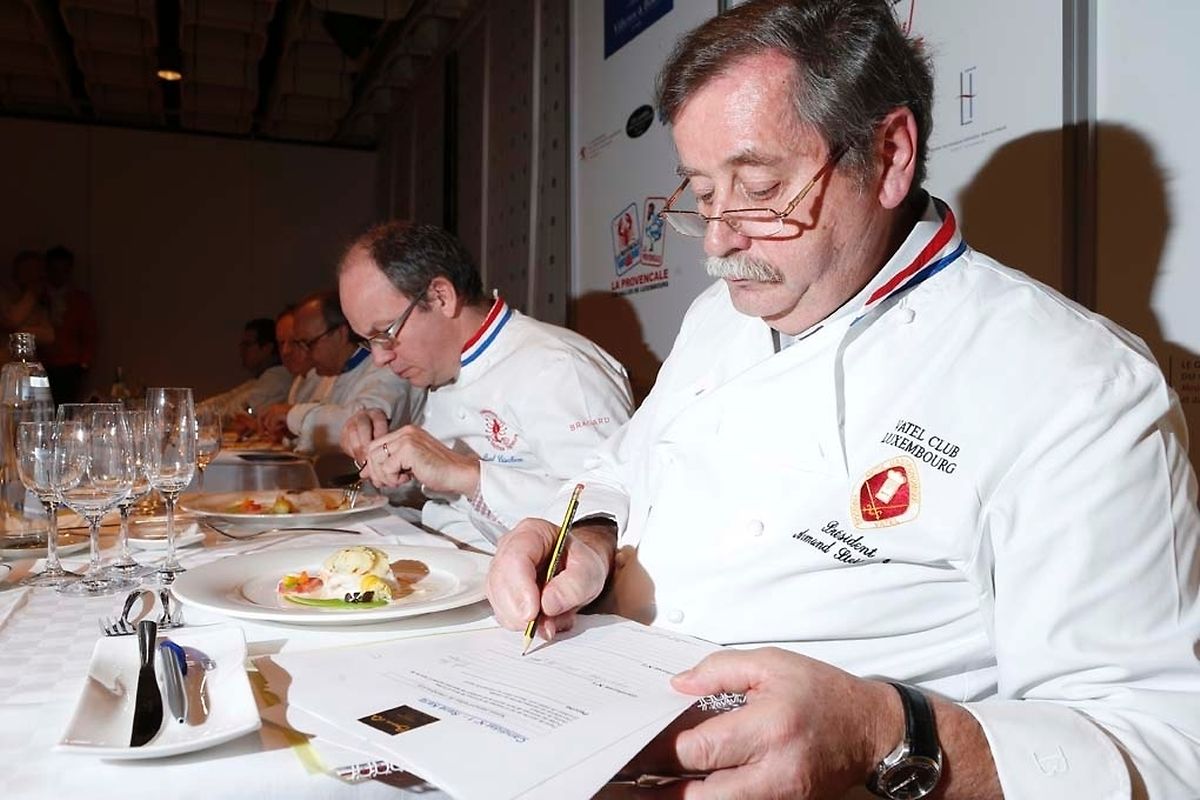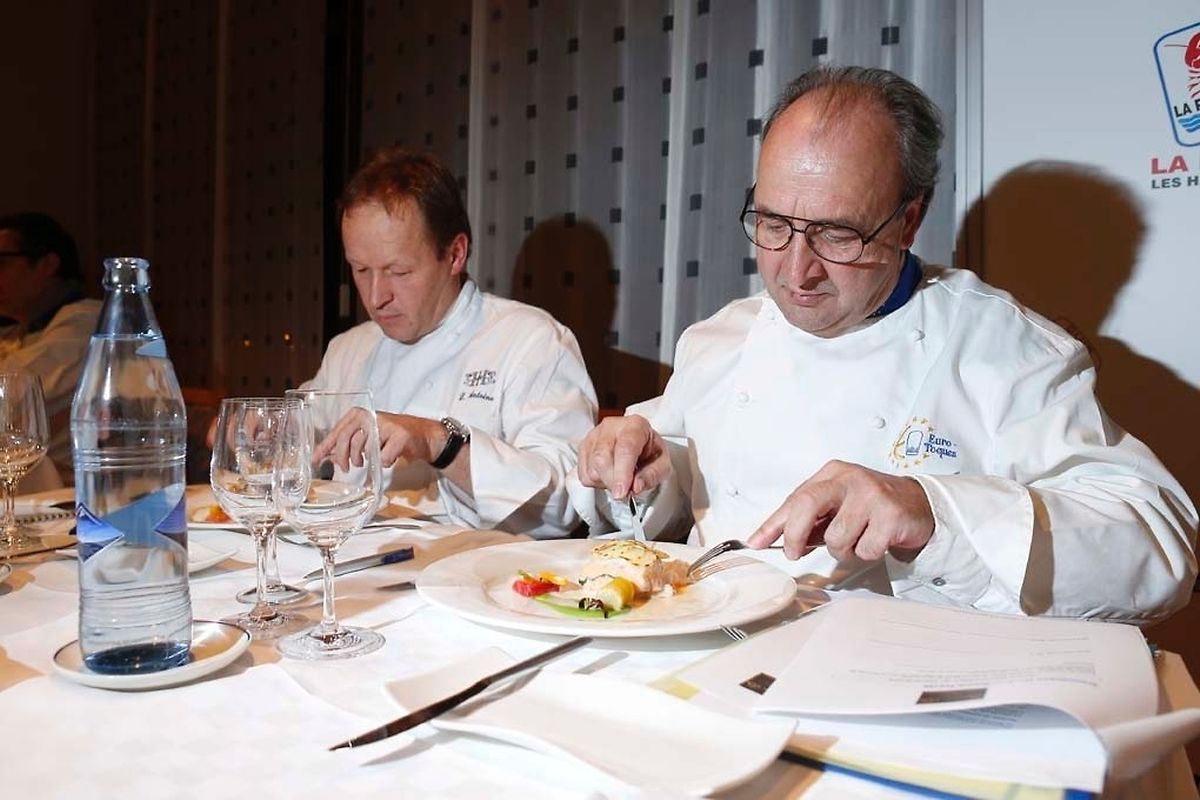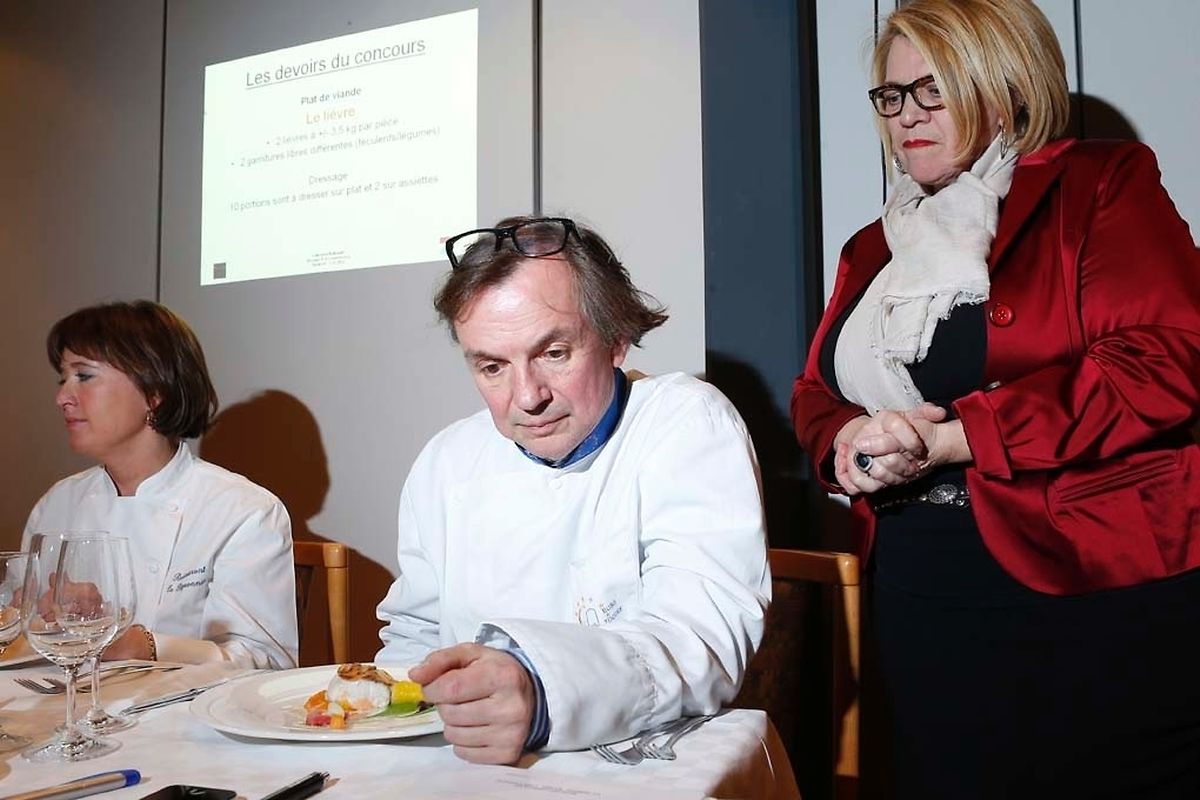 Luxembourg chef Damien Klein has won a coveted place at the next round of the "Bocus d'Or" competition in Stockholm next year.
The 33-year-old avant-garde chef pipped rival René Kertz to the post in a cooking duel at the "Lycée technique hôtelier Alexis Heck" in Diekirch on Tuesday night.
Klein will represent Luxembourg at the European stage of the competition in May 2014.