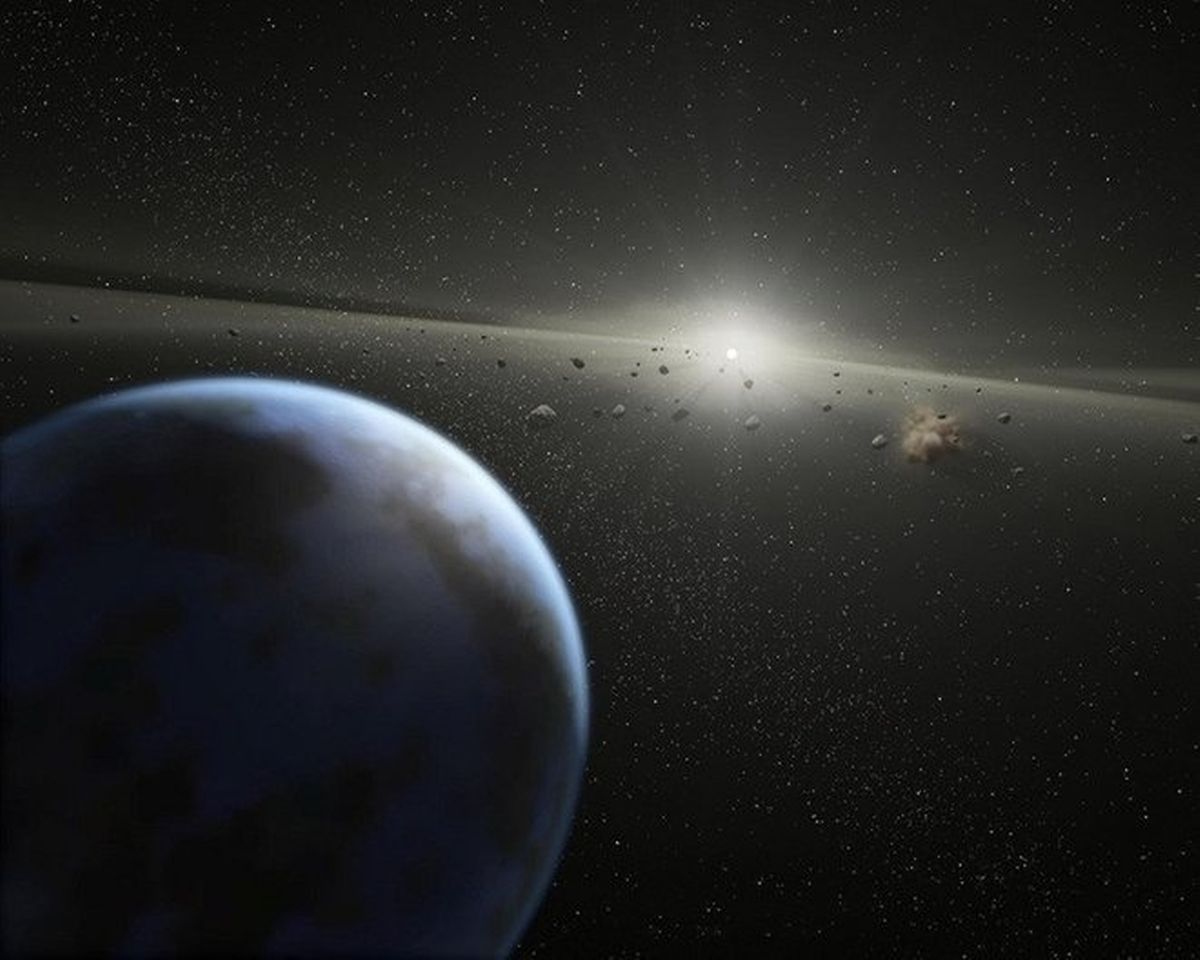 London-based venture capital fund manager Seraphim Capital has raised £70 million (€79 million) for its Space Fund.
The company's primary focus is to invest in projects that commercialise data above the earth, collected either by satellite or drone.
The fund is backed by "a broad range of leading space and data analytics" companies, Seraphim said in a statement.
Among them is Luxembourg-based satellite operator SES, which has 62 satellites in earth orbit.
"We've invested in the Seraphim Space Fund and joined the advisory board to enhance our capability to identify and engage with innovative developments along our existing value chains, as well as with opportunities adjacent to our core markets," Christophe De Hauwer, SES's chief strategy and development officer, said.
In July, SES reported a first-half profit increase of 21.6% compared with the same period of 2016 and said it expected its earnings to be "broadly stable" this year and next.
Profit for the period rose to €277.5 million from €228.3 million.
Other investors in Seraphim's fund include Airbus, Mumbai-based Rolta, California's Teledyne and Rome-headquartered Telespazio.
"By virtue of being a specialist space-tech investor – the only dedicated space-focused VC globally – we are benefiting from very strong global deal flow," said Michael Jones, a managing partner at Seraphim.
"We've been targeted by many other VCs asking us to participate in space-related transactions they're working on."
€1=£0.88
(Alistair Holloway, alistair.holloway@wort.lu, +352 49 93 739)