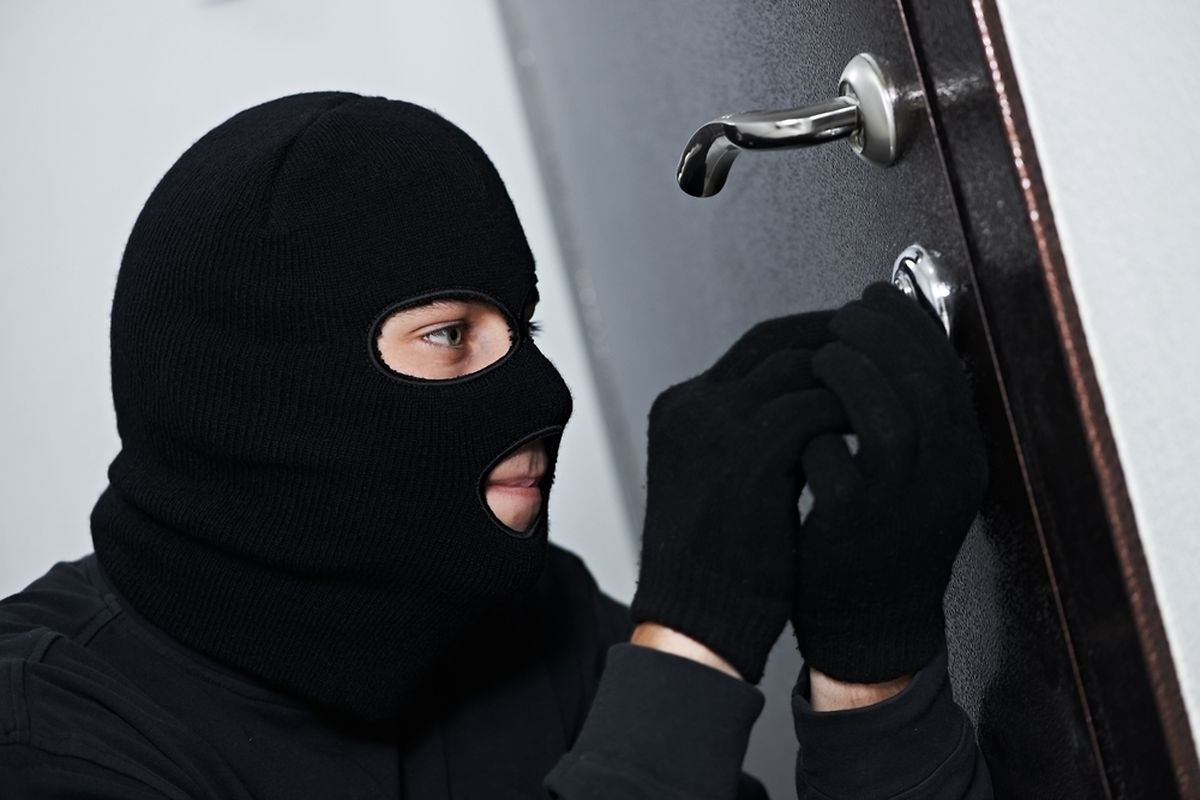 (ADW) Luxembourg police have just reported a spate of seven burglaries from houses and apartments in Luxembourg City, Capellen, Frisange and Bridel.
For the moment these are the only communes affected by what seems to be serial-burglary reports.
Police suspect the burglaries to be related as the methods used to enter homes appear to follow a pattern: the thieves enter either through a window that has not been closed correctly, or destroy a door handle to gain access into the building.
Burglars always seek out the weakest and most accessible point of a building to break in and therefore police are warning residents to make sure their homes are secure before leaving for the day, evening and especially on holiday.
If you see anything suspicious concerning break-ins, do not hesitate to call the police emergency number: 113