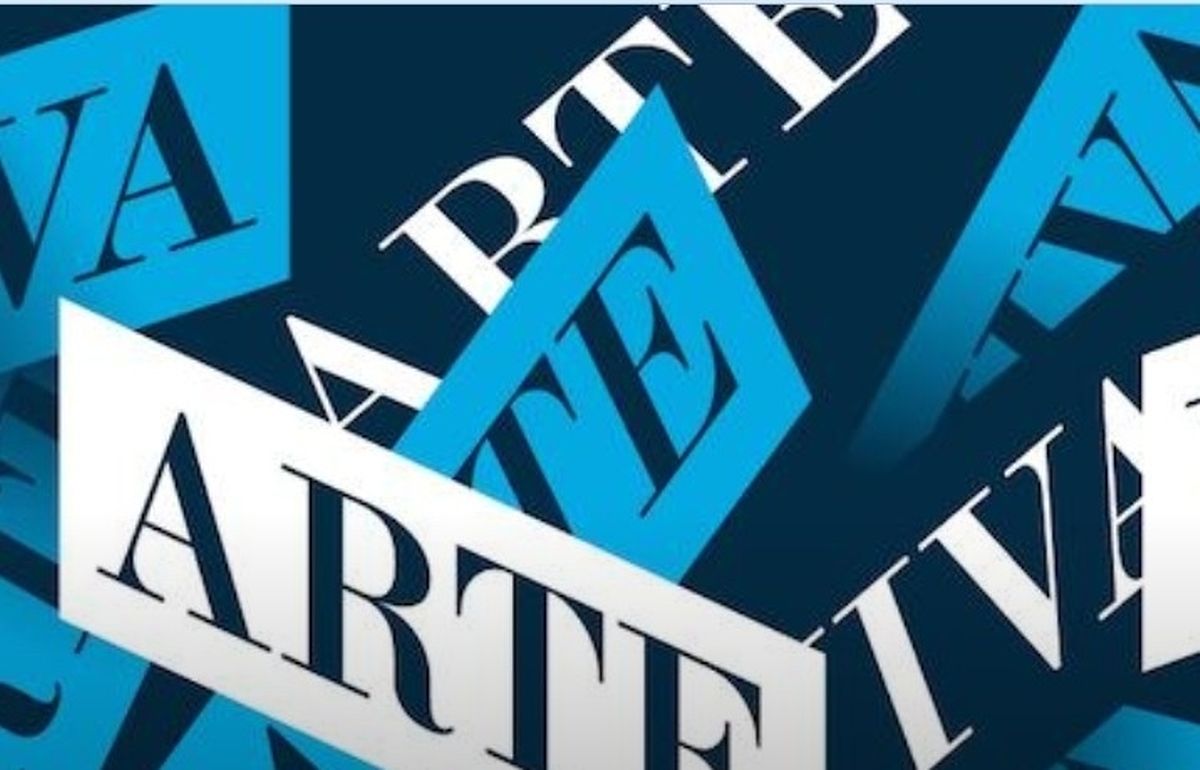 Luxembourg will no longer host exhibitions of art or architecture in the Ca 'del Duca on the Grand Canal in Venice. Instead from 2018, Luxembourg will be represented at the very heart of the Venice Biennale festival.
Negotiations that have been going on for several months have finally resulted in the signing of a 20-year lease contract, on the sidelines of Prime Minister Xavier Bettel's visit to the Italian city from 3 to 5 September.
On this occasion, the prime minister and minister of culture met the President of the Fondazione Biennale Paolo Baratta.
The contract concerns a pavilion on the site of the Arsenale, which is one of the two main enclosures of the event, which includes part of the official exhibition and the pavilions of several other countries.
"This is a focal point of the Biennale and I am convinced that, thanks to this decision, the Grand-Duchy will have an increased visibility from the Biennale of Architecture in 2018," said Bettel.
Details of this commitment will be presented at a press conference in mid-September at the Ministry of Culture. Spokesman Max Theis confirmed the space is on the first floor of the "Sale d'Armi" in the Arsenale, in front of the present pavilion of Singapore, as reported in the Wort of 2 May 2017.
Instead of the 100 square meters available in Ca 'del Duca, the artists will have 250 square meters. This will involve a substantial increase in the budget allocated for participation in the international biennials of art and architectures that take place alternately.
(By Wort staff)