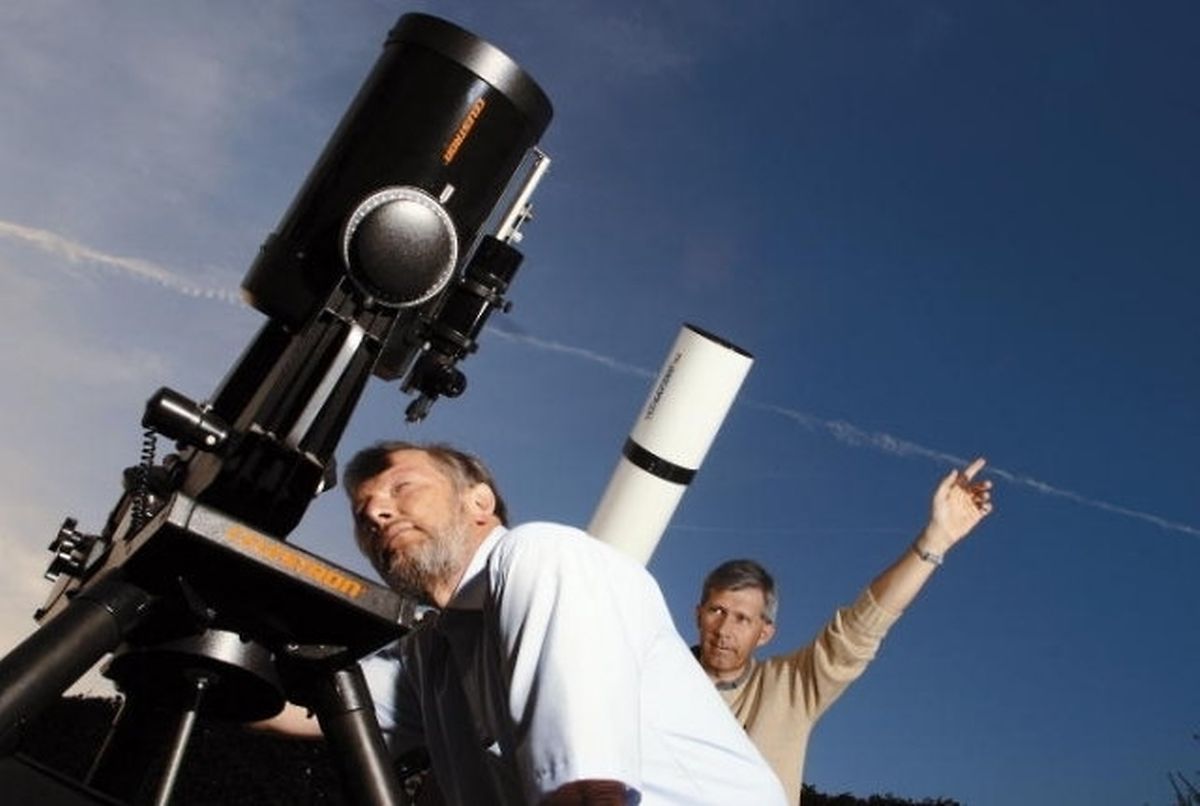 A mysterious ball of fire was spotted in the skies above Luxembourg this morning, thought to be the remaining pieces of a redundant Russian satellite.
Sightings of the fireball were reported around the Moselle region and in Pétange at around 8am.
The fact that the flaming light display appeared close to the ground has given light to suggestions that pieces of space junk may have landed in the Grand Duchy. One witness suggested that detritus may have fallen in a forest in Pétange.
President of Luxembourg's Amateur Astronomers Nic Feierstein said: "It's very difficult to locate something in the sky, and to spot where it has fallen is even harder. One suggestion the fireball was a piece of the Russian satellite, which fell a few days ago in the Pacific Ocean near Chile."
Viewers have left several posts on social networks concerning the mysterious burning projectile. One poster described watching a "yellow trail" crossing the sky from east to west over the A31 before breaking up.