Luxembourg speed cameras get thumbs up in poll
Luxembourg speed cameras get thumbs up in poll
More than two thirds of all residents (69 percent) agree that speed cameras are a good or very good thing for Luxembourg, according to a new survey. Meanwhile, the majority agree language testing for nationality should not be relaxed.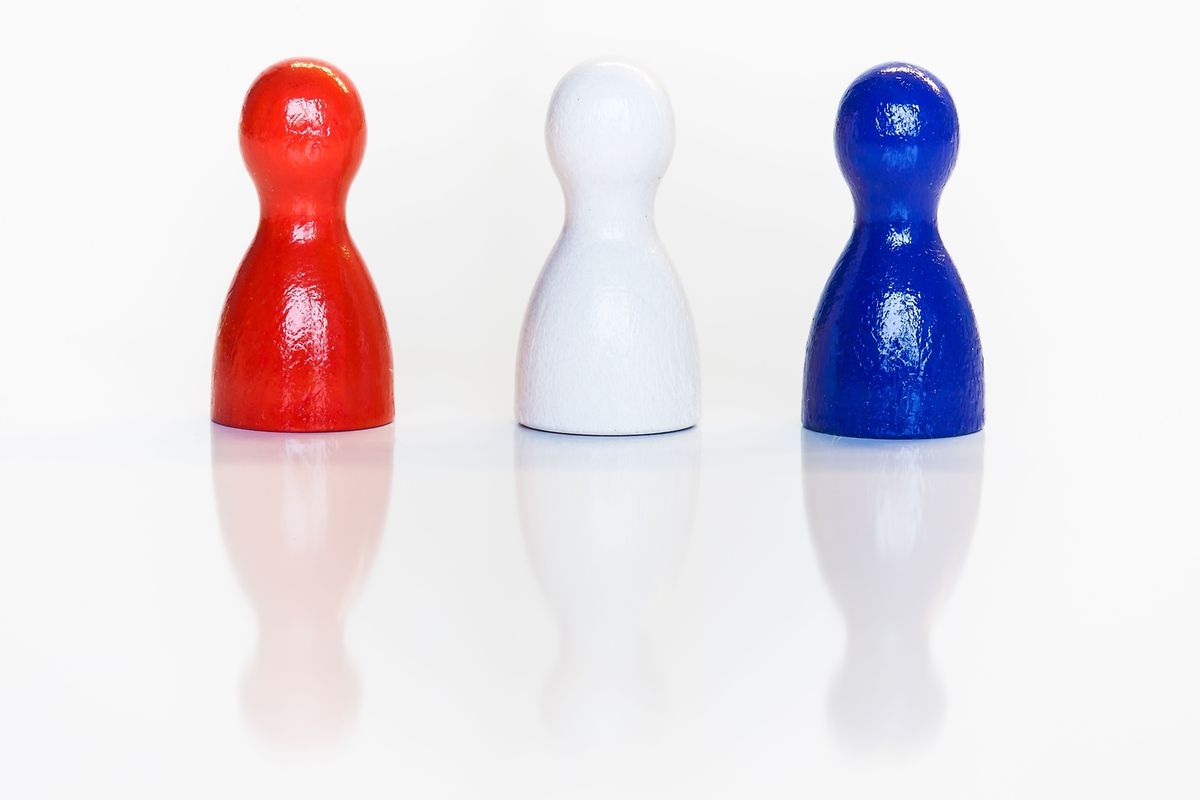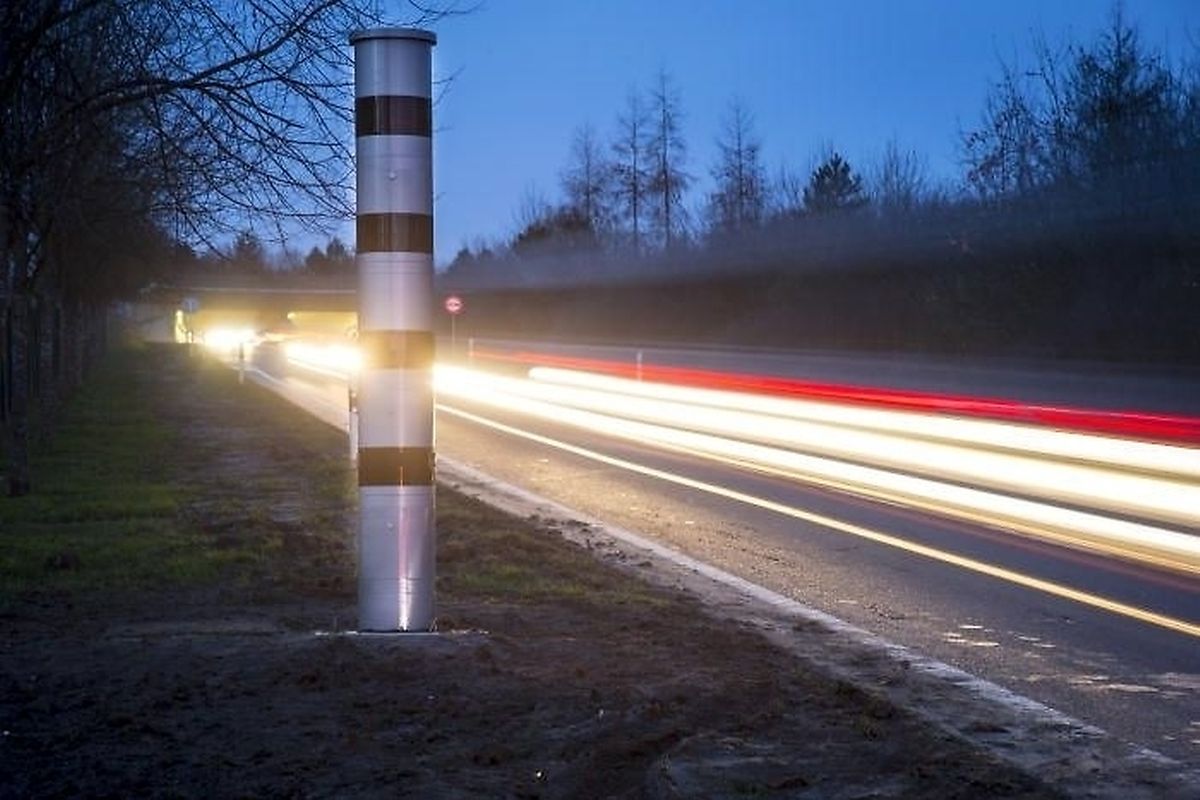 (JB) More than two thirds of all residents (69 percent) agree that speed cameras are a good or very good thing for Luxembourg, according to a new survey.
The older the person surveyed, the more likely they were to approve of the 20 new fixed speed cameras installed on Luxembourg's roads this year, with the over 65s showing strongest support.
Of those polled, less than one in ten admitted to being caught by a speed camera although two thirds knew of someone else who had and a quarter said a family member had been flashed.
The survey results were published as part of the third wave of the latest PolitMonitor survey, commissioned by the Luxemburger Wort and RTL.
In addition to gauging public opinion regarding speed cameras, the survey tested the waters about the proposed new nationality reform and the country's response to asylum seekers.
Language levels should be kept
Under the current nationality law reform, no changes will be made to the required language level and applicants must achieve level A2 in oral expression and B1 in comprehension.
Half of Luxembourgers polled said that Luxembourgish language tests for gaining nationality in the Grand Duchy should change.
In total 50 percent of Luxembourgers were in agreement, compared with almost two thirds (65 percent) of foreign residents.
There appeared to be agreement between foreign and Luxembourgish residents over the proposal to reduce the residency clause from seven to five years (53 percent of Luxembourgers and two thirds of foreigners) and concerning Jus soli, in which a child born in Luxembourg to international parents can obtain the passport when they turn 18 (73 percent support from Luxembourgers and 81 percent from international residents).
Luxembourg doing its bit by refugees
Public opinion regarding Luxembourg's response to the influx of asylum seekers changed little compared to when the same questions were asked in November 2015.
Just under two thirds continued to assert that Luxembourg was doing enough, with 18 percent saying it was not doing enough.
The proportion of respondents said who said that Luxembourg had done enough to welcome refugees and should do no more rose from one in four in October 2015 to one in three in May.
Meanwhile, the proportion supporting continued efforts to welcome refugees in the coming months fells slightly from 47 percent (in October and November 2015) to 43 percent (May).
Project Data Sheet PoMo 04 16 177 PolitMonitor spring 2016
Population study: electoral population of Luxembourg - Luxembourgers from 18 years old and foreign residents from 18 years old.
Representative sample according to age, sex, type of activity, the region, and nationality and the raw data according to sex, age, region, nationality, active/non-active.
Sample size: 1,024 people aged 18 and upwards
Composition of the sample - 1,024 residents aged 18 and upwards - 336 People on the electoral register in the centre of the country, 339 people from the southern constituency.- 194 people of the northern electoral region and 155 people from the east- Period of study: from May 11 to 18- Method: Internet survey (67 percent, no. = 683) and telephone (33 percent, no. = 341), weighted by age, gender, region, nationality and occupation.- Copyright; reserved in conjunction with TNS ILReS, RTL and the Luxemburger Wort - Survey by TNS ILReS (ILReS S.A.) 46 Cemetery Street, L-1338 Luxembourg - On behalf of (purchasers) RTL and Luxemburger Wort