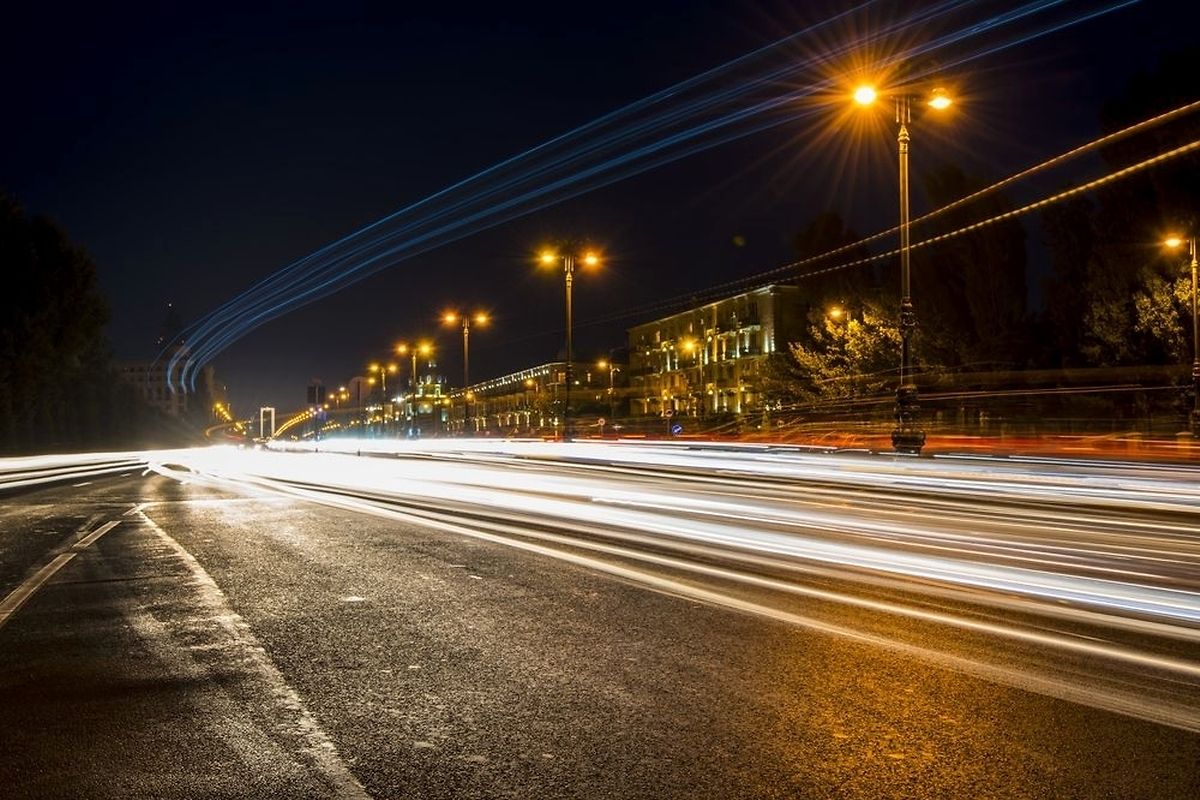 (JB) A drunk driver was caught by police after he overtook a patrol car on the motorway driving at more than 200 km/h.
According to Luxembourg Police, the motorist carried out the foolhardy manoeuvre on the A1 motorway in Luxembourg shortly after midnight.
Police gave chase but the SUV was driven so fast that officers struggled to pursue it. Eventually, they caught up with the vehicle on a motorway exit by Luxembourg City.
The car being pursued came to a stop at the Bouillon car park. A breathalyser test showed the driver to be over the legal alcohol limit for driving. Police confiscated his licence.
Do not miss the news - sign up to receive the wort.lu newsletter in English delivered to your inbox six days a week.