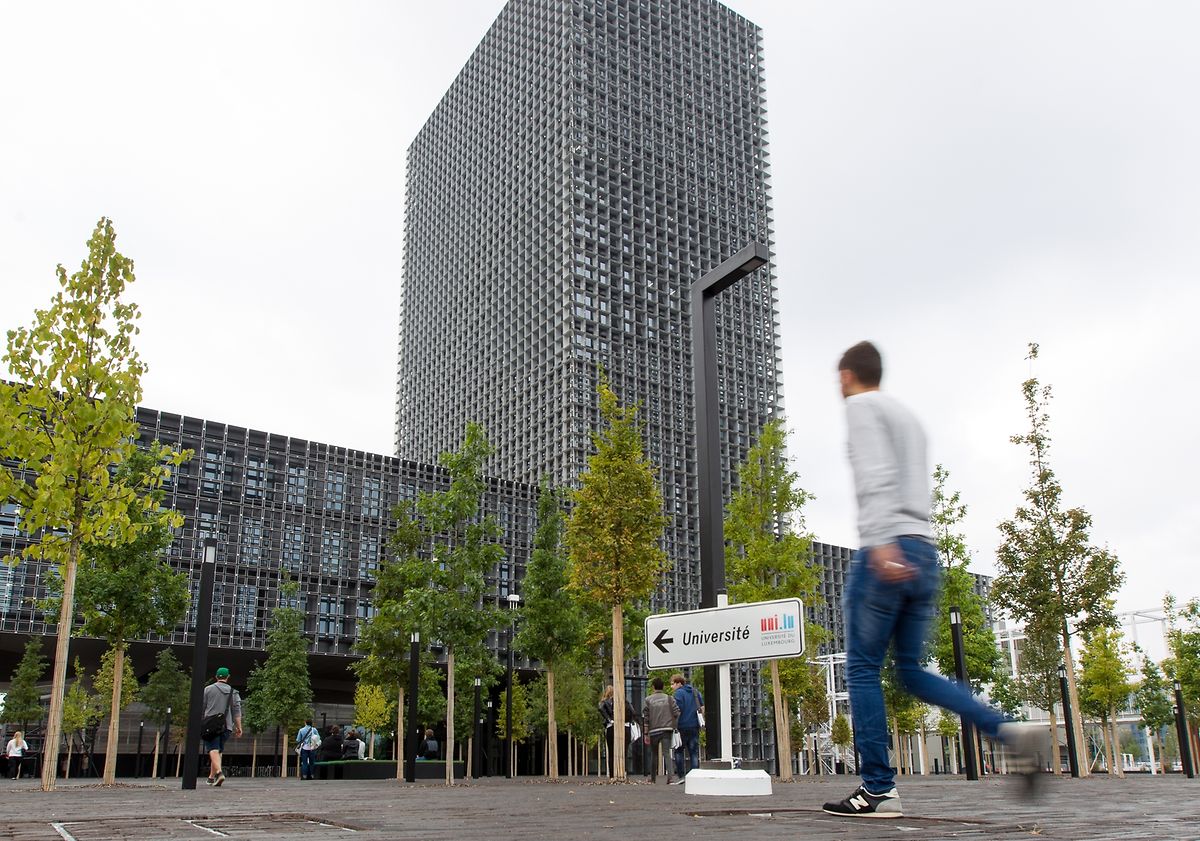 According to information obtained by the Luxemburger Wort the new Rector of the University of Luxembourg could be appointed on Friday, or at the latest next week. The finding committee, led by Yves Elsen, has been able to agree on a candidate.
That candidate is said to be economist, Stéphane Pallage, as reported by Radio 100.7. The 49-year-old Belgian has been researching and teaching at the University of Québec in Montreal since 2013 and started his academic career at the University of Liège.
Among the favourites were current head of the Fonds National de la Recherche (FNR), Marc Schiltz, as well as Vice Rector and professor of psychology, Romain Martin.
The ministry of higher education did not want to comment on the information, but said: "It could now be quite fast." The university assured that it is "at the end of the process".
Since the beginning of May, Ludwig Neyses has been the interim rector at the university. He took over the post of Rainer Klump, who had been criticised by the university for his financial difficulties and had to resign.
Alfred Funk, in charge of the administration, also gave up his post in May and was replaced by Erica Monfardini.
Interim Rector Neyses, under the direction of Yves Elsen, had convened a commission to find a suitable candidate for the university's rector's post. Elsen did not wish to comment.
(By Pol Schock, translated by Heledd Pritchard)