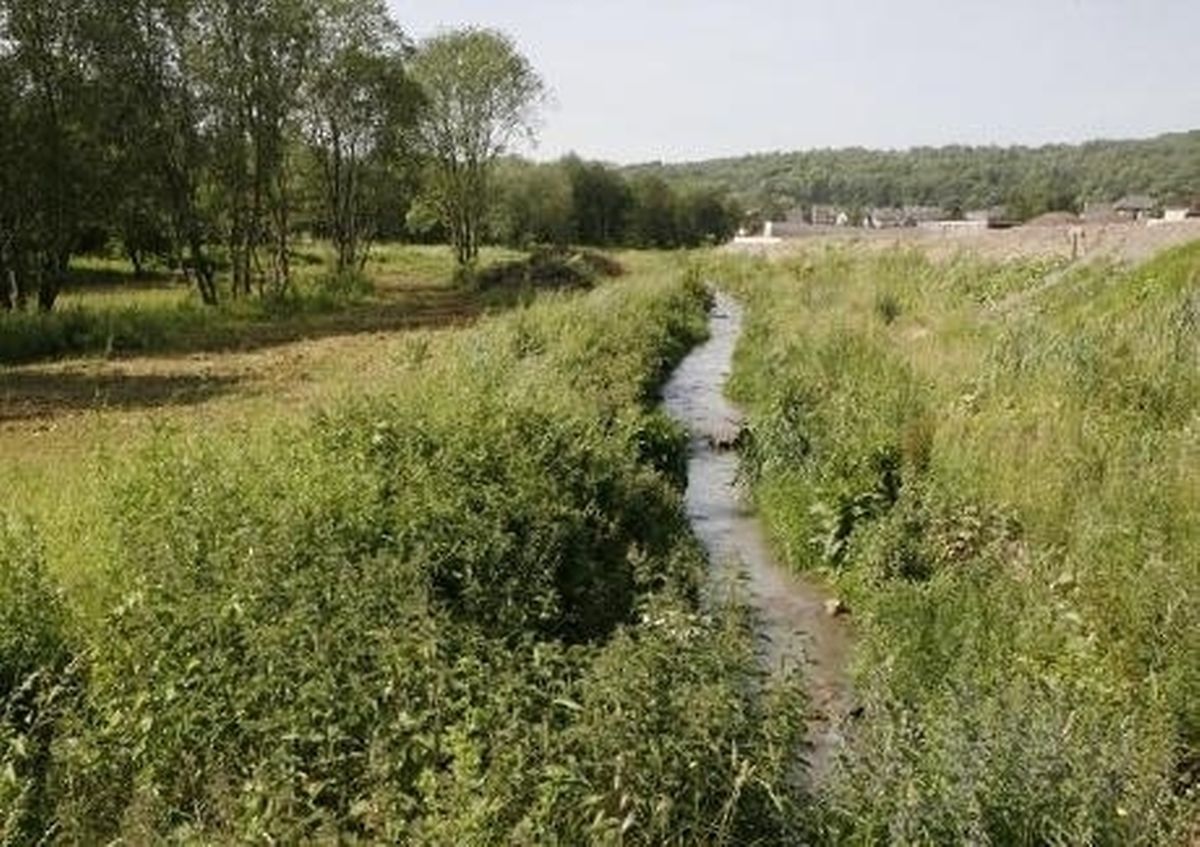 Thousands of litres of oil have reportedly leaked into groundwater in Differdange, Luxembourg Police report.
Staff at the local water treatment plant noticed large volumes of oil in the Chiers, a stream located in Differdange, on Sunday morning.
Police do not know when the oil was introduced into the water system or why.
Experts from the water board are investigating. Firefighters from Pétange and Differdange have since built a barrage to stem the contamination.