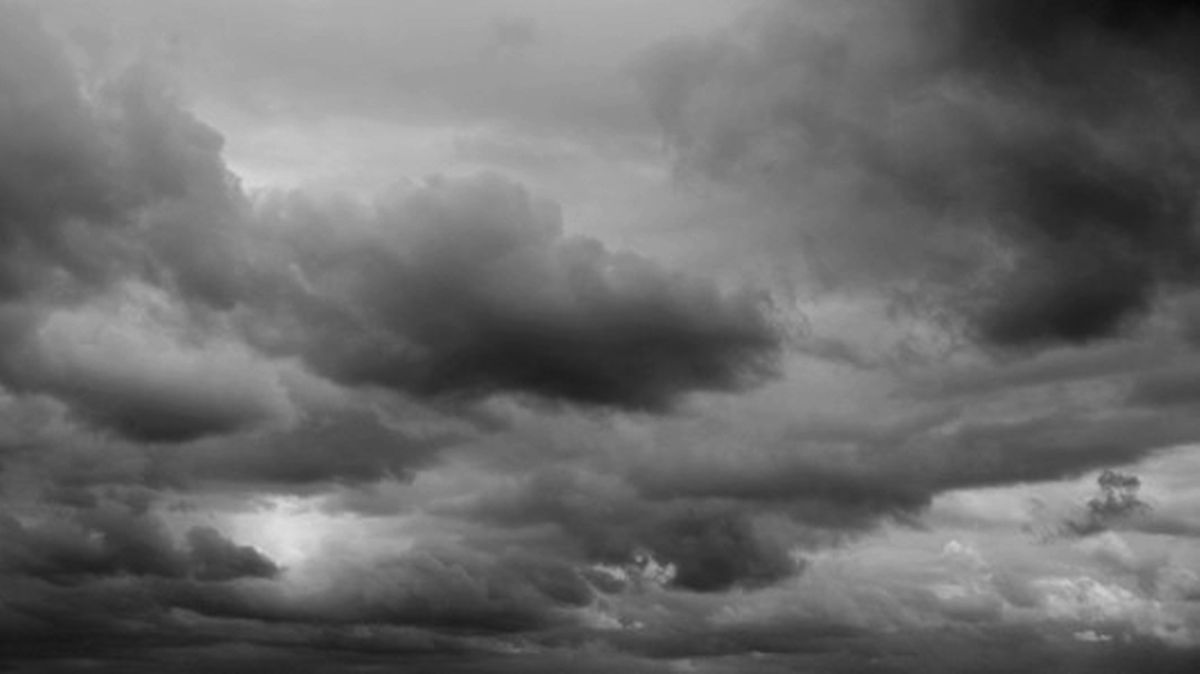 (ADW) While storm warnings have now been lifted, strong winds are still forecast to blow over Luxembourg on Tuesday.
The gales are predicted for the afternoon with the Grand Duchy's weather service "Meteolux" making the forecast of "winds from the south-west with gusts from 60 to 80 km/h, which could reach 100 km/h in the north of the country."
The sun will struggle to to make an appearance through the clouds, but temperatures will rise compared tor Monday and fluctuate between 12 and 16 °C. The odd rain shower is also possible.
Therefore caution on Tuesday is advised.