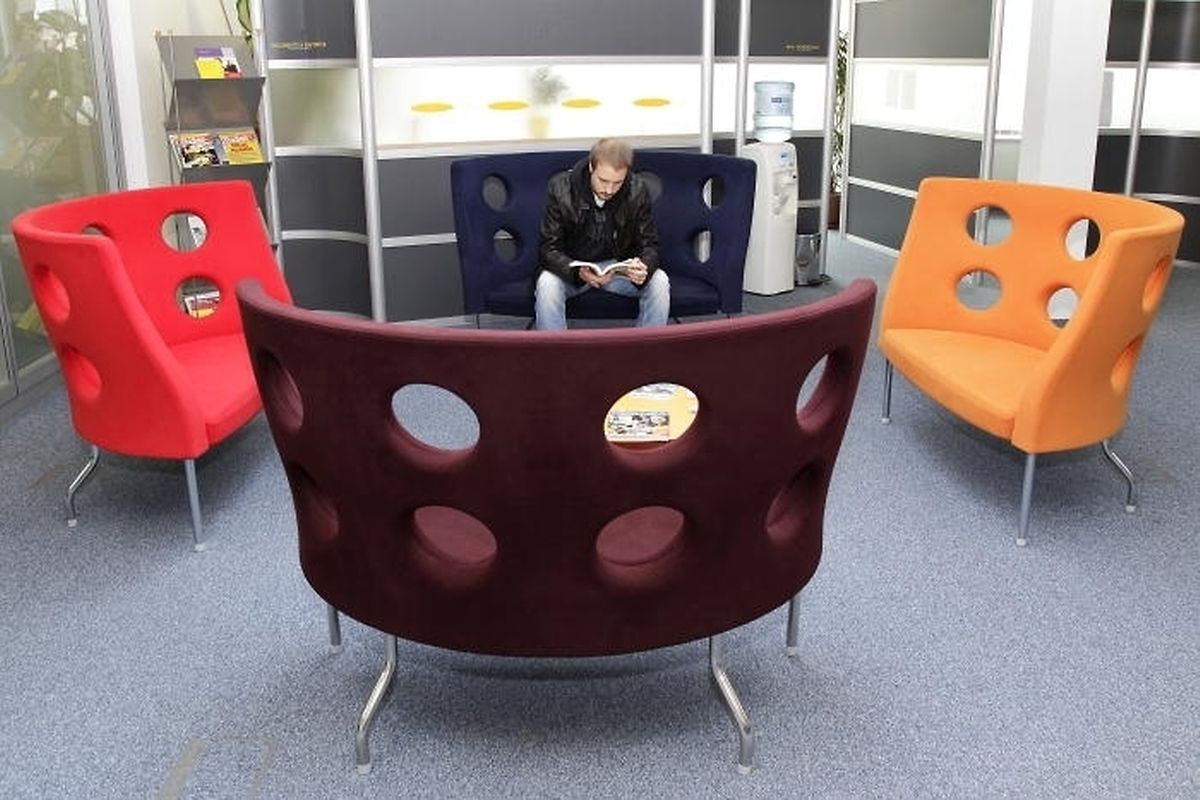 Student finance body CEDIES is moving offices, from Gasperich to the city centre, from August 6.
The new address will be 18-20 Montée de la Pétrusse, where the Ministry of Higher Education and Research will bring together a number of student services.
The ministry said in a statement that the aim of grouping the services together was to make it easier for students, especially because the new site is located close to the city train station.
From August 1, students can also apply for funding online via guichet.lu
Do not miss the news - sign up to receive the wort.lu newsletter in English delivered to your inbox six days a week.