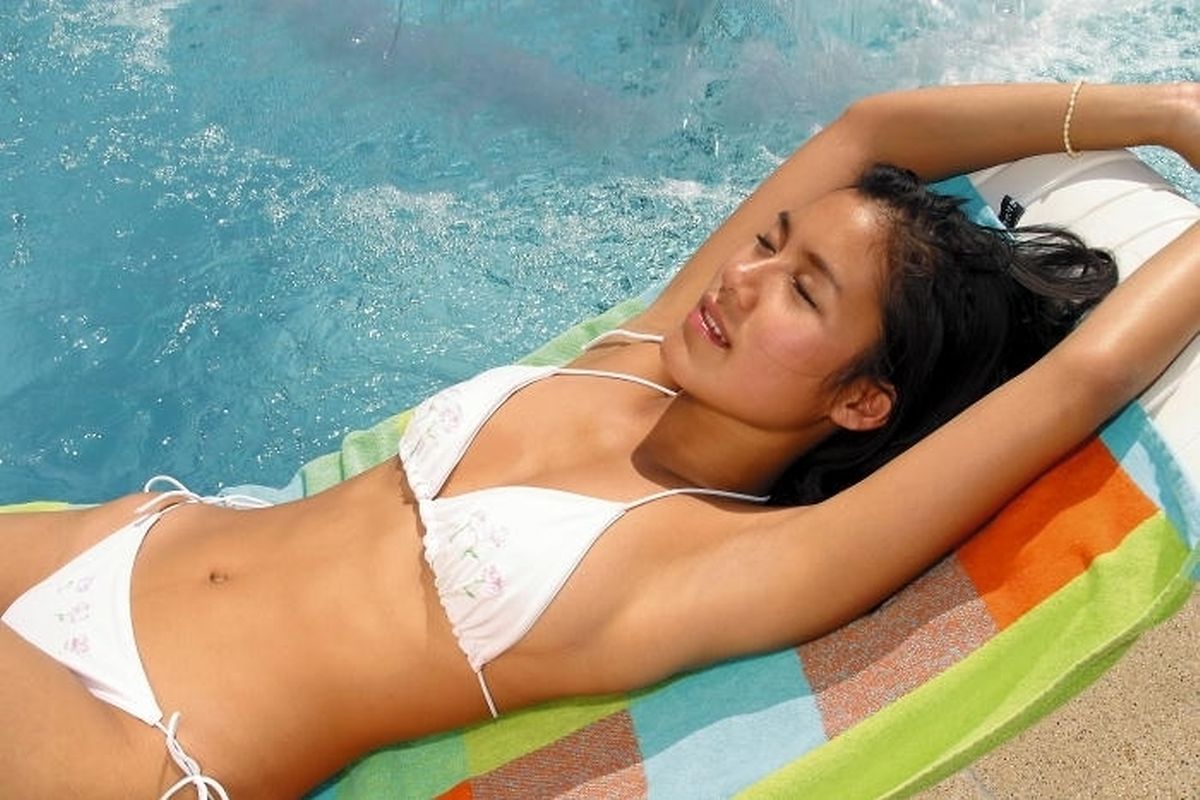 Don't pack away your summer wardrobe yet as temperatures are set to climb this week, peaking at 30° Celsius on Thursday.
The Indian summer comes a week before Luxembourg state schools go back so students and pupils are expected to make the most of their last week of freedom and sun.
On Tuesday, the mercury should climb to 27° Celsius in the capital with highs of 28° Celsius along the Moselle while Wednesday will see highs of 29°.
The sunny spell is expected to be short-lived however, with showers forecast for Saturday.