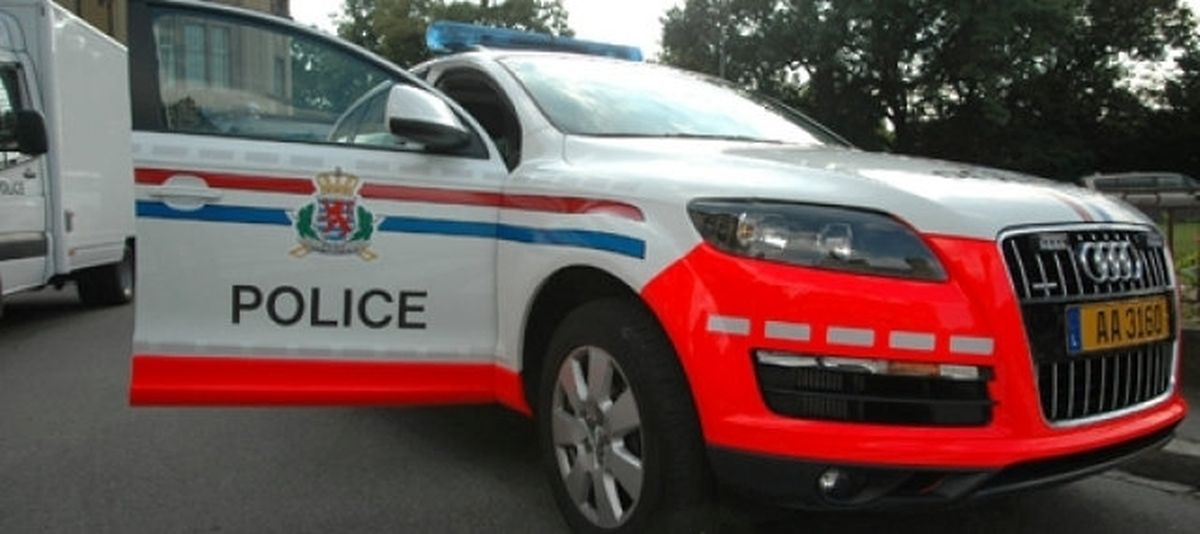 (JB) Police have arrested one person in connection with the stabbing of three guests at a Halloween party in Diekirch.
The three people were seriously injured and one required emergency surgery in the knife attack which occurred at the Diekirch community hall at 3.20am on Tuesday.
A police appeal for witnesses has reportedly produced results and one person was arrested on Thursday by the Criminal Investigation Team.
The suspect has been transferred to Schrassig prison until a trial date is set.
Police investigations are ongoing. Anyone with further information about the incident is urged to call Luxembourg police on 113.