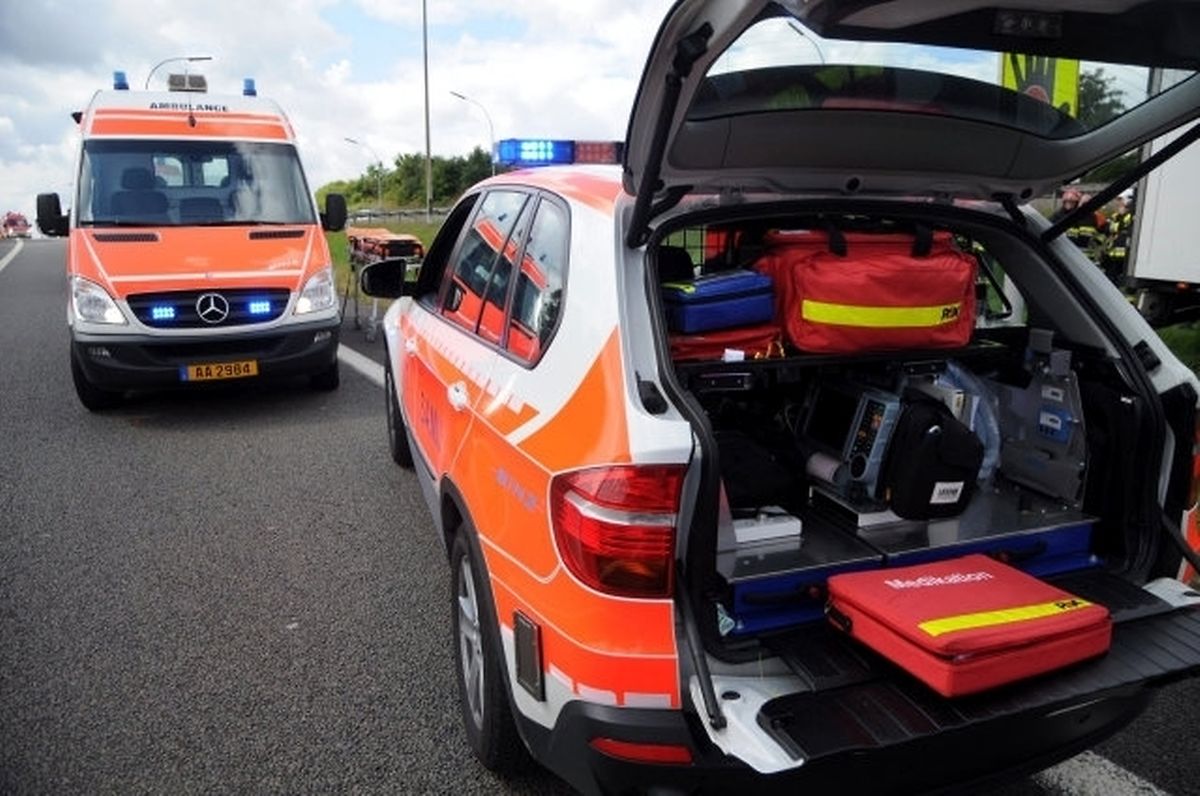 (AP) A man is in a critical condition after he was electrocuted while attempting to remove copper cables.
The man was seriously burned when he forced his way into the electricity station in Biff, Bascharage, during the early afternoon.
There, he attempted to detach cables carrying up 65kv when he received a severe electric shock. Electricity providers Creos turned off the power supply for 45 minutes so that emergency services could administer first aid.
The man was taken to hospital. Towns including Pétange, Differdange, Obercorn, Niedercorn and part of Bascharage were affected by the power cuts.